The diary game:my diary for this day of Friday 15th October 2021 written/ @harmony55.
Hello fellow steamians greetings to you all. The person writing this post is Mr Elias O Agbaragu with the username Harmony 55. I want to use this opportunity to bring to your attention how I spent my day on Friday 15th October 2021.
morning
I woke up as early as 630am. The first thing I did was given attention to my spiritual need, this involved having my morning family worship with my family members. After that I started preparation towards going to the places I planned to go, for that I have to take my bath, brush my teeth, then take my breakfast, dress up and start moving to Binez Hotel premises where we proposed to have a seminar arranged to promote our business. Upon reaching there I noticed that the turn up was very much encouraging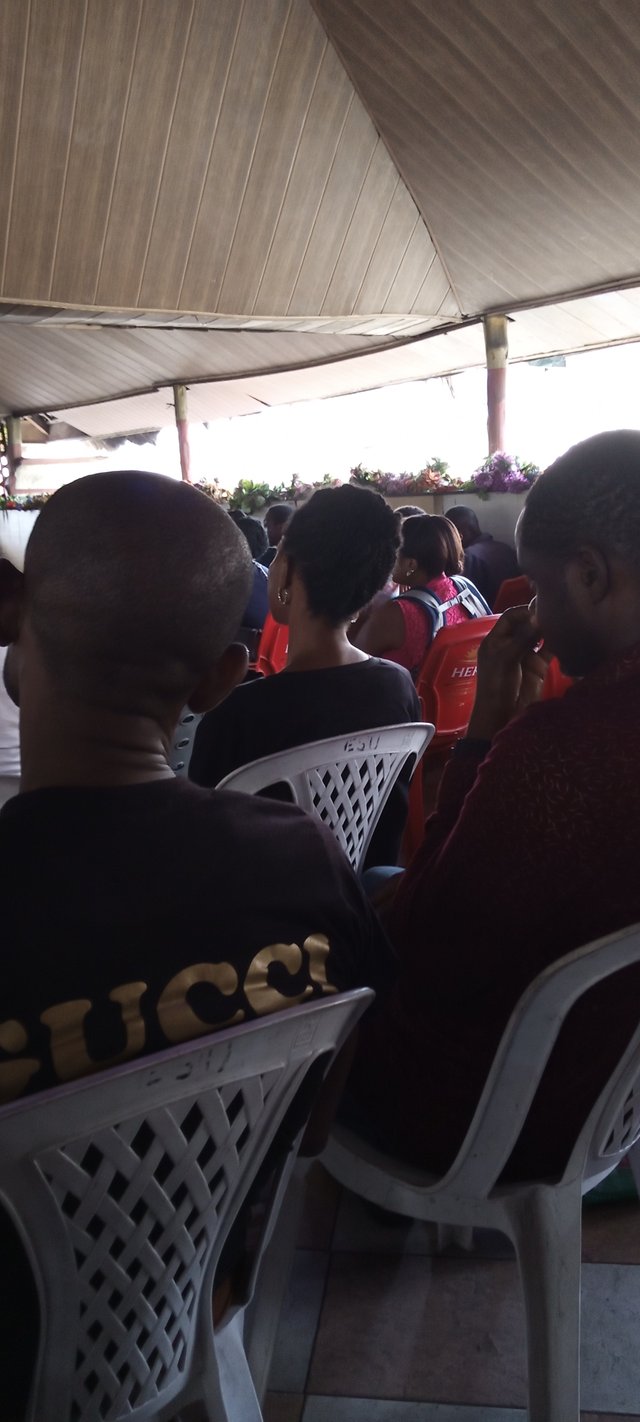 . At the end of the seminar we were entertained with light refreshments namely snacks and drinks. Then we were dismissed, every body has to go. My next destination was Eldorado Hotel ABA along ABA Owerri Road ABA to attend an important meeting. By this time it is already afternoon.
AFTERNOON
The meeting started by 1pm and lasted till 4pm.The turn up was more than expected, a full house. Because of the fact that many were in attendance made us to use the opportunity to discuss at length on various issue concerning business. A number of issues were raised and many questions were asked with many satisfying answers given. At the end of the meeting we were offered with encouraging meal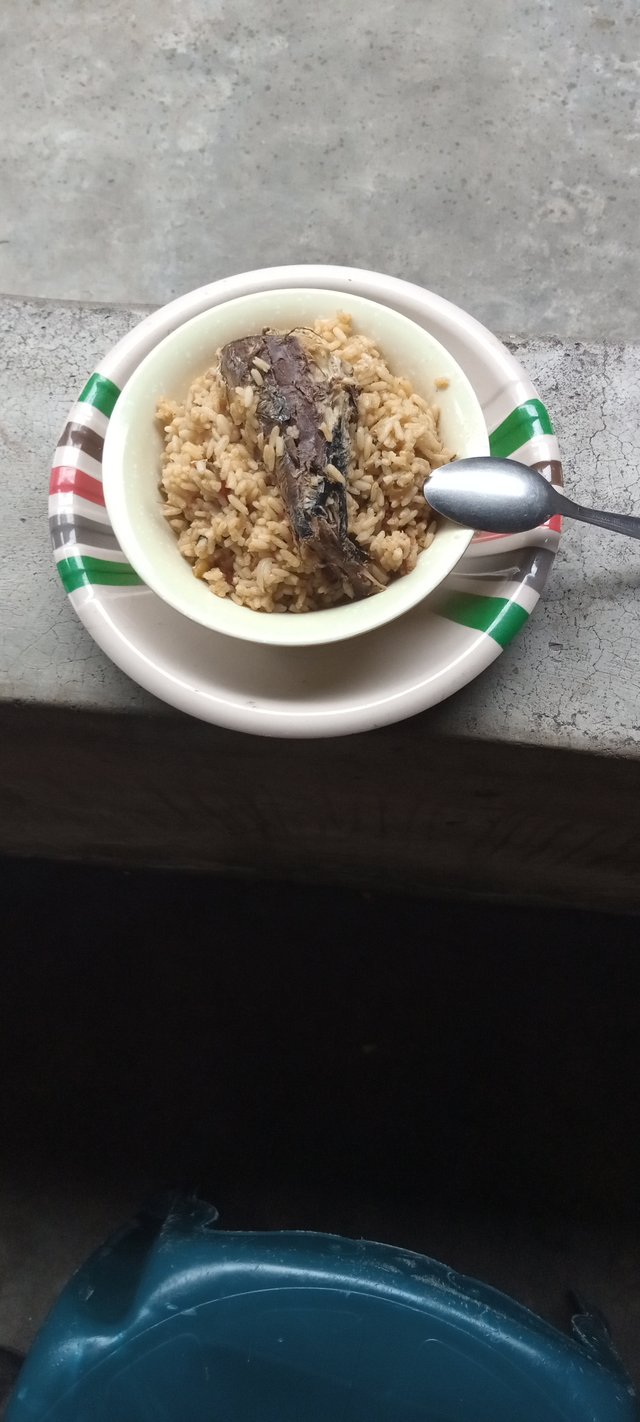 Evening
I left Eldorado immediately after the meeting heading towards ABA main motor park to collect the way bill they sent to me from Lagos.After receiving the waybill I rushed to the office because it is already late in the evening, night is fast approaching and there is traffic hold up every corner.Inorder to avoid returning so late I have to hasten up. After all these stress I finally returned home successful though very weak and tied. I have to rest a little bit before taking my bath and dinner. I also listened to the news, had a little discussion with my family. Lastly when it is getting to 9pm, I prayed and go to sleep.That was how I carried out successful that Friday activities to the glory of our grand instructor Jehovah. Thank you for reading my post. Have a nice day.