The Diary Game 3: How I got to my village 22/04/2021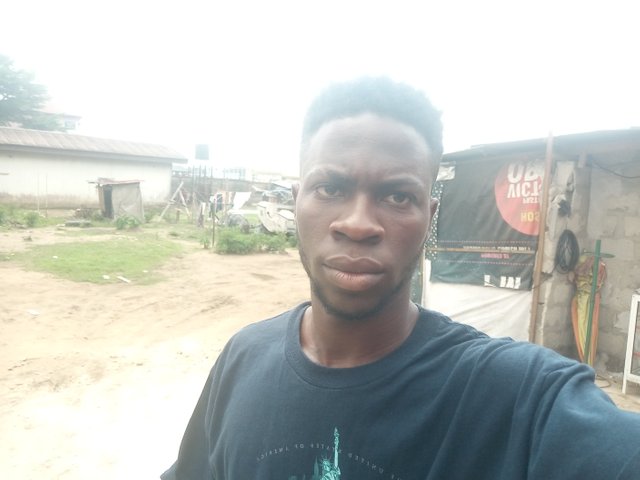 Hello steemians and diary!
Yesterday evening was really a stressful time for me as I set my course to visit my hometown and stay with my mum for some period of time, Her birthday is coming forth on sunday the 25th of april so i went to spend some quality with her.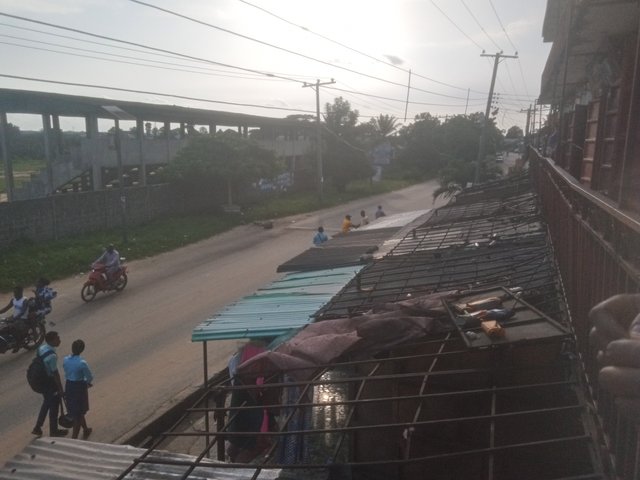 On getting there, the environment seems a little quite and dark though the street is busy due to the movement of Okada(Bike) and other petty traders around.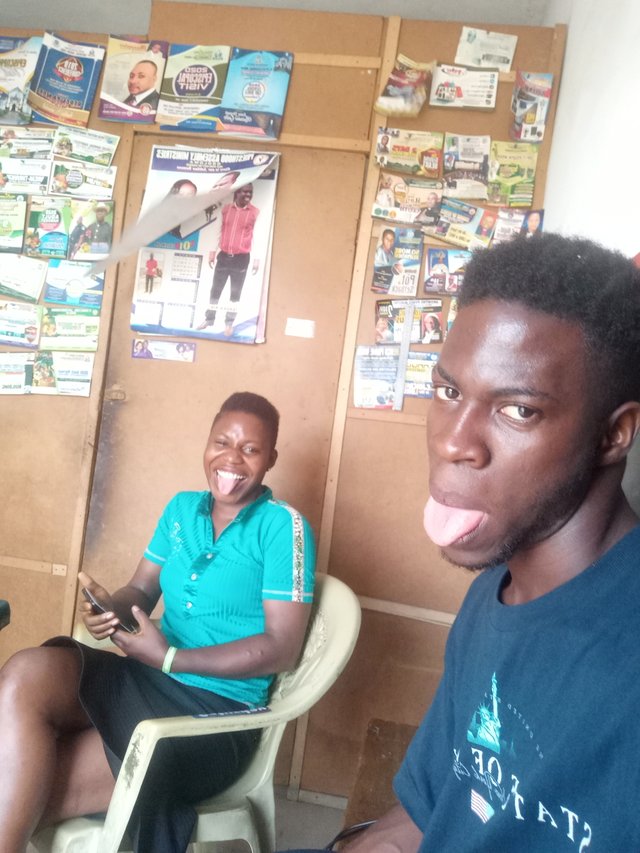 Immediately I got to my destination I set out to see a friend of mine, she was so excited that Showed up and together we went to see my mum and greet her.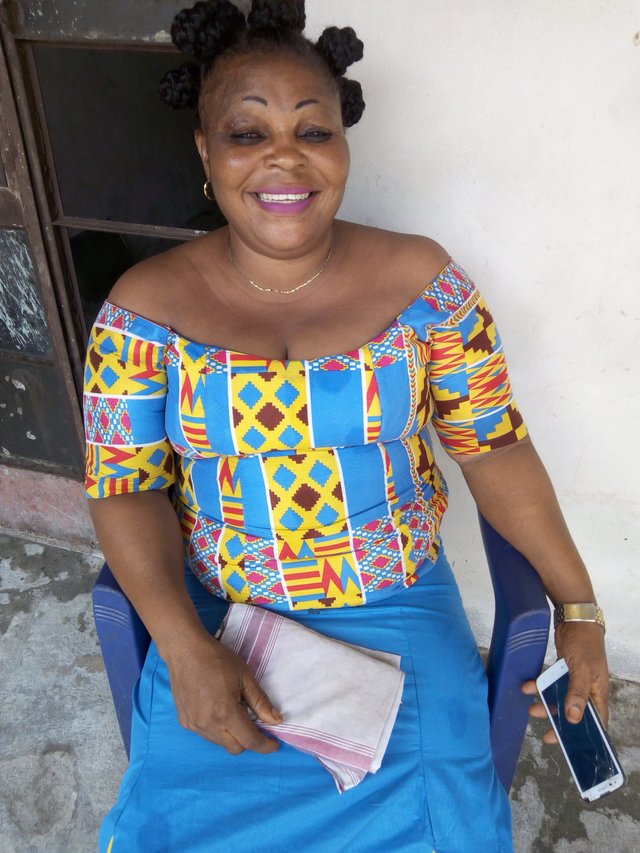 This is my mum and this coming sunday tagged 25th is her birthday since I don't have enough steem, I gave what i had and she was happy i did that.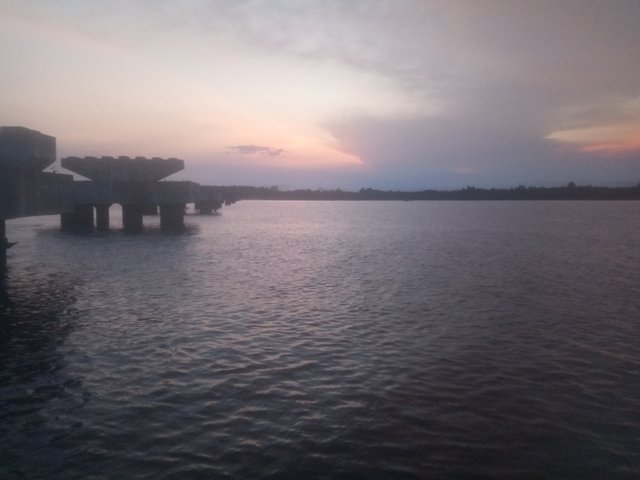 Later the same evening i went on sight seeing and took a picture of our river, it was a good view and an amazing experience and so far I am enjoying my stay, though there is no stable light here in town.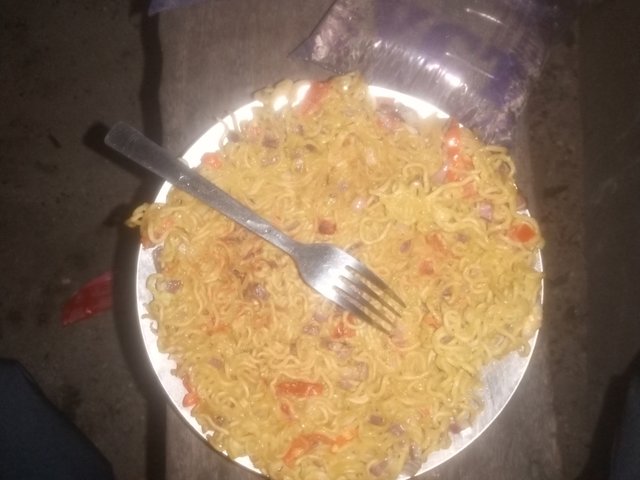 After my entire movement I ended up with a plate of indomie(noodles) prepared by my uncle, the food was something else cause it was delicious and i had a great time with him.
Hopefully I'll enjoy the rest of the days here but there is no light and I news that to be online.
Yesterday was stressful but thank God for the gift of life.
Have a lovely time.
Cc:
@whitestallion
@bright-obias
@focusnow
@steemalive
@ngoenyi