MY DIARY GAME // MY DAY ACTIVITY // 14/06/2021 // WORK AND SHOPPING @humblesoul
With heart filled with happiness, I extend a warm greetings to you for visiting my blog, here is how the day unfold:
PICTURE FOR THE DAY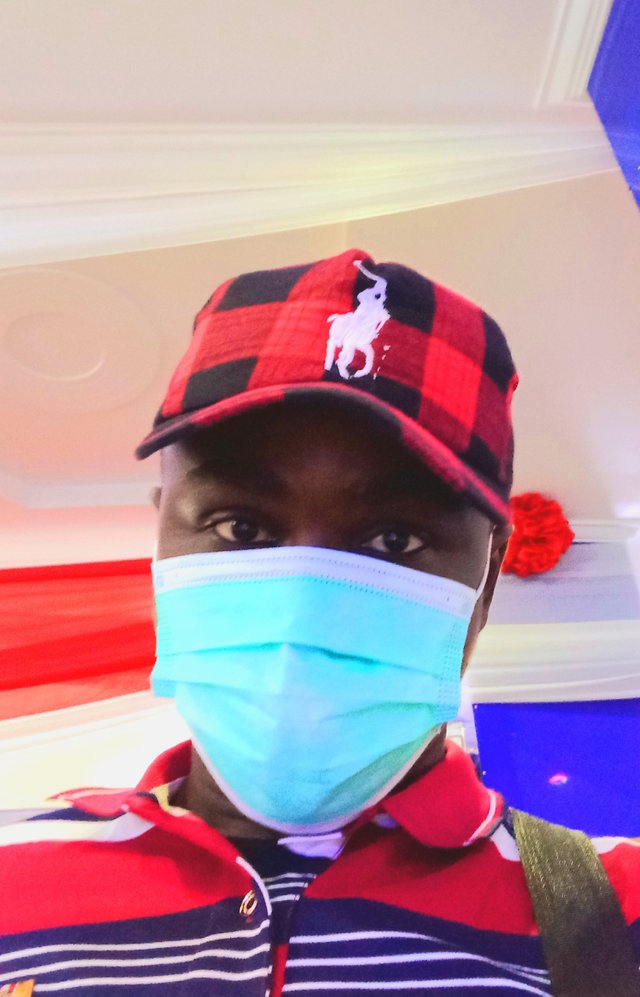 MORNING SECTION
My day started at the early hours of 5:15am, I Jogged-off the bed, considered my morning worship thereafter scanned through my mails and social media handles for new messages or emails.
6:00AM: I went to the kitchen and did some dish washing and also perpared my breakfast, here is a picture of my breakfast 👇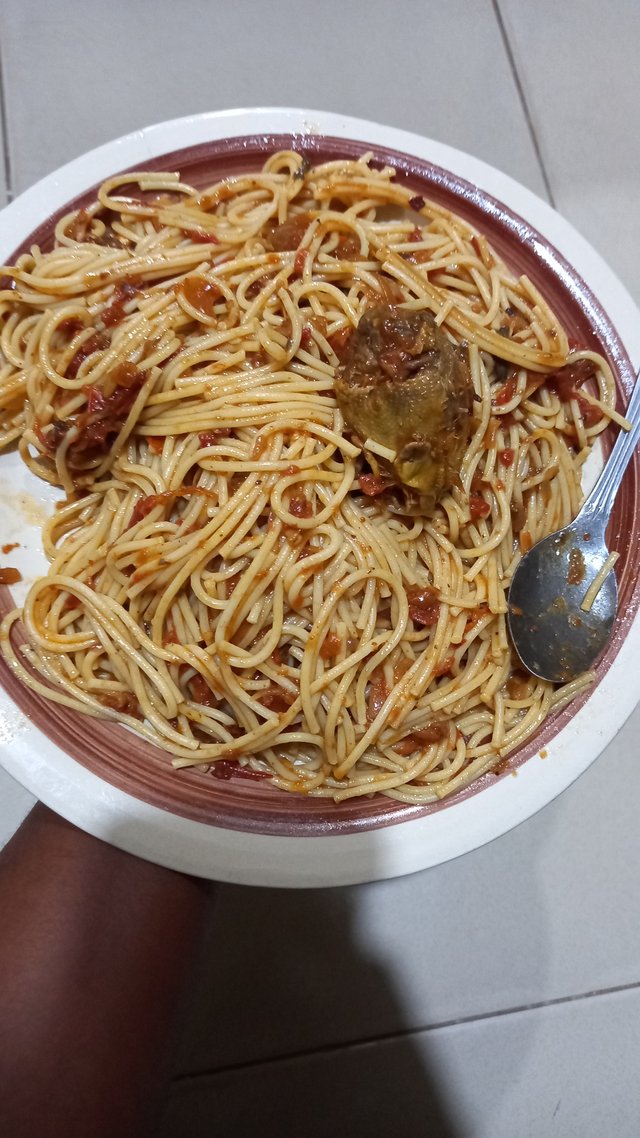 After that, I visited my closet in search for my day's dress and kept it in order, I arranged my room and did some morning hours exercise as usual.
7:00AM: I brushed my teeth and took my bath, moisturized my body, ate my breakfast which you saw above, and dressed up for the day. Before leaving the house, I offered a prayer of thanks, appreciation and supplication to my heavenly Father thereafter left the house at around 7:30am heading to the office.
I got to the office at around 8:45AM, After exchanging pleasantries with my colleagues and the boss, we had a brief meeting which centered on how we would attend to the needs of our clients on hand and accomplish it professionally.
11:30AM: I received some calls from some of my business mate and clients, immediately the calls dropped, I had to engage in a trip to umuahia to run some business related matters.
I spent fours hours in umuahia, thankfully I returned to my destination because I fulfilled my purpose of going, I spent approximately 50 mintues on transit.
On transit, I remembered that I have some of my cloths under the custody of a laundry service, so, at 5:15pm, i got down from the transit, rushed down to their service center and picked up my cloths but as I was waiting for my cloths, I felt hungry and decided to settle my stomach by eating my lunch at around 5:30pm
Here is a picture me and my Lunch at the laundry👇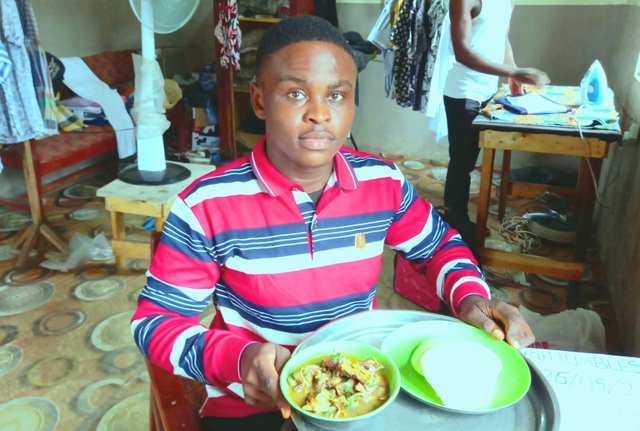 After that, I left the laundry heading to the house, so I decided to stop by at the shopping mall and pick up some groceries, here is a picture of some of the things I bought there👇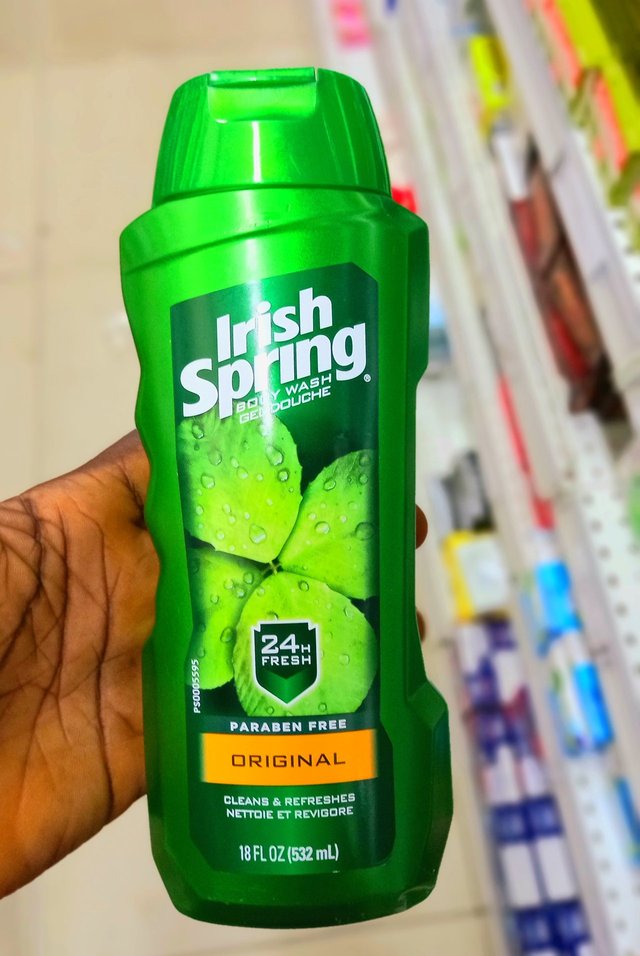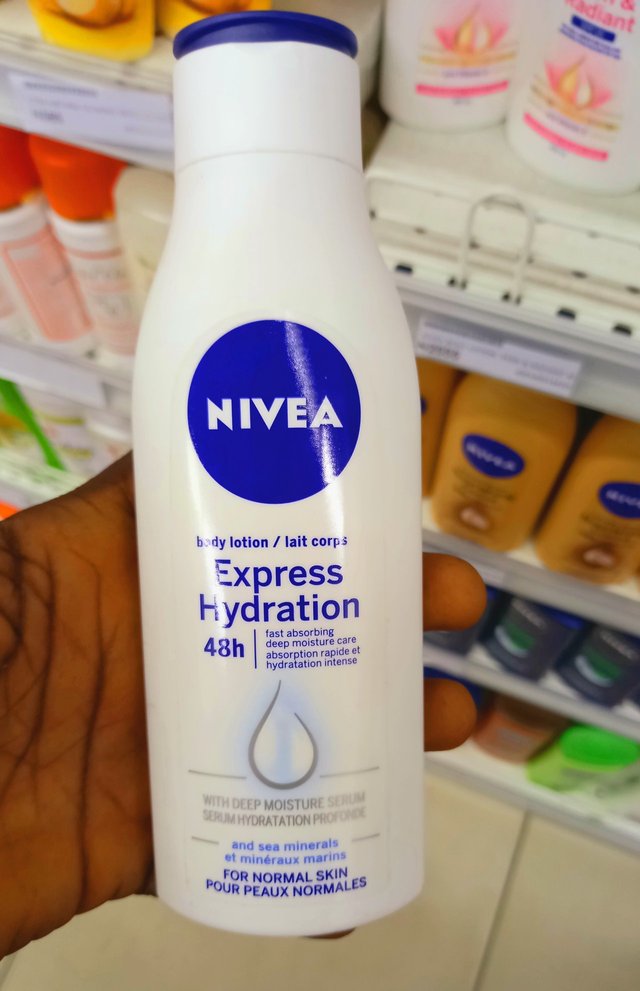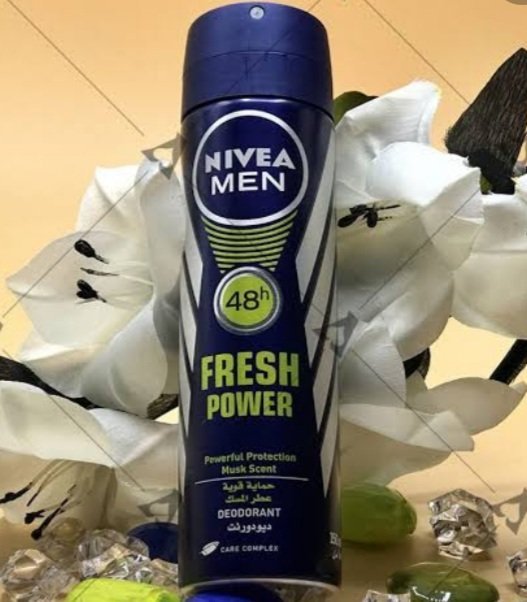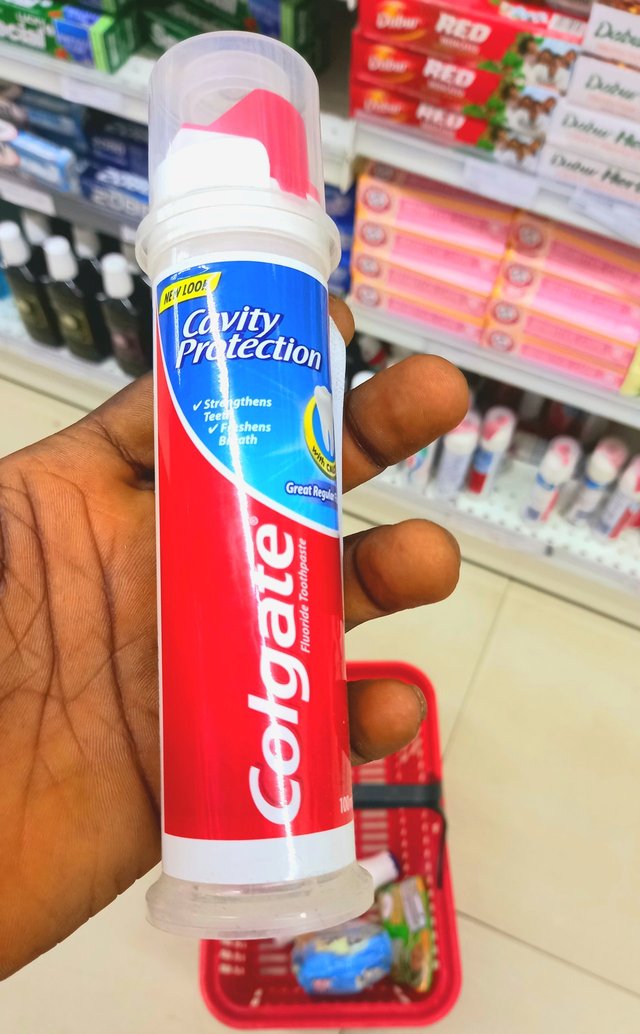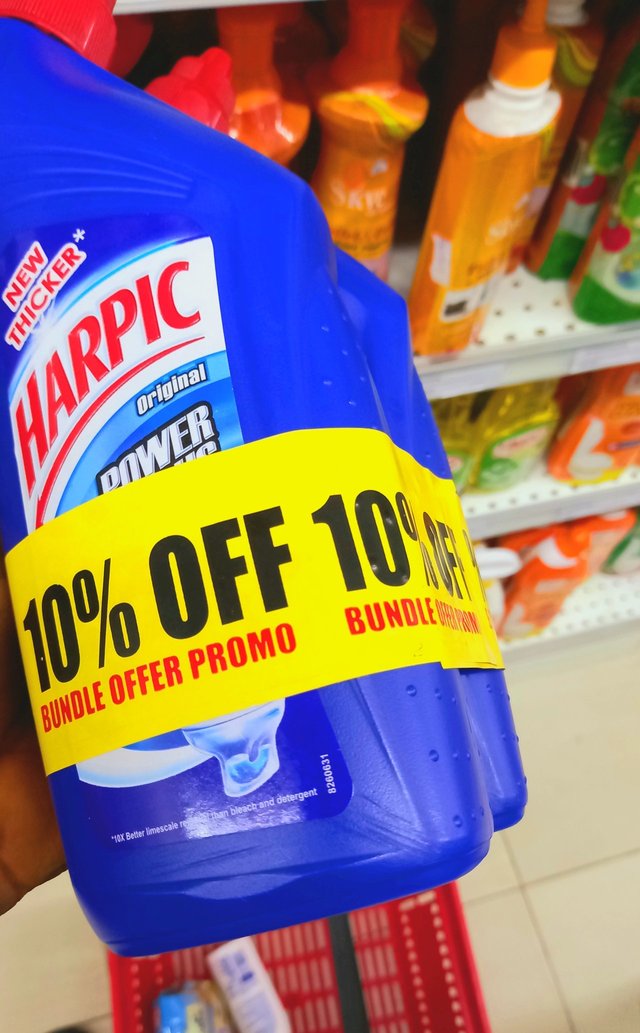 Aftereverything g, I had a bill that worth (100 steems), I paid off and left for home.
7:00PM: I got home and undressed then, I entered the kitchen to perpare something for dinner after that, I took my bath and ate my dinner and had a sound rest from the day movement. During the resting process, I put some calls across to my parents, family members and minded friends.
I came out later on at around 7:45pm, to get some fruits to keep the body healthy, to my greatest surprise, the street vendors and others shops are shut down already, Here is a look of my street at exactly 7:45pm 👇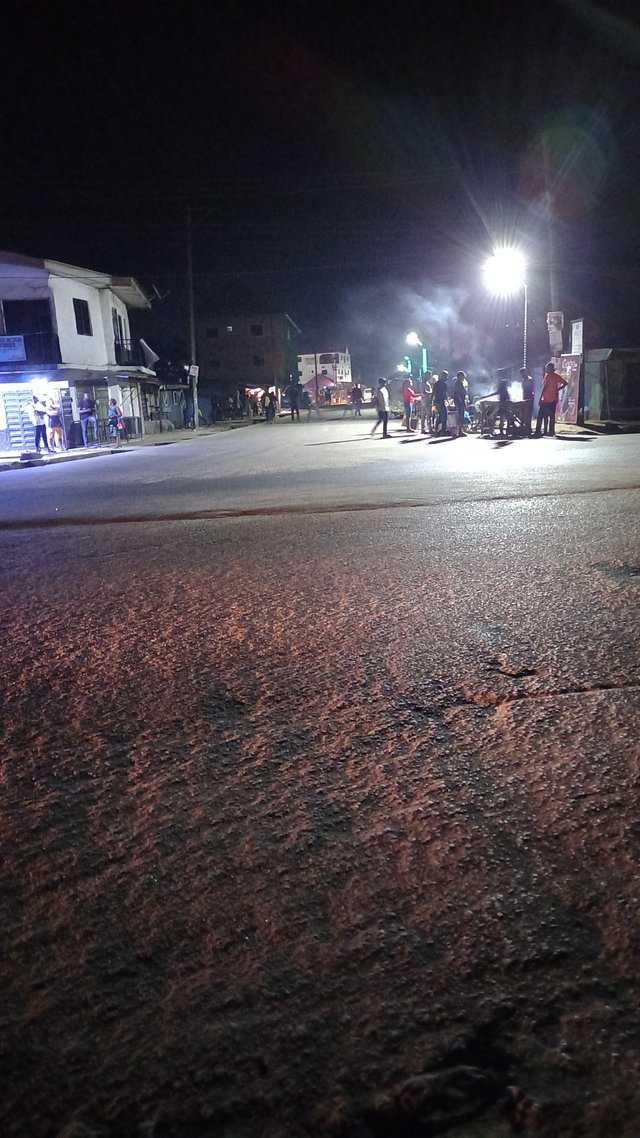 I gently went back to the house and perpared for the class that was scheduled to commence by 8:30pm organised by @steemalive, Here is a screenshot of how the class played, it had the topic below 👇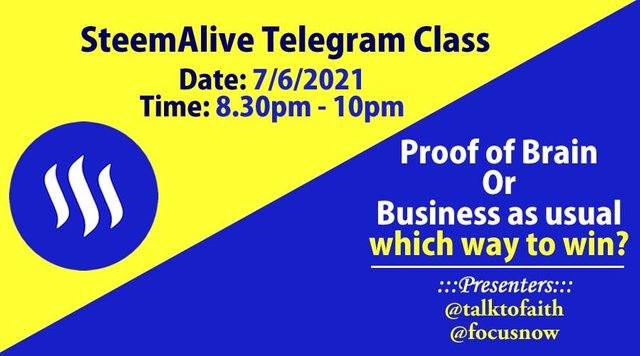 PHOTO CREDIT:@focusnow
SCREENSHOT OF THE CLASS VIA TELEGRAM: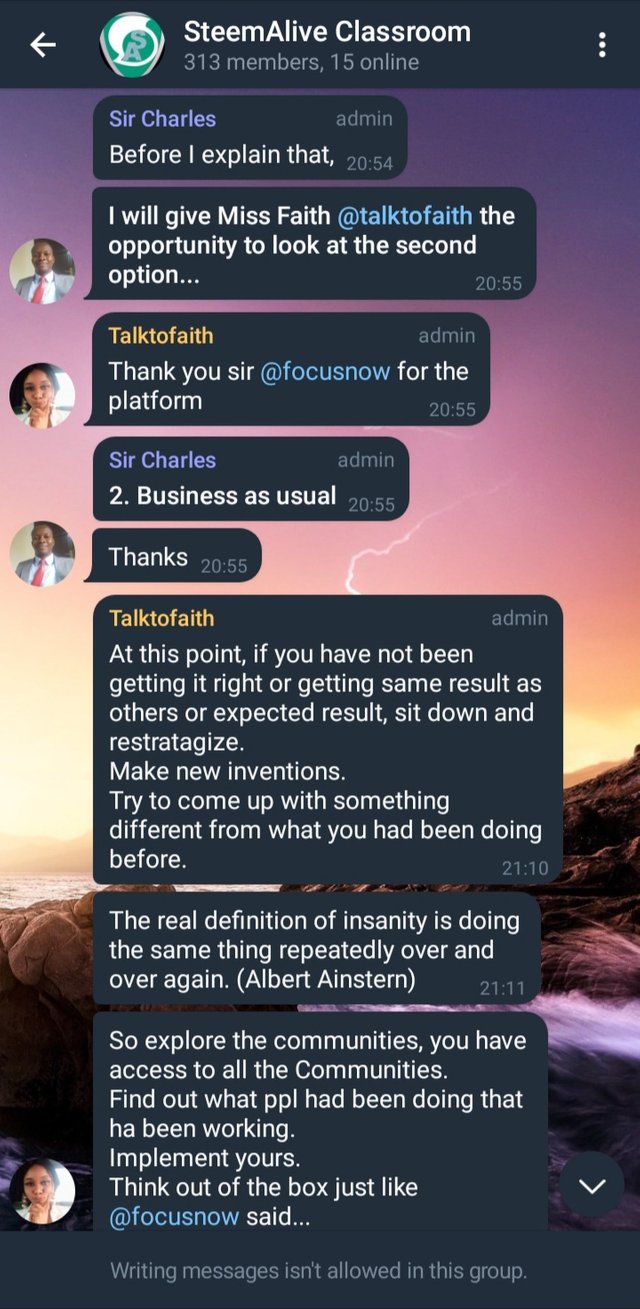 At the end we were challenged to do more and given opportunity to express ourselves 👇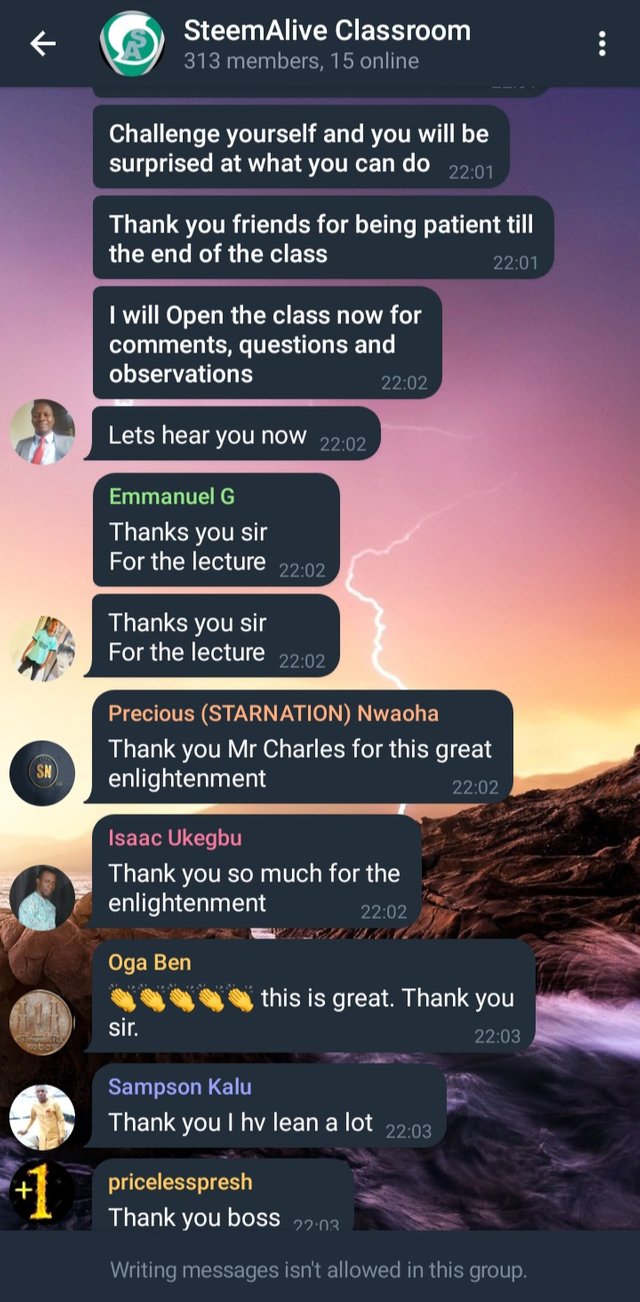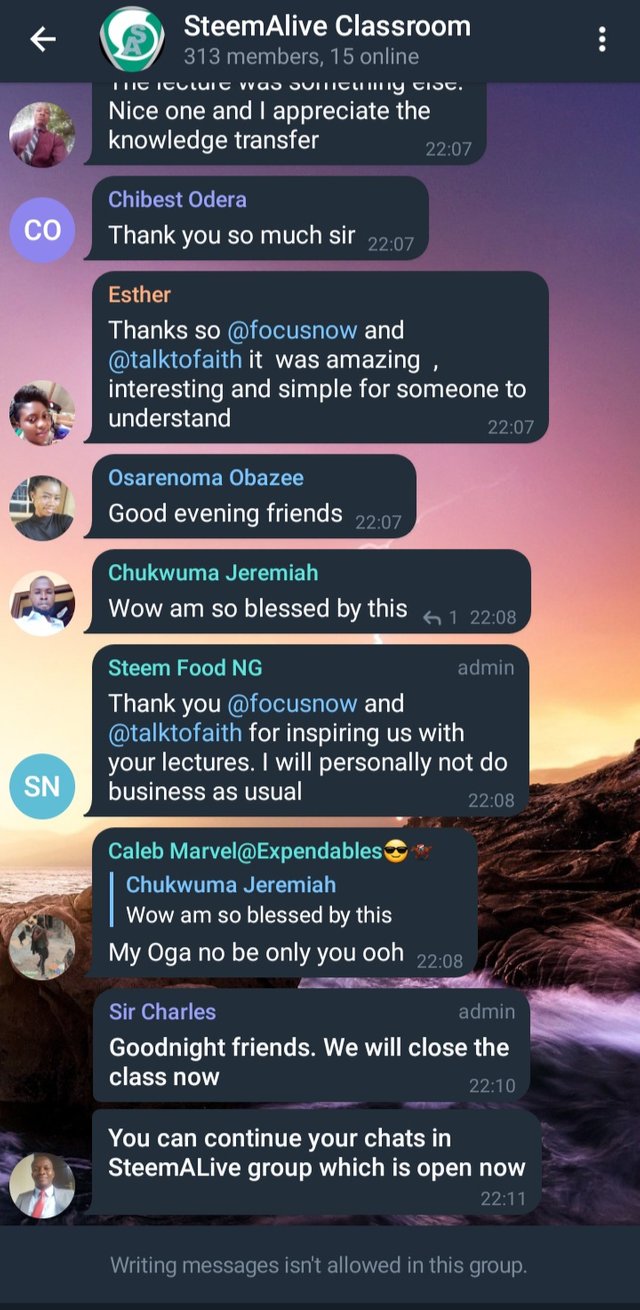 After all said, I was really pushed and motivated to use my Brain because I was given one and perhaps there are things are can do to promote steem to the world aside from that impacting positively to the world and to one's life.
Many ways were outline on why I need to changed the way of business In @steemit so that the use of my Brain and it it proof, much can be achieved for the benefit me and others in steeemit and the world.
I would also use this meduim to extend my appreciation to @focusnow for the class.
You @focusnow has been an exemplary leader to the @steemalive, I pray that your tank of knowledge and inspiration won't leak talk more of reducing. More to you @focusnow.
After the class, I slept off with a pleasant fragrance of a day went spent.
Special Regards:
@steemalive
@focusnow
@ngoenyi
@bright-obias