Dairy game season 3 how I prepared my MTN rice or vegetable rice on Monday 19/4/2021 @ijelady 100% power up
Good evening everyone
I hope you all had fulfilled day today.
I want to tell you how I prepared my MTN rice but before that let me tell you how my day started before I cooked the rice.
I was so busy for two weeks that I did not wash clothes so I started by washing clothes as early as 7:am.
I brought all the the dirty clothes outside to wash them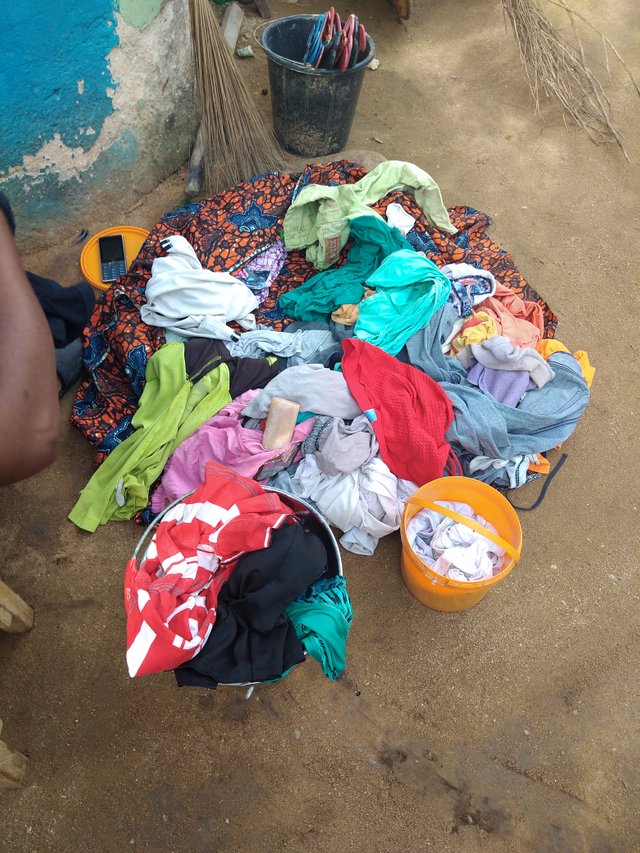 Work have started.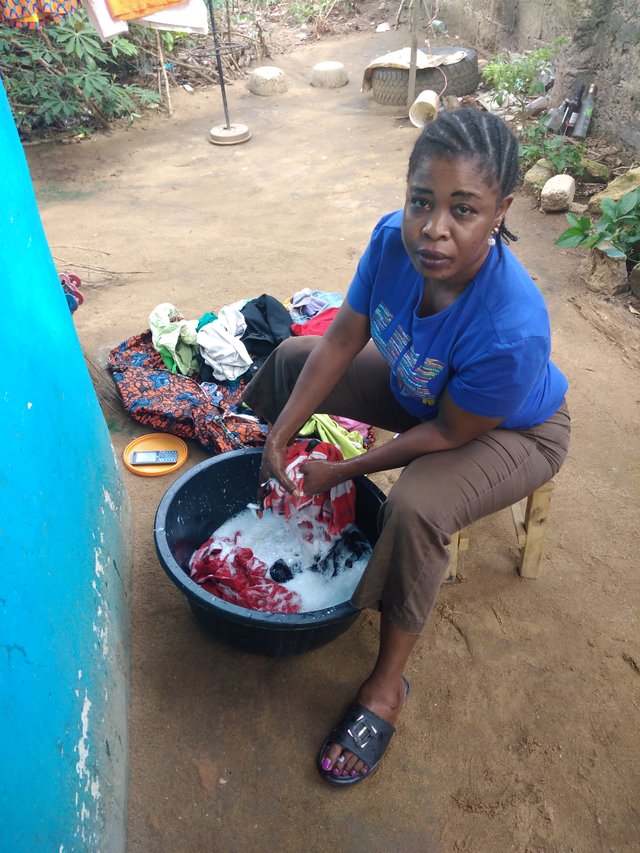 Am tired already by 11:am.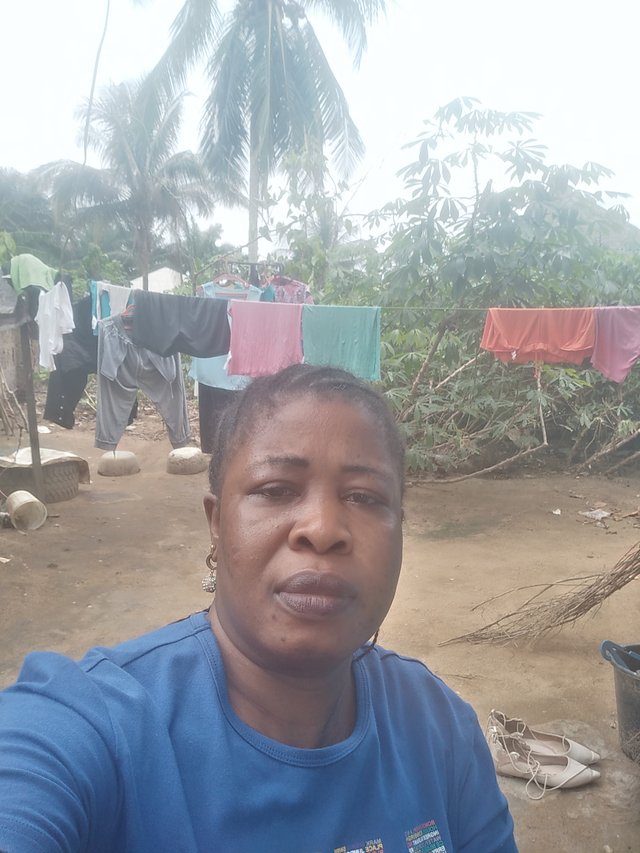 I was very hungry,I asked my son to buy Sprite and biscuit for me.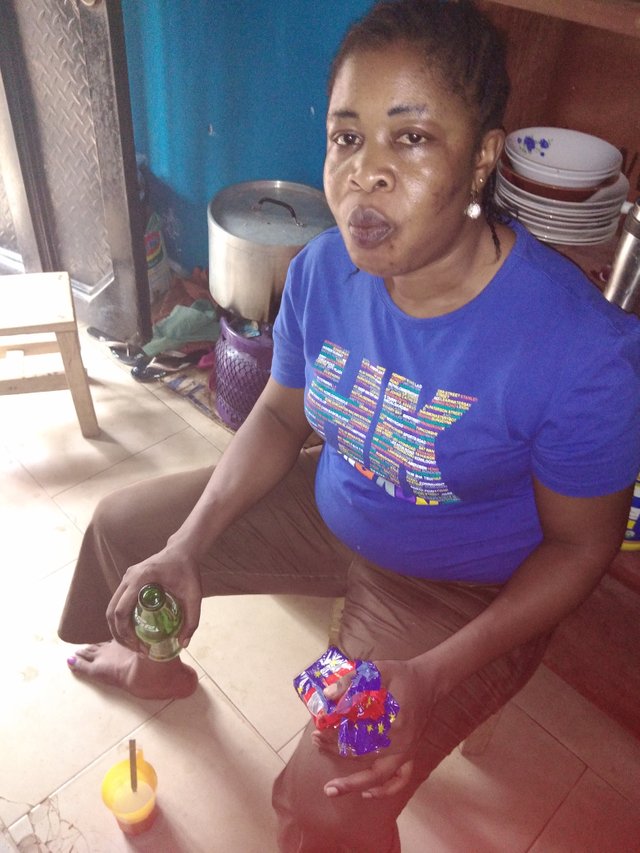 Immediately after taking the biscuit, I measured 5 cups of local rice, remove all the sand,while doing this I have put my pot on the fire add water to parboiled the rice.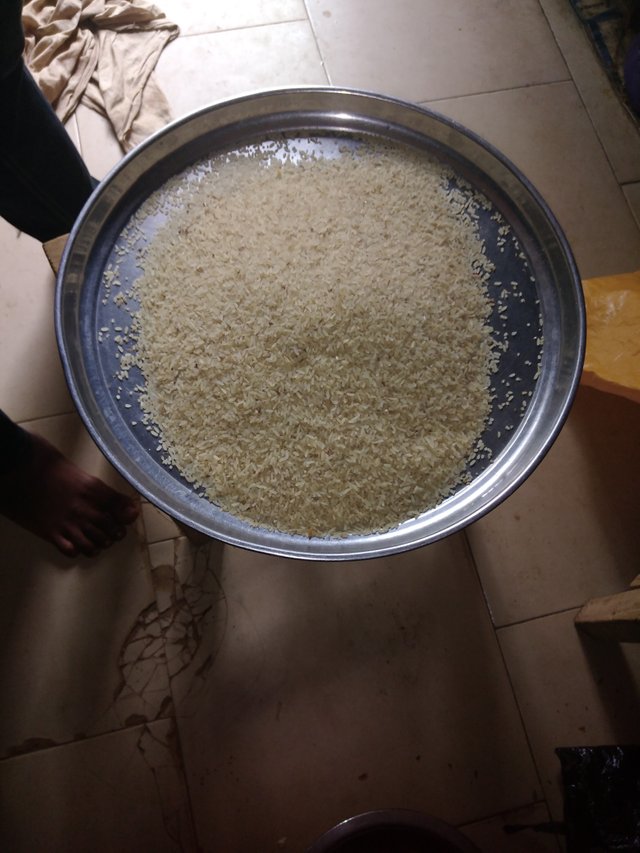 l washed it thoroughly.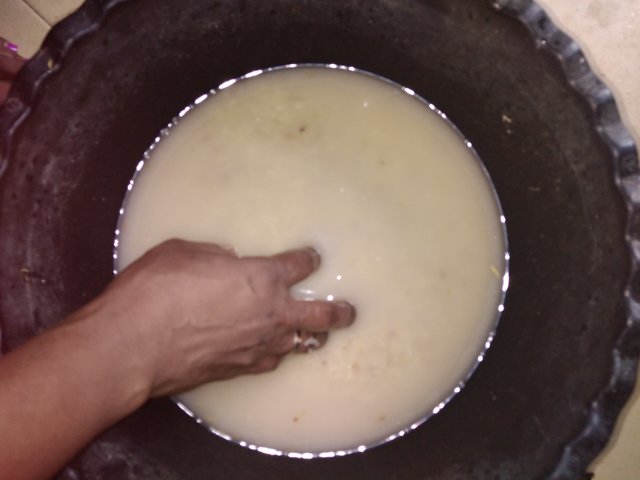 You can see.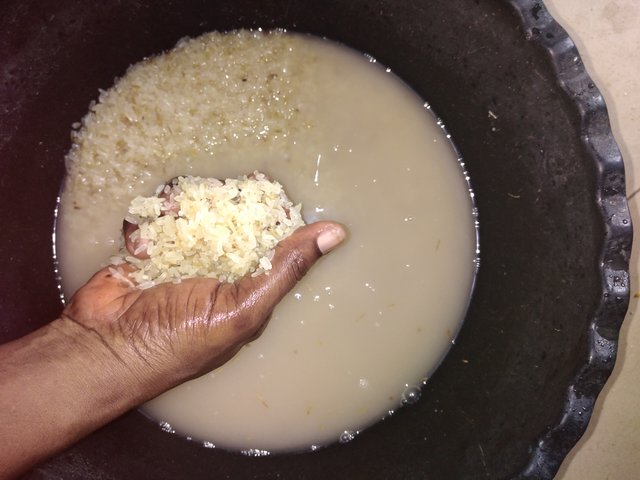 In cooking MTN rice you to need prepare everything and cook it after that you put the rice.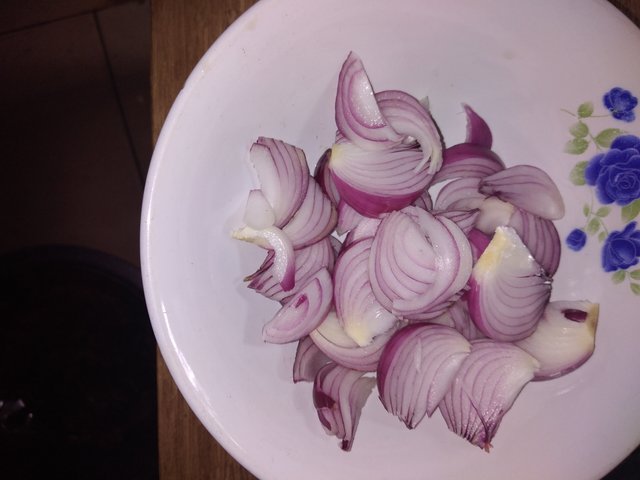 The fish.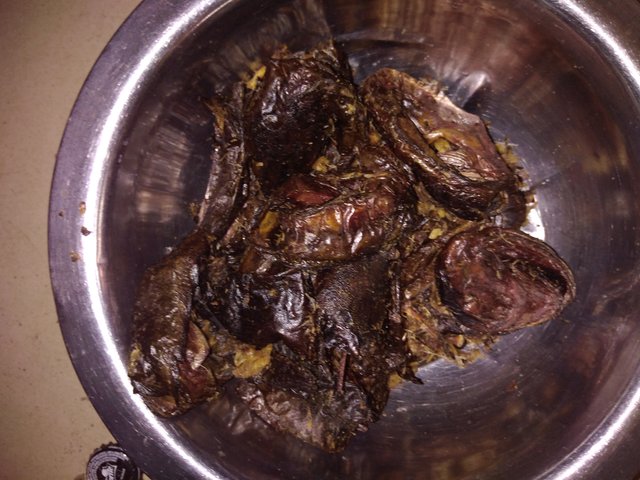 My pot is on fire with a spoon of oil.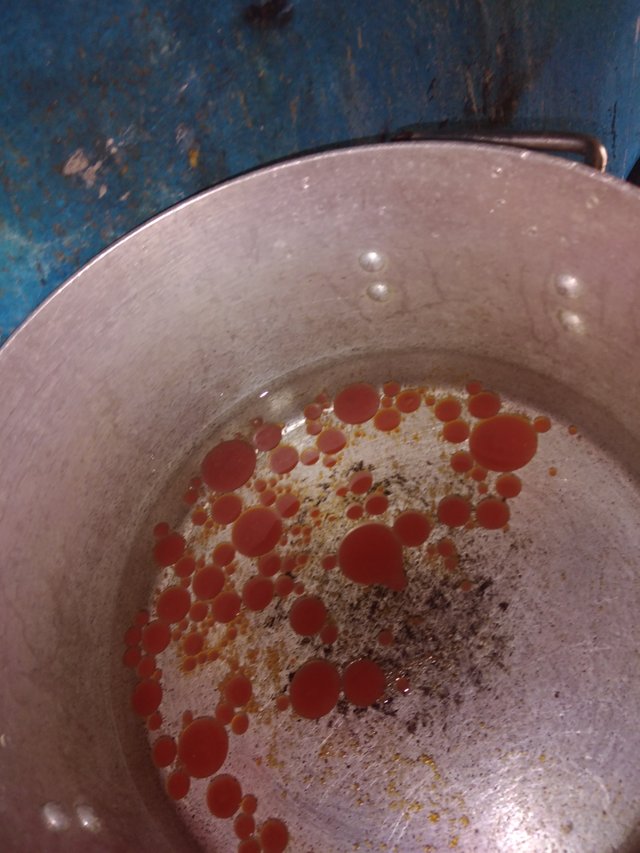 So I added the rice and turn it very, check the taste ,coveer it for like 15 minutes and check it .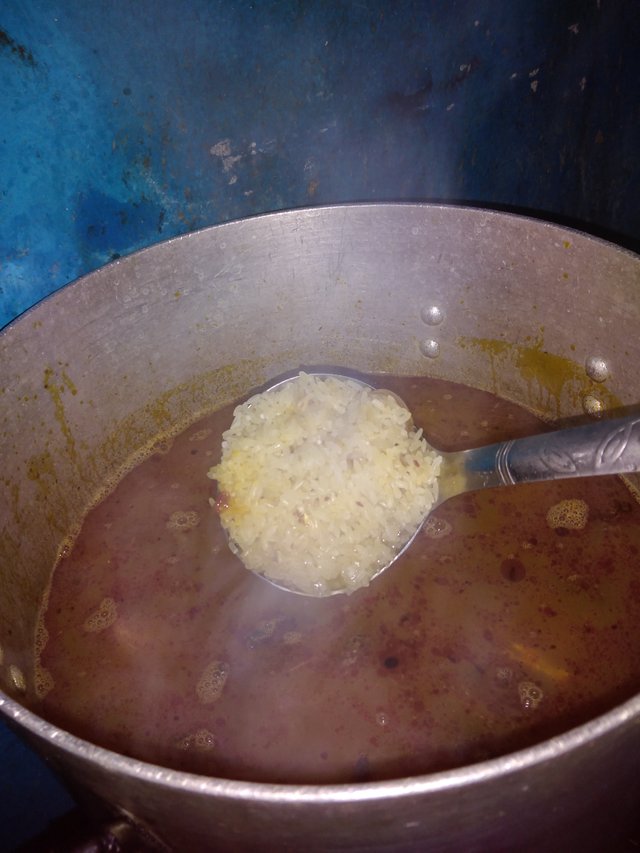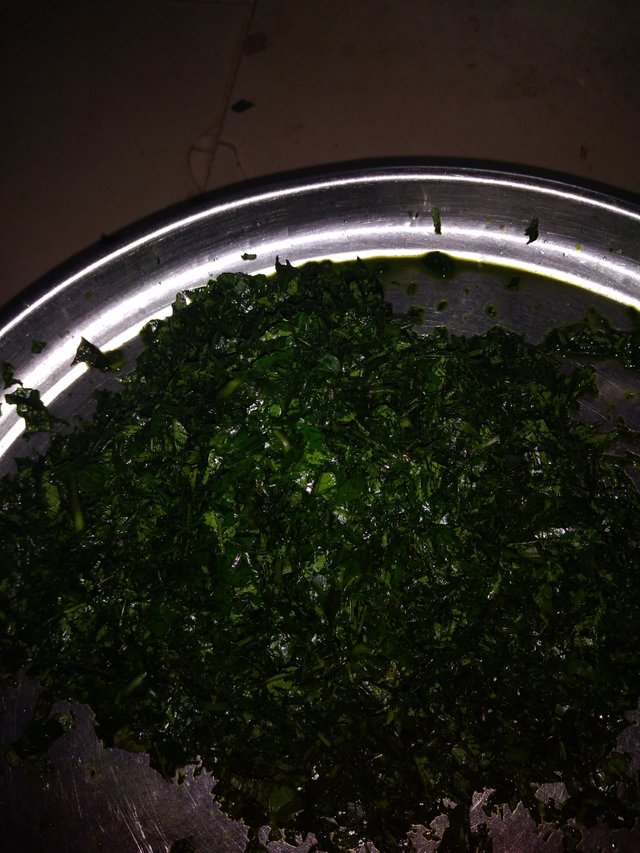 Pumpkin leaf.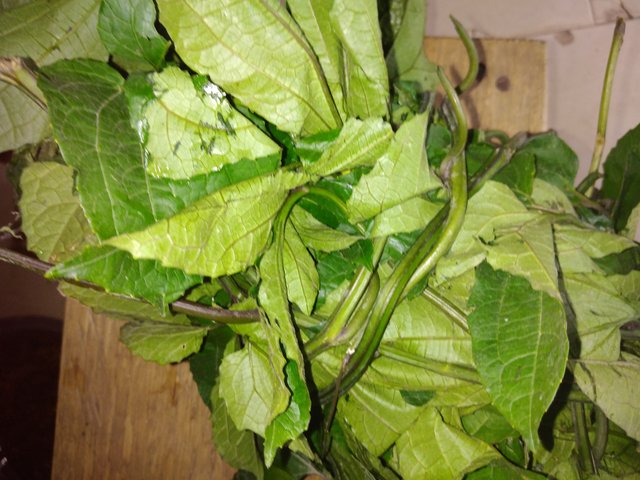 Sent leaf.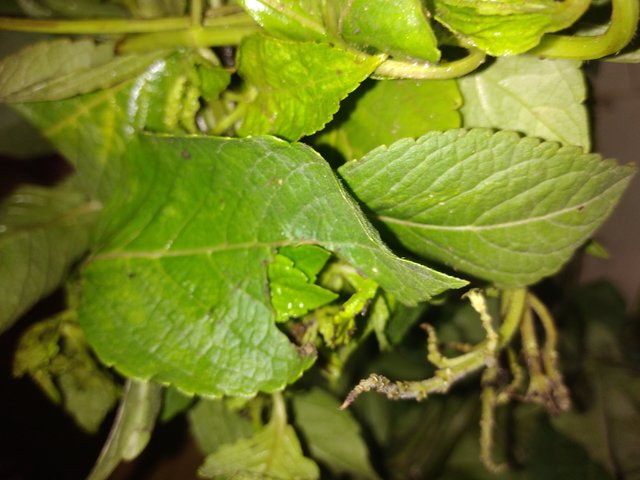 The rice is done.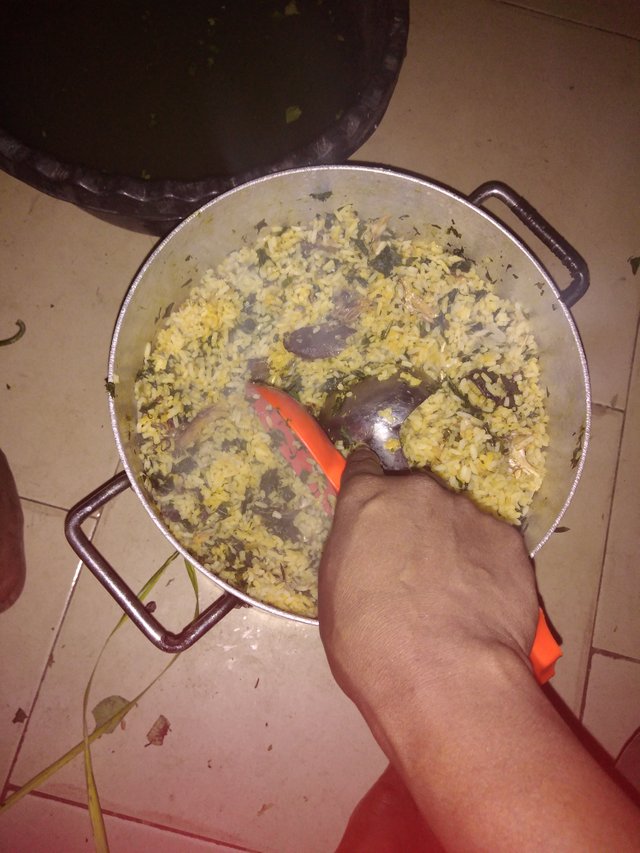 You can see it.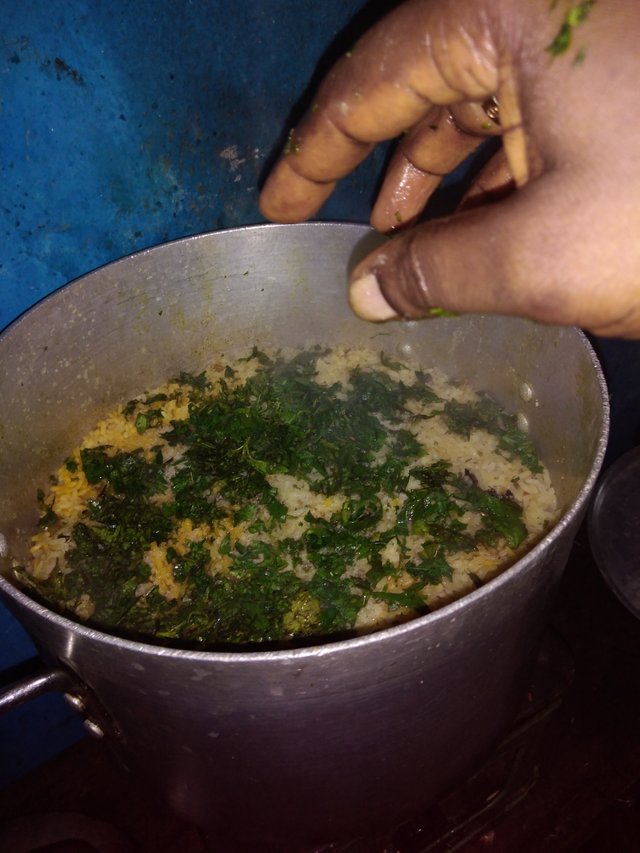 I love eating my MTN rice with hand not spoon
Am inviting all of you to the lunch is 1:45pm.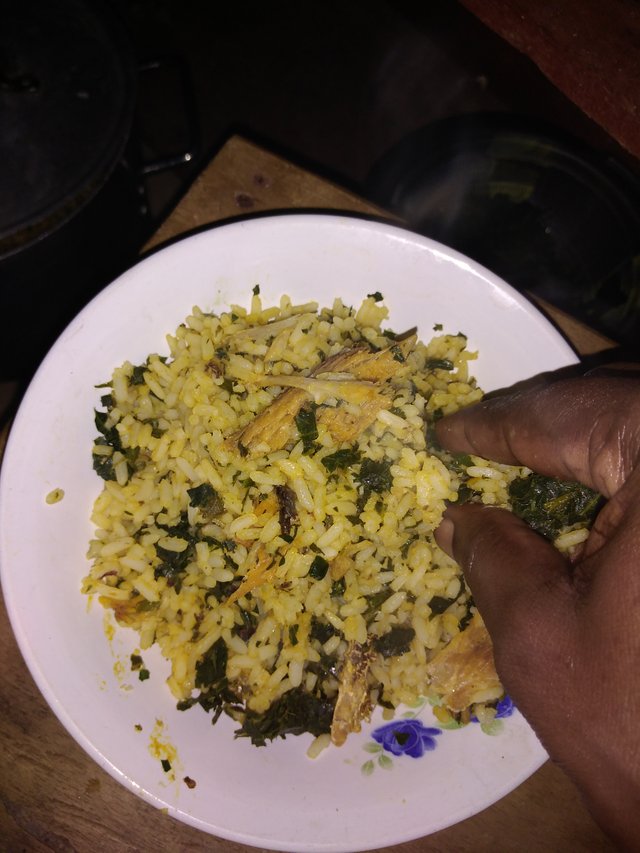 Thank you so much for reading through my post
@whitestallion @gbenga @stream4u @trafalgar @ngoenyi