diary game season 3:My quiet Monday by @isiben 19/04/2021 // better life with steemit
Hello friends of STEEM, hope your day went well?
Mine was awesome and peaceful. Tho not in good shape but I thank God for life.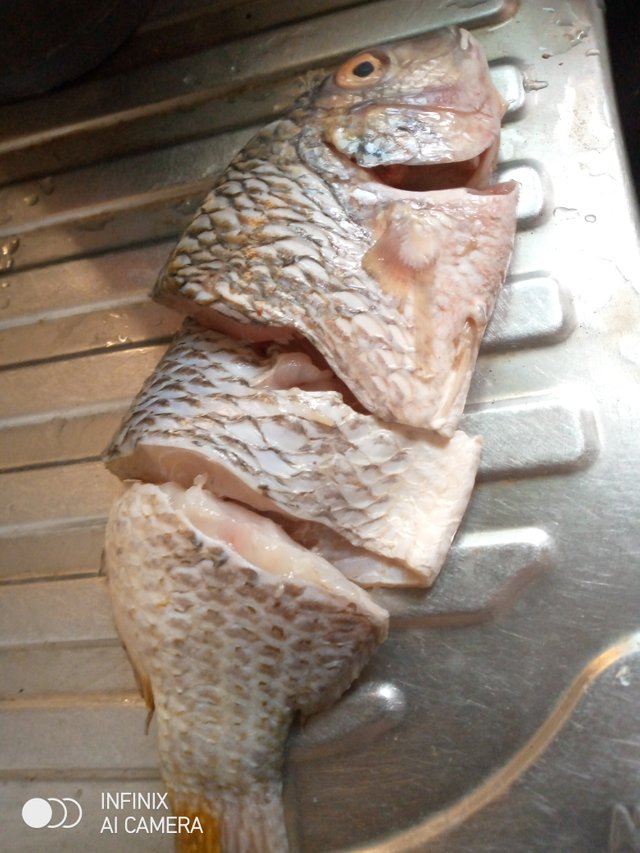 Tilapia fish
So this tilapia fish, was brought home by my aunty this morning and I decided to use it for pepper soup, which will be eaten with boiled rice.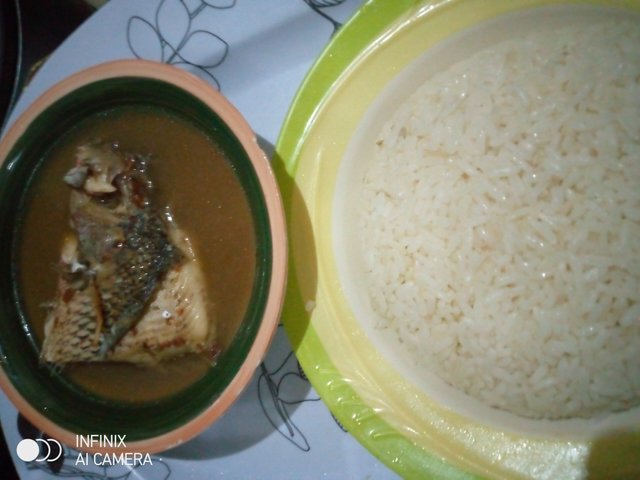 The delicacy
After dishing out the food , Every body did enjoy it , and later on I went to get a file from a friend.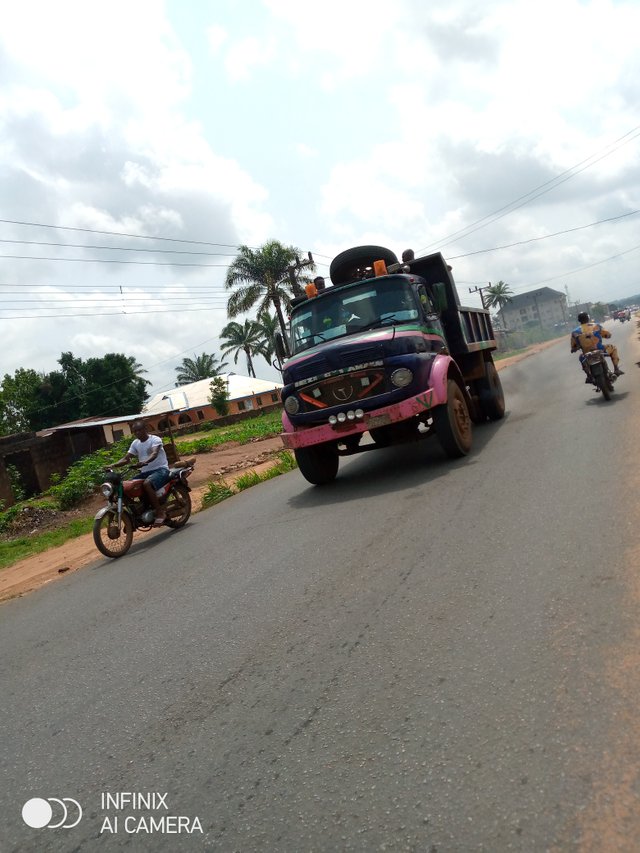 When I returned from collecting the file, I got home feeling feverish and have to send my sister out to get drugs for me. I got a bit relieved.
I wasn't able to do anything but to rest . immediately I'm done writing , I will retire to bed to sleep and get ready for tomorrow school runs
Thanks for visiting my post today.
@bright-obias
@kadosh2340
@talktofaith
@focusnow
@white-stallion