You are viewing a single comment's thread from:
RE: LID reporting for today Tuesday 22/6/2021 (Spotlight:: 5 Story building)
1st LID report
Date: 22.06.2021
Location: Aba, Abia state
Time: 8:46 am
Thank God for a brand new day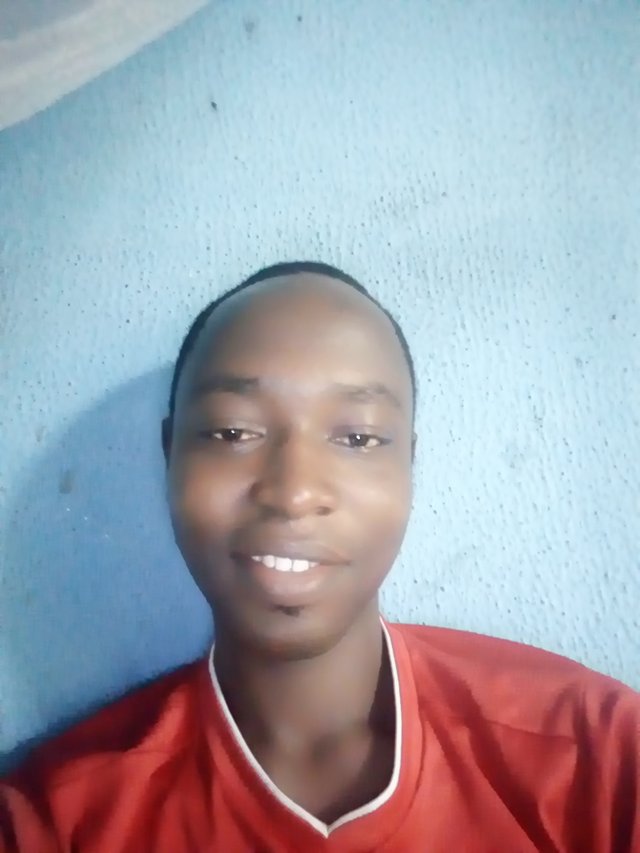 Good morning fellow Steemians, hope your is bright and fair. Wishing everyone a happy day.
My day is bright as usual. This is because I always stay positive regardless of the circumstances that surrounds me. I always wake up excited and go to bed contented.
Procrastination is a lazy man's excuse for not being responsible.
Remember to execute all the items on your to-do list today. LID report is one of the items on my schedule today. I'll make sure I get it done.
This just first, subsequent ones will follow. Stay tuned for my updates. Thanks for reading