CITY COORDINATORS REPORT BY @kadosh2340// FROM 23RD TO 30TH OF MAY 2021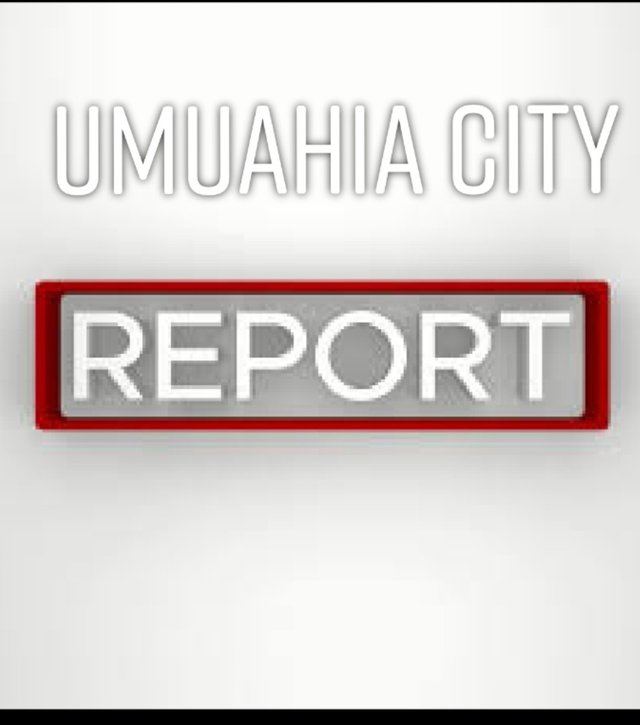 Source
Greetings friends
It's my pleasure to bring us update from my City Umuahia, partaining to our growth so far within ourselves and as well in the city.
I do appreciate @steemitblog system for their assistance on our posts so far and also to the entire @steemalive community.
OUR PROGRESS


We the co-ordinators @kadosh2340 and @davchi have been on the personal meetups to share plans and strategy for the growth of our memebers and how to preach and publicize steemit to the ends of our city Umuahia.
We have been trying our best to encourage and keep every member of our community in high spirit through every attainable medium both in terms of assistance and direction on what to do and how to do it.
Our Leader @focusnow had to create a city curation account which everyone in the city deposits a minimum of 5 steem per week for the next one (1) year. This is to help in curating everyone who participates in the project, and as well boost the passion for writing in eveyone. Here's the link for more information about the City Curation Accounts


Our scheduled offline meeting for this month 30th of May 2021 could not hold due to the unrest in our location and the instructions given to different states to stay inside our homes which ours is included Abia State.
We decided to postpone the meeting after getting response on the current situation at our place. This is a very sensitive time on our area and everyone is being careful with his or her whereabouts. These are the pictures of violence in our area 👇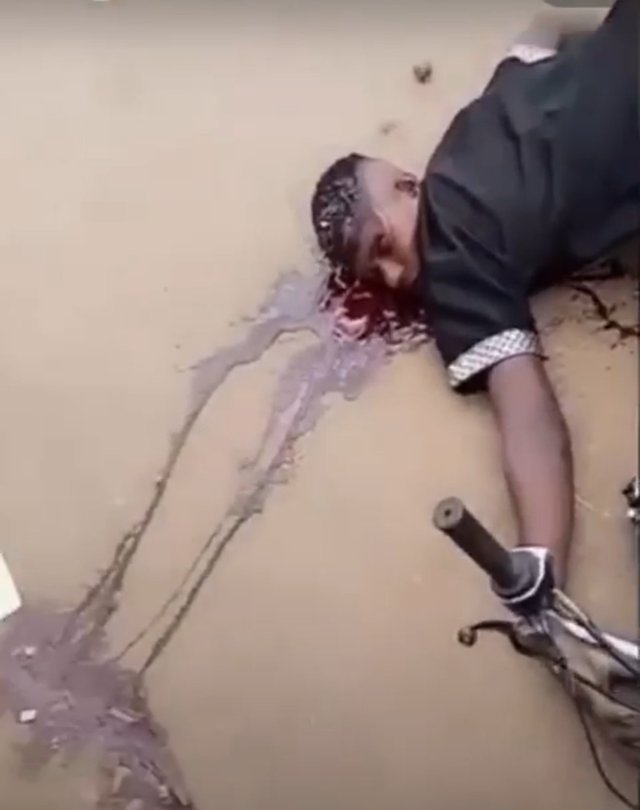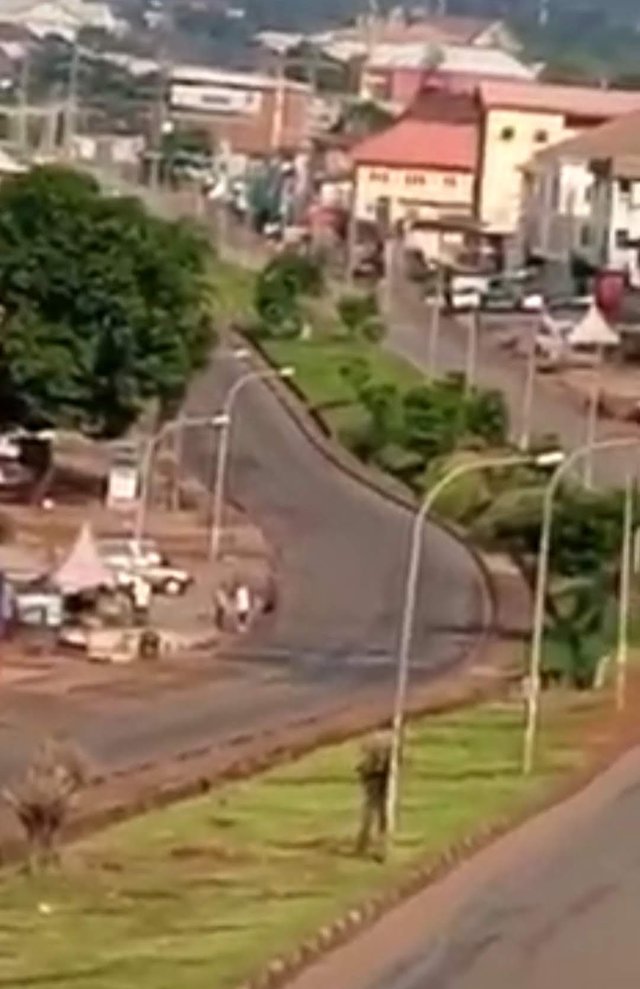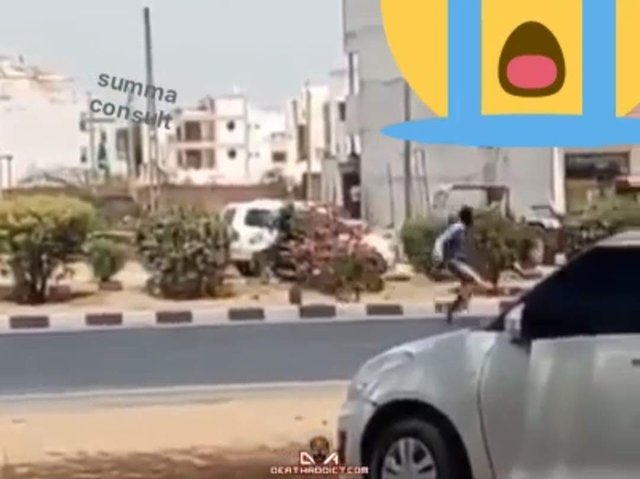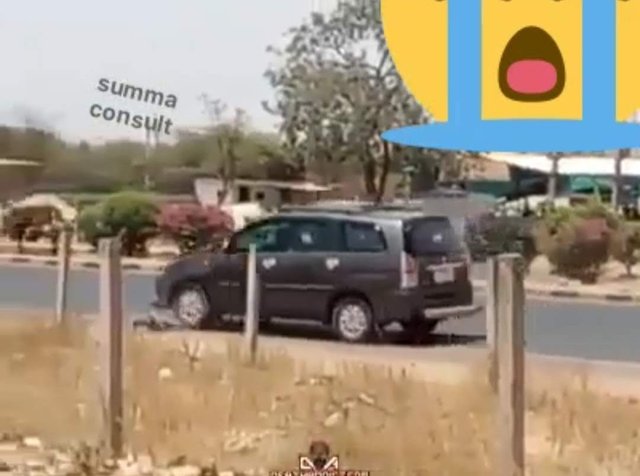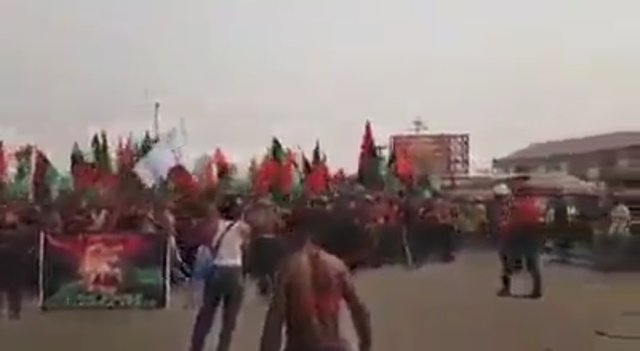 [Pictures Of The Violence In The Southeastern Region Of Nigeria]
Moreover, we had to make a customized design for our Steemit T-shirt which mine is ready. Below are samples of mine and the cost of everything.👇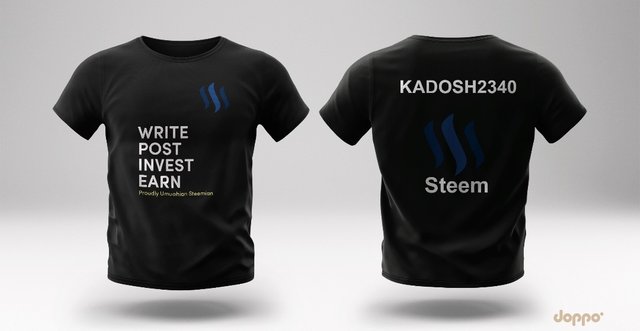 [This is mine]
[This is another for Umuahia steemian @ladyofpolicy]
We already applied to @stephenkendal for the support of steem to help reduce the task of the project at hand.
Compilation of Umuahia Steemalive Steemians
Observations
At the moment, we barely have inactive members regardless a few sometimes stop writing due to the discouragement of no votes to appreciate their prolonged efforts but we the leadership try our best to encourage to put in much hardwork, because steemit pays hardwork and consistency and that I'm very certain about. So when we do this, they bounce back to writing like never before.
Objectives
• Offline Meetings : On pending due to city unrest
• T - shirts : 60% Loading
• Weekly City Contests : Postponed To The Month Of June.
• Publicity : radio, rally , media ads, etc.. kicks off after our first offline meeting.
Sincerely, I must appreciate everyone's effort for their fast response and continual suggestions for the growth of our city Umuahia. Despite their personal busy schedules, they still create out time to contribute to the city's growth. Regardless of their mood swings for the lack of votes, they're lovely people and I love them plenty 💝
Please stay at home and be careful of your whereabouts. Always communicate to your loved ones wherever you're going to. These are precious times not to joke with please.
Forever, I'm thankful to my Boss sir @focusnow for his checkups, wisdom, encouragement, ideas, Inspiration to the members of my community and we the co-ordinators to stay put as there are better days ahead and also other city coordinators in diverse cities where @steemalive and steemitblog has spreaded and still spreading too 💝💝
Maximum appreciation goes to @steemitblog for their incredible assistance so far, as a faction of the community, we wish to say a very big thanks to you all ❤️
NB: If you are an Umuahia Steemian and you didn't see your name in the above compiled list, please do well to drop a comment on the comment section about it, or send any of the Umuahia City Co-ordinators a DM on WhatsApp.
Best Regards