You are viewing a single comment's thread from:
RE: LID reporting for today Saturday 17/4/2021 (Powered up 100%) Spotlight:: Smoked beef (Suya) seller
My first Lid report for today
Location: #Rivers state portharcout city
Date: 17/04/2021
Time: 6:09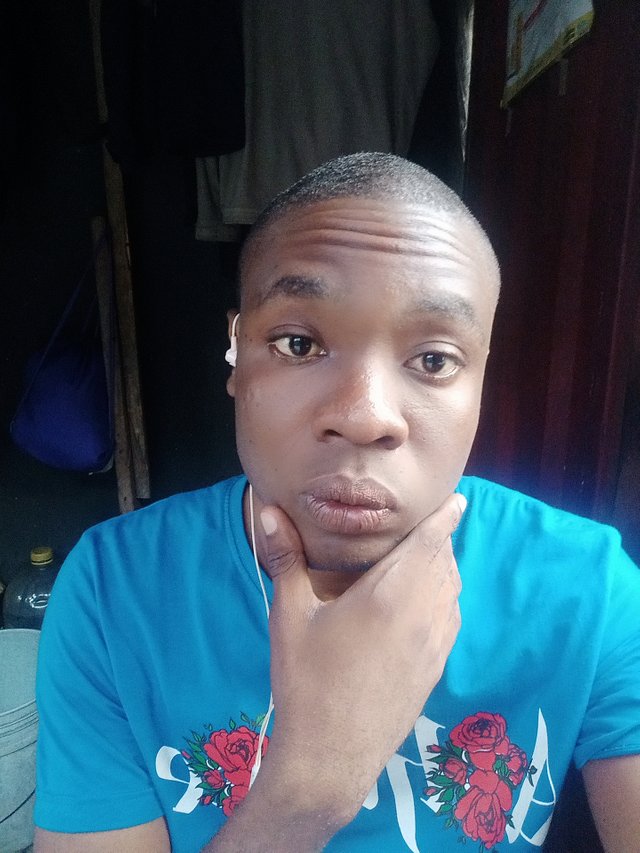 https://w3w.co/observe.stay.nicknames
Hello steemians welcome once again to my first Lid report for today, firstly I thankGod for the gift of life and for keeping you all that is reading this post Alive too. Today there is #local government election across the state courtesy that #Human and vehicular movement have been fully ristricted up until 5pm today after voting must have come to climax.
More report will surely come your way stay tuned.
I wanted to go out for my daily work out exercise but I didn't again because of the ristriction I don't want to be arrested by the #police. Perhaps avoiding any other embarrassment I just took a cup of coffee and I'm watching movie now.
#affeble