You are viewing a single comment's thread from:
RE: LID reporting for today Saturday 17/4/2021 (Powered up 100%) Spotlight:: Smoked beef (Suya) seller
My second Lid report for today
Location: #Rivers state portharcout city
Time: 4:30pm
Date: 17:04/2021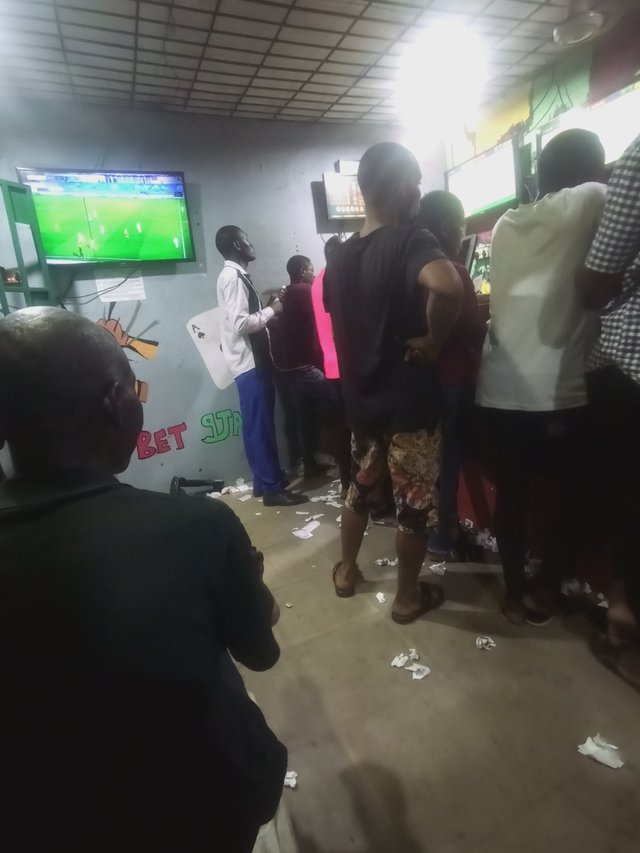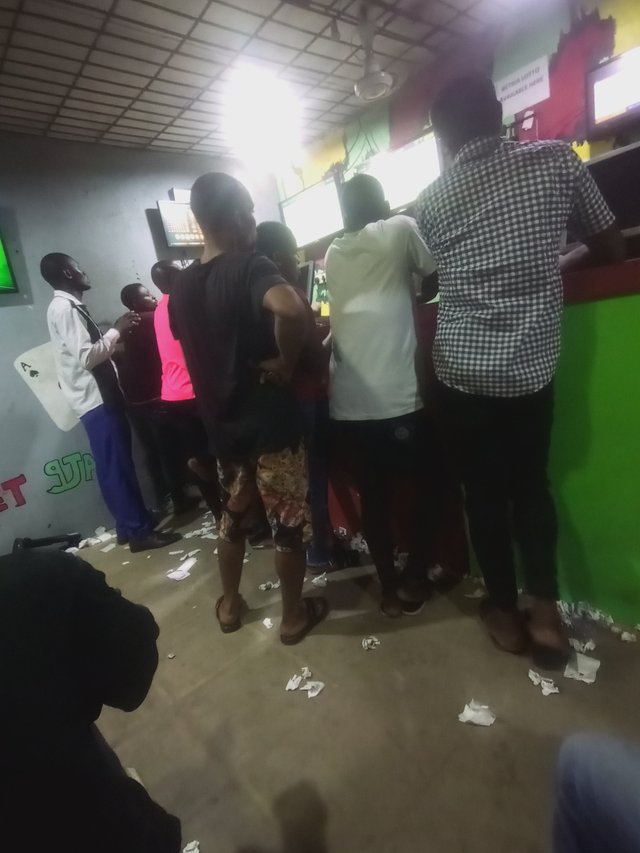 https://w3w.co/flows.himself.quaking
Hello steemians welcome today to my second lid report for today, everywhere in in #Rivers state is dried as people are very busy exercising their franchise voting currently now local government election is going on as we speak.
But I took a nap and went to one nearby #Bet-shop along my area as you can see people are gathered playing vitual game, some are also playing live bet. So it's just fun out here, I'm a Manchester United fan and I play football games too on #NTA pitch.
#affeble
Stay tuned more updates comes your way shortly.