Diary game||better life: Wednesday, a really hectic day(21-04-2021) (100% powered up)
Hello Steemians, how was your day? I hope that yours wasn't as stressful as mine?
I woke up early this morning, had my prayers and prepared for an assignment i needed to get done in Federal University of Technology (FUTO) Owerri.
I'm speechless about the journey because it took me 1hr 30mins to go from Imsu back gate to FUTO. The road was so bad that i almost wanted to start questioning myself because i took Ihiagwa route, to futo.
I got there and waited for the things i needed to do, in which i was able to get done to a large extent.
When I finished, i headed back to owerri around 12:35pm, i had to enter a bike to obinze and then enter a shuttle from obinze to owerri town.
I got to town roughly about 1hr later.
When I got back, i just went straight to first have lunch in which i ate toasted bread that i brought from futo because i was so famished. From there I headed straight to our fellowship (Rhythm 5 or Believers in IMSU fellowship) for there service.
When the service finished, they were all prepared to go for an outreach for our forth coming women conference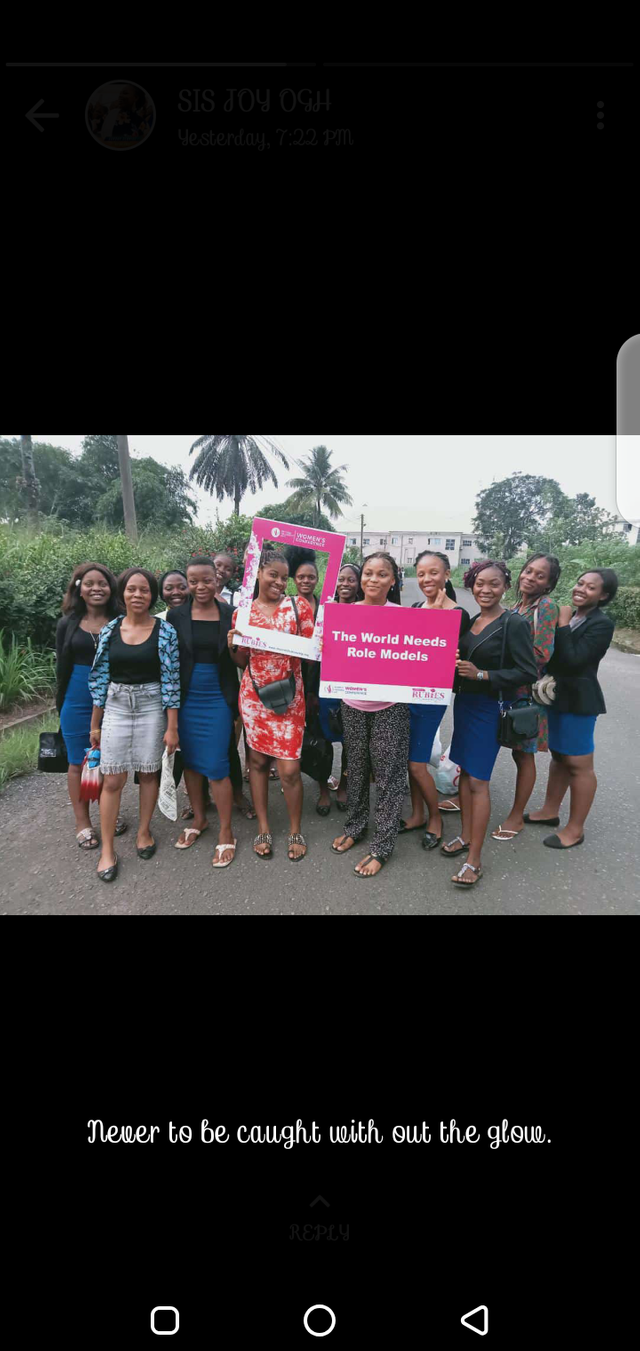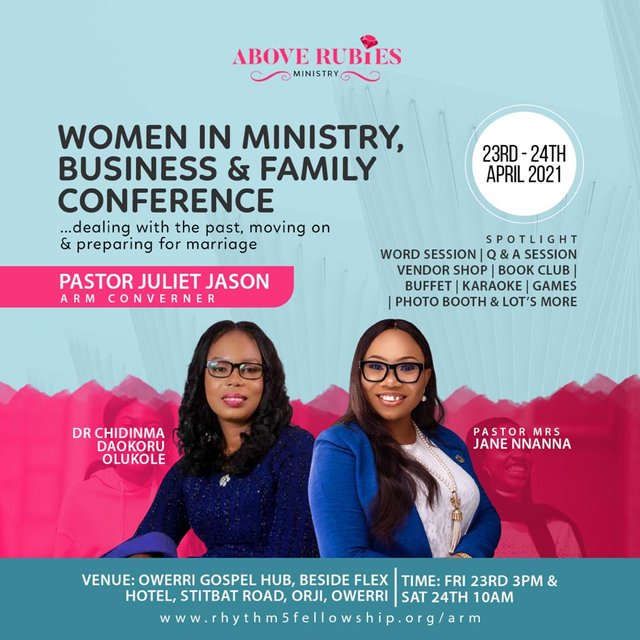 #Aboverubiesministry# the outreach finished by 7:30pm, i rushed back to the house to meet an online meeting i have with some group of ladies.
It was really hectic for me but i still had to deliver.
When I finished i observed i still have strength to do some stuffs in which i ate and decided to lose my hair.
I finally loosed my hair, although its not up to 3weeks but i was really tired of the hair. I just wanted to change my look.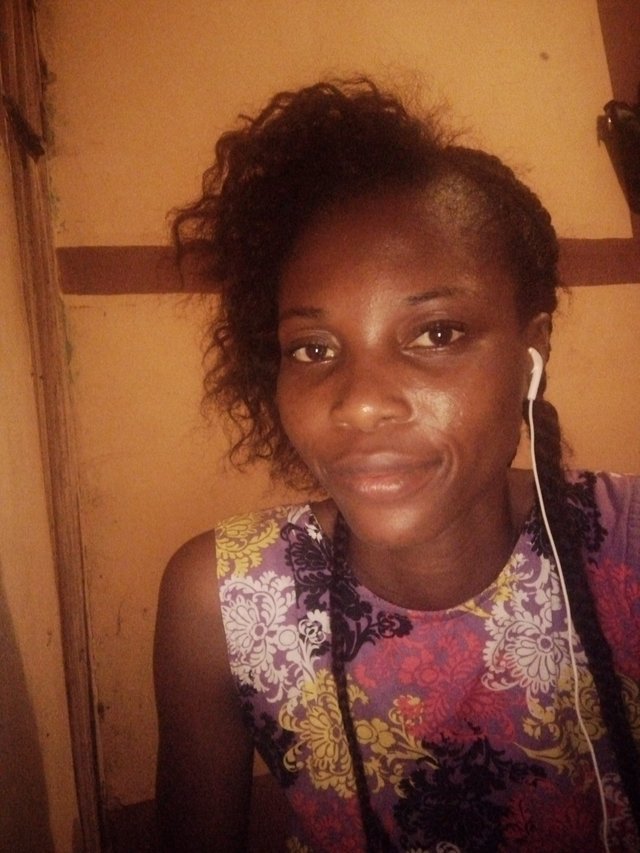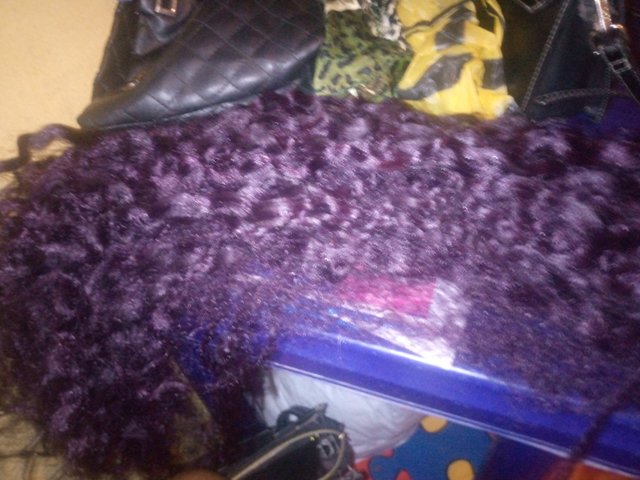 While I finished losing it, i washed it immediately and applied some treatments on it.
Nevertheless, i still have to host a prayer online for 1hr plus and i couldn't cancel it so i have to go ahead with the prayers. I thank God 4 d success of the prayers. I'm just finishing now and I'm deciding to post on steemit on how my day went before going to bed.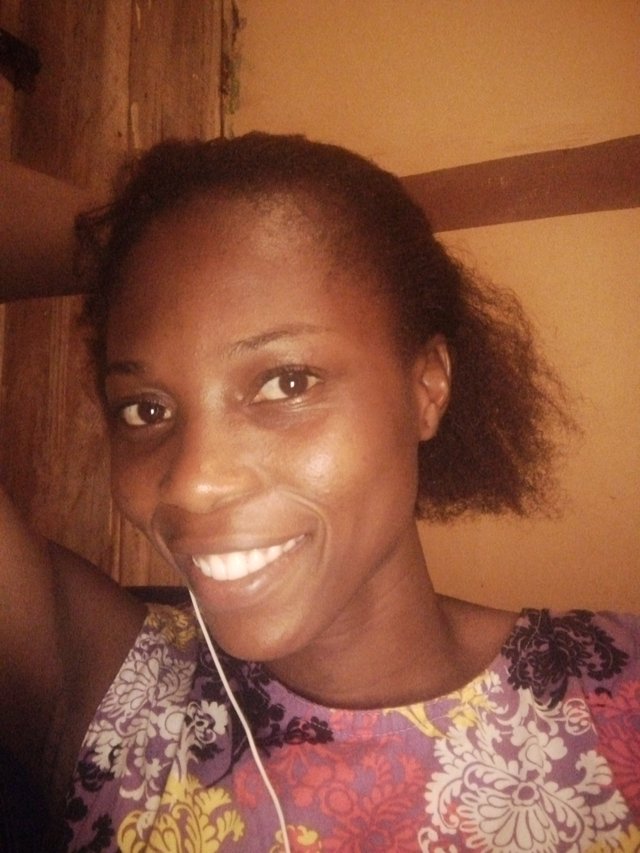 I hope I'll wake up early on time.
Thanks for reading through.
cc:@trafangal
cc:@focusnow
cc:@whitestallion
cc:@bright-obias
cc:@cryptokannon