You are viewing a single comment's thread from:
RE: LID reporting for today Tuesday 22/6/2021 (Spotlight:: 5 Story building)
Lid:1st report
Time:8.26
Location :Oron road Uyo Akwaibom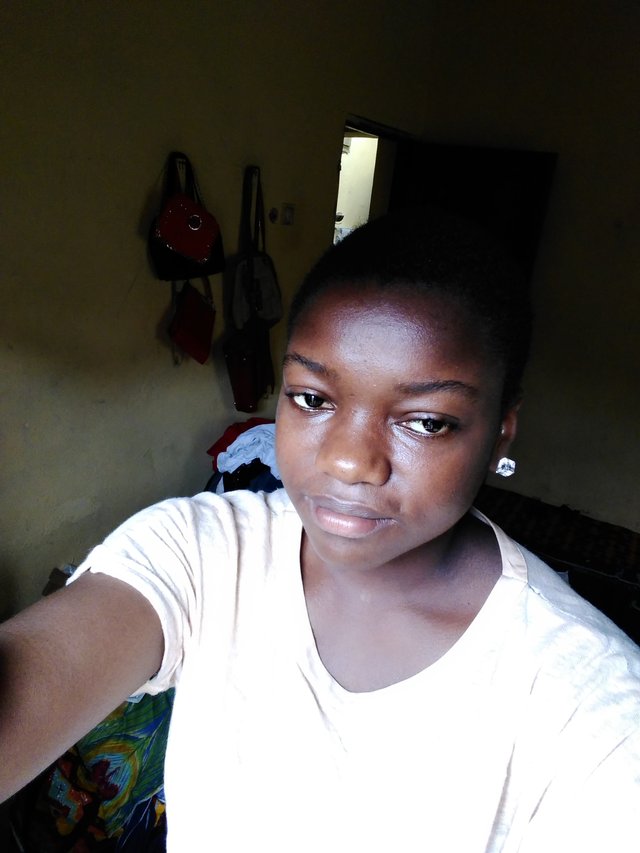 Good morning friends, it's good to see you all are alive today and most are I'm good health. Mine was a very cool night, I had to wake up many times in the night because of cold but I thank God for everything . I finally woke up by 4.20 am and did some household chores and prepared the kids from school. I walked them to the junction when they were ready.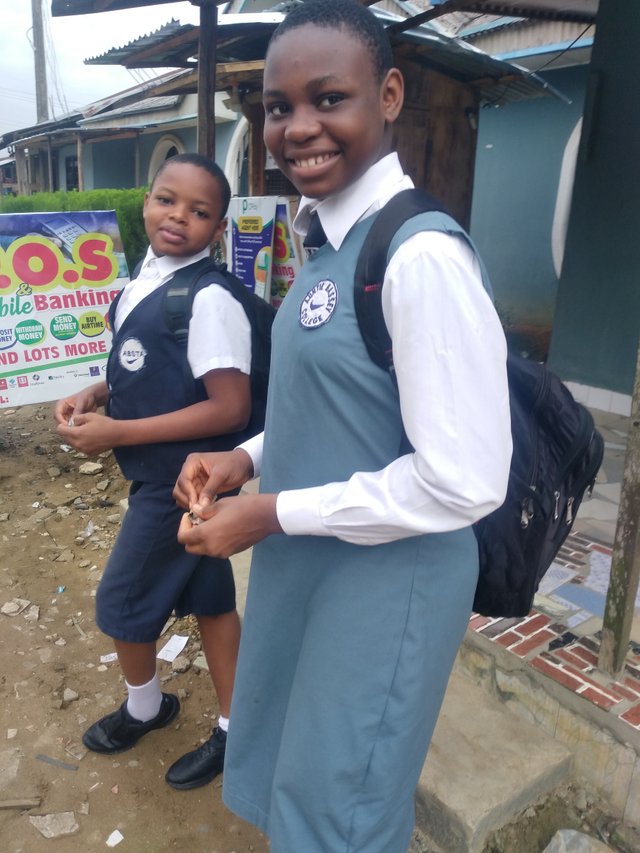 Later on I may be going to our steemit office. I don't know but just expect more updates from me soon.