You are viewing a single comment's thread from:
RE: Live and Direct Reporting. Sunday 17/1/2021. (Spotlight: Nosemask Selfie ) 100% powered up
Second report
Location: Abule Egba, Lagos State.
Time: 9:50am
Date:17-1-2021
Welcome to my second report for the day, hope you are enjoying your sunday, am on my way to church right now, as the spotlight requires a picture of me wearing face mask.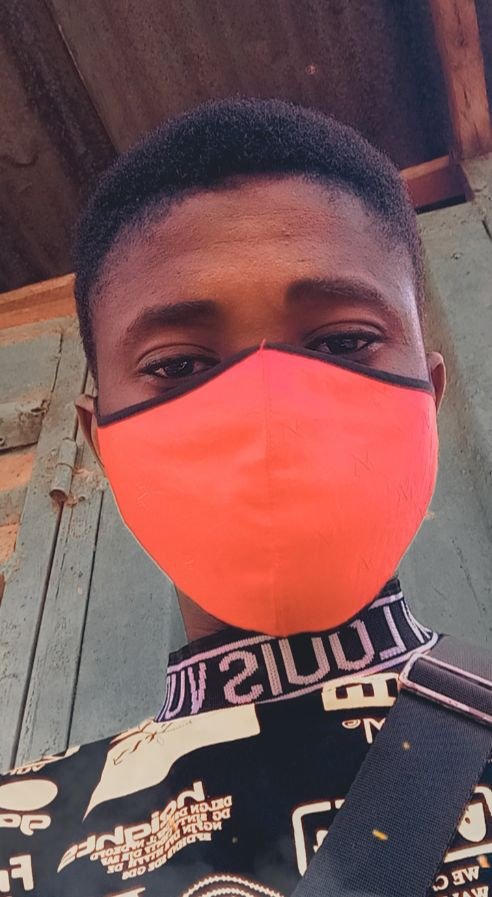 My Humble Self