You are viewing a single comment's thread from:
RE: Live and Direct Reporting. Sunday 17/1/2021. (Spotlight: Nosemask Selfie ) 100% powered up
Fourth report
Location: Abule Egba, Lagos State
Time: 11:00pm
Date: 17-1-2021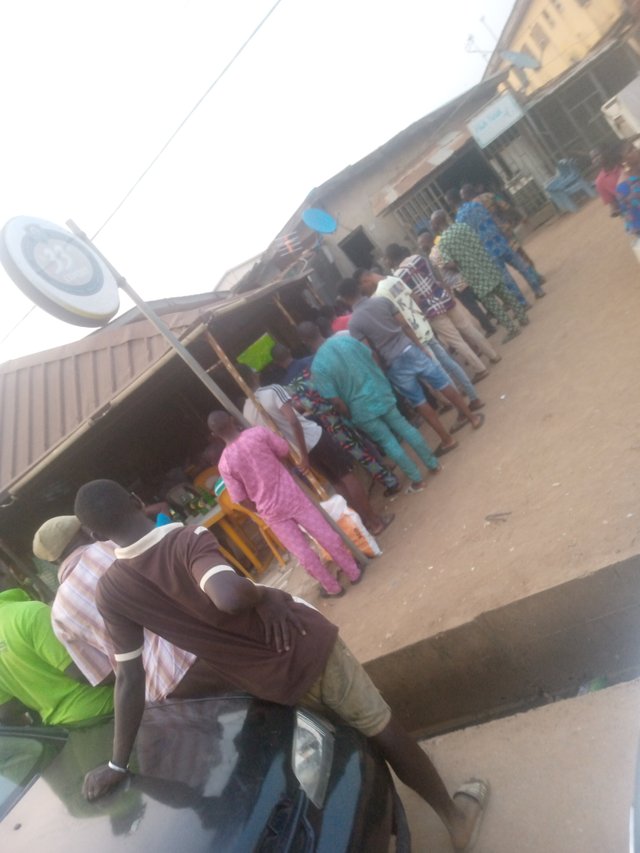 Good evening everyone and welcome to my fourth lid report for today, around 6pm i went to Olasheu Spot to watch a football match between Liverpool vs Man United.
It ended in a goalless draw.