You are viewing a single comment's thread from:
RE: Live and Direct Reporting. Sunday 17/1/2021. (Spotlight: Nosemask Selfie ) 100% powered up
my 2nd lid report
Greetings dear friends, hope you are getting ready for today's activities? I am also.
Breakfast is ready already
Jollof rice and chicken with plantain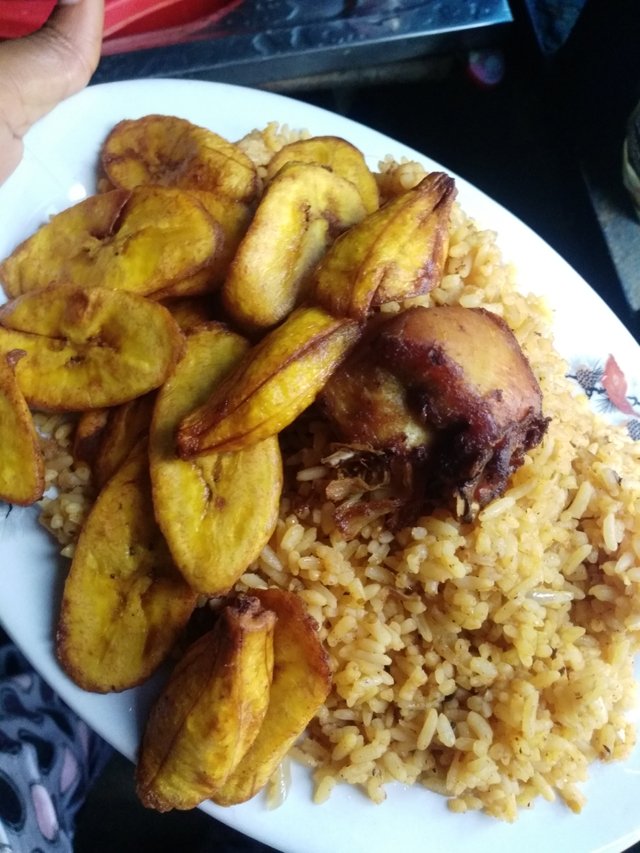 5 star apple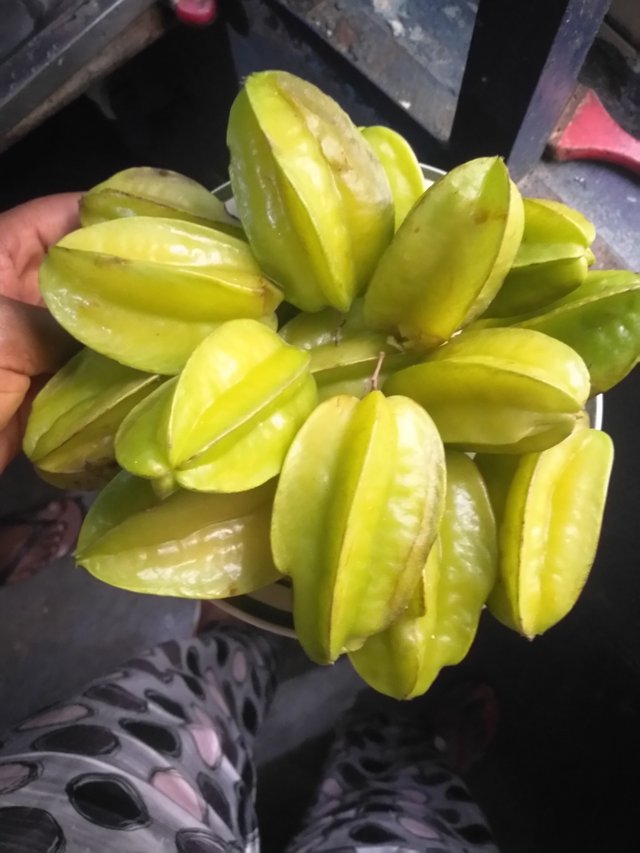 Like I said earlier, we are getting ready for our circuit Assembly. I am about to shower and then get ready by preparing my mind.
It will begin by 9am. The topic is make Jehovah's Heart Rejoice.
A screenshot of the front page of the programme (jw.org)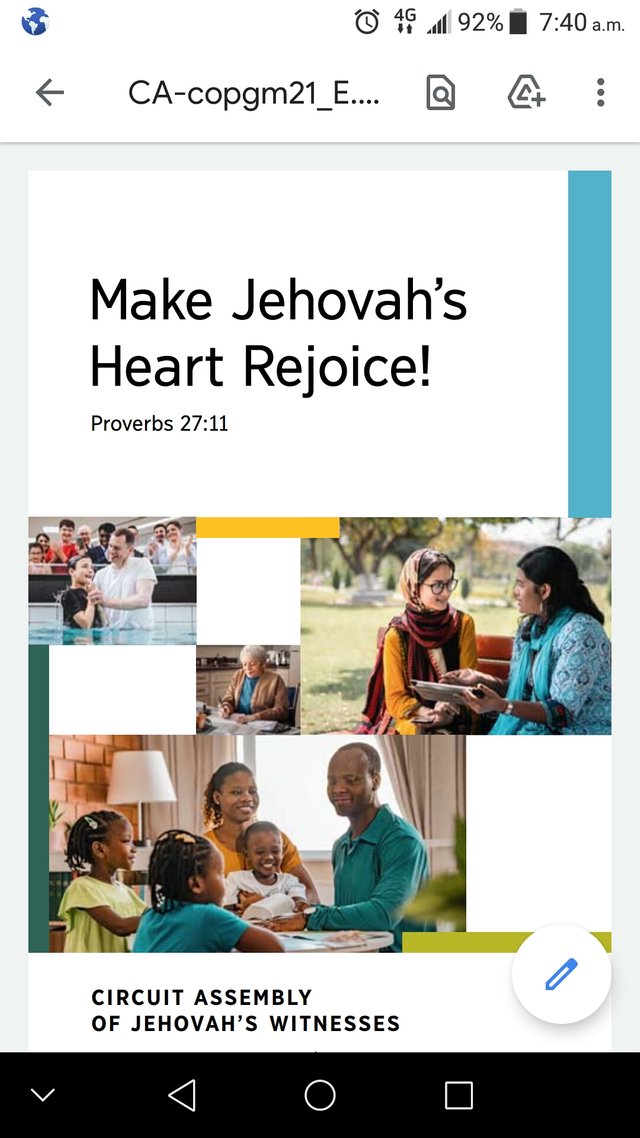 The weather is cool now, harmattan is here again.
More updates soon. Stay tuned.