You are viewing a single comment's thread from:
RE: Live and Direct Reporting. Sunday 17/1/2021. (Spotlight: Nosemask Selfie ) 100% powered up
my 3rd lid report for today
Hello dear friends, welcome back to my lid reporting.
The morning section for the Make Jehovah's Heart rejoice circuit Assembly for 2020/2021 is over.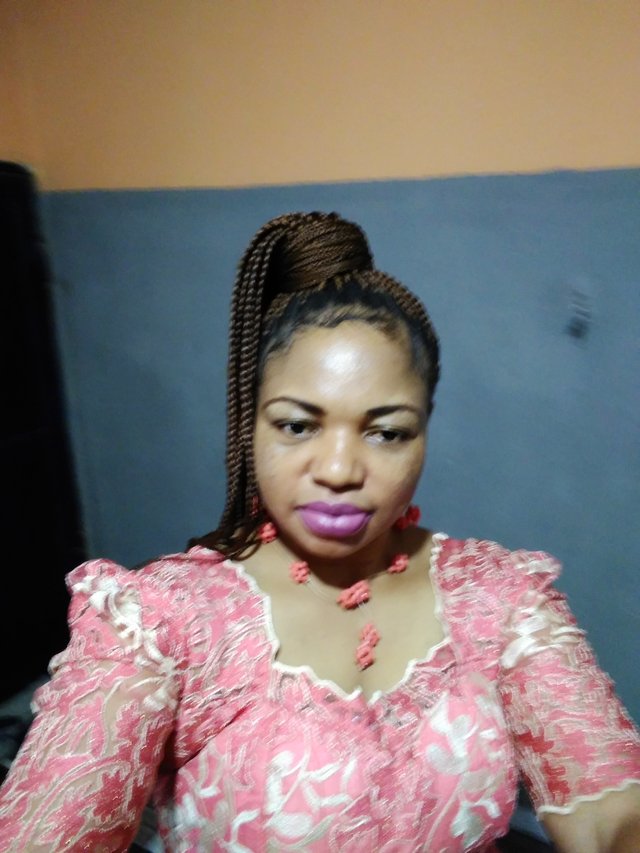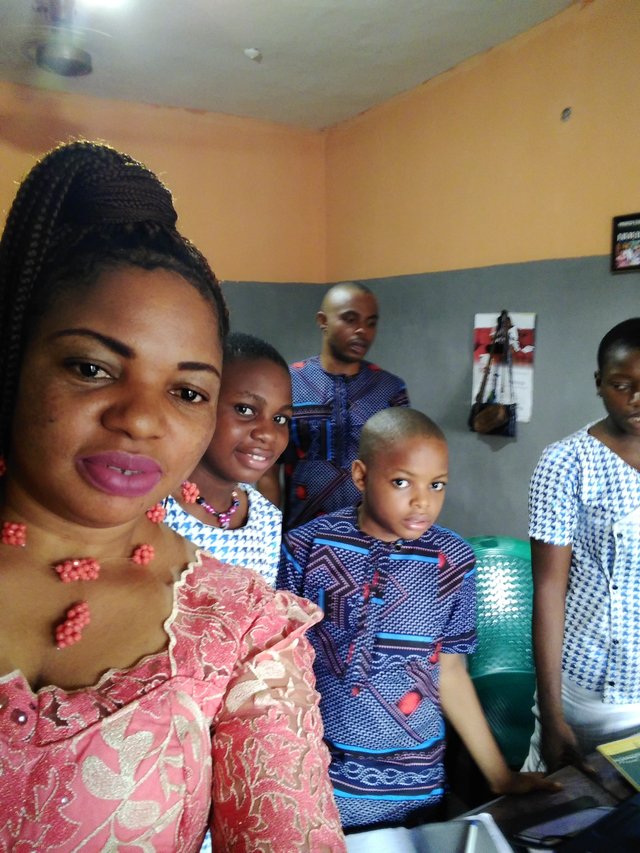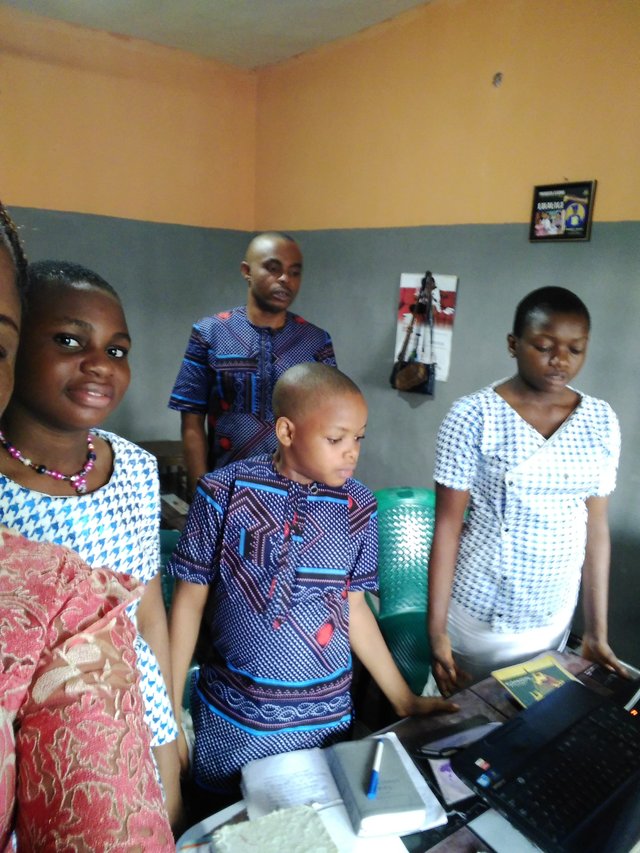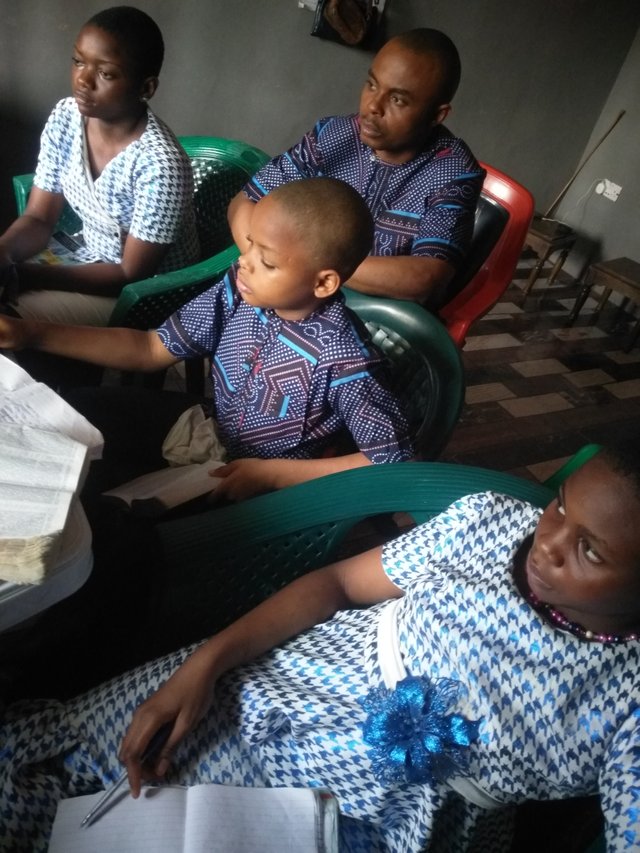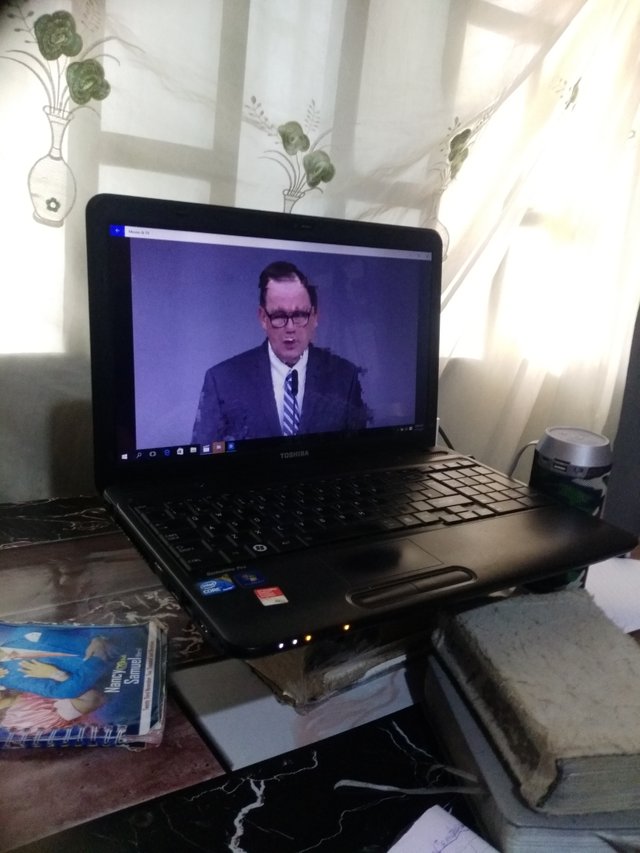 Afternoon section will begin by 1pm here.
We are about to enjoy our meal before that afternoon section begins.
More reports will come your way again soon.