You are viewing a single comment's thread from:
RE: Live and Direct Reporting. Sunday 17/1/2021. (Spotlight: Nosemask Selfie ) 100% powered up
my 4th lid report for today
Hello friends, I am back again with another exciting updates.
Thank God Almighty for his instructions. We have been well fed spiritually. We can make Jehovah happy by doing his will irrespective of the challenges we may face in life. And knowing that Jehovah has our smile of approval hives us the strength to continue in life, this, the last topic of the Assembly is, the joy of Jehovah is our strength. Trusting in him that he will always help us.
This is just the highlight of the instructions that we received today.
Here is my selfie with my face mask on. Home made face masks
This is me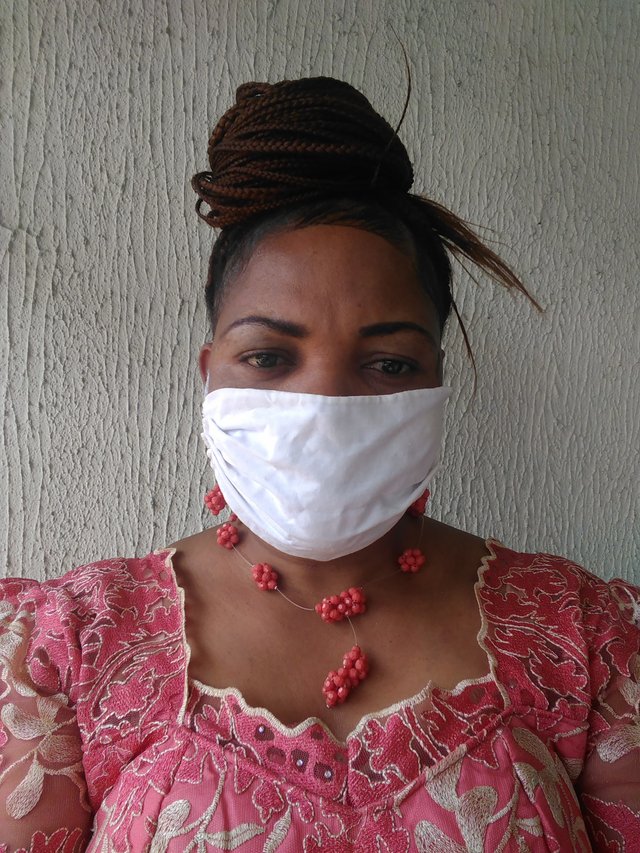 This is my husband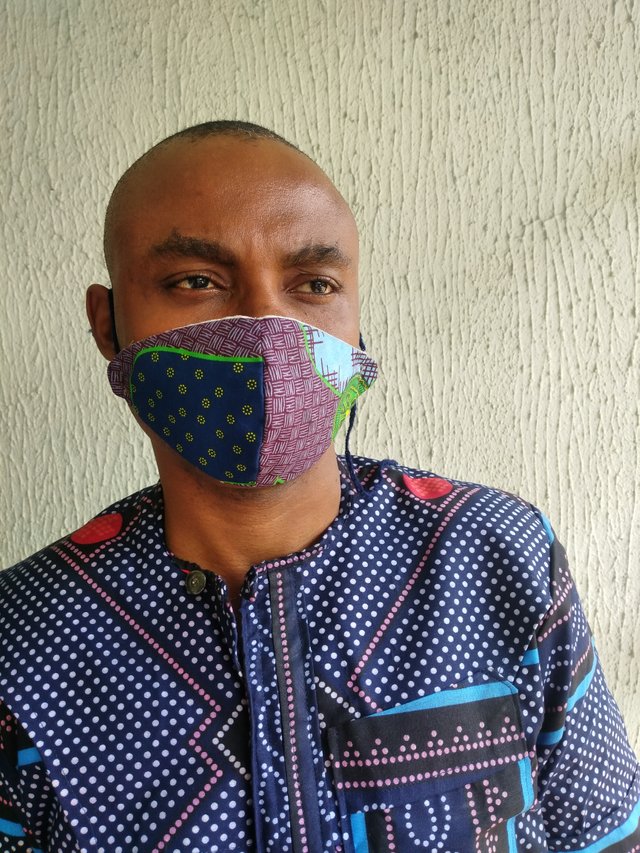 The weather is normal and breezy and I am feeling harmattan.
Most of my neighbours are back from where they went to. We might just drive our for a while later. Stay tuned for more updates.