@Steemalive City Cordinator's Report for Uyo and Every other City Where there is no Cordinator at the moment ( week: 11-17 April, 2021) Presented by @ngoenyi
INTRODUCTION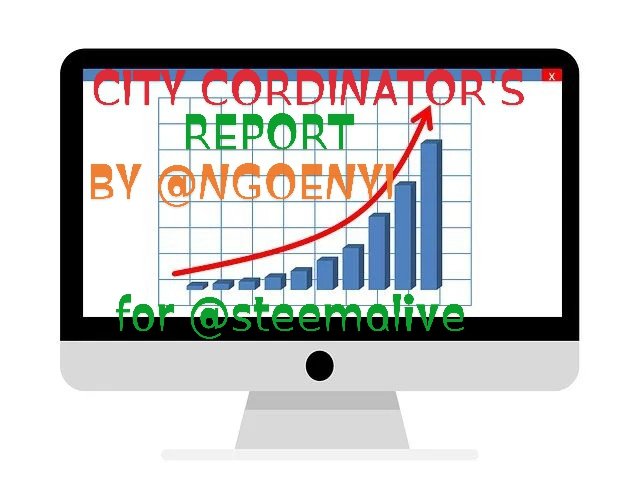 Pixabay
As a requirement for all
@steemalive
city cordinators, it is time for me to make my weekly report to review the activities in the cities I am cordinating. Ordinarily, I am supposed to coordinate for just Uyo, but steemit is not just about geographical location, a lot of steemians are scattered all around the country and for the moment, no Cordinator that is why they are all under me. Here is the review for the week under consideration.
Ingathering of more users under my cities
day by day, new users are joining us. We are growing in number. I am seriously making efforts to gather them all. I do this by making announcements in our general whatsapp group page and by sharing the link to the users I have with me to share to their friends so that they can join us. Last week, only 32 users were the ones I cordinated. But for this week, we have added. The table below will reveal our number.
Meetups
We were able to have a physical meet up this past week and we have also been meeting online in the whatsapp group page that I created for that purpose.
This is the screenshot of the whatsapp group page I created, you can see the members there.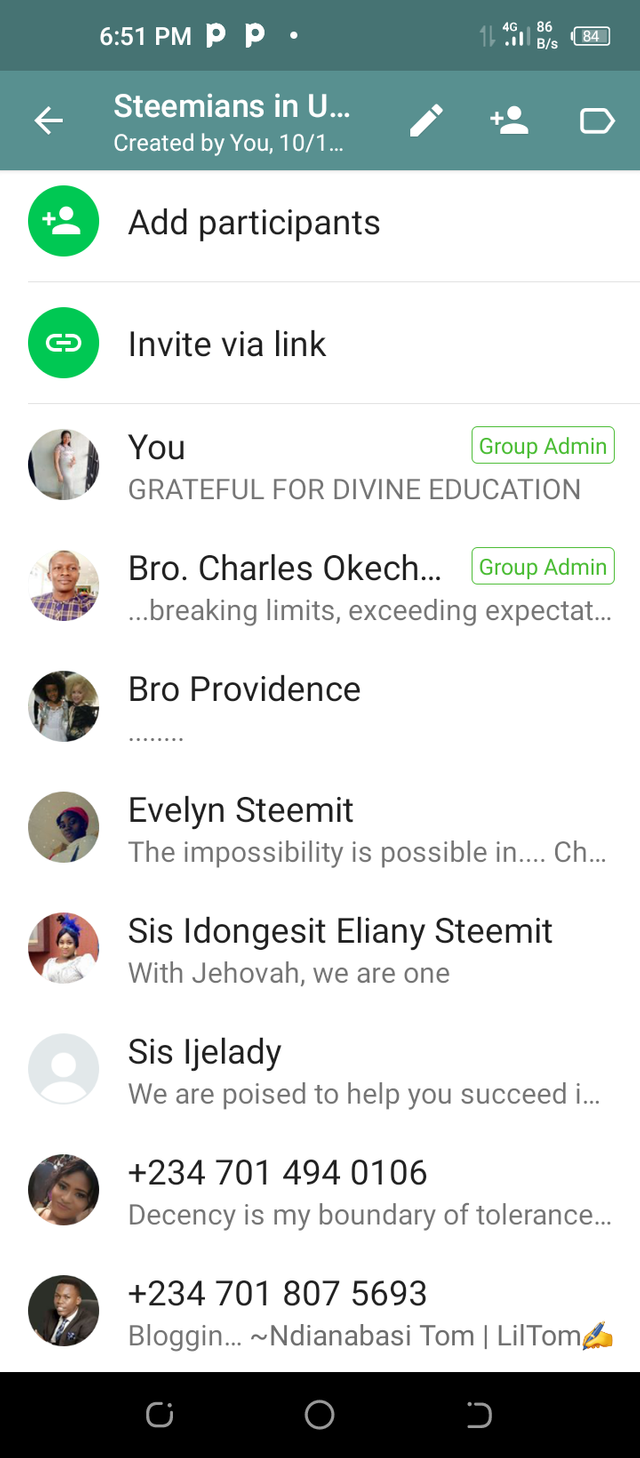 i organised a meet up with the steemians in Uyo city where i reside and i had an impressive turn up of 8 steemians. @daveosimple, @flozysamm, @ngoenyi, @eliany, @etiboy56, @evegrace, @amplegiologist and @obrisgold. it was an impromptu meet up. we had snacks and soft drink. i s pnt a total of 4 steems to entertain s then. the meeting was a success.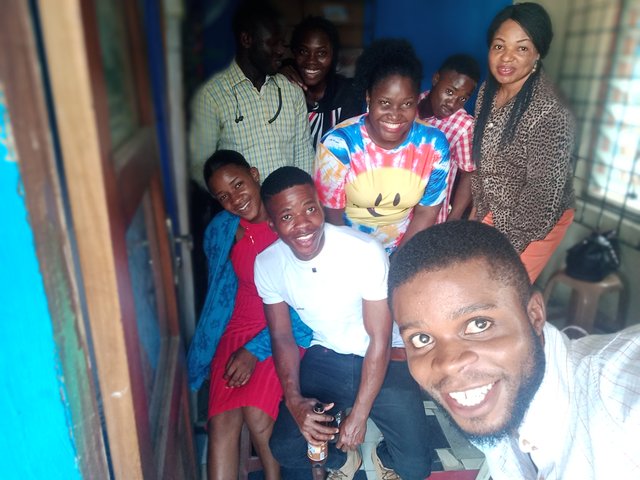 From left to right, @daveosimple, @flozysamm, @ngoenyi, @eliany, @etiboy56, @evegrace, @amplegiologist and @obrisgold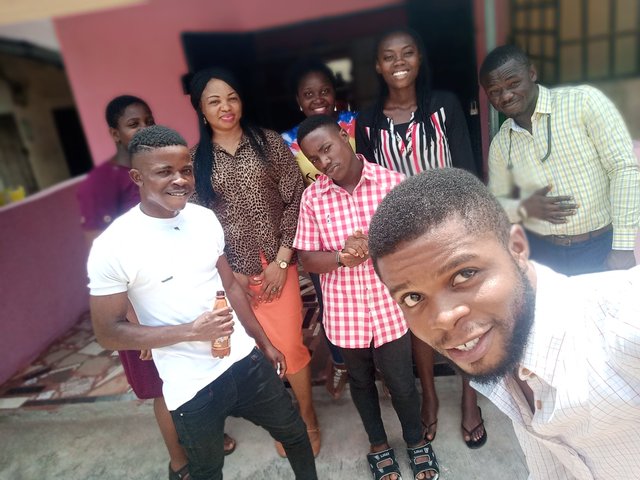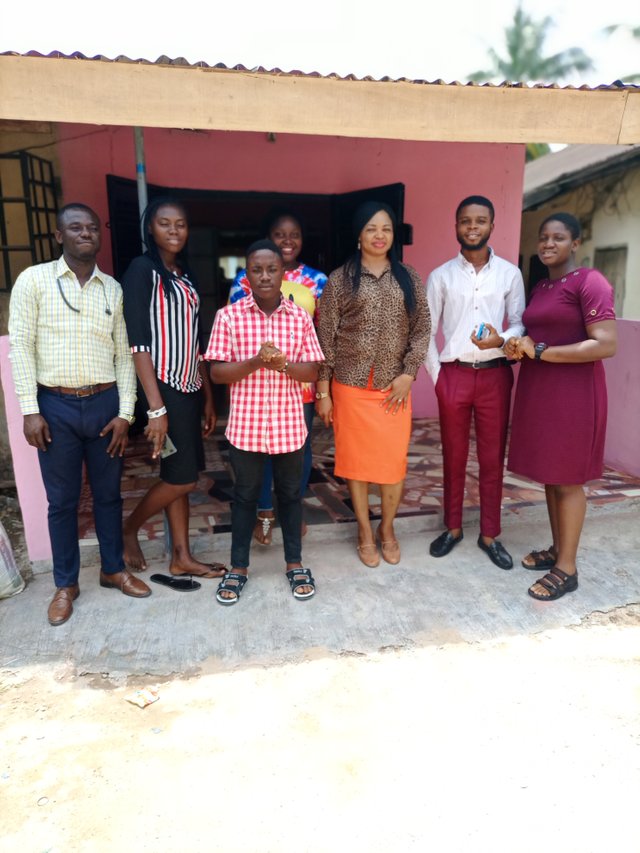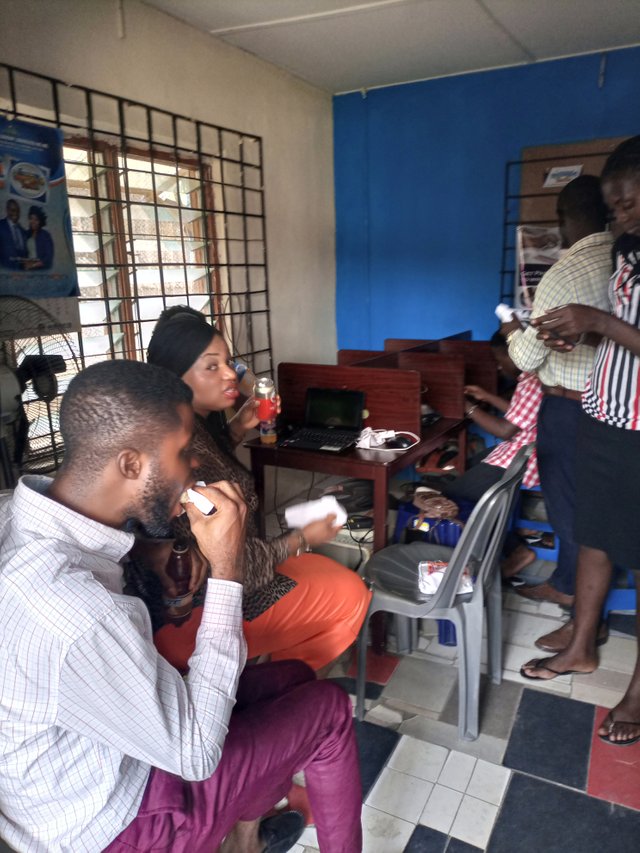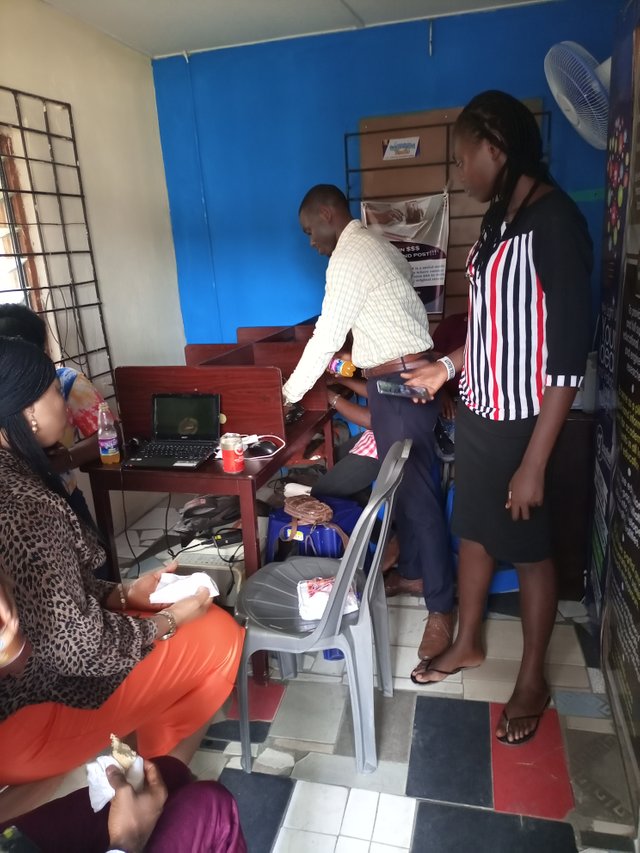 However, because i cordinate not only one city, i didn't want otjer steemians in otjer cities to be left out, therefore, i organised a zoom video conferencing to be held on Saturday, 17th April 2021 and guess what? it was held today and a total of 18 steemians joined the meeting. we saw ourselves life and direct. the meeting started by 3:00pm and ended by 3:30pm. since it was the first online meet up, we encouraged ourselves to be active and we said that we will be holding such meeting every Saturday and we wipl be lecturing ourselves on topics that are yet to be selected. Before the meeting, i had told everyone to get snacks and soft drink for themselves which i promised to send them 0.5 steem. well, i did send the steem because they all had their refreshments as planned. Below are the screenshots of those that were present.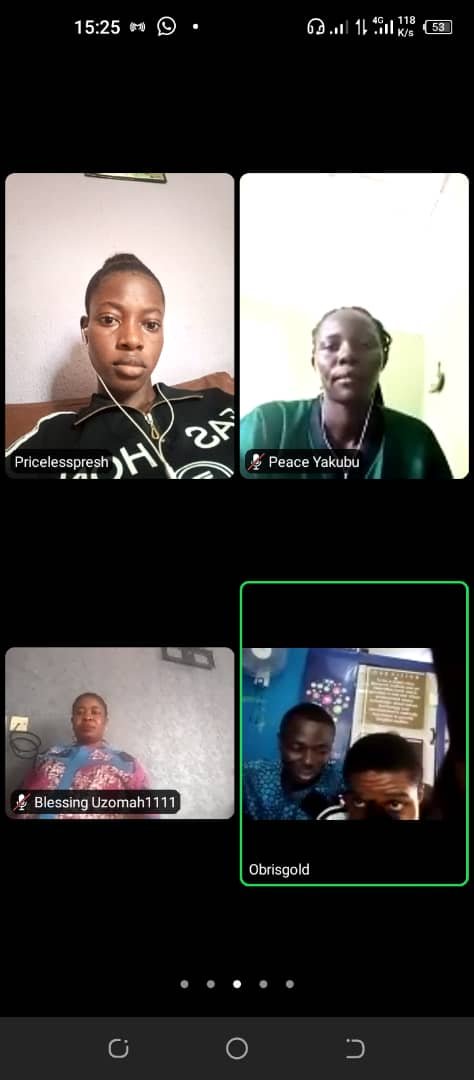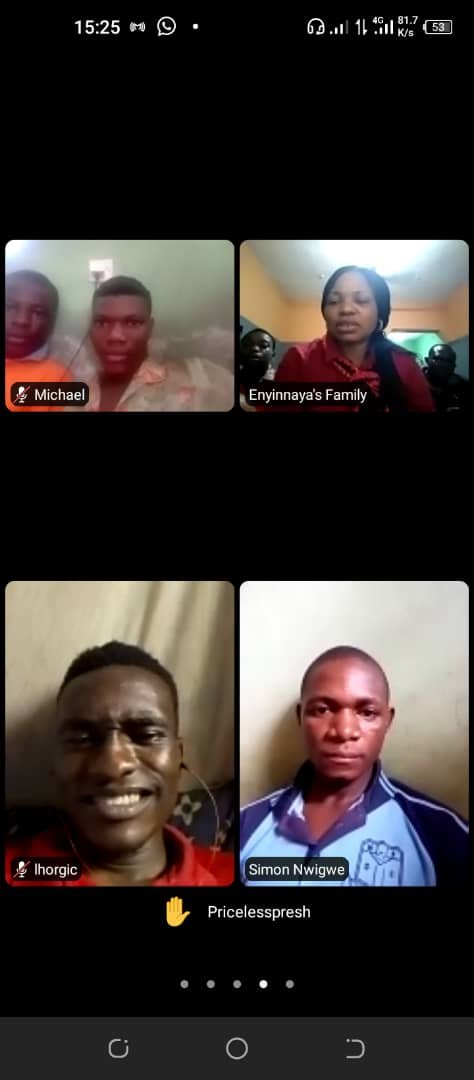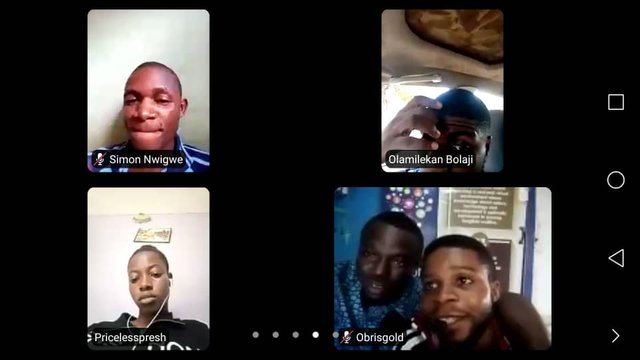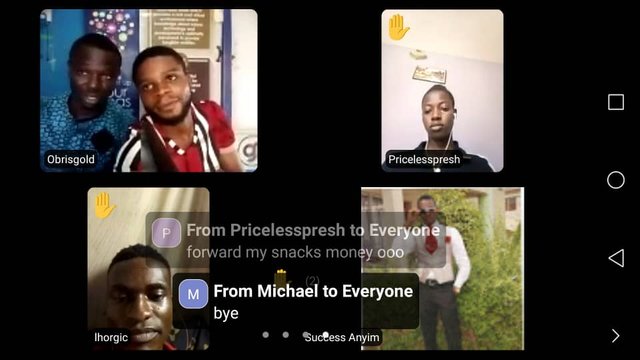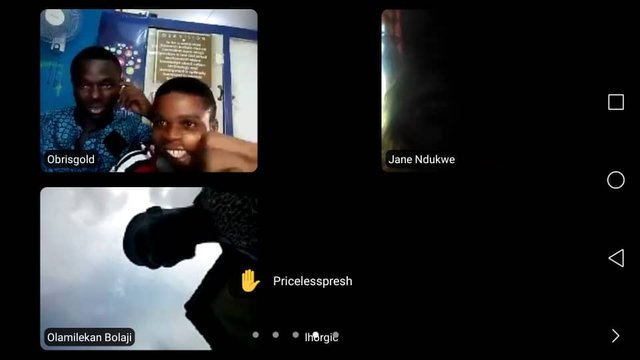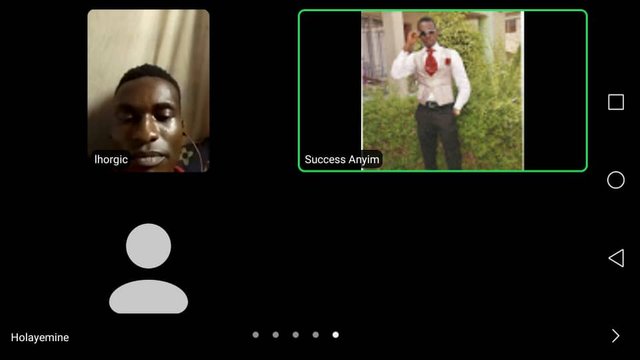 below are the screenshots of the proof of the 0.5 steems that i sent to them all. a total of 7 steems were sent to 14 persons while those that were with took the refreshments i bought at home which is a total of 2 steems. on the whole, i spent 9 steems to entertain us all.
@vhenom, @ijelady, @madilyn02, @delightsome1, @chichieze, @obrisgold, @amplegeologist, @mykhall007, @yakspeace, @simonnwigwe, @olabillions, @lhorgic, @benton3, @ohia576, @ngoenyi, @holayemine, @pricelespresh, @theopportunist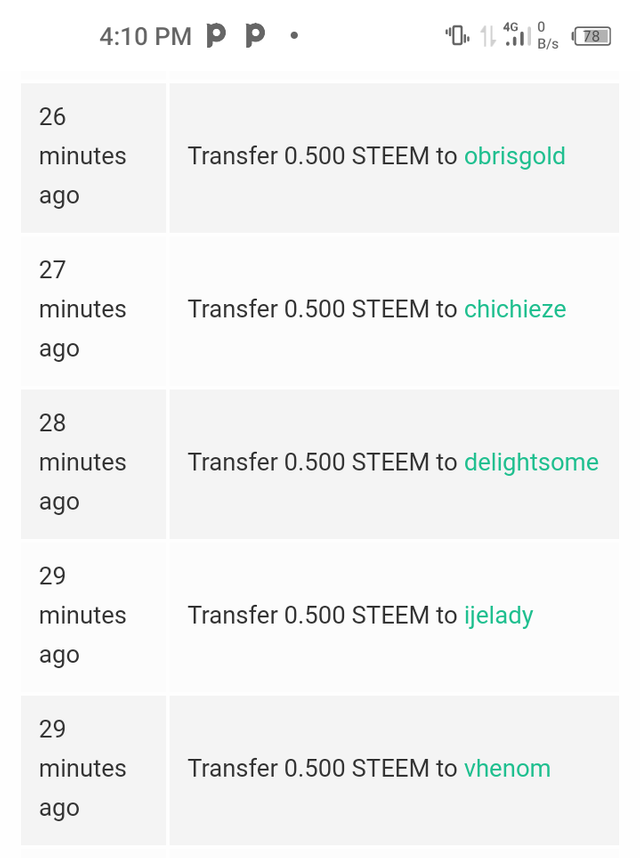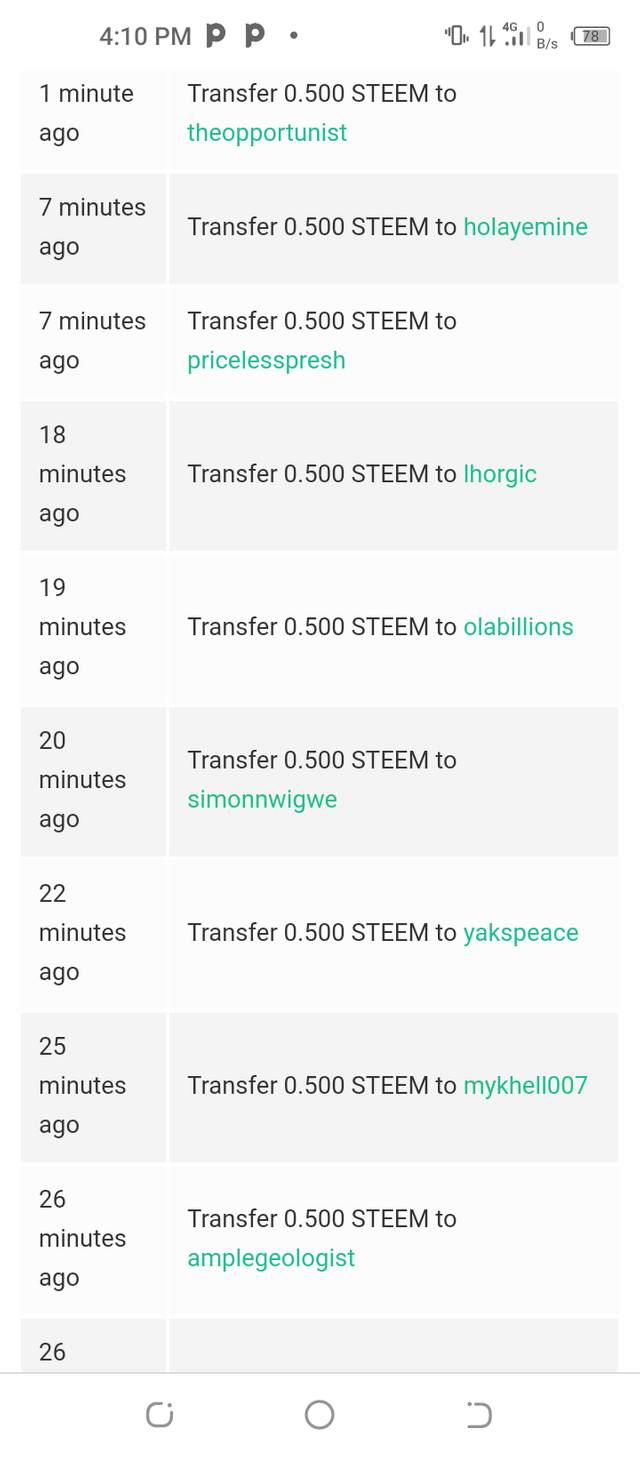 I want to announce that all who are steemalive members, who are currently residing in cities that do not have city coordinator should join us whatsapp group for Uyo/other cities without cordinator so that I can update my record.
Future projects
Every household have a need and constraints and so is us. Therefore, below are some of the constraints that we have and of which we seek assistance.
A permanent physical meetup center where we can provide assistance and trainings for our old and new users here in Uyo city.Steemit is booming and the news about it is irresistible. Therefore, those who join us will need a training location apart from the ones we do online. I am still making enquiries on this. However, we still await the completion of Aba city training center before we kick off in ernest. Having one will attract more users and mostly investors.
I am happy to announce that @ijelady have offered her training center at Ifa Atai. that is where we will be having our training for the new ones. i had a seminar there on Thursday, 15th where is signed up 4 new users, @chichieze, @delightsome1, @sunday1, @favourbest22. the fift person is yet to complete her sign up.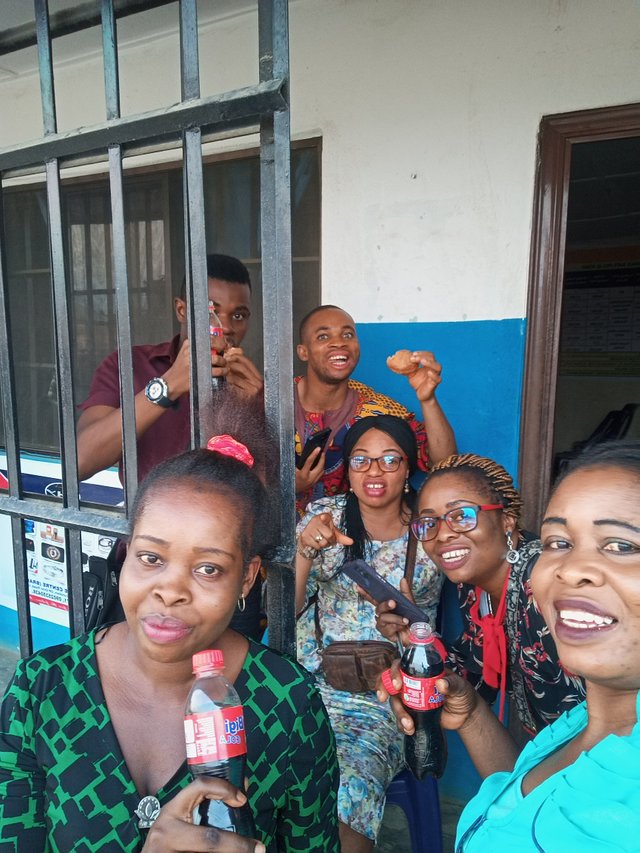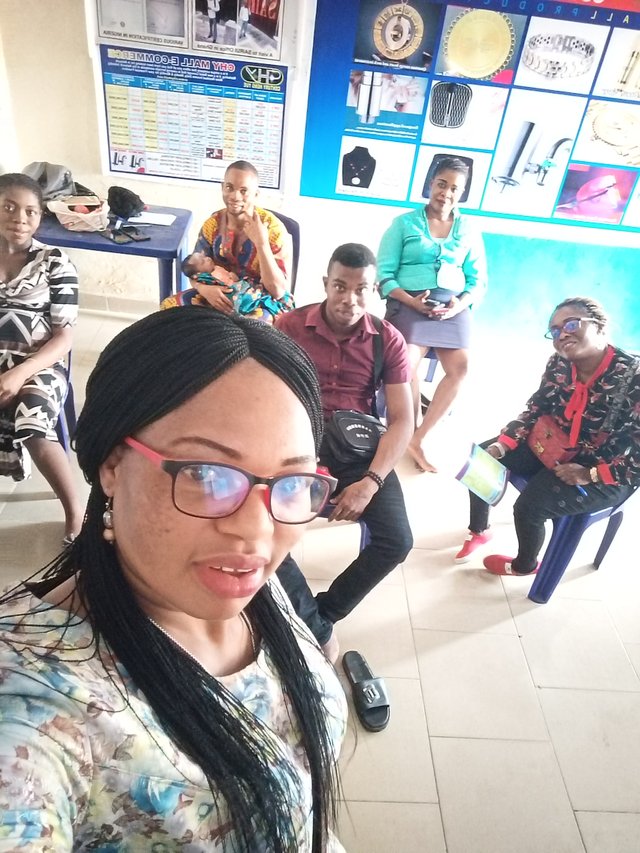 Making Radio publicity.

Printing Steemit T-shirts, steemalive T-shirts and our city T-shirts. I have not been able to achieve this but plans are under way. i already told someone to make the designs we will print on T-shirts. updates will come in my subsequent reports. We want to color our bodies with steemit
I believe that with time, we will achieve our plans and think of more to execute.
Recruitment And Retention
New recruits but not all are in my city or coverage within the past 7days weeks. But those in my city of coverage are
@madilyn02, @ohia576, @goodybest, @etiboy56, @sunshinemendy, @flozysamm, @chichieze, @sunday1 @deligghtsome1, @favourbest22,
More of them are yet to sign up soon.
All of the recruits, are guided and i will keep doing that without let up even up till they find tbeir ground in steemit. Though some are not active due to one engagements or the other but I will try my best to encourage them to be active again.
List of @steemalive members in Uyo and other cities without cordinator.
Summary of Steemit users in (City name)
| Category | Total |
| --- | --- |
| Total Users in all the cities I am cordinating | 50 |
| Active | 48 |
| Inactive | 2 |
| New users recruited this week | 10 |
More users are yet to join us. Active users are in line to receiving supports from the community. To become an active user, the person must fulfill the following requirements:
You make at least 2 posts in a week, 1 of which is published in SteemAlive

You make a comment in the post made by your city coordinator every saturday

You drop links in General post Promotion
I am looking forward to receiving more users for better engagements. As a city cordinator, I will try my best to foster engagements among us.
CONCLUSION
I thank @steemalive for the opportunity of being city cordinator. I equally thank all the users who quickly identified with me without let up. I will continue to support you all to the best of my ability.
Special mention:
@focusnow
@steemitblog
@trafalgar
@stephenkendal
@cryptokannon
@kiwiscrypto
@whitestallion
@bright-obias
@njiatanga
For: @steemalive

This is my introductorypost here


Subscribe:::Discord.
:::Whatsapp :::join trail :::Steemalive Website

ThisThisThisThisThisThisThisThisThisThisThisThisThisThisThisThis