@Steemalive City Cordinator's Report for Uyo and Every other City Where there is no Cordinator at the moment (week: 2nd -8th May, 2021) Presented by @ngoenyi
INTRODUCTION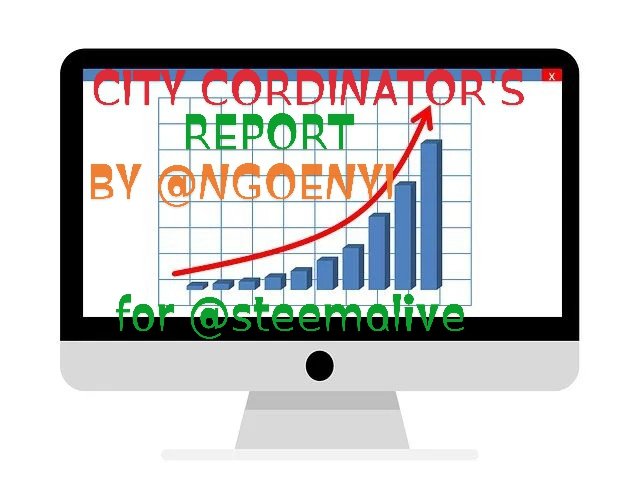 Pixabay
Greetings to you all dear friends, trust you are all doing great? It is a happy thing to be alive and I want to present my report for this past week under consideration. The week have been a busy one but fruitful. The laid down plans are working out as planned. I thank the Almighty for the wisdom and strength. Please here is my report.
NEWLY JOINED AND RECRUITS FOR THE PERIOD UNDER REVIEW
Below are the users that joined us within the period under review. Some are new users and some are old users. Altogether, 15 users joined me this week. See table below. I am happy that we are increasing day by day.
ENGAGEMENTS AND MEETUPS
I sincerely thank all the users in my group for making our time from time to time to chat in our telegram group and whatsapp group. The engagement is awesome. We also have another group where we drop our post links to enable us engage with one another through comments. It has been successful. We make as a rule that before you drop your own link, you have to comment on other people's post link. Below are few of our chats both in telegram, whatsapp and the post group pages. I want to use this opportunity to thank @theopportunist, @daveosimple, @pricelesspresh and @ochang for regularly responding to questions asked by users in the group in the chat group. Even some of them have volunteered to help me drop lid post for each day. This is a show of love to me and I sincerely appreciate them all for that.
Below are screenshots from whatsapp group page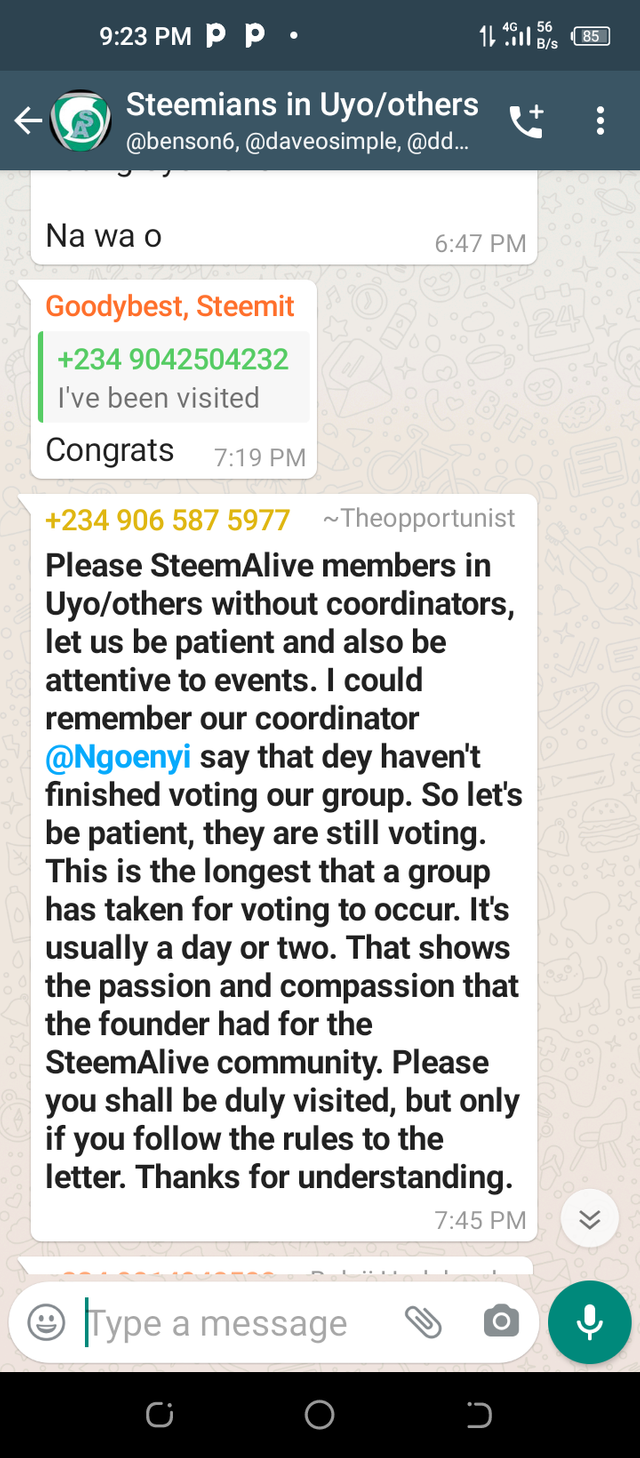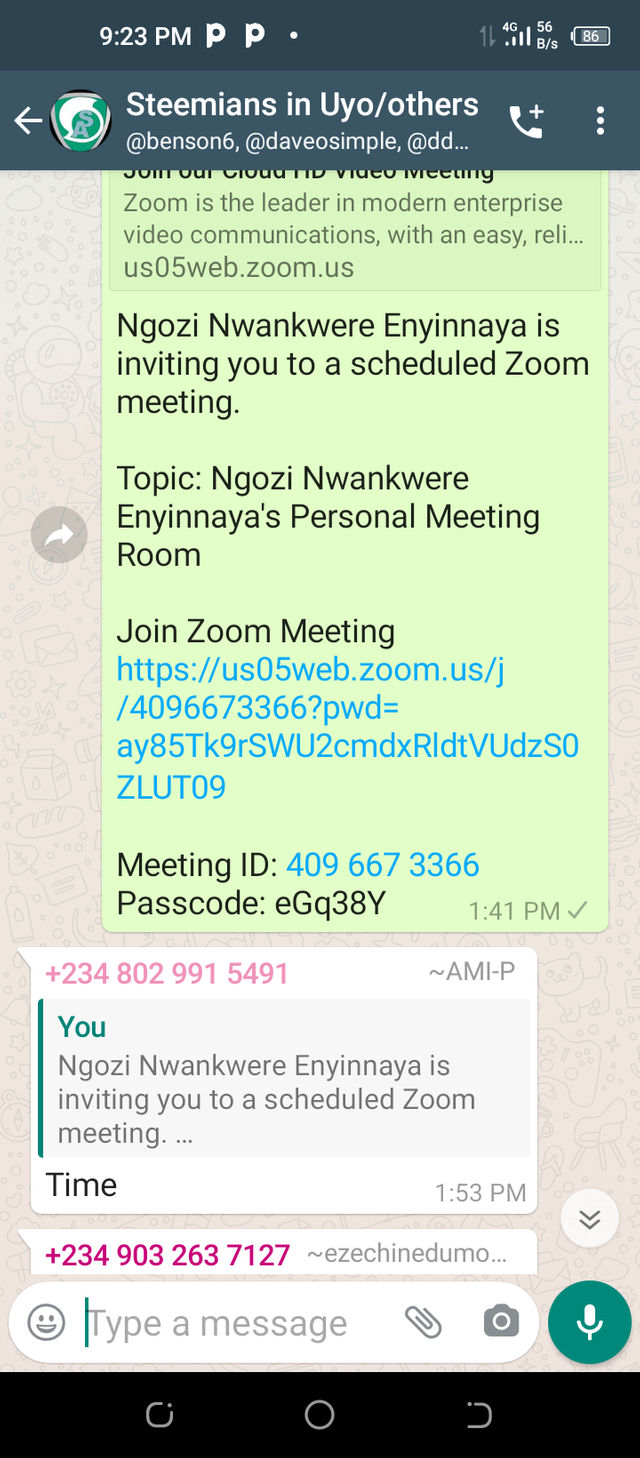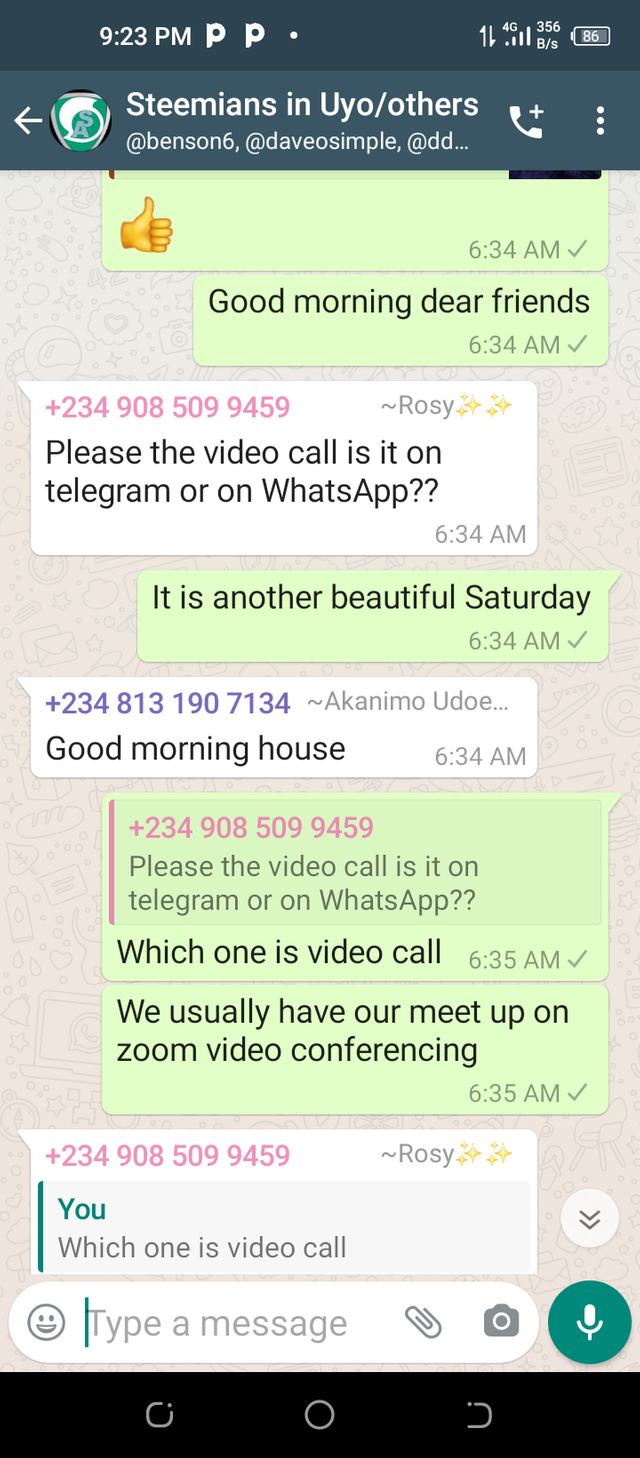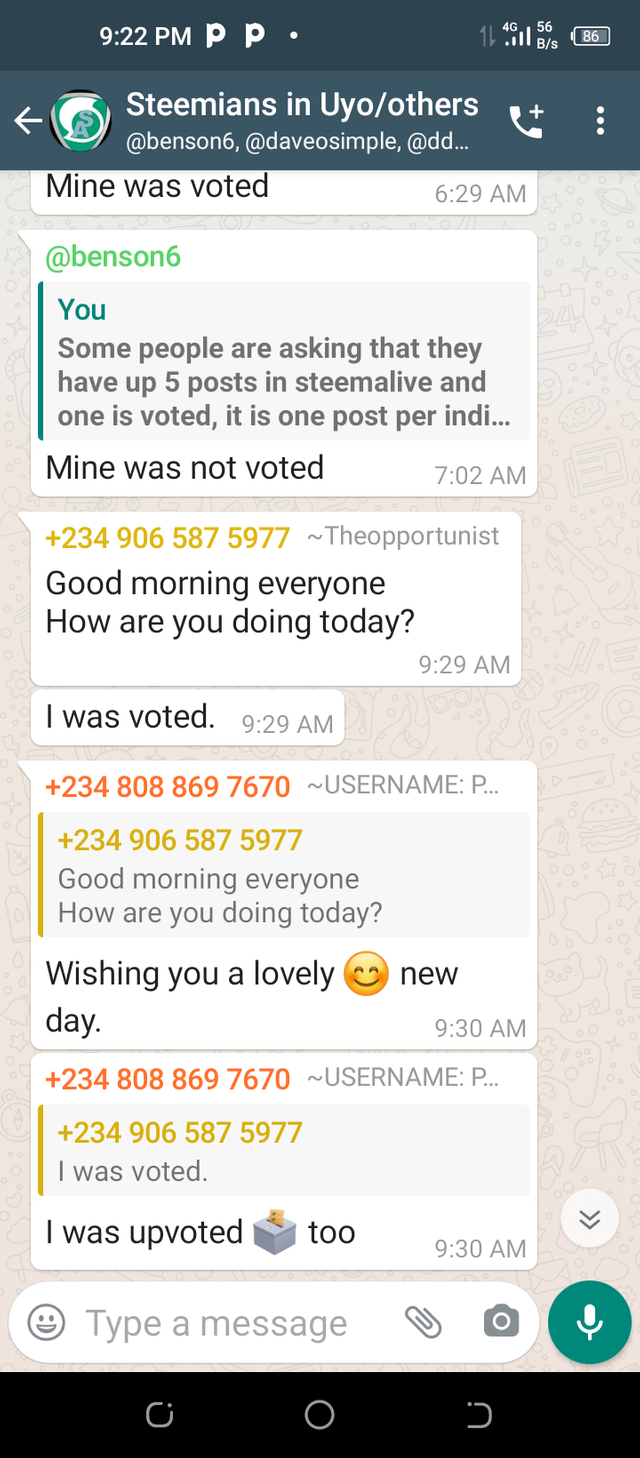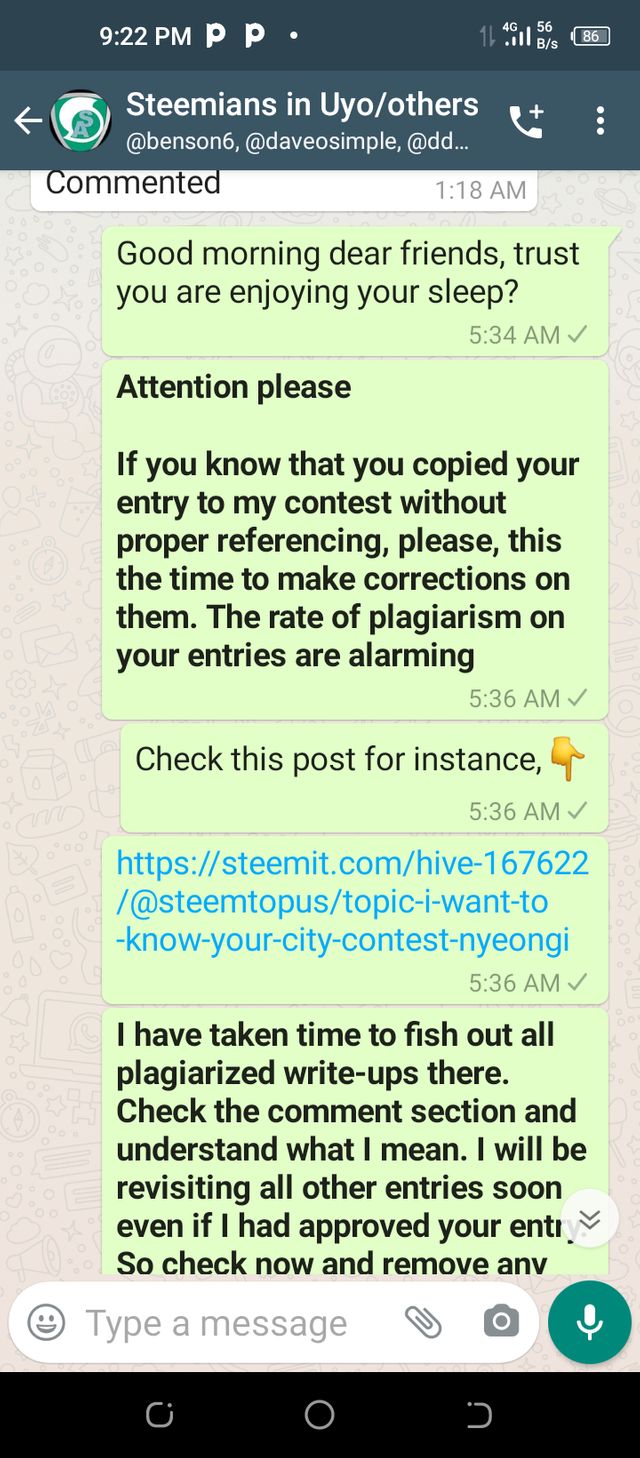 Screenshot from telegram group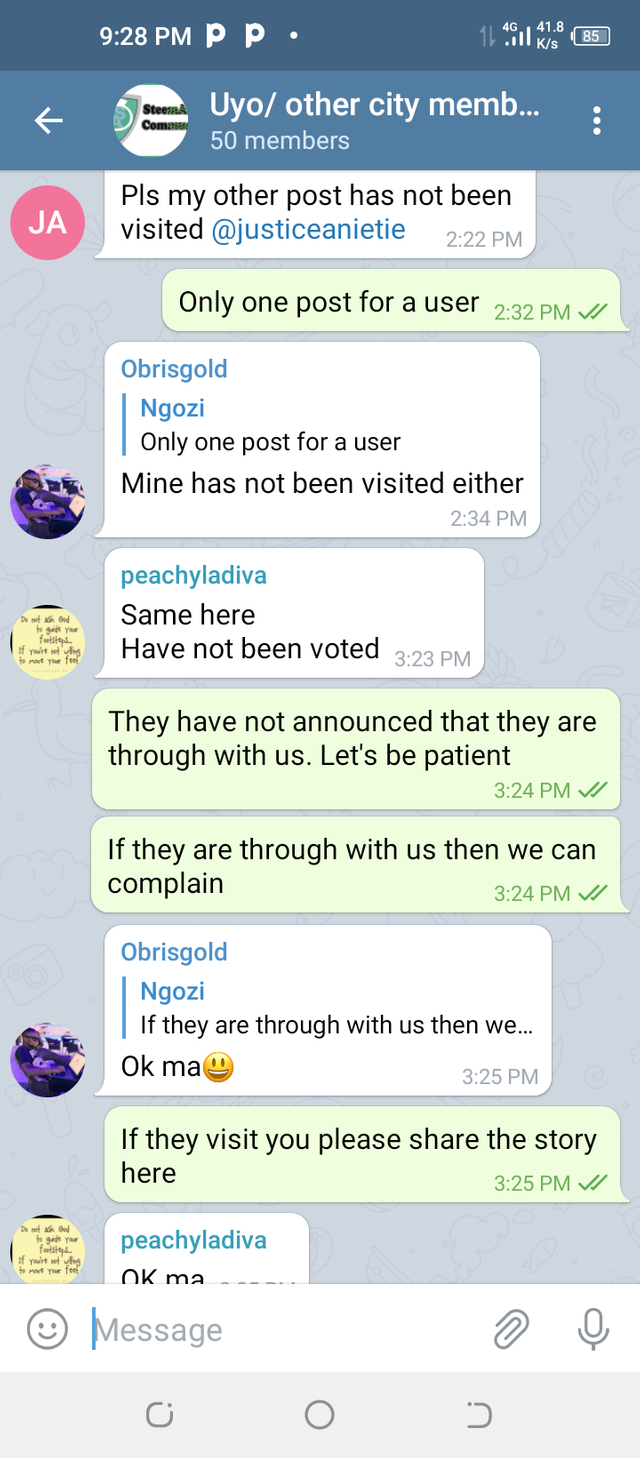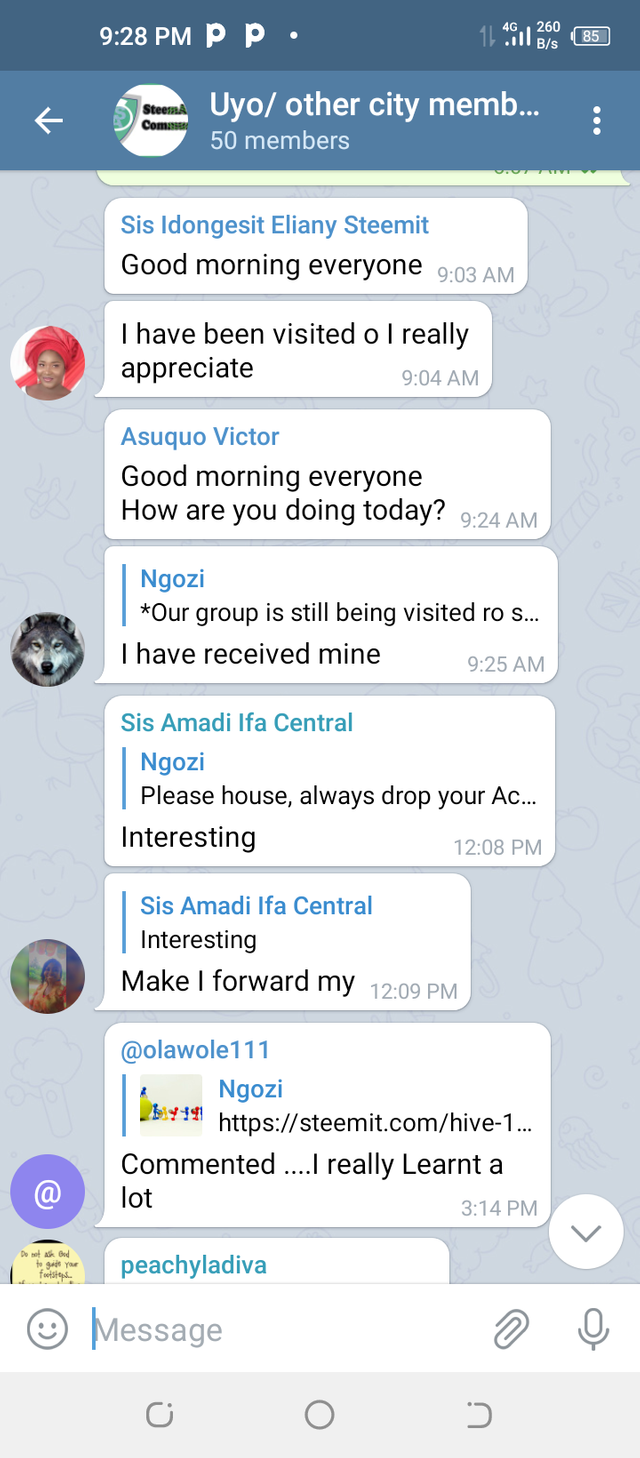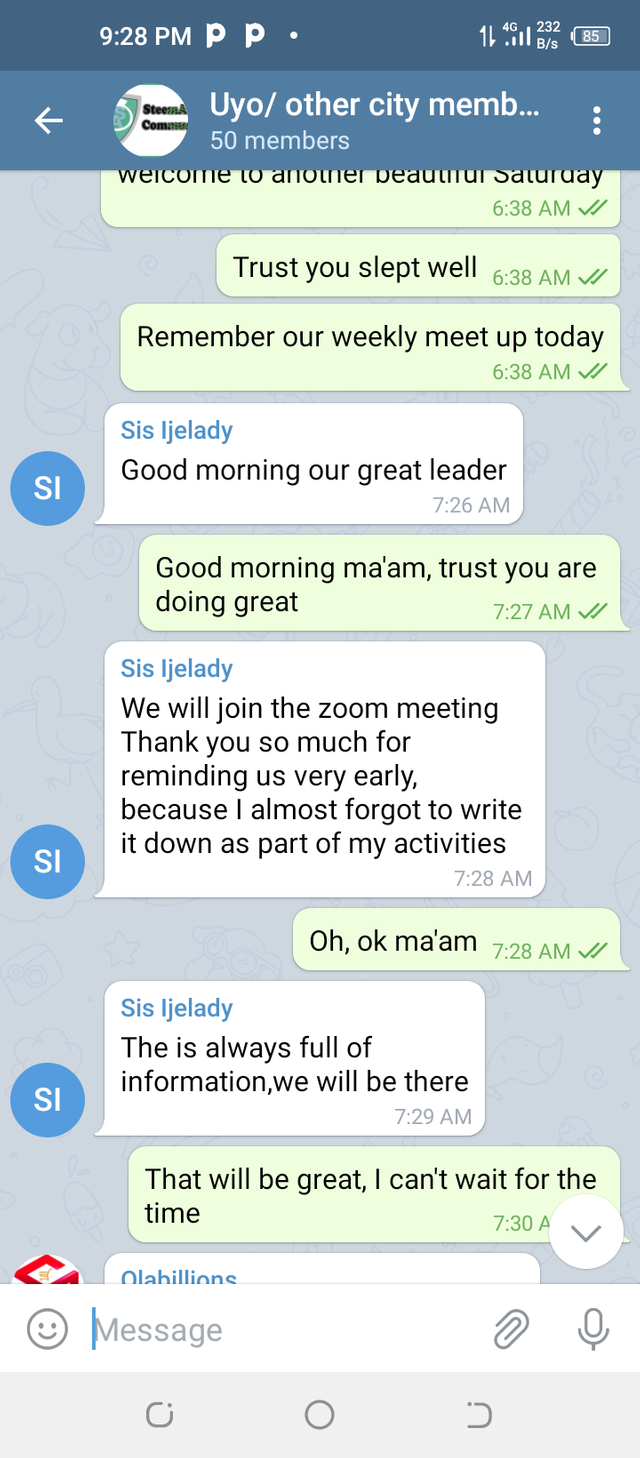 The screenshot from our post promotion group (PPG) in whatsapp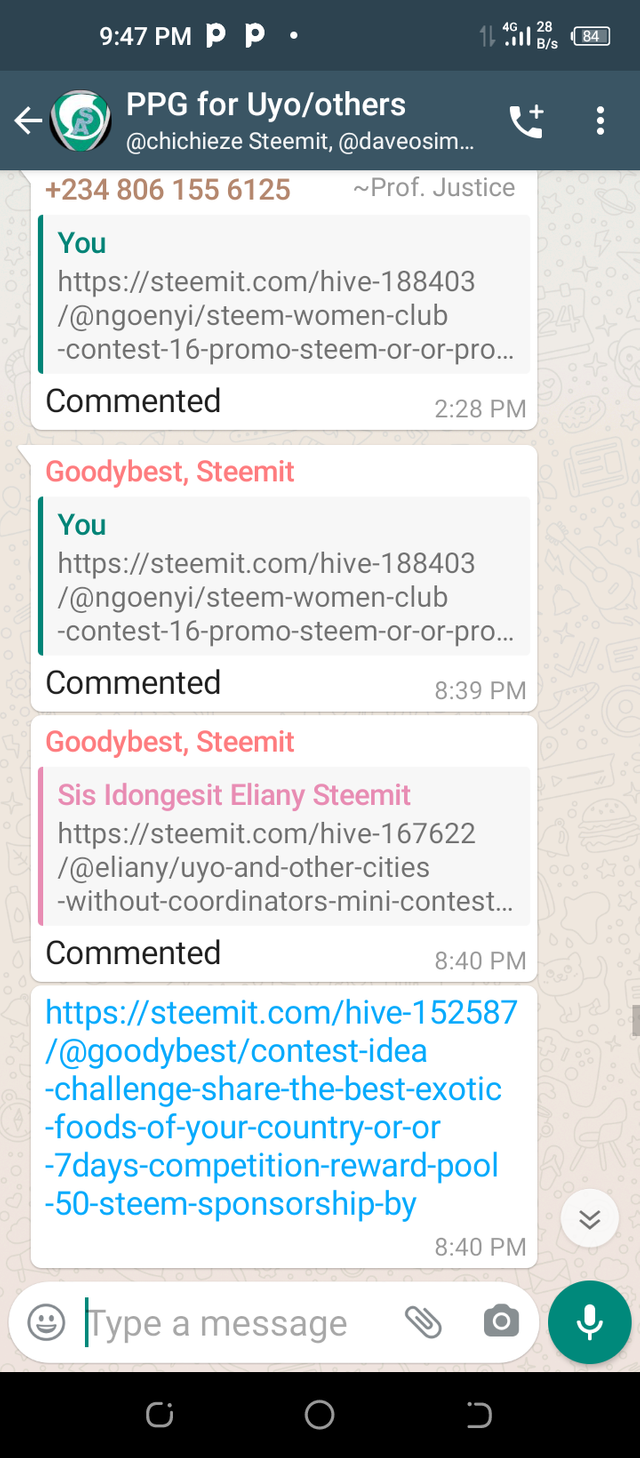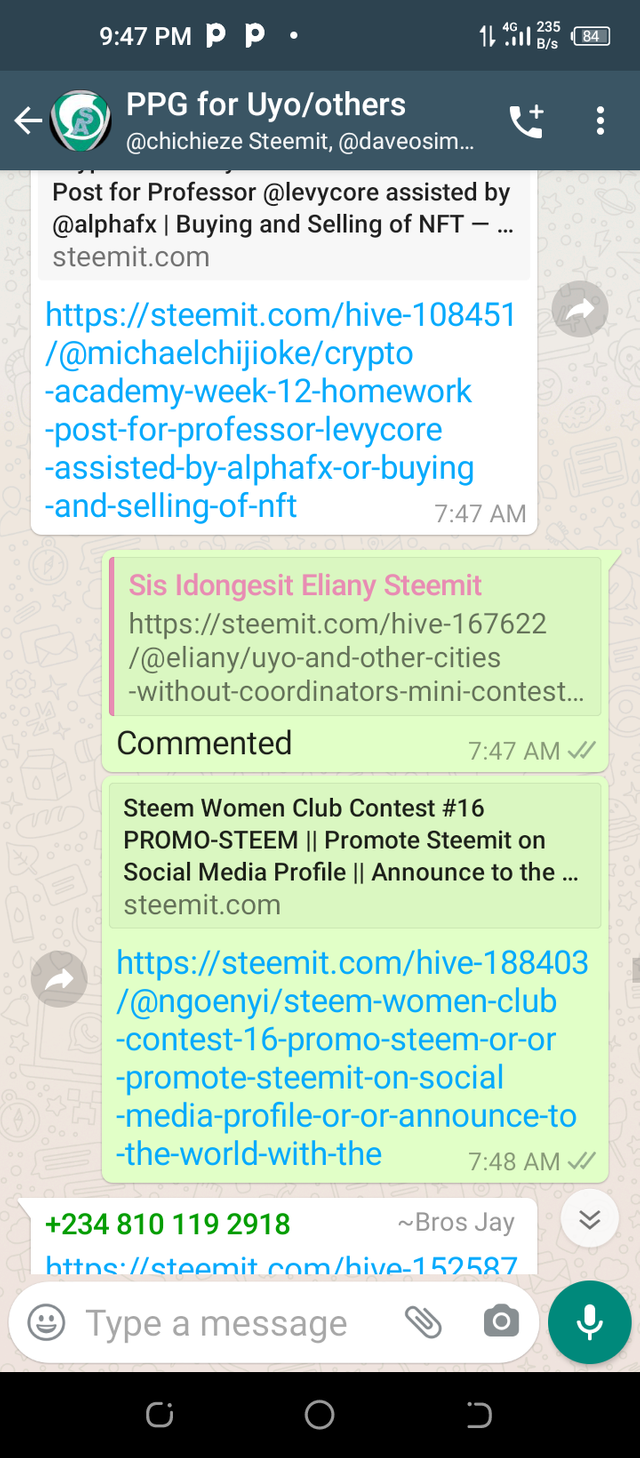 OUR WEEKLY ZOOM MEETING
Our weekly meet up via zoom video conferencing was a success. It nearly could not hold because I had travelled for a burial since Thursday to come back today being Saturday thinking that I would meet up. But unfortunately the vehicle I boarded delayed. Even though I had shared the Meeting ID but as at 3pm when the meeting was scheduled to hold, I was out of network coverage area. But thank goodness that I pleaded with the group to shift it till 4pm and they are so loving, they accepted. By that 4pm, I made it to my house and then started the meeting.
We discussed what delegation is and the practical way of making delegation. The need to learn it can never be over emphasized. Now and then we Recruit new users who May at one time or the other need delegation from us to continue posting. Some communities request for delegations and it is good to support them in that way if we can. I made a demonstration on how to delegate in steemworld.org by sharing my screen. They all saw how to do it and understood it. Below are the screenshot of the zoom meeting we had today, Saturday, May 8th, 2021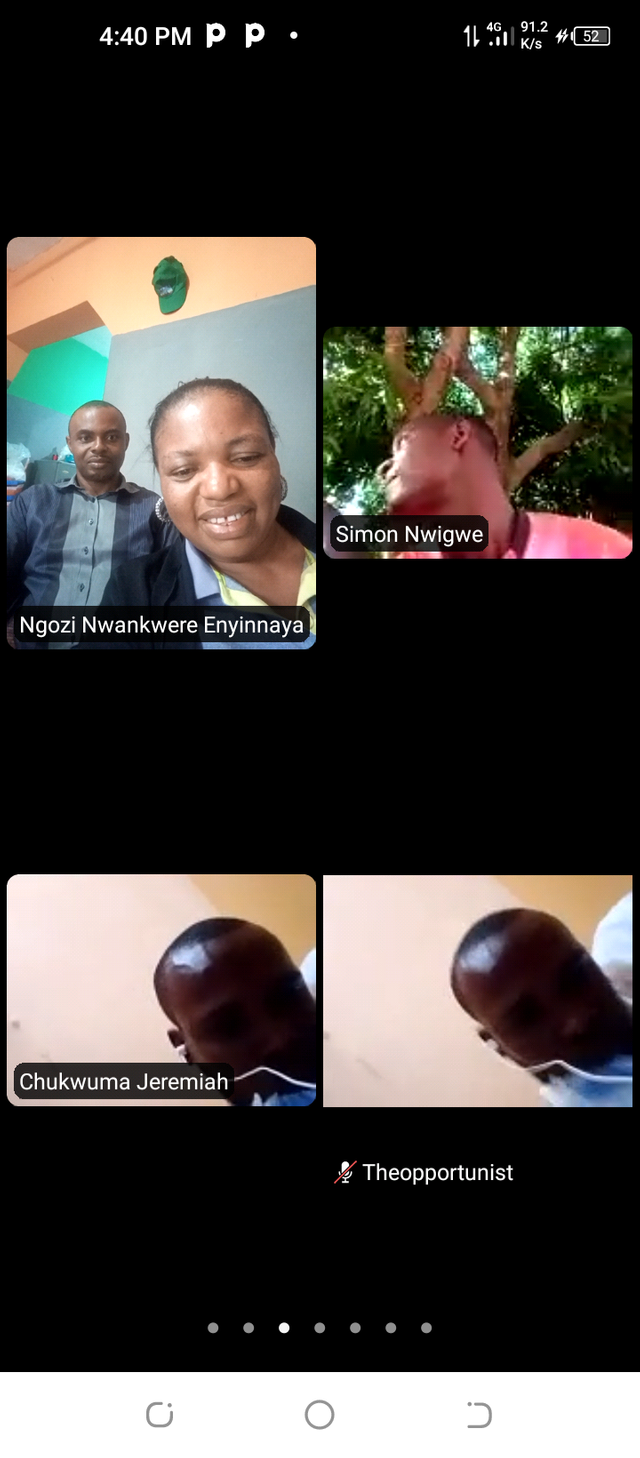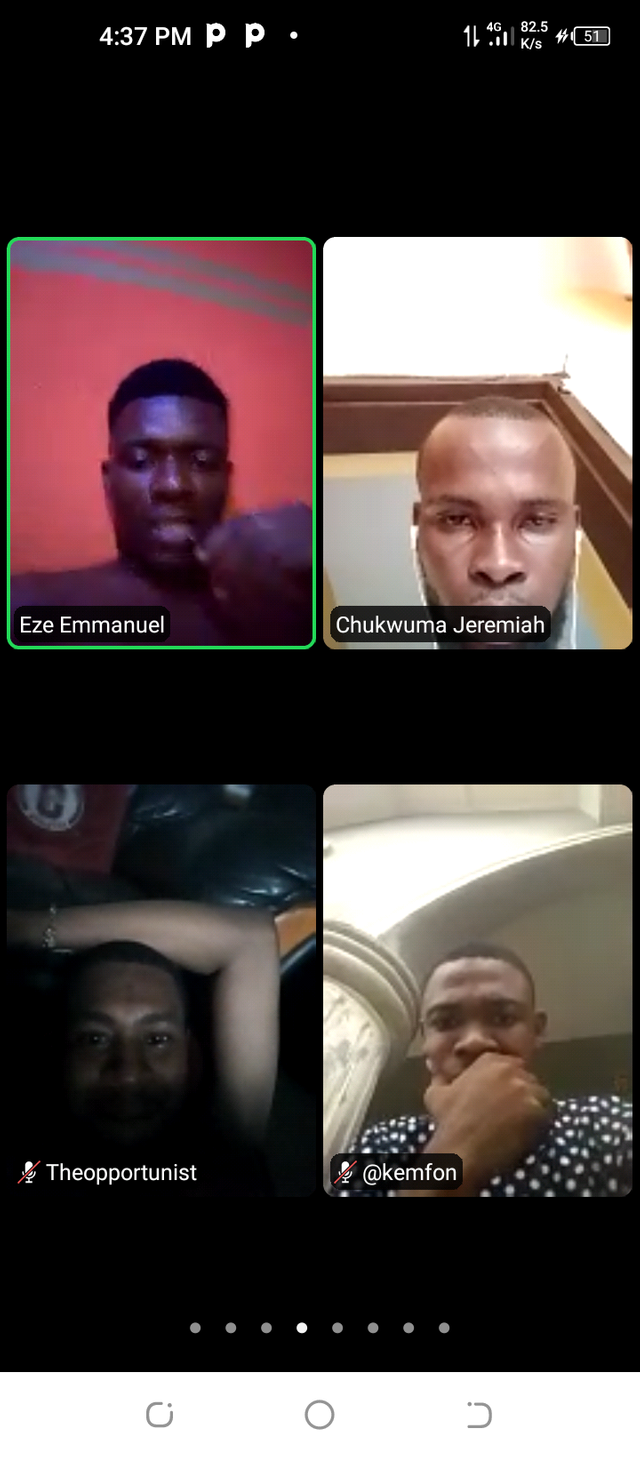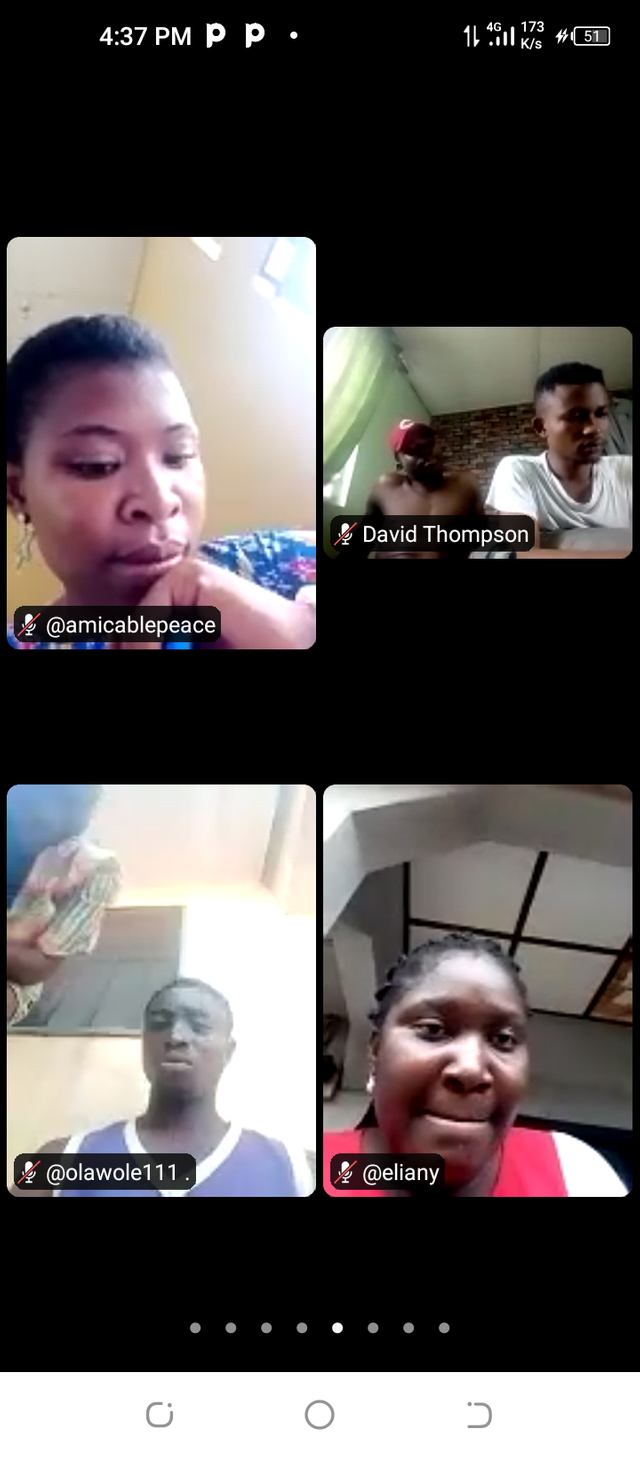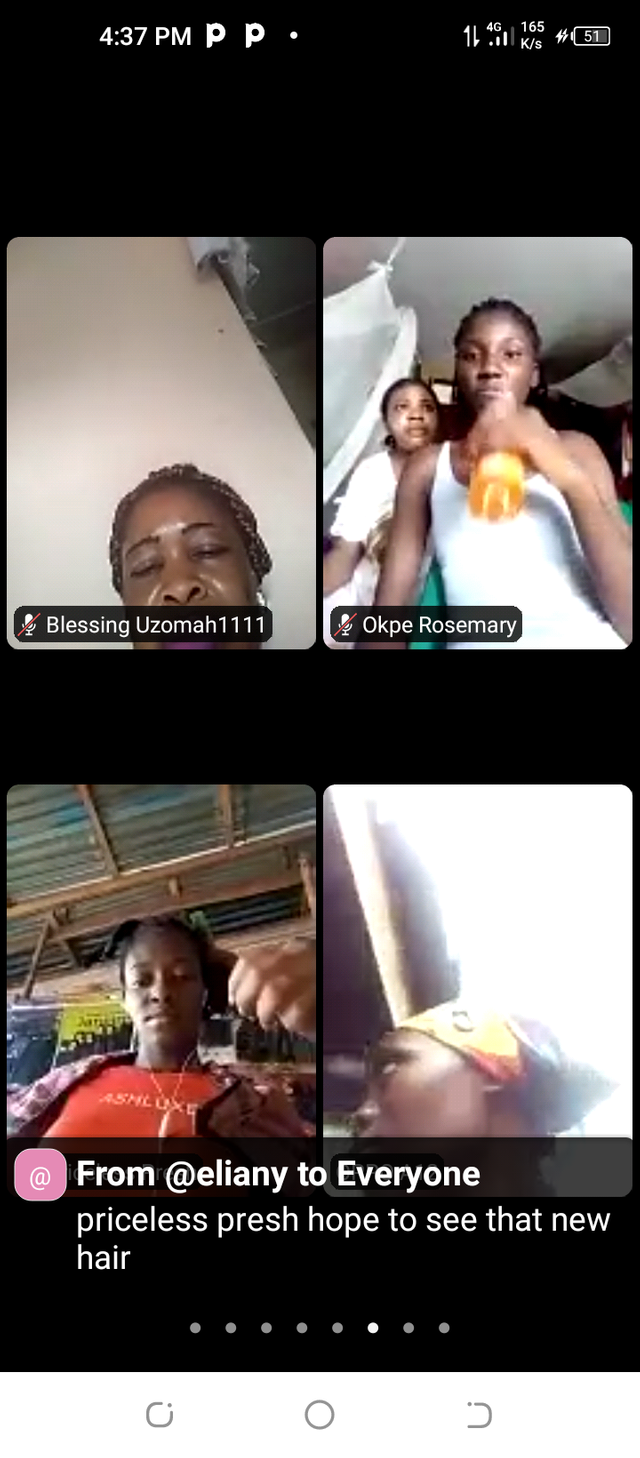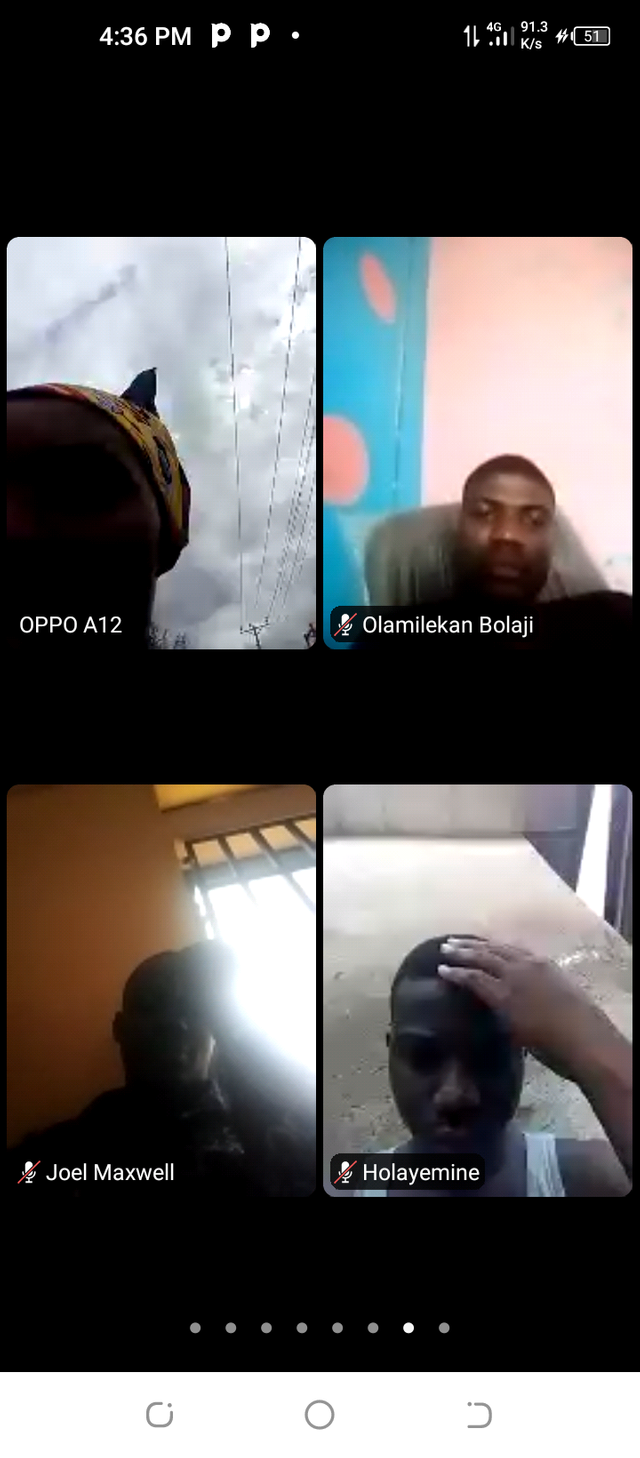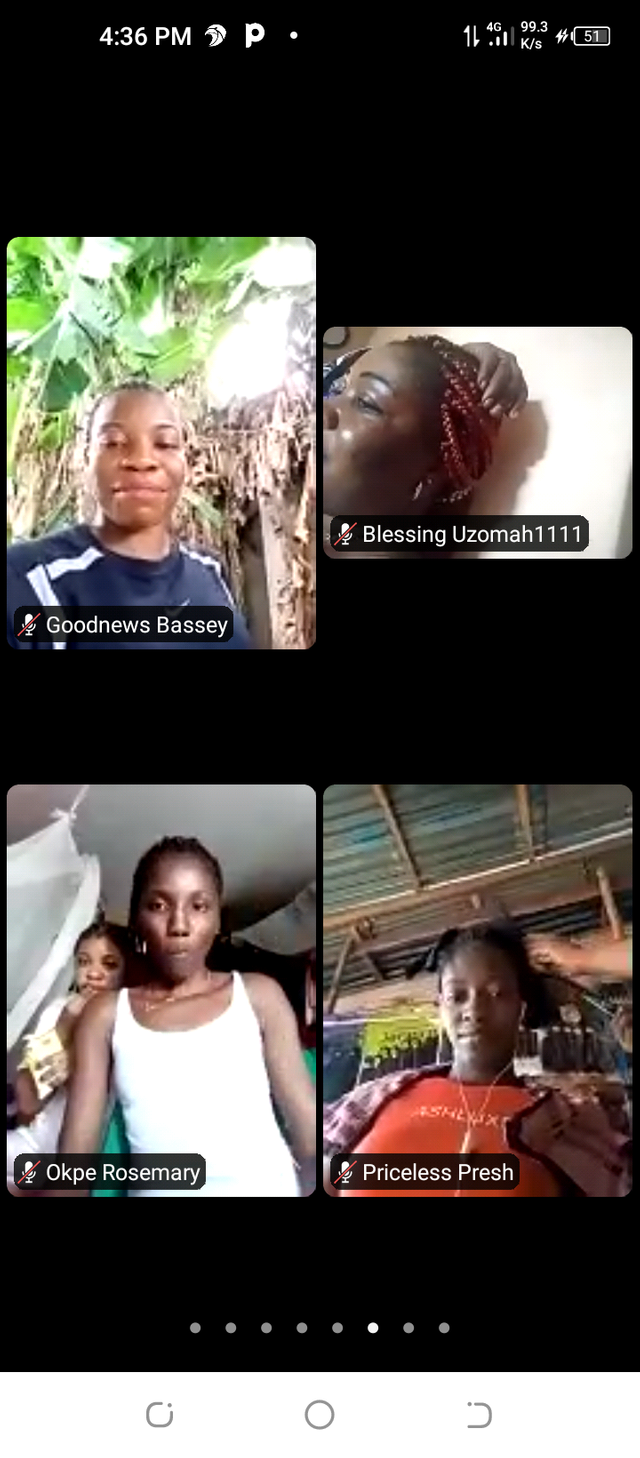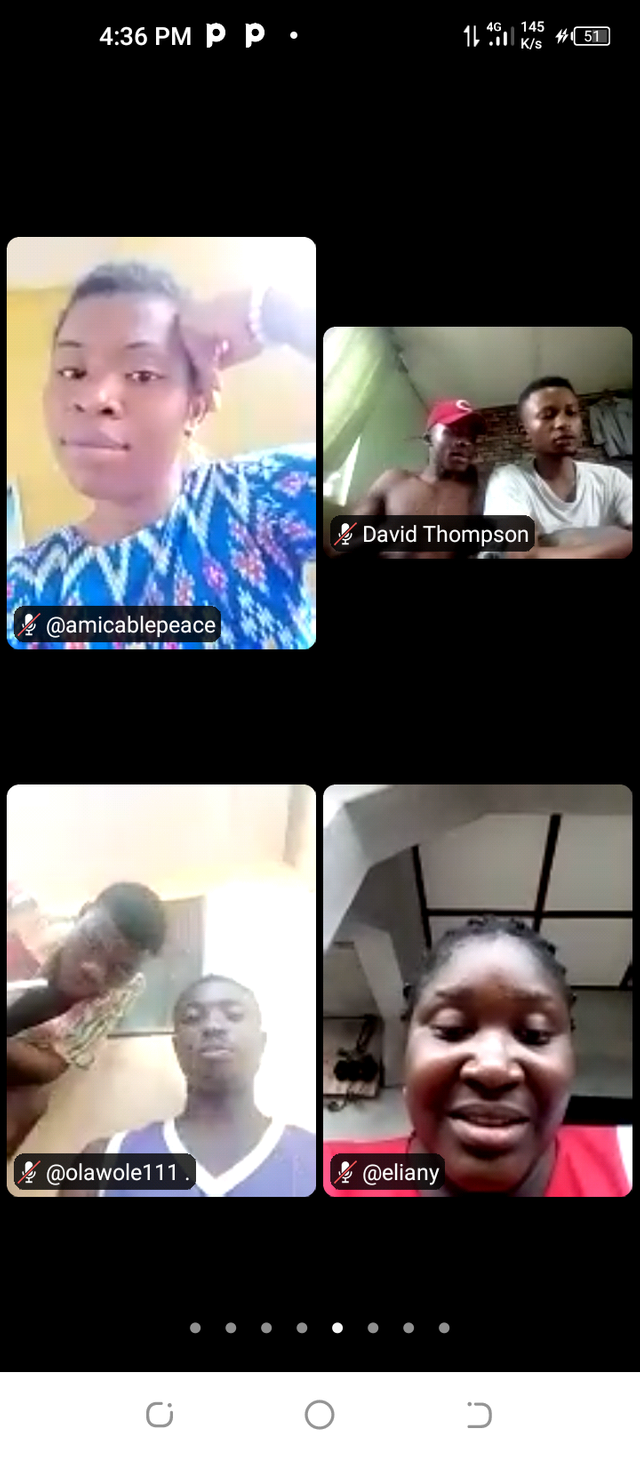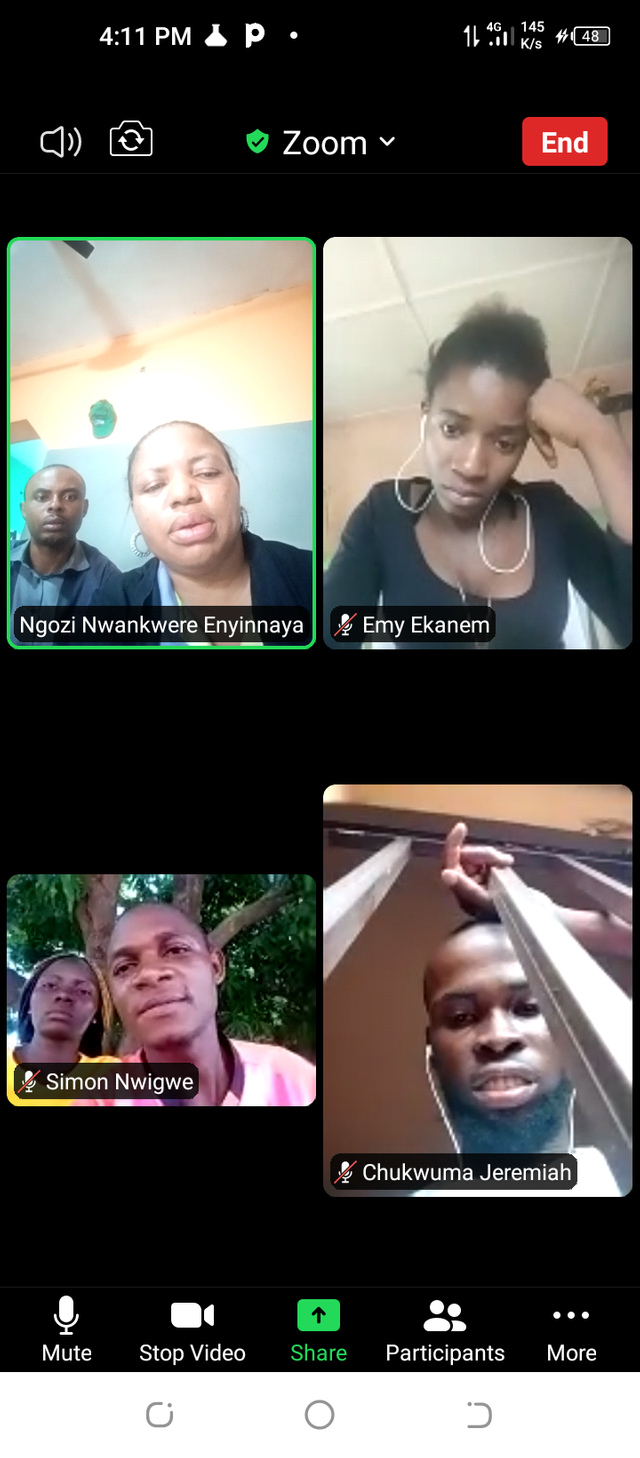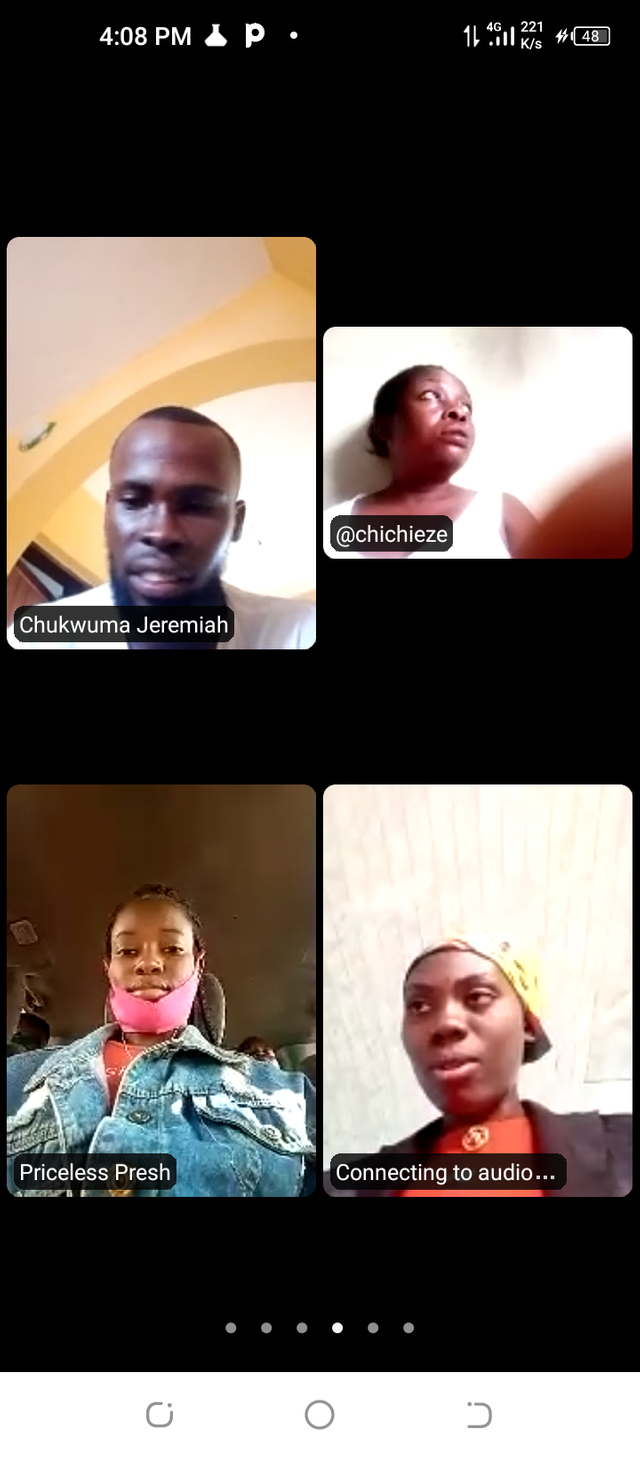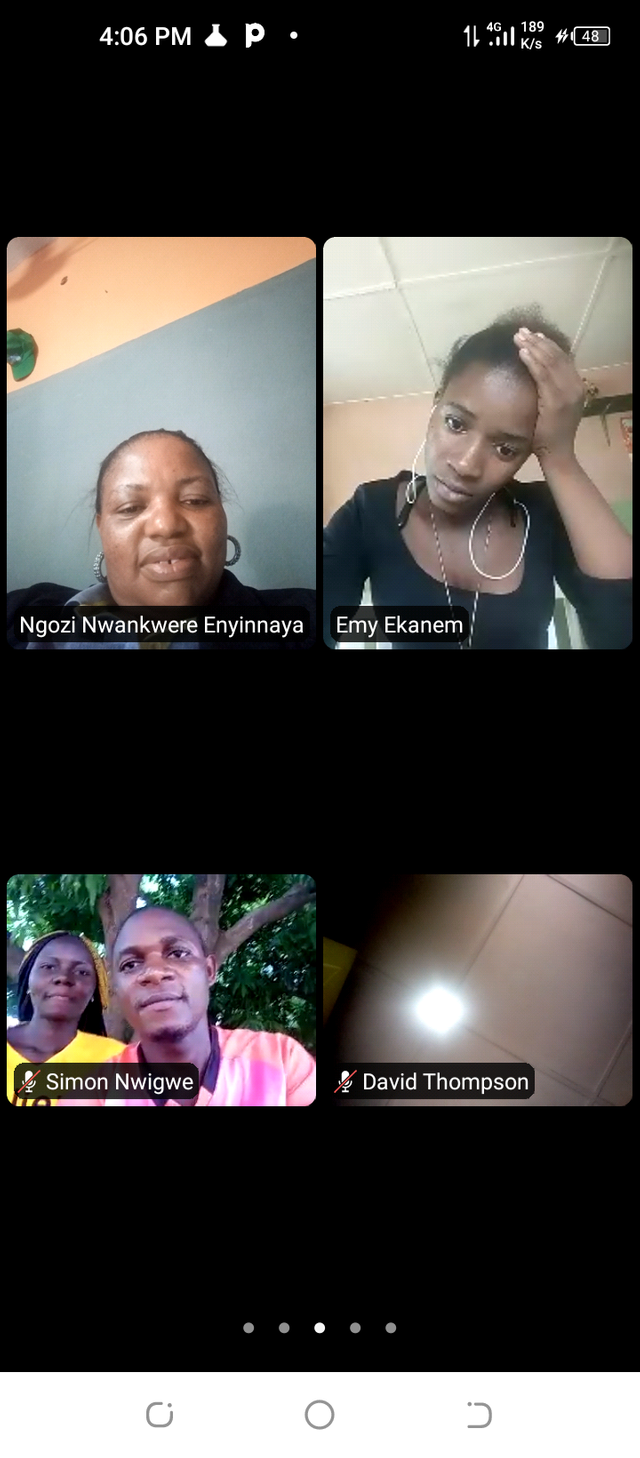 In all, a total of 28 person's were in attendance and i was able to take care of their refreshment by sending them 0.5 steem each which is a total of 14 steem. See the screenshots of my transfer to them all.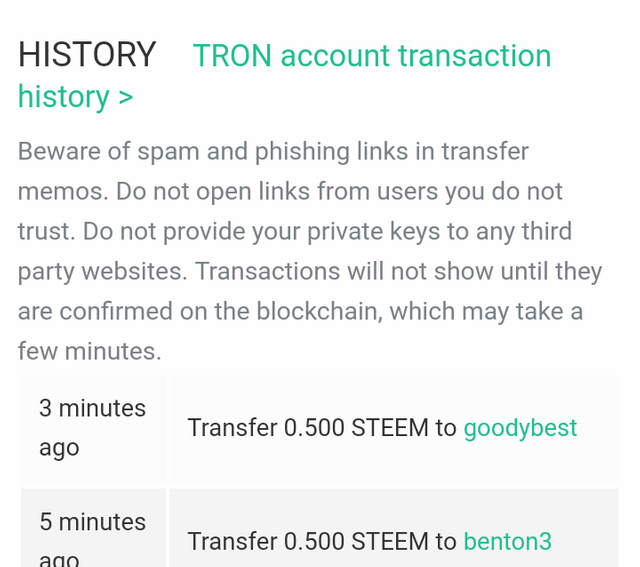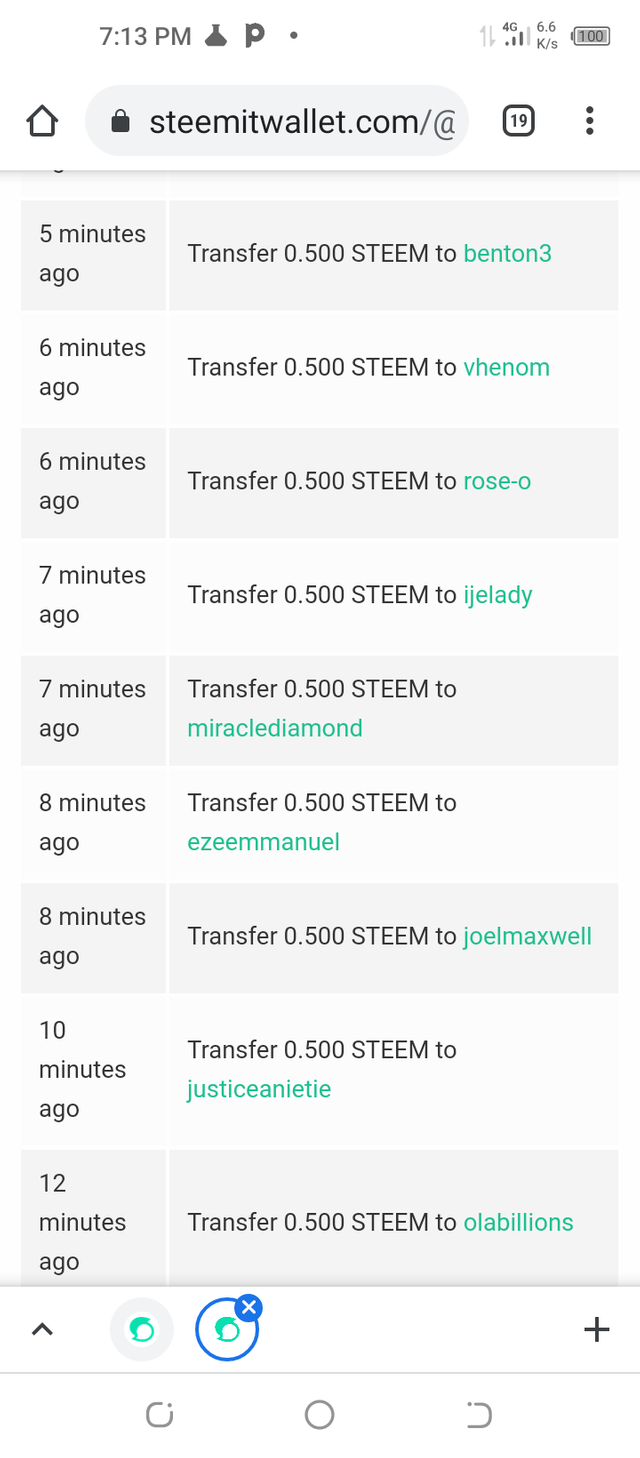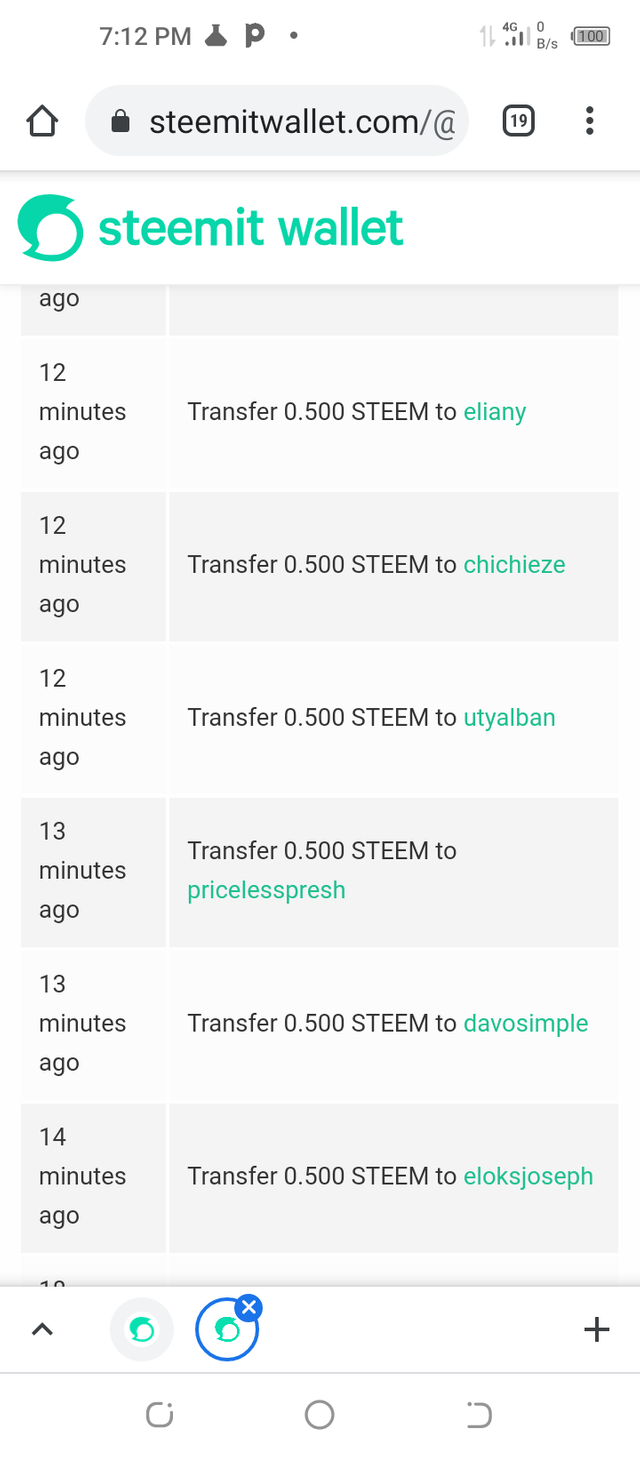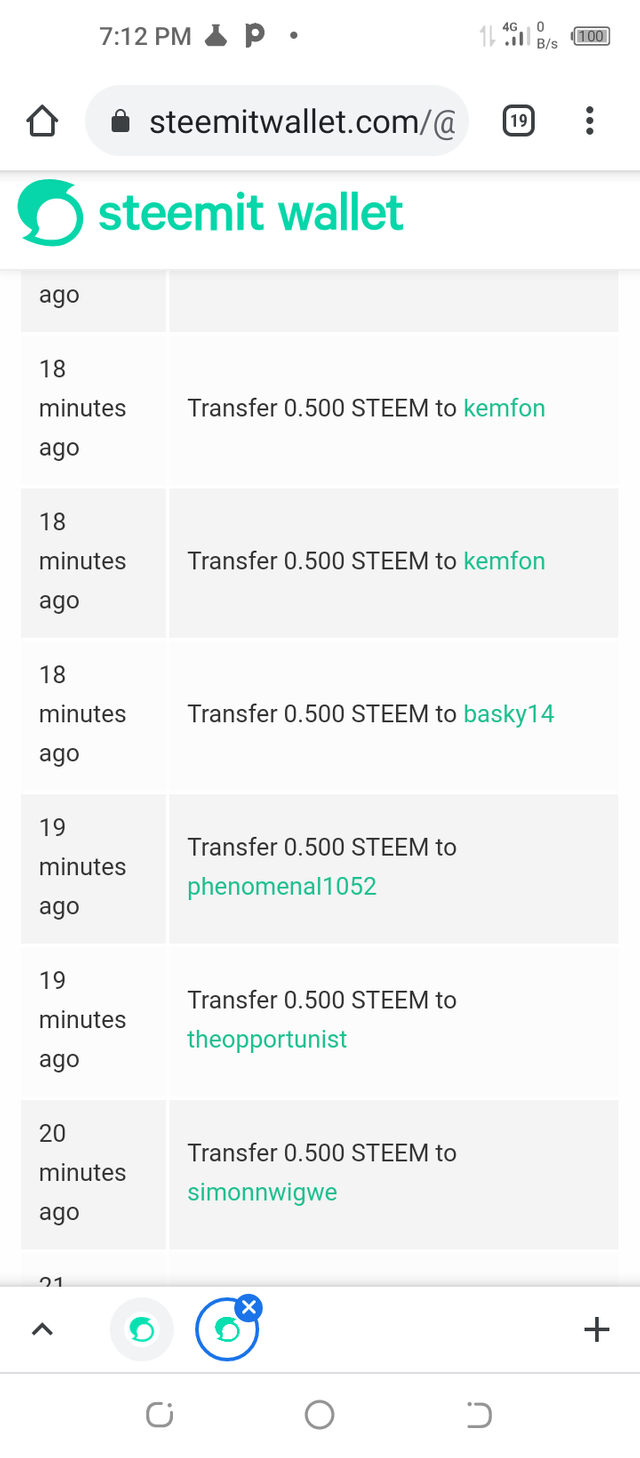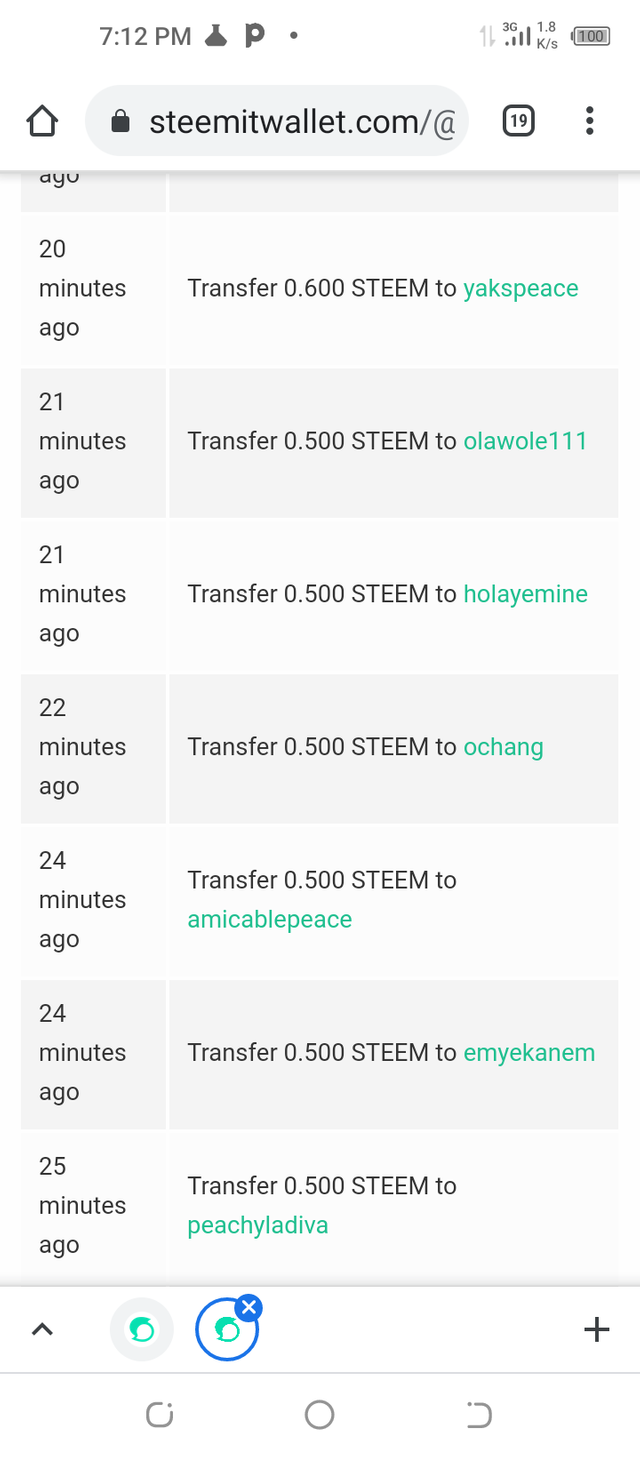 I sent twice to @kenfon in error and I believe he will send back the difference.
Host
*Attendance
@peachyladiva
@emyekanem
@amicablepeace
@ochang
@holayemine
@olawole111
@simonnwigwe
@simonnwigwe
@theopportunist
@phenomenal1052
@basky14
@kemfon
@eloksjoseph
@davosimple
@pricelesspresh
@utyalban
@chichieze
@eliany
@olabillions
@justiceanietie
@joelmaxwell
@ezeemmanuel
@miraclediamond
@ijelady
@goodybest
@rose-o
@vhenom
@benton3
UPDATES ON THE TRAINING CENTER
The training center is almost ready. It has been tilled and a glass door has been installed
The tilling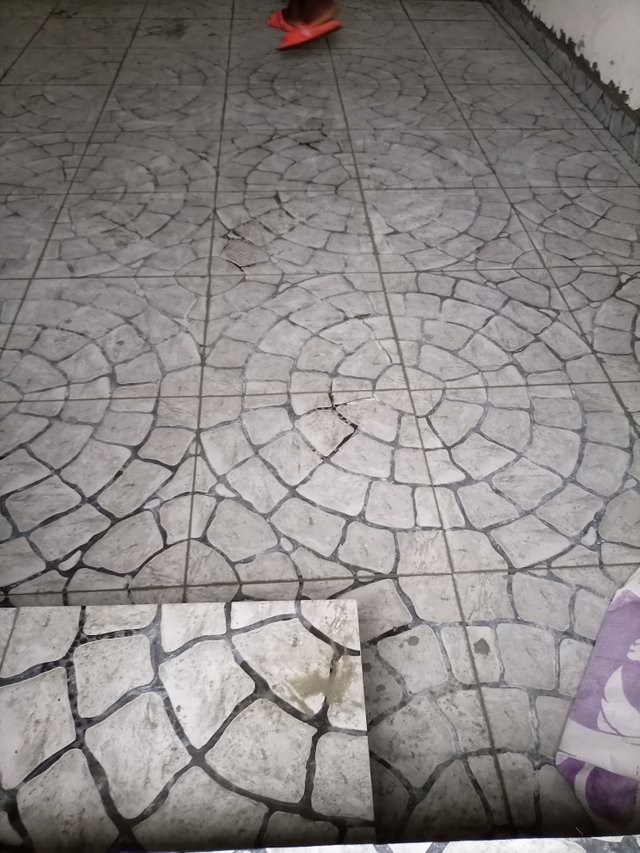 The door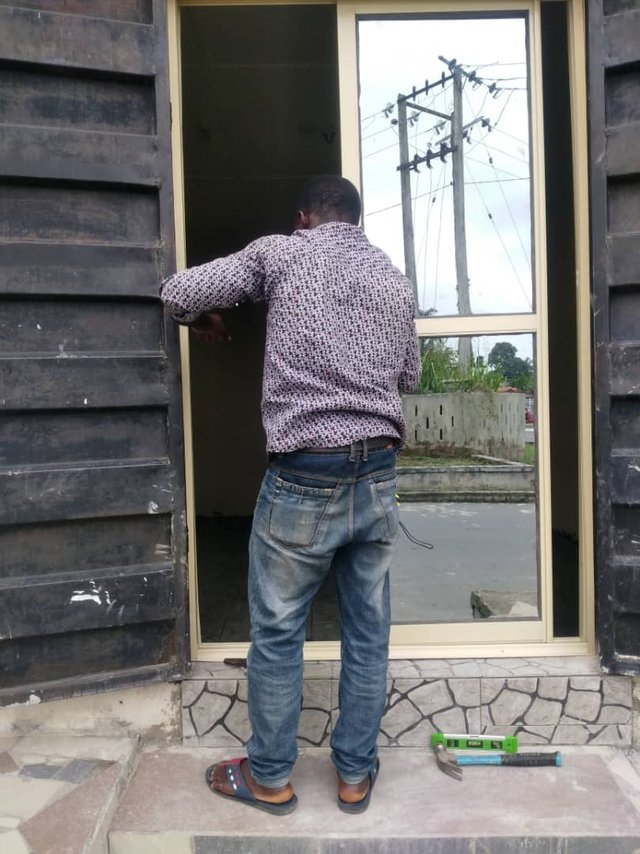 What is next to be done on the Training center?
Next is the installation of wall paper which I have bought already at 50 steem
Getting chairs and table
Standing fan
Fixing bulbs for light.
Outstanding plans
Printing of steemit T-shirts, Radio advert, and printing banner and fliers. I believe that these ones will be accomplished soon.
List of @steemalive members in Uyo and other cities without cordinator.
Summary of Steemit users in (City name)
| Category | Total |
| --- | --- |
| Total Users in all the cities I am cordinating | 90 |
| Active | 85 |
| Inactive | 5 |
| New users recruited this week | 7 |
| Users that joined us | 4 |
| Users transferred to other cordinators | Nil |
More users are yet to join us. Active users are in line to receiving supports from the community. To become an active user, the person must fulfill the following requirements:
You make at least 2 posts in a week, 1 of which is published in SteemAlive

You make a comment in the post made by your city coordinator every saturday

You drop links in General post Promotion
I am looking forward to receiving more users for better engagements. As a city cordinator, I will try my best to foster engagements among us.
CONCLUSION
I am grateful to all the users under me for their cooperative spirits. They are just like family to me and they are wonderful people. I know that soon, as soon as new cordinators are appointed in other cities, most of them will join their cordinators but for now, I am happy to be with them. I am also grateful to @steemalive and @focusnow, for their support. Till I come your way again next week, stay safe and sound.
Special mention:
@focusnow
@steemitblog
@trafalgar
@stephenkendal
@cryptokannon
@kiwiscrypto
@whitestallion
@bright-obias
@njiatanga
For: @steemalive

This is my introductorypost here


Subscribe:::Discord.
:::Whatsapp :::join trail :::Steemalive Website