You are viewing a single comment's thread from:
RE: LID reporting for today Tuesday 13/7/2021 (Spotlight:: Sugarcane)
Good morning my fellow reporters...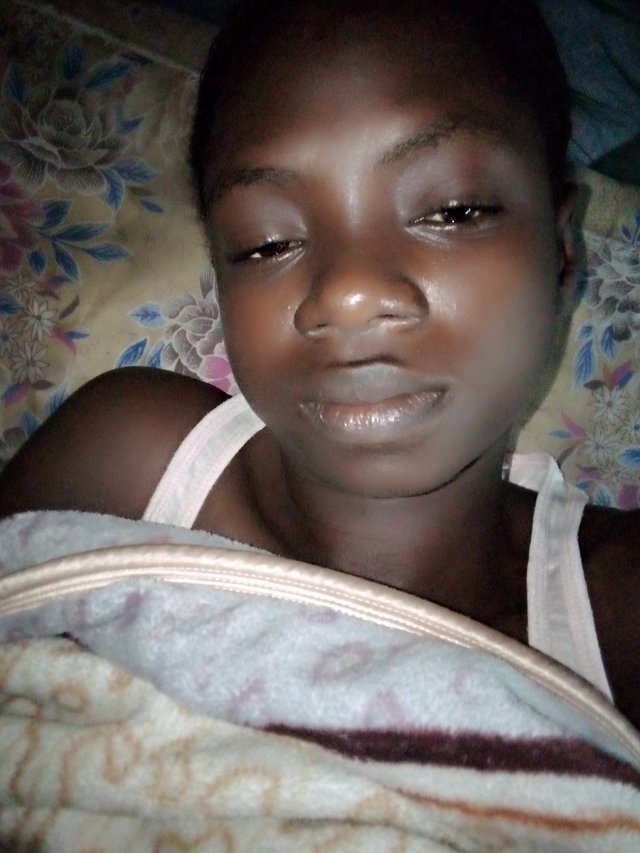 First LID report
Time:6:20am
Location:Abia State
It was a good night,, and this morning is a beautiful one. I am up and thankful to God for the gift of life.
Today's weather looks promising, I just hope and pray it remains so.
I will be going to the office as usual to do the needful. I will also be going to St Michael to check out on something after working hours....
That would be all for now..... I will keep you updated on more informations...
Best regards 💜💜💜