You are viewing a single comment's thread from:
RE: LID reporting for Saturday 10/7/2021 (Spotlight:: Inserticide)
1st Lid report
Time :8am
Date : 10-07-2021
Location : Ilorin
Good morning to you all, hope you all had a splendid night. I actually didn't sleep much due to the upcoming examinations
Today, I will be going to field for the semi final match my team had qualified for which is coming up by 10am and later in the day, I have to finish my drawing for the swep program that has been ongoing for the past 5 weeks since it is coming to an end this coming monday.
And also today I have to read for the examination on Wednesday. God help me.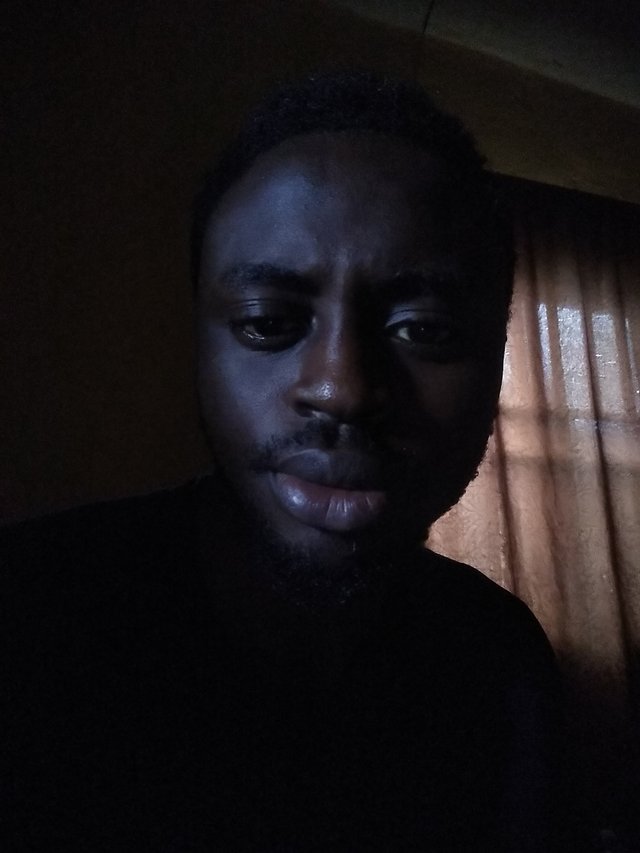 I wish each and everyone of us the best of today.. God is our strength.