The Diary Game Season 3: rainy Friday 11/06/2021||By @olabillions
Dear diary
It's been a while here and am sure you missed all of my update, I have been so busy with cryptoacademy homework but now that we are in 2 weeks break, I decided to visit you and here is how I spent my day
Good evening my fellow steemian, it another beautiful day with fulfilled activities, I woke up early as usual, exactly at 7:10am, immediately I performed my ablution and prepared for solat, it took less that 5min to observe subhi which is the morning prayer as customs to Muslim way, after that I recited few suras in the holy Quran and used my rosary for mentioning the names of Allah, after all said has been done I took my bath and brushed my teeth and in preparation of the day ahead I was done in 20min.
I left the house around some minutes to 8am and I took a selfie and a full picture of myself with the help of a friend and also with my friends phone because of it's clear camera.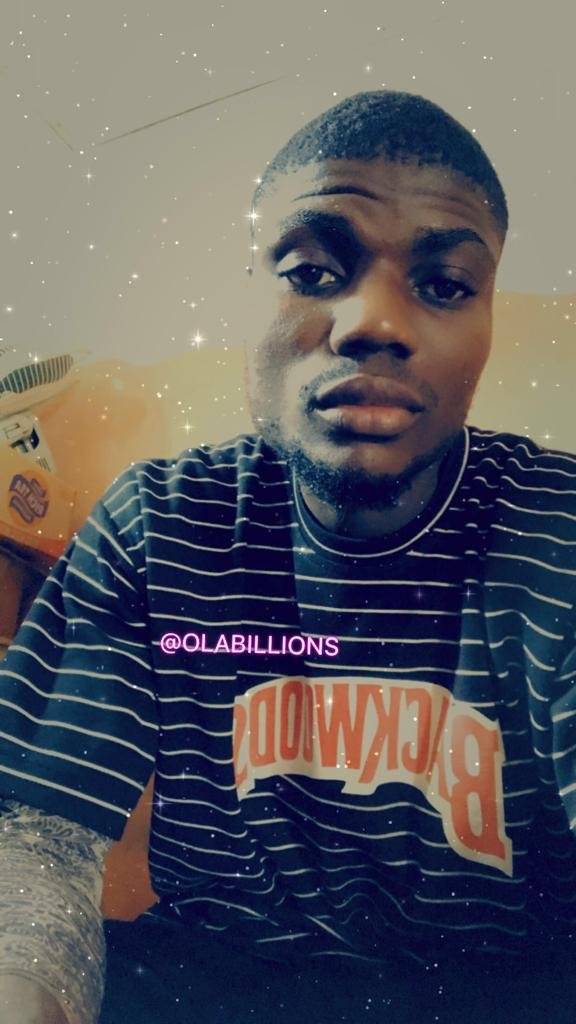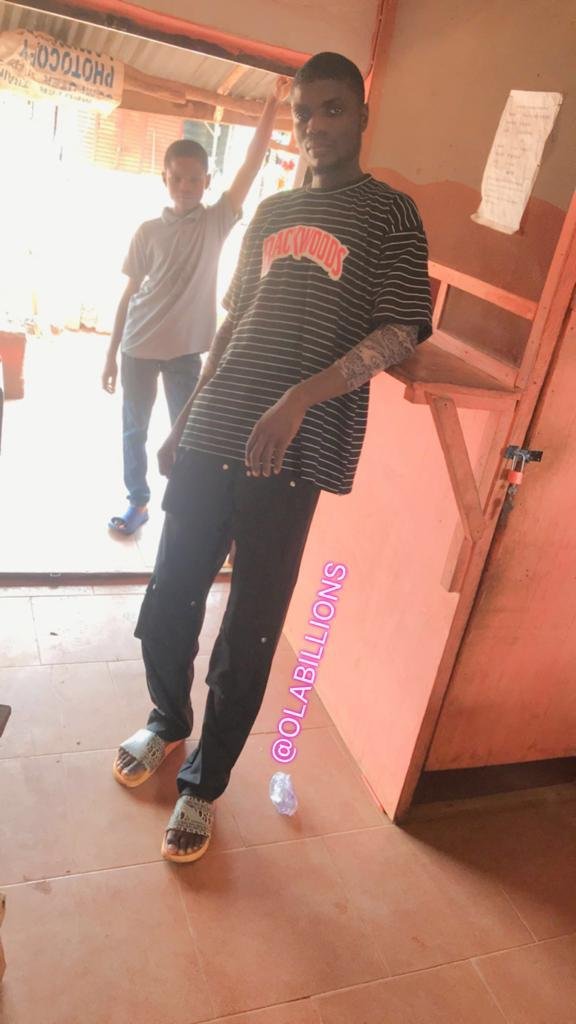 The day was a very rough day as it rained heavily for hours and didn't it still continued drizzling upon the stop of the heavy downpour, I was just hanging out with friends on my WhatsApp list because nothing can be done in this weather, all I could do is watch as the rain poured and play mobile games or do online chatting.
At around past 3pm it totally stopped drizzling and I felt hungry so I decided to buy a roasted corn of about 0.5 steem to just quench my hunger.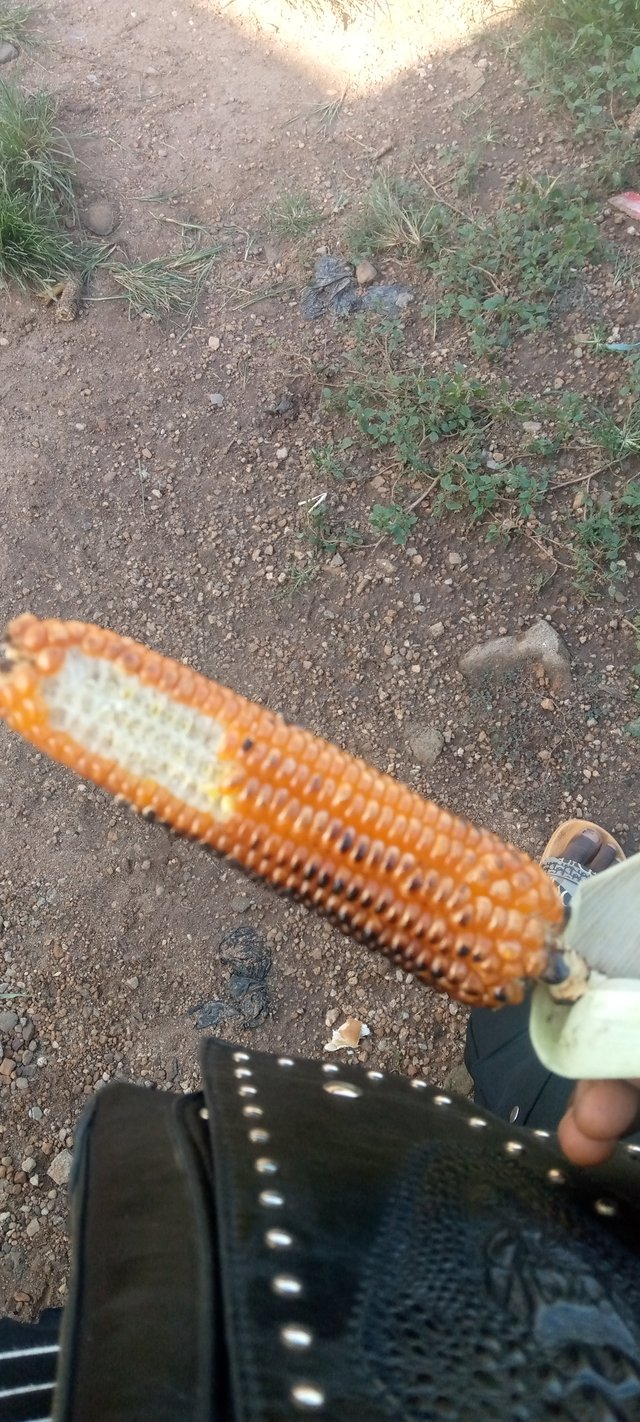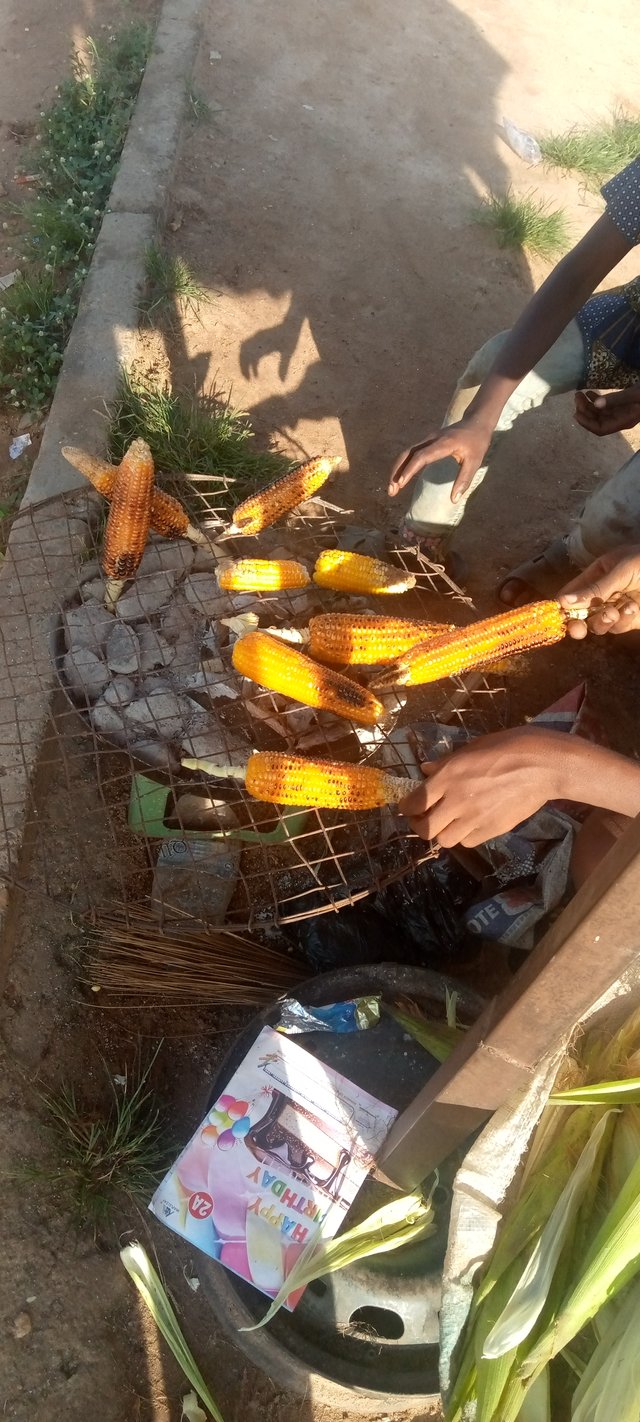 After consuming the corn it then occurred to me that I have to prepare for a friends wedding ceremony however I haven't said anything related to that before but yes I have an upcoming wedding ceremony on Saturday 12th June 2021 which is tomorrow, so I planned to be close to the venue because the event will take place in Lagos and here I am I reside in the far side of ogun state, so to avoid to much stress and weekend passenger and commercial bus dramas I decided to stay close to the venue on the invitation card.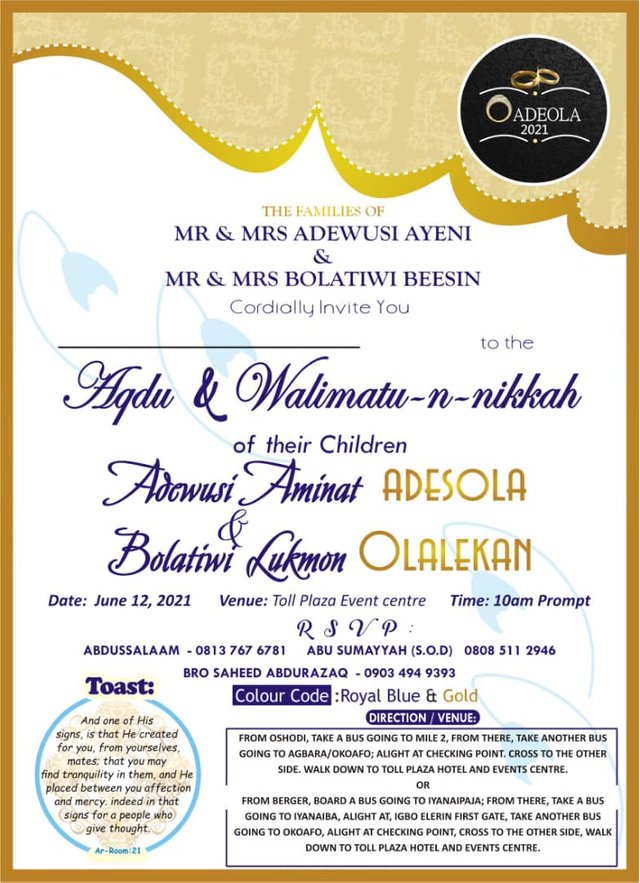 I went back home and had shower, picked some few things for tomorrow dressings and vooom I hit the road, at around 4pm I was already in a commercial bus going toward oshodi which is the direction towards the venue.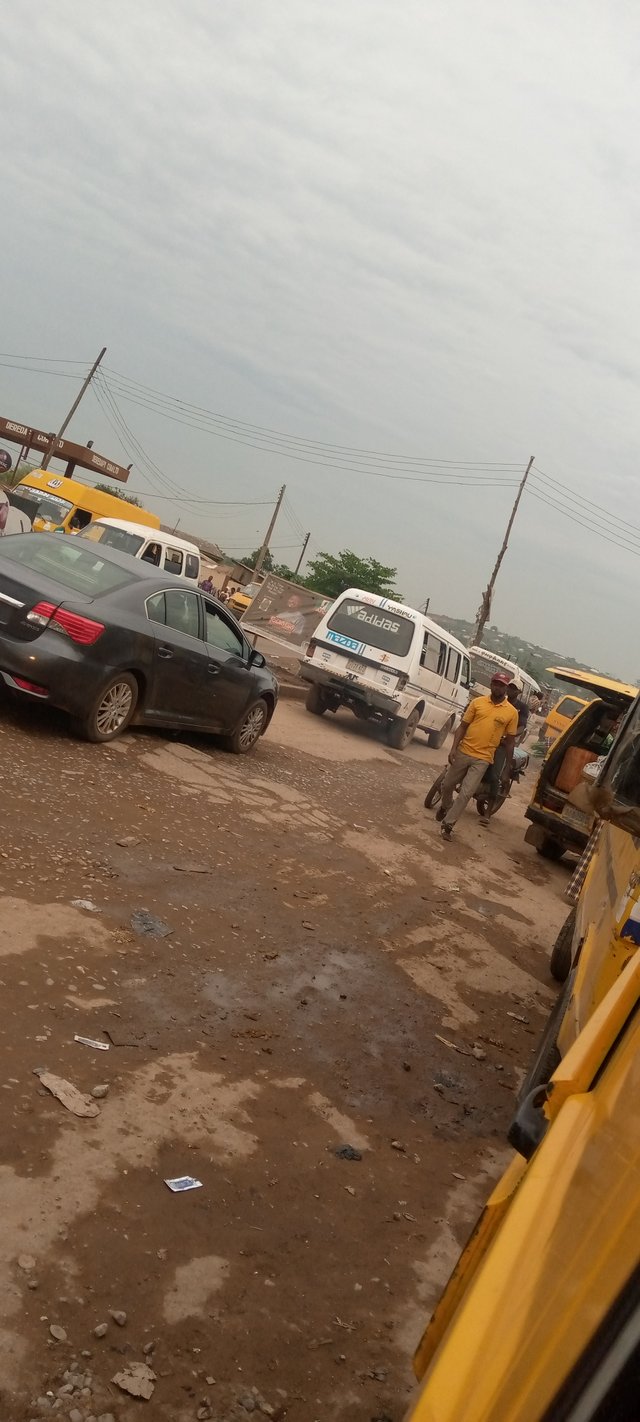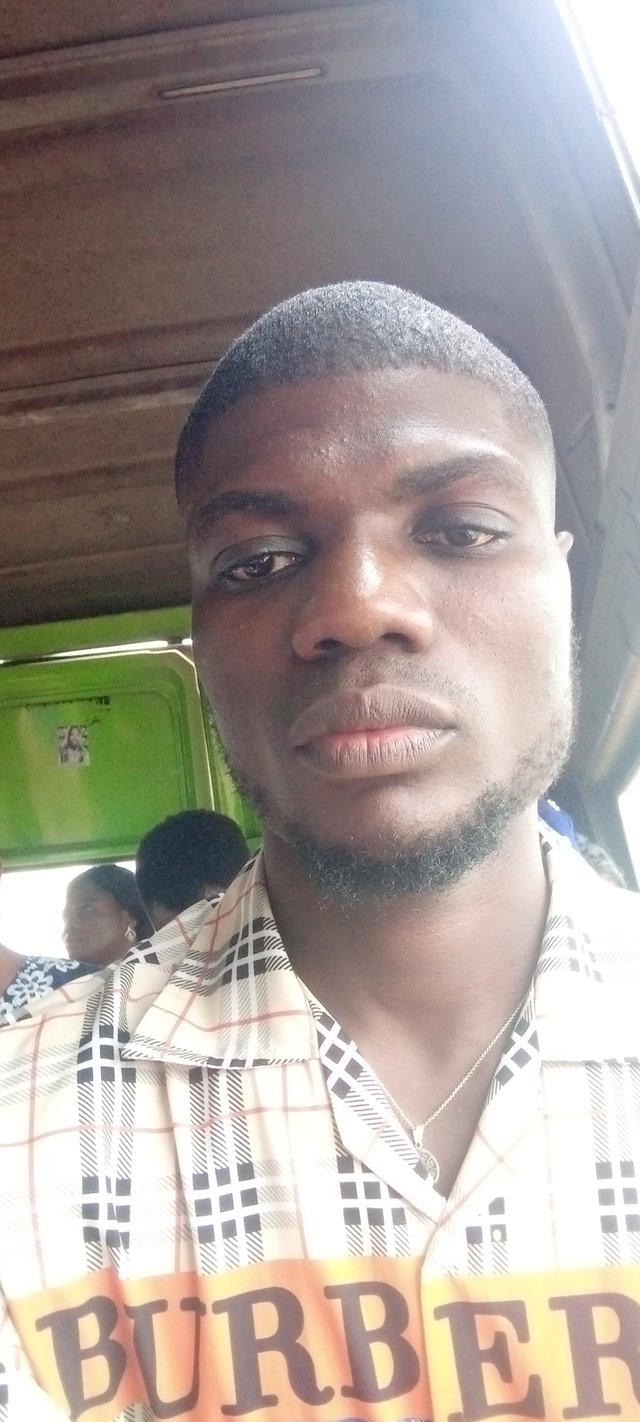 Every where was so rough today being the first day of the weekend this week alot of people are returning back from work which made everywhere rough plus the rain, after getting to oshodi, I entered another bus going to mushin and another going to ebutte meta because that is where I will sleep for the night and tomorrow I will ride to my destination on the venue. At about last 8pm I settled down at my friend's house took a shower and decided to visit my dairy.
Thanks for reading through,
Thanks for reading my dairy, this is how I spend my day.
Cc: @steemalive