Huobi Spotlight: Features of Huobi Exchange.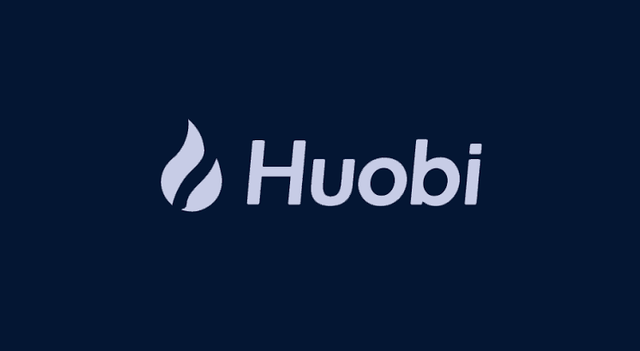 Hey guys, welcome back to another article on Huobi. Today, I'll be talking about some of the features of the Huobi crypto exchange and why I think they're really amazing features.
---
Huobi is on a mission to lowering the barrier to crypto asset ownership and exchange for normal users. And that's why over the years, the exchange has really developed from having just a few basic features, to having a complete suite of options that makes trading a pleasurable one.
Without much ado, here are some of the best features on Huobi.
Derivatives/Futures trading.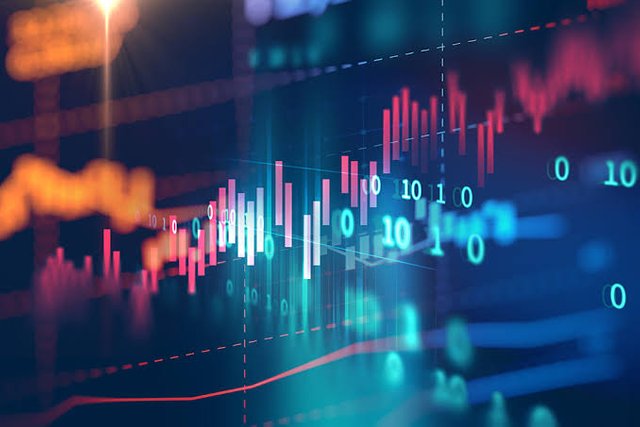 The ability to profit from the movement of an asset without actually owning those assets is one of the most common ways professional traders trade in the crypto market. Futures allows them to buy contracts that predicted the price of an asset over a given time period.
Huobi finely integrated this feature by providing a long list of curated assets available for their users, as well as industry standard tools that makes it easy to trade futures on the exchange.
In traditional futures trading, liquidation is triggered in full at the moment a user's margin ratio is equal to or less than zero, which means sudden market swings can immediately liquidate highly leveraged positions and cause extensive user losses.
OTC Desks.
Buying large amounts of cryptocurrencies on OTC desks rather than off the trade orders on an exchange is a cost effective means of exchanging cryptocurrencies. This is because one can get a fixed price for a large volume of trade rather buy buy bits of it at different prices on the exchange.
Huobi's Otc feature allows users buy, sell and swap cryptocurrencies directly with Huobi or peer to peer with other users on the platform.
Fiat deposits and withdrawals
Cash flow is super important in crypto and some of the bottlenecks to cash flow in the crypto space is the seemingly unavailability of payment methods between fiat and crypto. Usually a middleman is needed and that brings in unnecessary trust issues as well as an increased exchange rate and charges that are often unfavourable for users.
The fiat option was created for easy transactions, reducing the issue of exchange rates and bank charges, and lowering the complexities to crypto adoption for local folks who aren't techies. In essence, Fiat gateways are
a better option for transacting cryptocurrencies in your local currency without stress.
Currently, Huobi supports over eighteen local currencies and five types of special digital assets.
---
KYC Verification.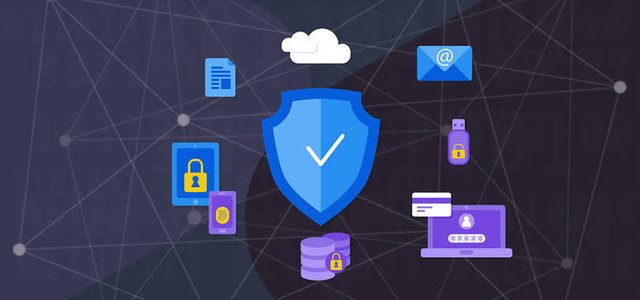 Although the bulk of crypto users kick against KYC verifications, I understand that it helps level the playing field for everyone involved and as well opens up a lot of opportunities for users who comply.
As a registered, KYC-verified user on Huobi, you can enjoy perks such as a higher withdrawal limit, better margin/lending opportunities, and free airdrops meant only for verified users.
However, it is important to point out that Huobi has a non-strict KYC/AML requirement feature available. This means that users are NOT mandated to undergo KYC verification before they can trade. Huobi, however, reserves the right to demand verification from its users depending on several factors.
---
Enhanced Security
Huobi is fitted with a state-of-the-art security system as well as a dedicated professional team to oversee security. It'll be really hard for someone to pretend to be your in order to gain access to your funds, not with all the important security checks a user could turn on to keep his assets safe and secure.
There are several security options such as 2fa, email and SMS verification for both deposits and withdrawals.
---
Taker/Follow a Maker:
This function allows users to take orders or follow maker orders without stress on the order book by clicking on the icons either to open long or short positions or to close long or short positions.
Parameters can be set in advance according to the users' preference.
Users can set position amount according to the percentage of available assets when opening positions, and set the position amount according to the percentage of available close or order book when closing positions.
Zero percent transaction fee:
While a lot of centralized exchanges are bleeding their users dry, Huobi charges zero percent fees on on major cryptocurrency transactions such as Bitcoin, ethereum, USDT, etc.
---
All of these features are some of the things you would expect from a top 5 crypto exchange like Huobi. I am proud to say that so far, they are living up to user expectation. Still, I do believe that there are a lot more amazing features in the works as technology in the crypto space gets better and better in the coming years.
Absolutely impressed with Huobi and I see no reason to stop using the platform anytime soon.
---
Thank you for reading.
Article references: Cryptocoin
PS: This post is 100% powered up.