THE DAIRY GAME : CORP MEMBERS MEETING WITH THE ADMIN STEEMALIVE COMMUNITY @focusnow AND THE ABA COORDINATOR @samuel20.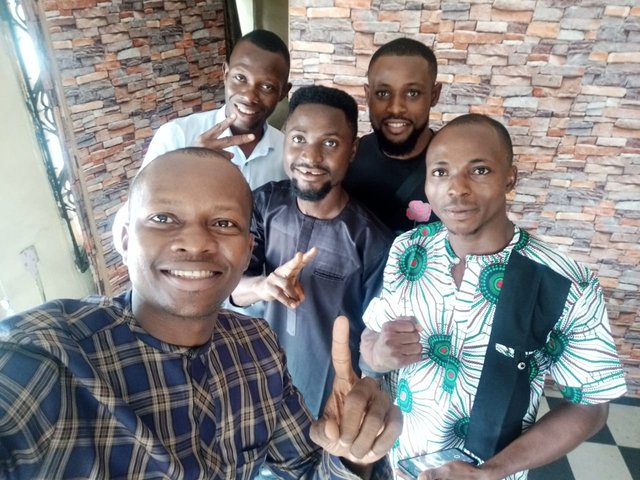 INTRODUCTION
In line with the physical training meeting that holds every Saturday at steemalive office at number 208 Azikiwe Road Aba, Abia state. I spoke with the admin about the various promotion moves am taking and I told him I will love to see him, so he permitted me to visit him in the office.
I was really glad at his permission. So far so good the Man @focusnow has showed me how to be influential and at the same time simple and humble. He is always ready to respond to my needs when ever I seek his attention for a challenge on steemit. He carries his subjects along and this has made us all active on the steemit platform.
A great man ones said, every organization is as successful as the leader. An organization that is growing or has grown must firstly have grown in the heart of the leader and that has been the experience of the @steemalive community.
HOURS BEFORE OUR VISIT.
I wokeup at about 5am and wokeup my roommate so we could go out and take our lodge morning devotion together, it was such an interesting time basking in the Glory of the Father.
After the devotion I told @kingreecy about the visit to the office to meet with the officials and he opted to be part of the visit.
So we started out to run all our morning chores, my roommate washed while I made breakfast after which we ate.
After the meal I decided to sleep and rest a bit. I slept again and wokeup to 10am. I hurriedly took my bath and was set for the meeting. I dressed in black and white as a Benue Man and wore my new shoe hahaha.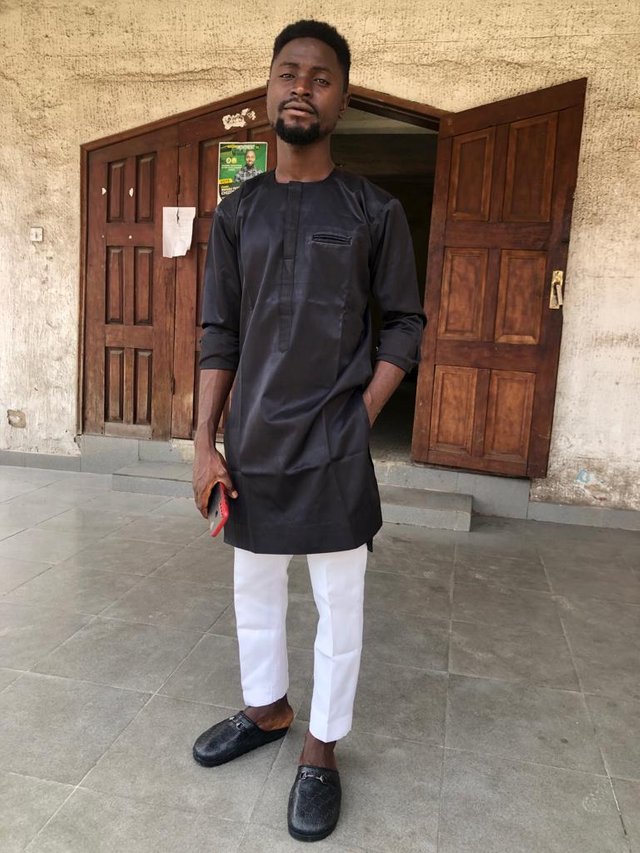 WHY WE ARRIVED WHEN WE ARRIVED
So we took off for the office at about 10:30am using a keke ride and while we were close to the main road I remembered I was asked to bring my passport to the office so we hurriedly dropped and went back to the lodge not minding the stress.
So I got my passport and we took another keke back to the office.
On arriving our leaders were so happy to see us likewise we were more than happy to see them. The hospitality we received was so warm and we started discussion.
MATTERS I PRESENTED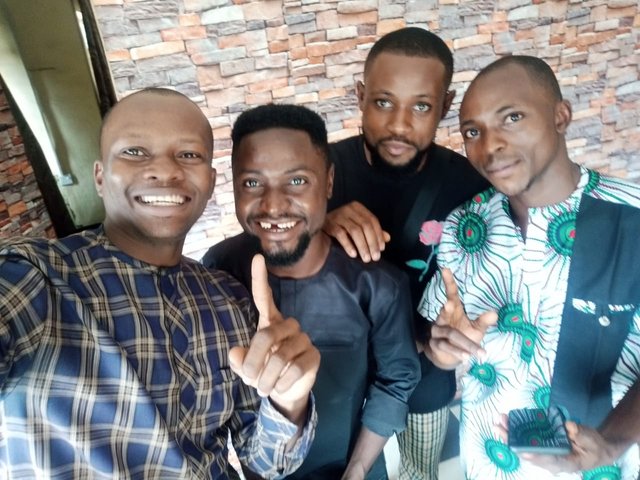 We talked about my intention to register more corp members on steemit under the SIM project.
we talked about how to help and motivate registered corp members on steemit
we talked about how to help in active steemians in general move from being very inactive to being very active on the platform.
we also talked more about some errors made by newbies while creating content and how to help newbies create good and plagiarized free content on steemit
we talked about the criteria to achieve before joining the crypto academy on steemit
we talked about ones qualification to be called or tagged an active member on steemit.
THE IMPACT OF THE MEETING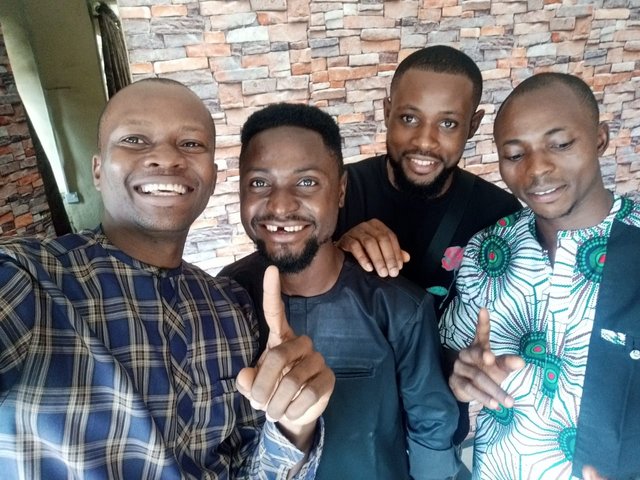 The meeting today gave us a sense of belonging to steemit and especially steemalive community. We also had the opportunity to submit some of our post for scrutiny and voting. The meeting also gave us more knowledge about how things work here on steemit and the advantage we stand to gain as active members on steemit.
CLOSURE AND APPRECIATED
The meeting came to a close at about 12:30pm. And the admin of steemalive community appreciated out visit in cash and kind. We also appreciate him for his time and energy he gave to us today to see the we become good on this platform.
AFTER THE MEETING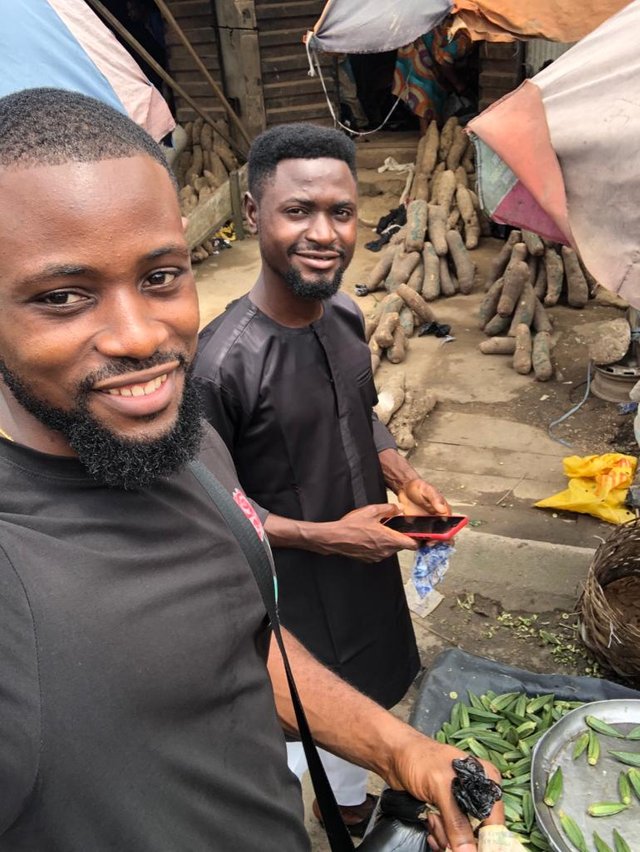 After the meeting my roommate and I went to buy soup from the market for the weekend. And it took alot of time however we finished and went back to our loge to prepare our food.
Today has really been grate for me and I will love u to keep to my blog for more updates on promotion.