In Search Of...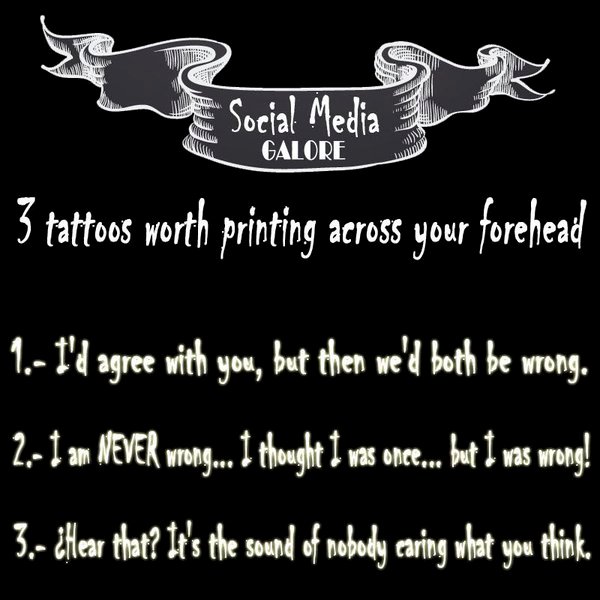 Excuse me fellows if I couldn't engage better this weekend. My extremely lousy, highly unstable and sluggish internet connection besides a few power outages here and there all day long, didn't & won't allow me do this better. ¡My apologies!
Leave a comment. Share your experiences and feedback. ¡Be part of the conversation!
«««-$-»»»
"Follows, Comments, Resteems & Upvotes will be highly appreciated"

Cheers!