You are viewing a single comment's thread from:
RE: LID reporting for today Saturday 17/4/2021 (Powered up 100%) Spotlight:: Smoked beef (Suya) seller
2nd report
Location:koka ibusa road Asaba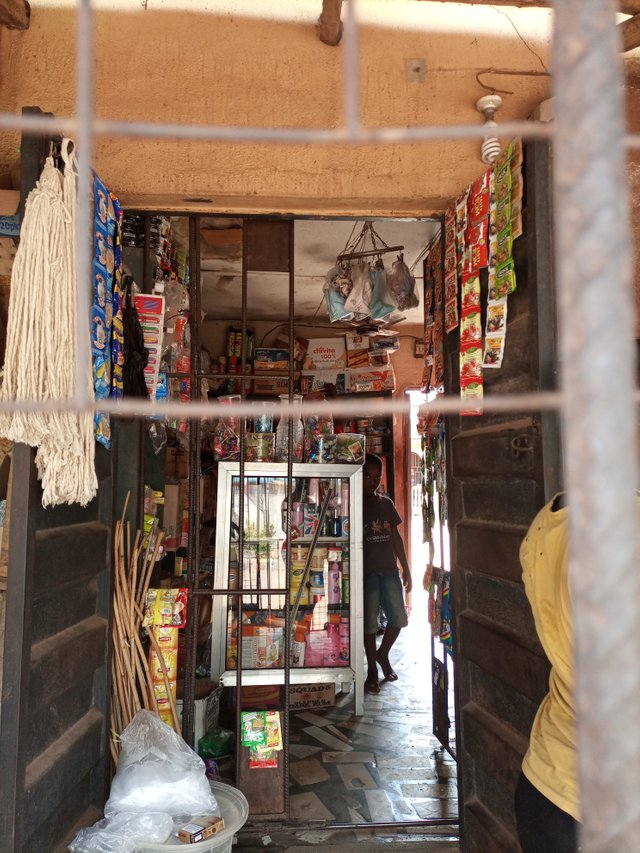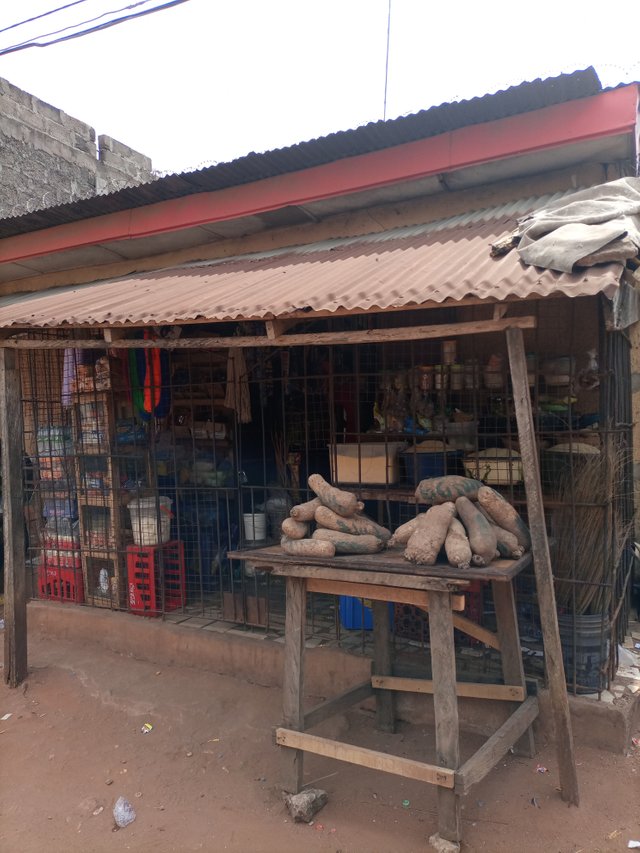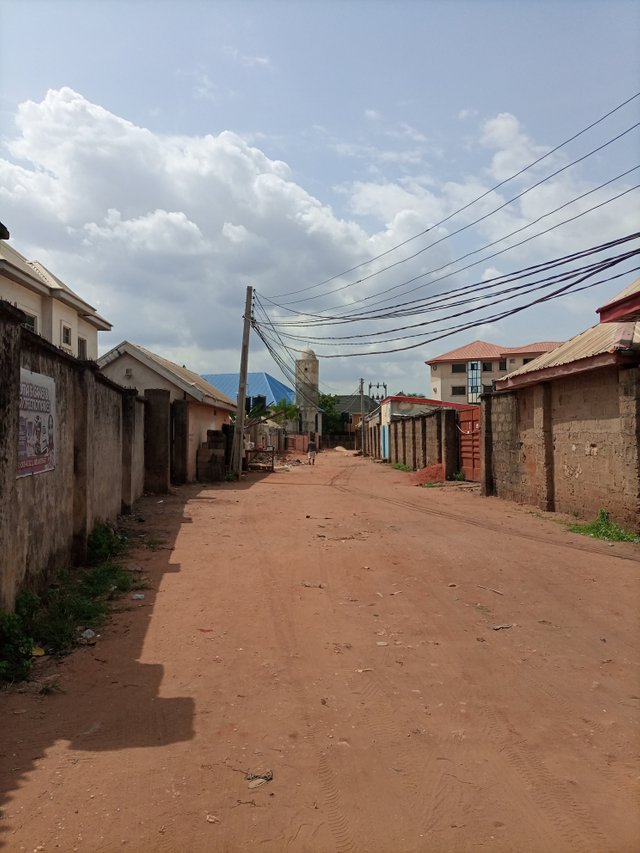 Greetings my fellow reporters
I had been sleeping since Morning that I finished my weekend cleanup.
I just left the house to the provision shop in my street to buy snacks.
The street is so dry everyone is resting in the 🏠 from the week stress..
The sun 🌞 is hot.
I'm going back from to continue my rest.
I will be going to junction, later to get image for today's Sportlight.
Stay tuned.
@pricelesspresh
#twopercentnigeria