You are viewing a single comment's thread from:
RE: LID reporting for today Saturday 17/4/2021 (Powered up 100%) Spotlight:: Smoked beef (Suya) seller
1st LID post
Date: 17 April 2021
Time: 8:59 am
Location: aba, abia state
Goodmorning my fellow steemers. Trust your night went well. I had a wonderful night too.
morning selfie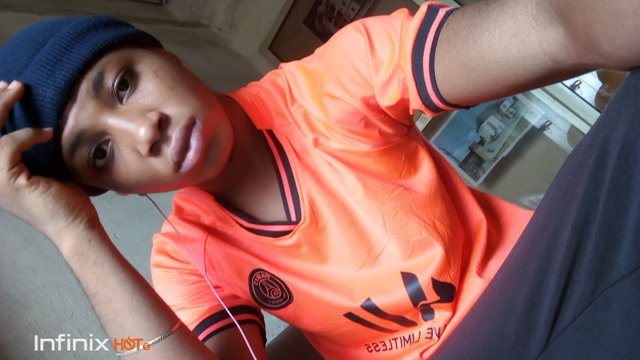 I woke up around 6am. Warm my food, did some chores and took my bath. Then i took my breakfast too and starting heading to office. When i reached i still found out that i was the first person to arrive. So i opened the office and cleaned everywhere.
Then started working. Today, I will be at office, because I have a lot of work today.
But I will still be updating you guys.