The diary game: how i spent my day 10 may 2021.
Good day my fellow steemers, trust your day went well? Mine was bored and dry.
First of all, i want to thank @steemalive and @focusnow for giving the opportunity to share my diary in this wonderful community. I really appreciate.
I woke up around 6am, said my prayers and brushed my teeth. Then i rushed to the gas station Fill my gas. When I came back home, I'm already late, so no need to cook this morning.
I took my bath and left for work.
Morning picture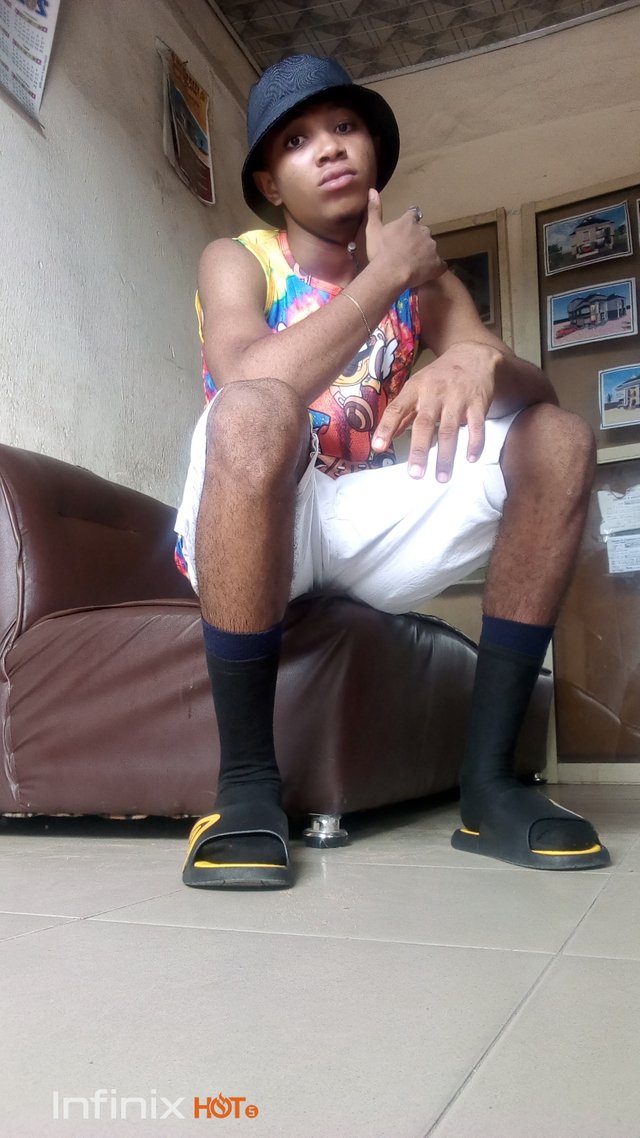 I reached office around 9am. And i was very late. I will have to rush things, because there was a lot of work to do.
Around 3pm, i went out to buy what to eat, i bought bread and mineral.
After eating, i started working again.
Today was just little bored, because there was not much gist today, and today was very dry.
Around 6pm, i started heading home.
on my way home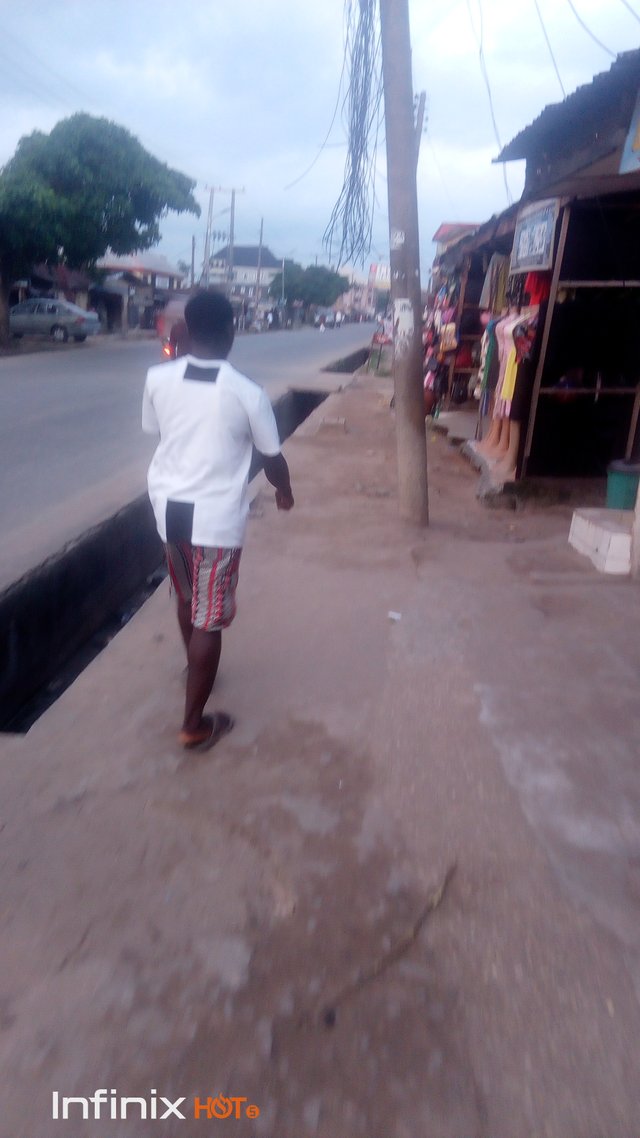 I reached home cooked yam. But i don't have appetite to eat this night, so I'm sleeping with empty stomach.
This is how my day was spent
Thanks for reading.
Written by @ruggedangel
Special regards