THE DIARY GAME: HOW I SPENT MY DAY BEING TUESDAY 11 MAY 2021: introducing a friend to steemit.
Good evening my fellow steemers, trust your day went well? Mine was awesome.
I woke up around 6am, said my prayers and brushed my teeth. I went straight to kitchen to warm my food. Then went out to fetch water, after that i ate and took my bath, then left for work.
Selfie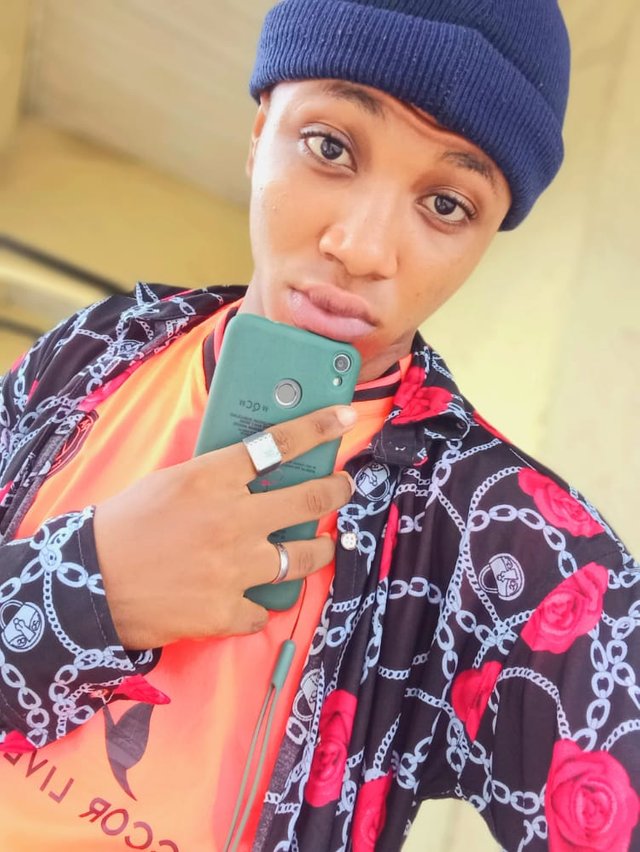 When i reached office, i relaxed a little, then i started work.
I did my first lid post on steemit. And around 10am i decided to do the second lid post, which i posted today's spotlight.
SPOTLIGHT FOR THE DAY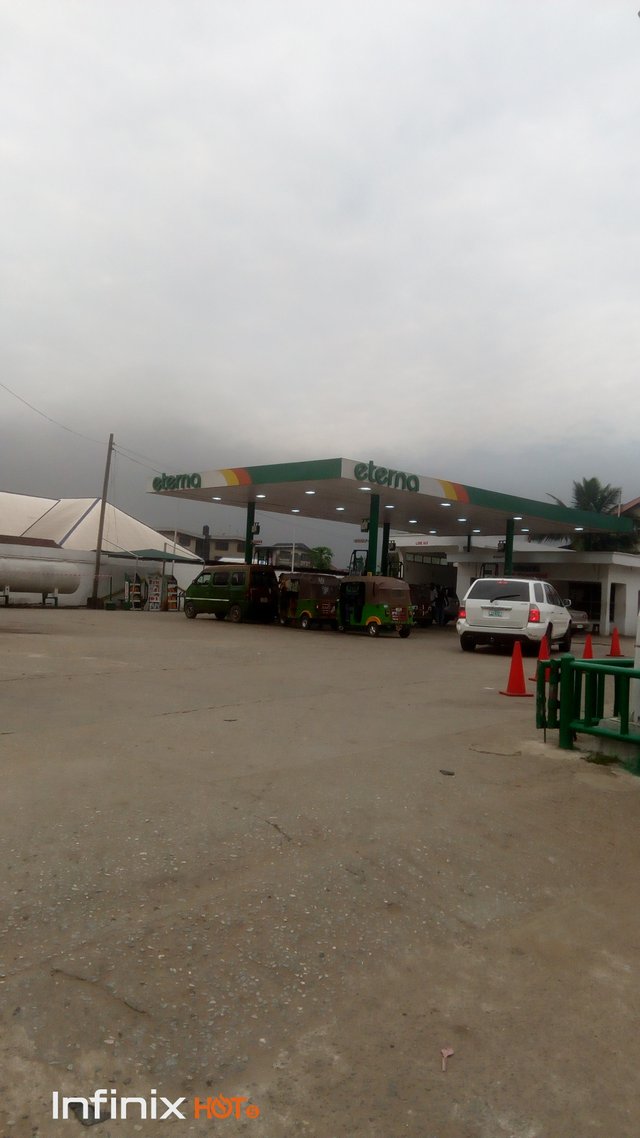 Later on, around 1pm, my friend came around and we were discussing about steemit and how he can register and start creating content. So he decide he will try his best to register on steemit.
So around 4pm, i went out to find something to eat, after which i came back to office to start work.
I was working for long, then i got tired i decided to rest a little. Well, i was less busy that moment and i decided to take a selfie with my cousin bro
me and my brother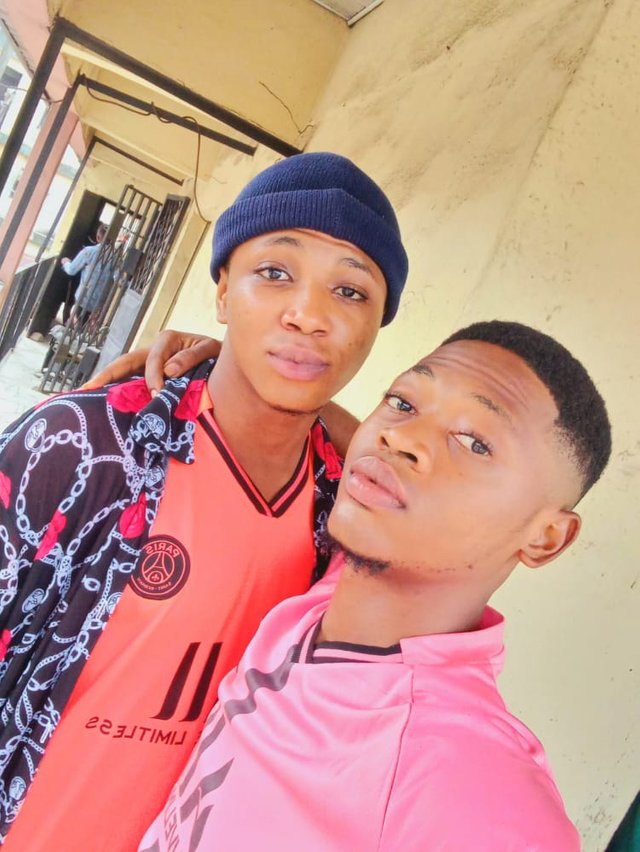 It was around 6pm dot. I started heading home, when i reached home, i undressed and went straight to the kitchen to cook white yam which i will use palm oil to eat😊😊. It has been long tho, but i decided to give it a try today.
My dinner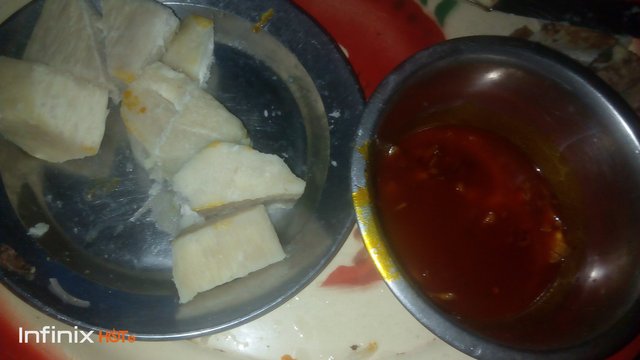 After I'm done eating, i picked up My phone to check some update online. Though, today we will be on classroom to learn more about steemit.
This was how my day was spent.
Thanks for reading.
Written by @ruggedangel
Special regards
@steemalive
@focusnow
@bright-obias
@whitestallion