THE DIARY GAME // HOW I SPENT MY DAY FRIDAY 14 MAY 2021.
Good day my fellow steemains and steemalive members. Trust your day went well? Mine was normal.
First of all, i want to thank @steemalive and @focusnow for giving me privilege to share my daily diary in this wonderful community. I really appreciate.
My day started at exact 6am, when i woke up, i said my prayers and went to the kitchen to warm my soup. While doing that, did some house chores.
After that, i brushed my teeth and ate.
So i took my bath and dressed for work And left.
Morning selfie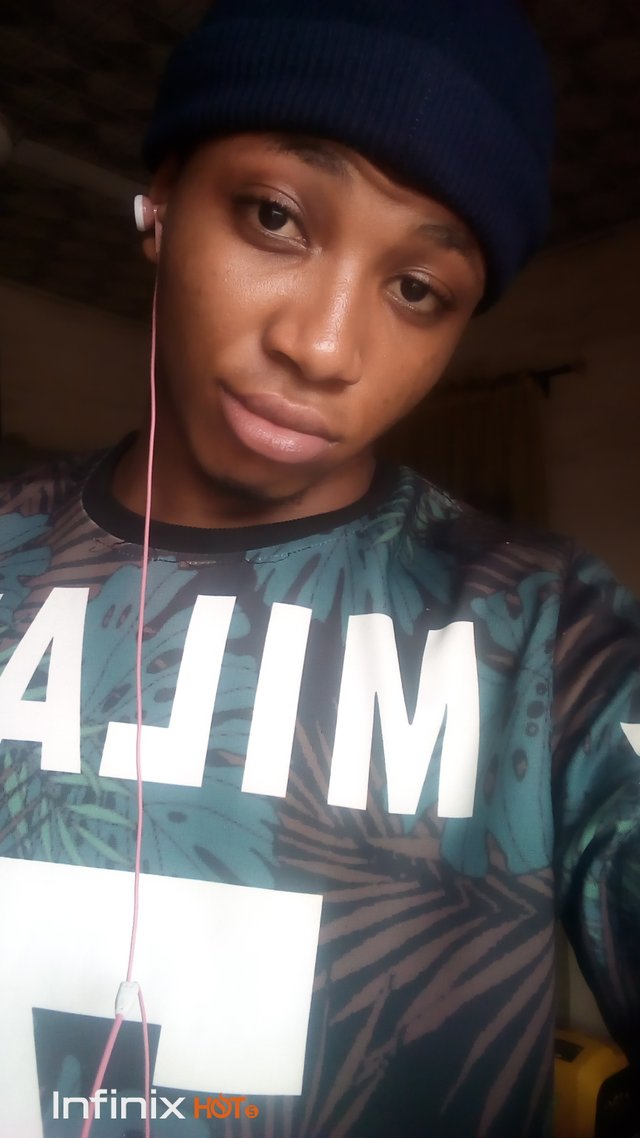 Although, i went to aba park to buy some stuffs and i used that opportunity to snap our today's spotlight.
SPOTLIGHT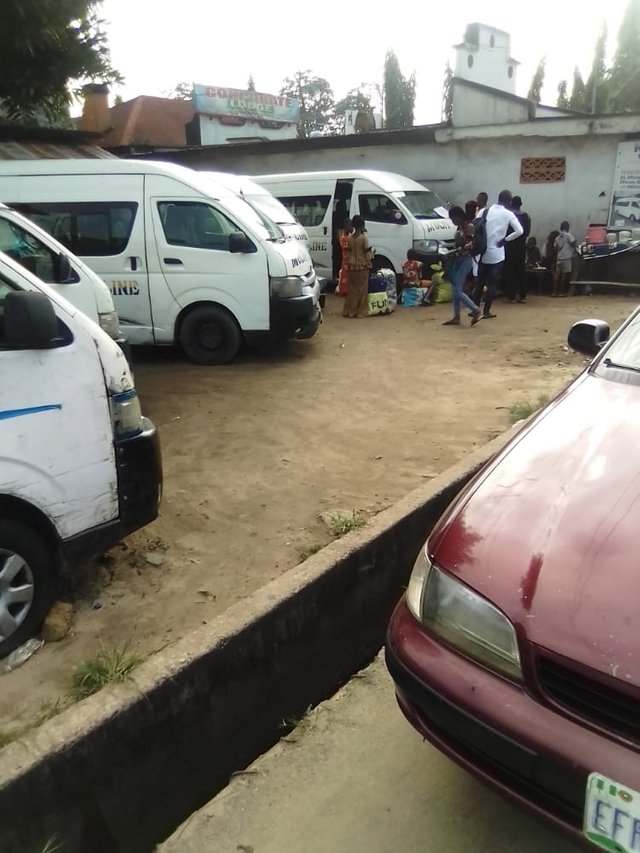 I came back at the office, sat down and wanted to start work, we noticed that our laptop had a little fault, so we waited for boss to come around so that we can tell him about the issue.
@humblesoul and @ready247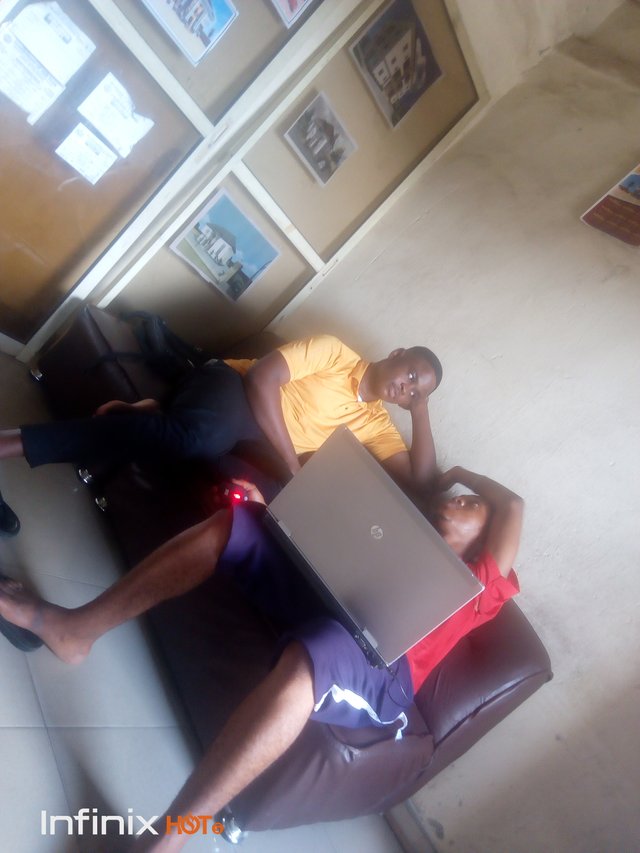 So my boss came and we discussed with him about the problem the laptop had, so he said tomorrow we will go and repair it.
Around 3pm, my friend came around, we gist a little about steemit. Because that's our everyday gist 😄.
So it was time to go back home around 6pm, but i decided to wait and listen to the advert that was made in the radio about steemit by sir @focusnow and sir @samuel02. It was really wonderful.
After the advert, i decided to go home. I was closing the office and then looked down the road, i noticed that, there was a fight going on outside, though i don't know what brought the fight, so i decided to take picture of it.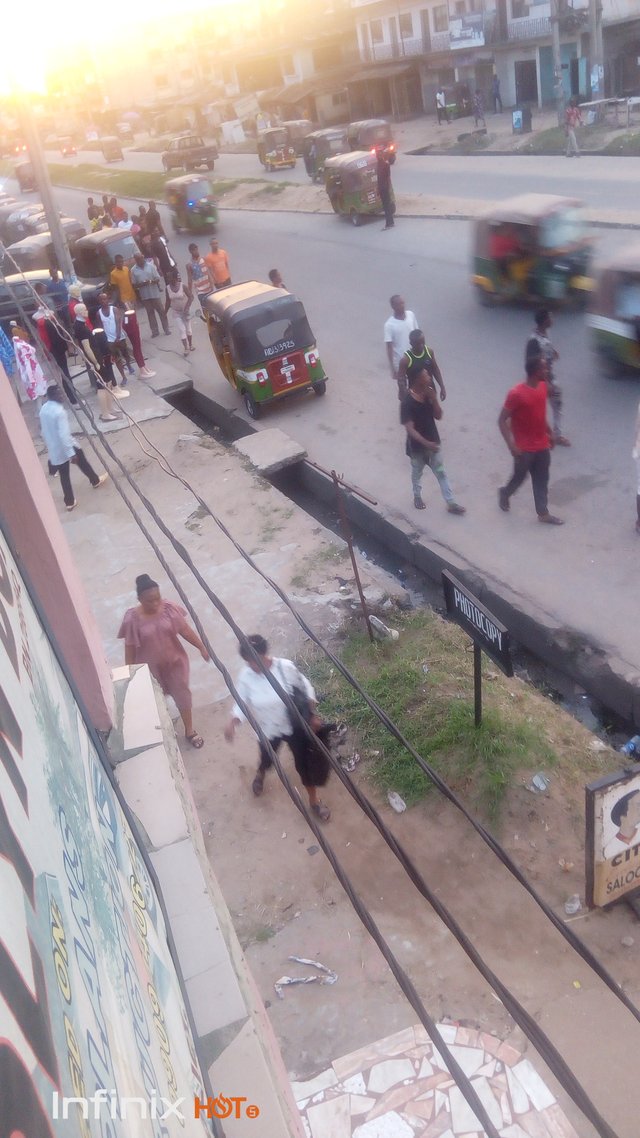 after that i started heading home
on my way home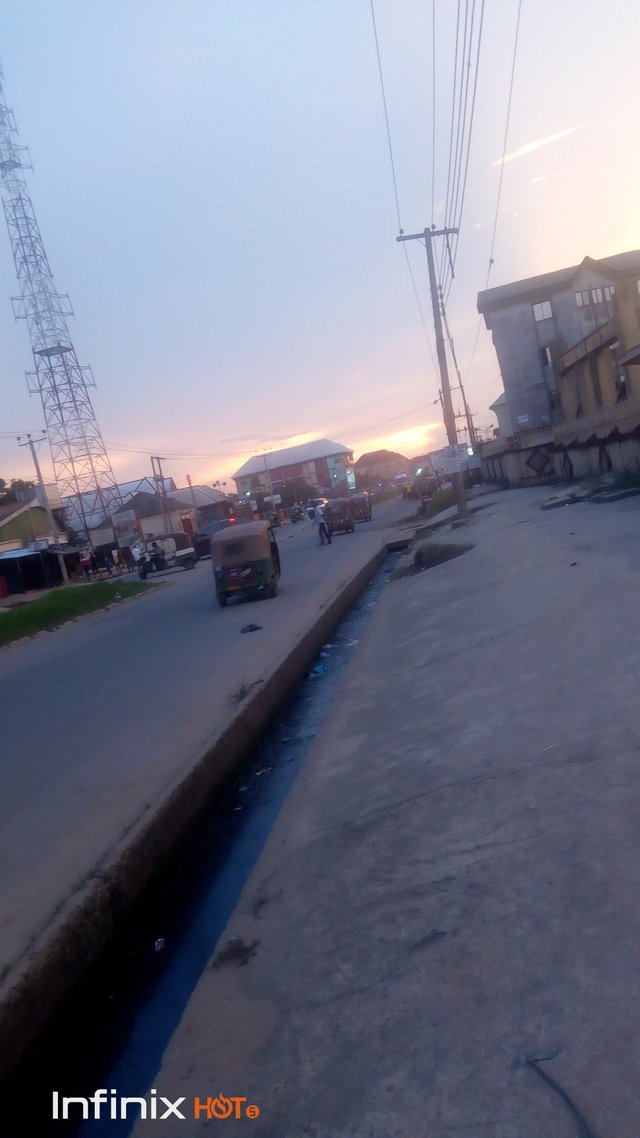 When i reached home, i thanked God for day well spent, i undressed and went to warm my food, after which i ate and picked up my phone to share my diary with you guys.
This was how my day was spent.
Thanks for reading
Written by @ruggedangel
Special regards;
@steemalive
@focusnow
@bright-obias
@whitestallion
@samuel20