THE DIARY SEASON 3 // HOW I SPENT MY DAY BEING FRIDAY //07//MAY//2021.
Good day my fellow steemers and steemalive members around the world. Hope your day went well? Mine was stressful🤦🏻
Morning selfie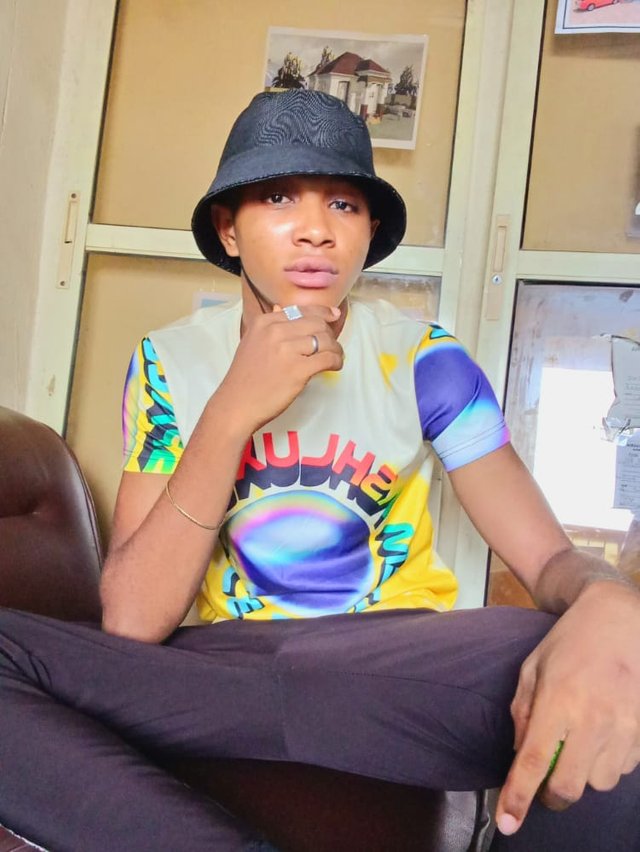 I woke up at exactly 6am, i brushed my teeth and went straight to kitchen to boil water for tea.
I went out to buy bread,
bread shop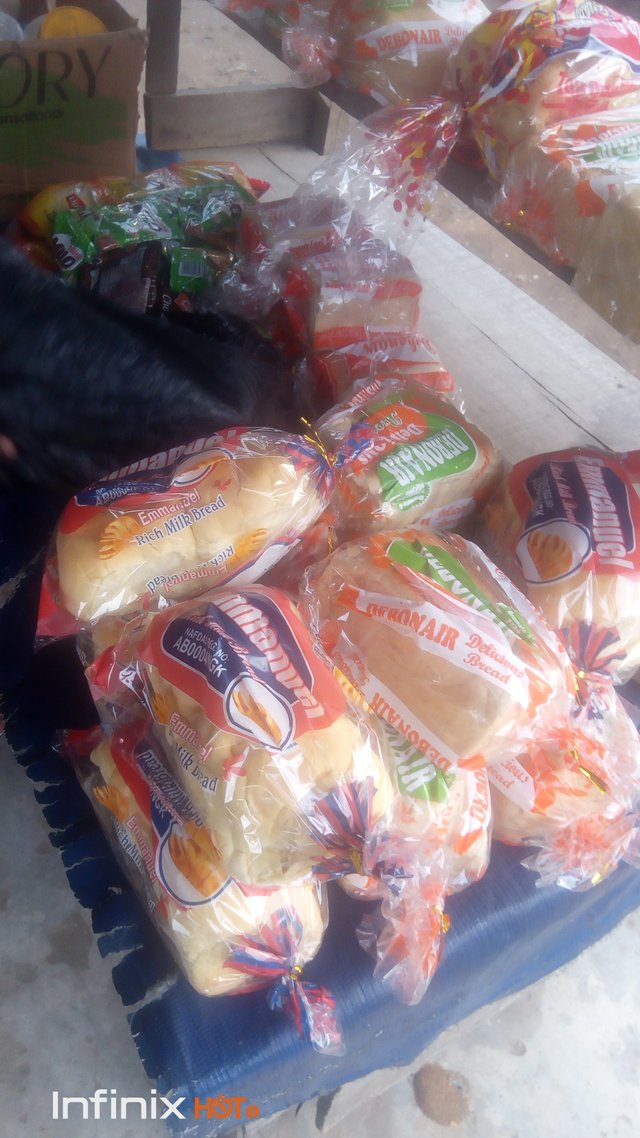 After that, i drank the tea and took my bath, then left for work. Today's work was very very stressful.
There are lot's of work i have to do. So i have to try my possible best to finish it.
Was still working till 3pm, i was hungry but can't get up to buy what to eat due to i was very tired. Untill i lost appetite 🤦🏻🤦🏻.
Around 4pm, its almost about to rain and i have to rush to market to get some food stuff.
I rushed and stopped a tricycle, so as to meet up Before the rain starts.
On my way to the market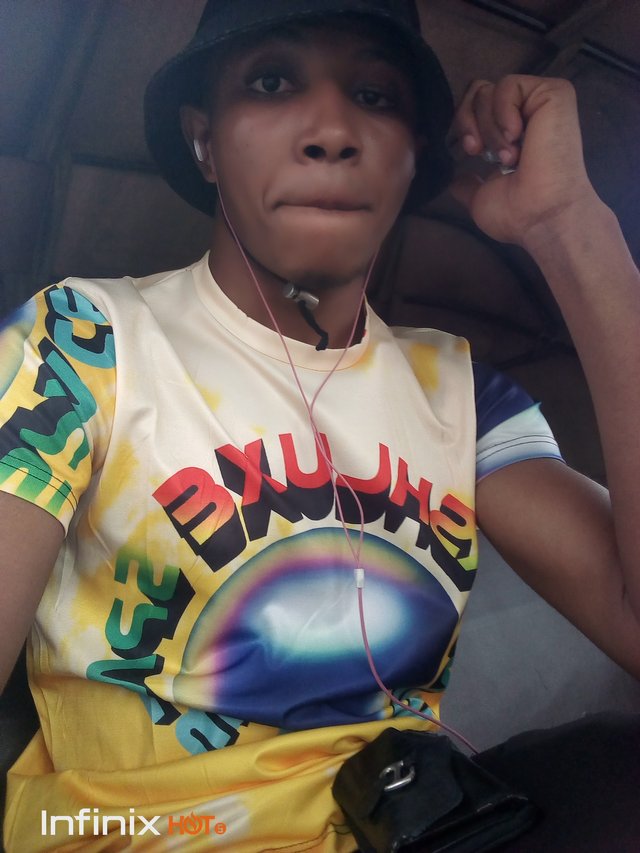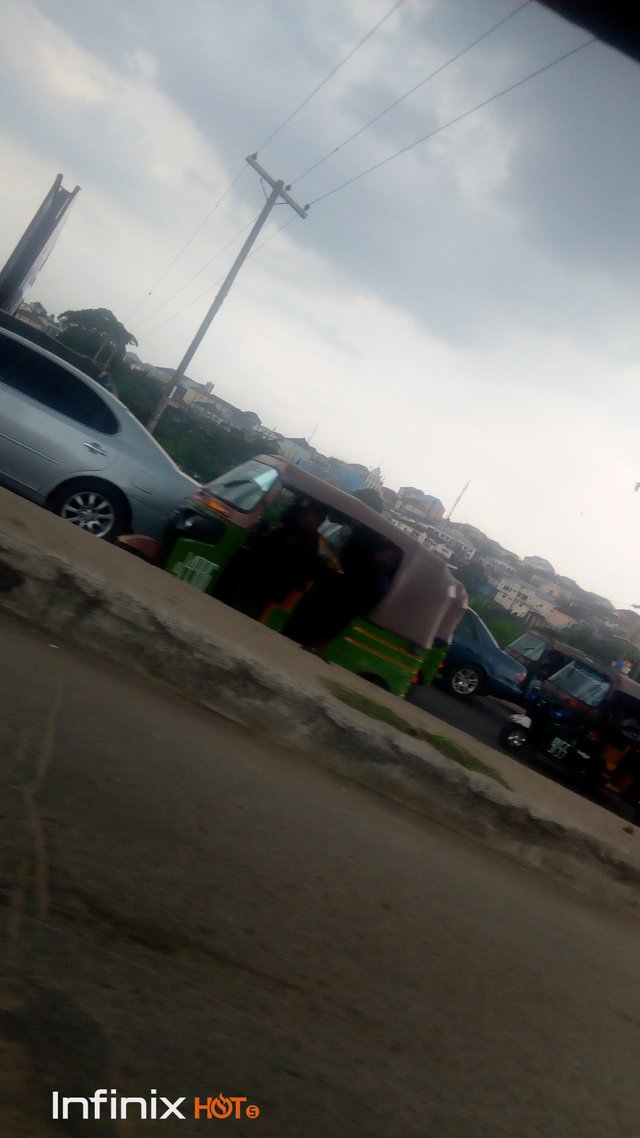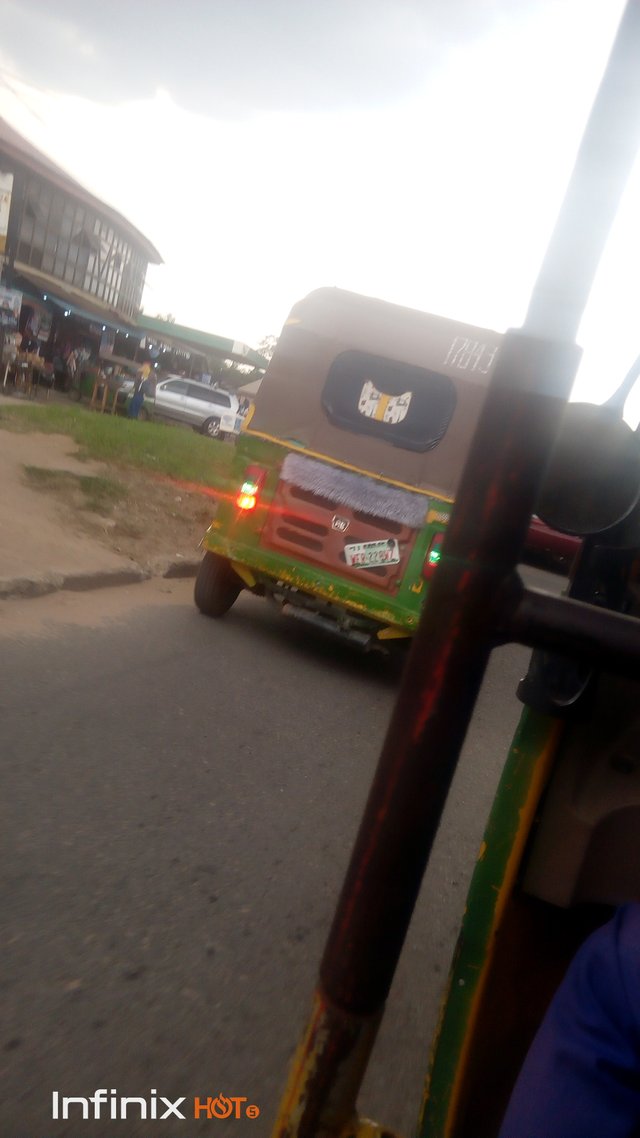 Within some minutes i landed to the market, it was a busy and crowdy place.
At the market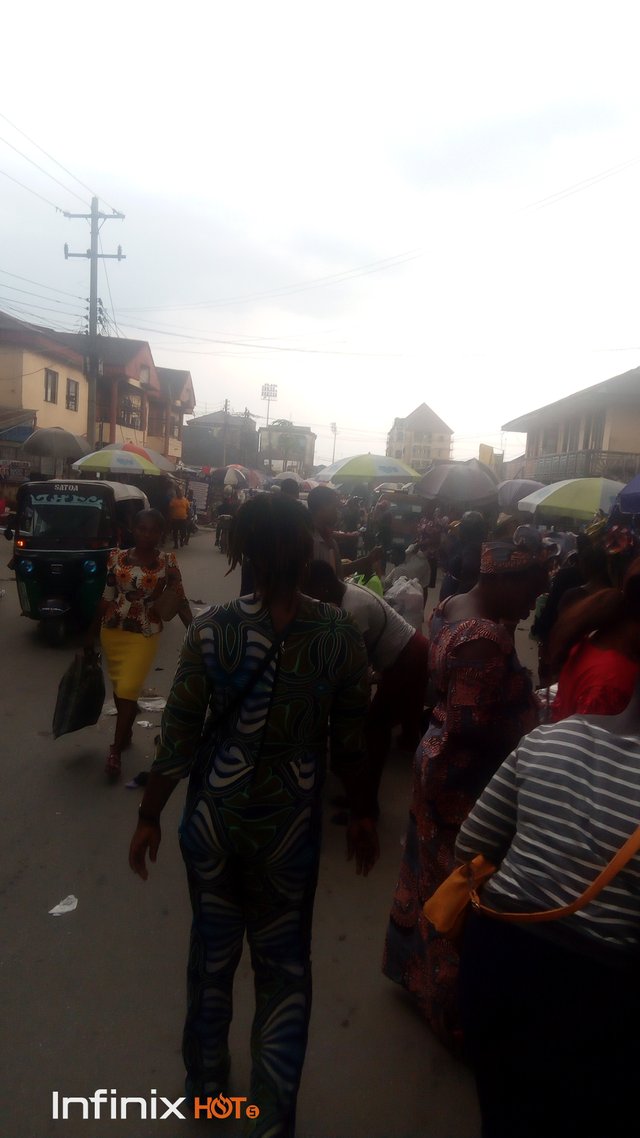 So i went in to get the stuffs i want to buy. And immediately left the market before the rain will start.
Around 5pm, I'm already at home, then i started cooking.
After I'm done cooking, i ate and went straight to bed and laid down to rest a little before checking updates online.
Dinner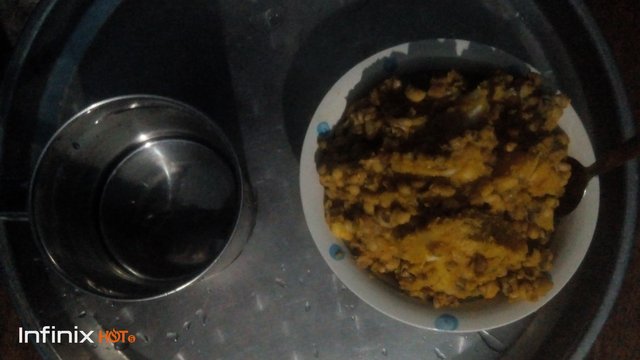 This was how my day was spent.
Thanks for reading.
Written by @ruggedangel
Special regards
@Steemalive
@focusnow
@bright-obias
@whitestallion