THE DIARY SEASON 3 // HOW I SPENT MY DAY BEING THURSDAY //06//MAY//2021.
Good day my fellow steemers and steemalive members around the world. Hope your day went well? My was fun and the same time stressful😀.
Thanks to @steemalive for giving me opportunity to share my diary in this great community.
Today, i woke up around 6am, said my prayers and joined my boss for morning devotion. We did the morning devotion very briefly, because my boss had an appointment that morning, so he need to rush so as to meet up with his client.
So, i went straight to the kitchen warmed the soup, brushed my teeth and took my bath.
Though, i didn't eat the soup, rather, i took tea and bread for breakfast. After which i dressed up for work and went off.
morning selfie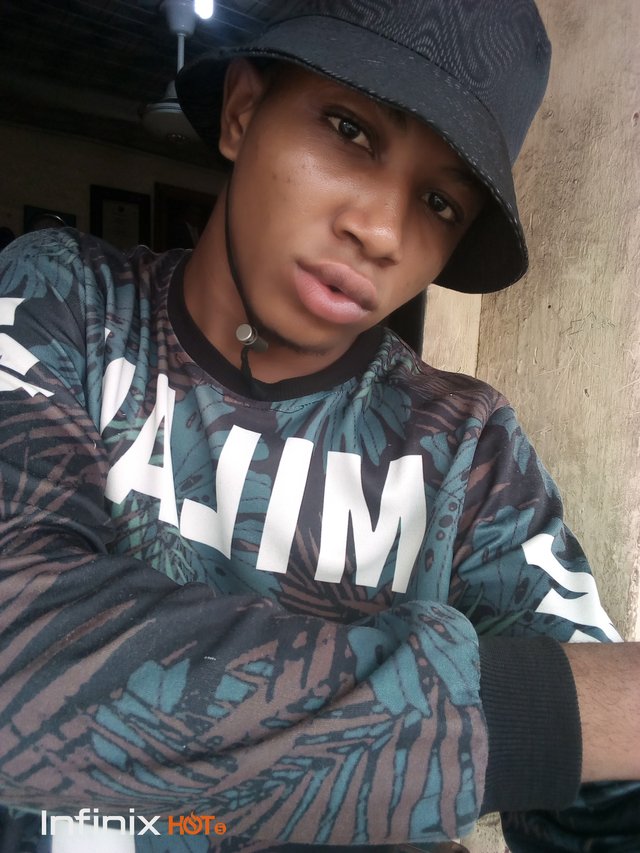 Around 8am, I'm already at the office, i cleaned every where, and sat down to start work, i was working, others began to come, till we were complete.
Around 2pm, i was less busy, i decided to edit a video with my phone, though I'm not yet done editing it. I will show you guys the video in my next diary, i guess by tomorrow, i would have finish it.
So, one my colleague came around and we start to gist, it was very very fun And i really enjoyed it.
me, @ready247, @humblesoul and my friend, who will soon join this great platform and community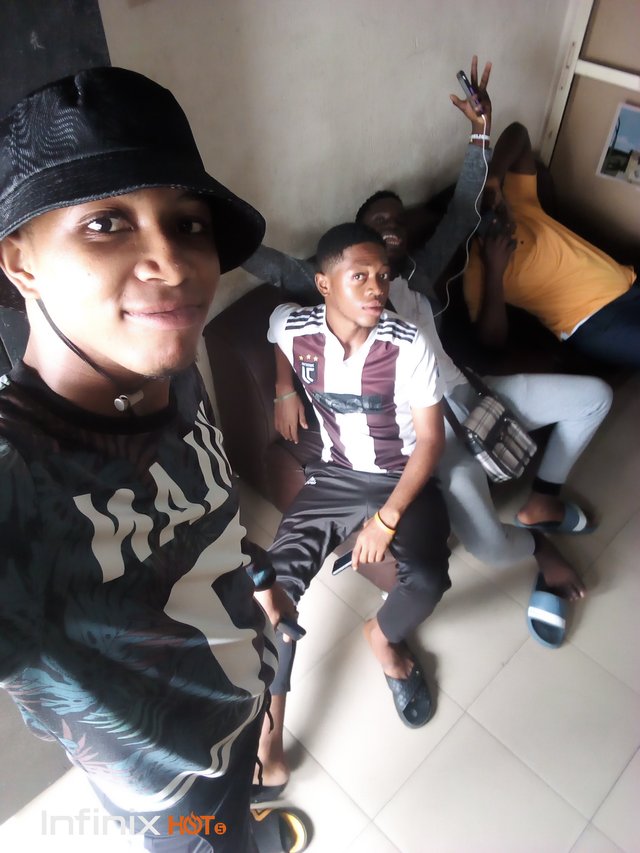 Around 4pm, my boss called me on phone, he said i should rush home, that he forgot his key at home.
So i need to rush home and open the house for him
me on my way back home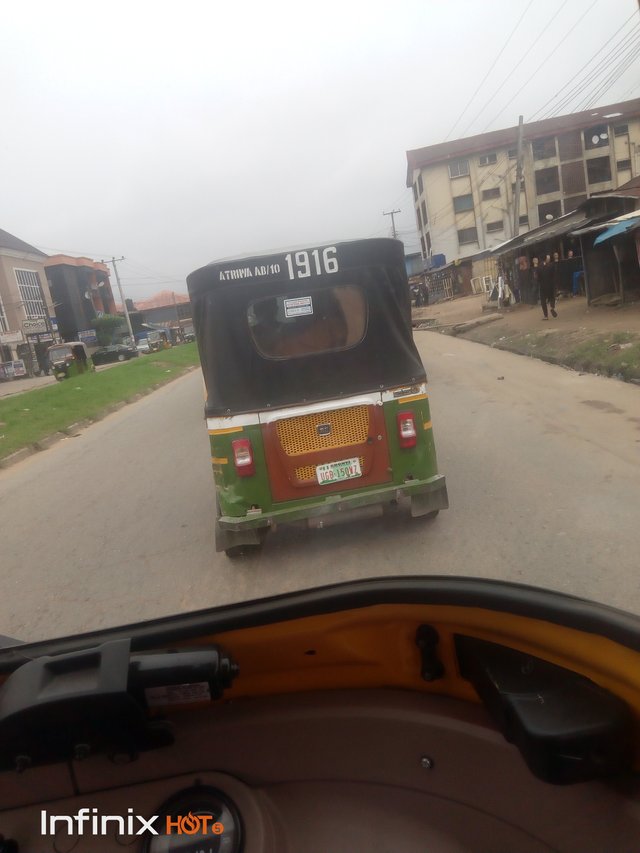 I did as he said and went back to office.
By 6pm, i started going home, when i reached home i undressed and went to the kitchen to warm the soup. After which i ate and lay down on my bed. Then came online to check some updates.
Thanks for reading
This was how my day was spent.
Written by @ruggedangel
Special regards
@steemalive
@focusnow
@bright-obias
@whitestallion
@ngoenyi