You are viewing a single comment's thread from:
RE: LID reporting for today Tuesday 13/7/2021 (Spotlight:: Sugarcane)
1st LID REPORT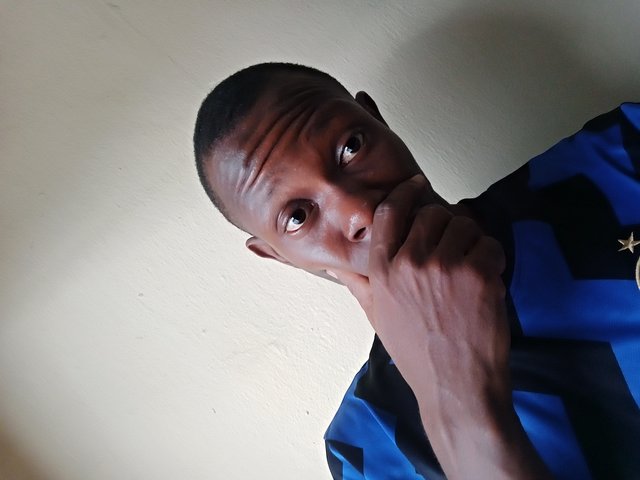 Location:Aba
Date:13-07-2021
Time:8:15 am
Good morning ladies and gent.....I am glad we all made it to the new day.Every day above the ground is a miracle.
I woke up a little bit late today,did the usual morning routine and got ready for the main events of the day.
I will make effort to update you on the other events as they unfold.
Regards!!