You are viewing a single comment's thread from:
RE: Live and Direct Reporting. Sunday 17/1/2021. (Spotlight: Nosemask Selfie ) 100% powered up
Location: Terengganu, Malaysia
Date: 17/1/2021
Time: 11.20 p.m.
1st report
Morning all of you beautiful people.
Hope you all had a good rest last night.
I had a problem sleeping but once I'm awake, I'm good as new. Lol 😆😂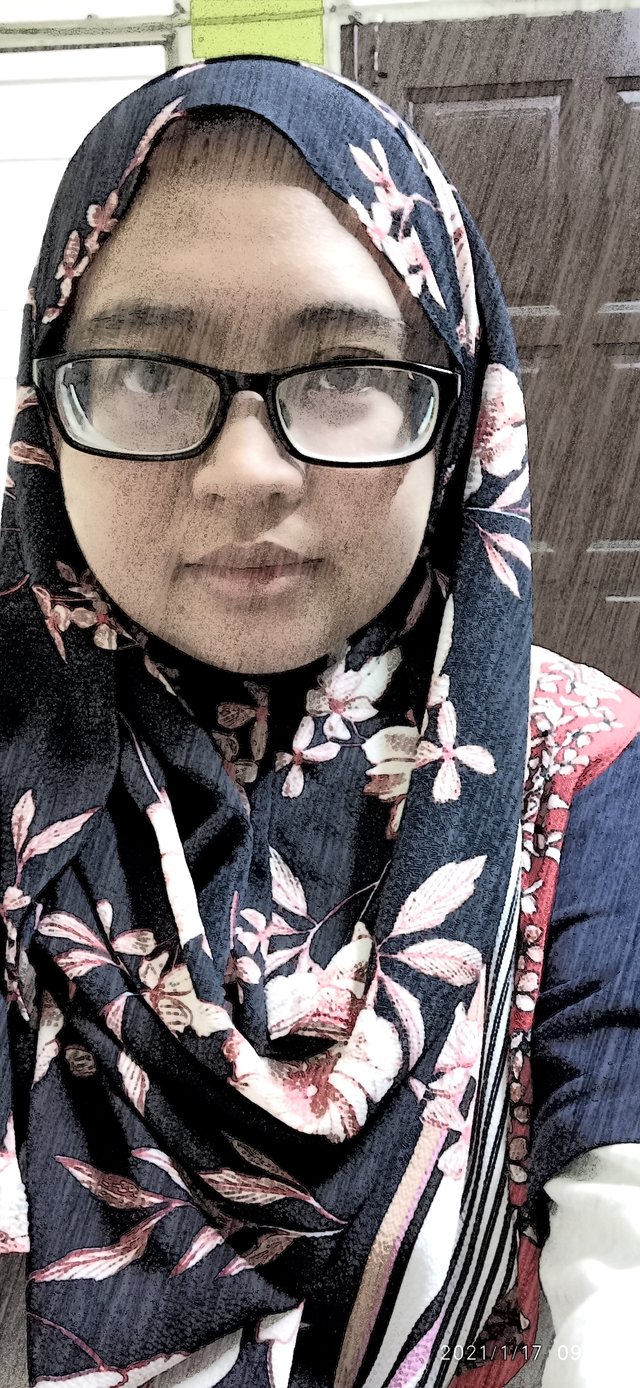 My morning face.
Sorry that this is my already-take-a-shower-face. It was over 9.00 a.m. by then. Lol 😆😆
I was told by the clerk that the office is close for today so I still couldn't get my payment and the money for the books that I have ordered for school. So, I'll go to the office tomorrow maybe.
Today I'm going to post office again. I actually already on my way home with a Grabcar
after my appointment at the hospital.
See ya!