MY DIARYGAME // HOW GREAT MY WEDNESDAY 14/7/2021 WAS // BY @sirdeone10k
Good evening wonderful steemians, I believe you had a great day. I am happy to share with you on how great my yesterday Wednesday was.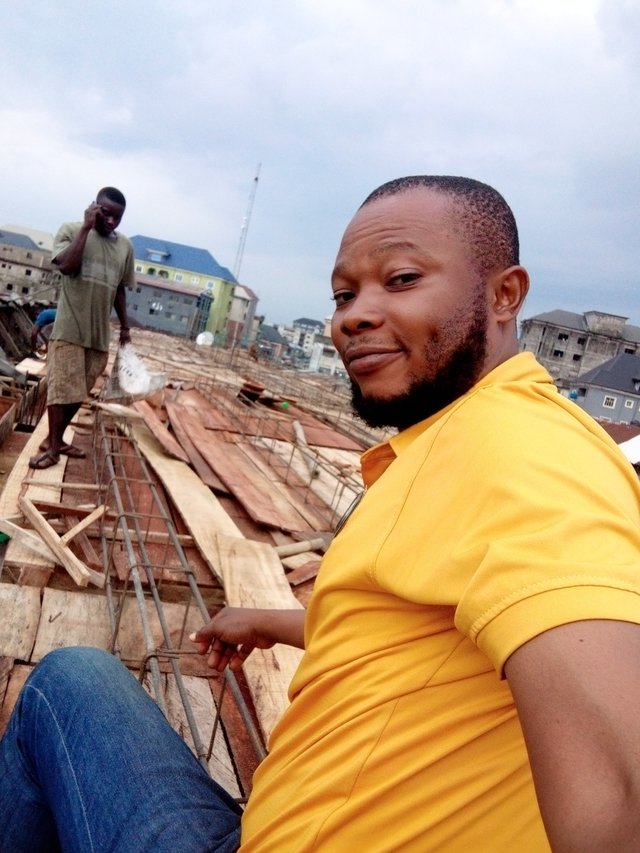 morning selfie
I woke up early in the morning within the hours of 5:30am, said my prayers to Oseburu-uwa God Almighty for His marvelous blessings and protection upon me, my family and friends here in steemit and outside steemit. After my prayers, I took my bath, brushed my teeth,put things in order then took my bath, dressed up and off to work.
I first of all went to the office and put things in order then left to the site at Ekeoha Shopping Center Aba where i have unfinished building project.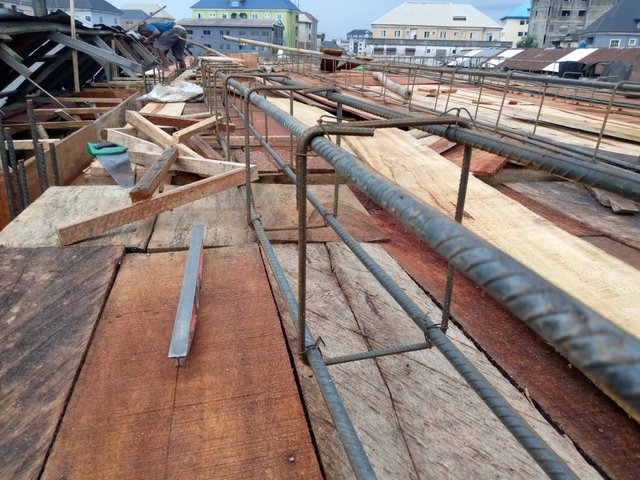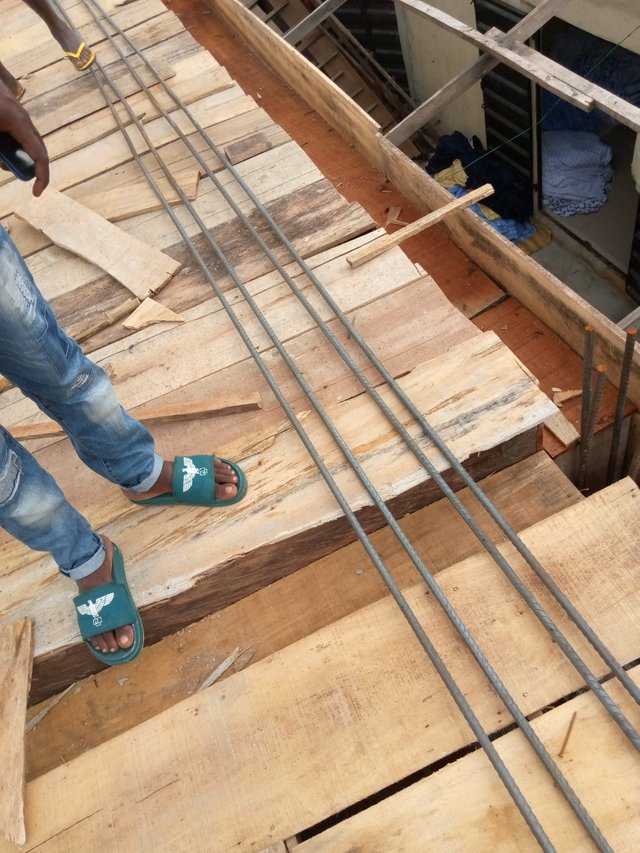 building project
The building construction is now on the
ion work level, from the picture above, you can see the present level. The workers were very happy with the work and the owner is not left out, he really love the way the work is going.
I didn't take any thing in the morning, I mean my breakfast but I took my lunch early at the site - Rice.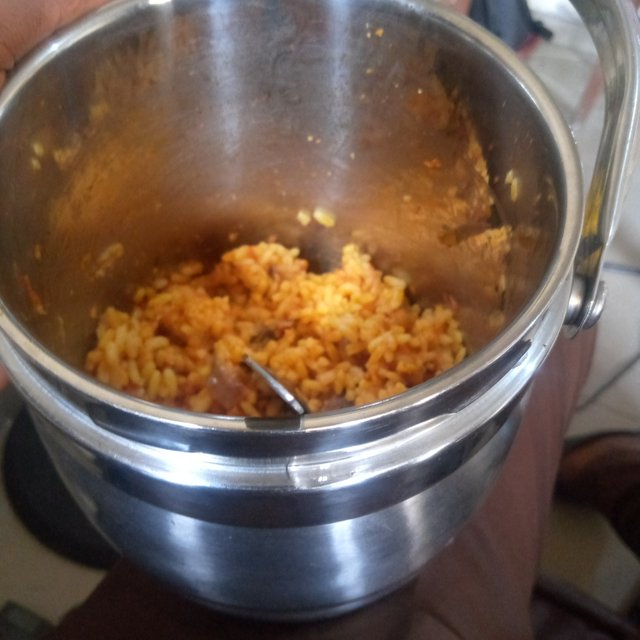 lunch
The work took the whole day, I was at the site till down. Then I closed and left to the house.
Friends, this is how great my yesterday Wednesday was. Thank you for reading my post. Have a wonderful night rest.
Special regards to;
@steemalive
@ngoenyi
@focusnow
@bright-obais