THE DIARYGAME SEASON 3: HOW MY DAY TODAY THURSDAY - 24/06/2021 WAS SPENT. By @sirdeone10k
My wonderful steemians!!!
Good day to you, I believe you spent your day greatly and everything is going smoothly with you. I really had a good day and I am fine and strong in health too.
Morning selfie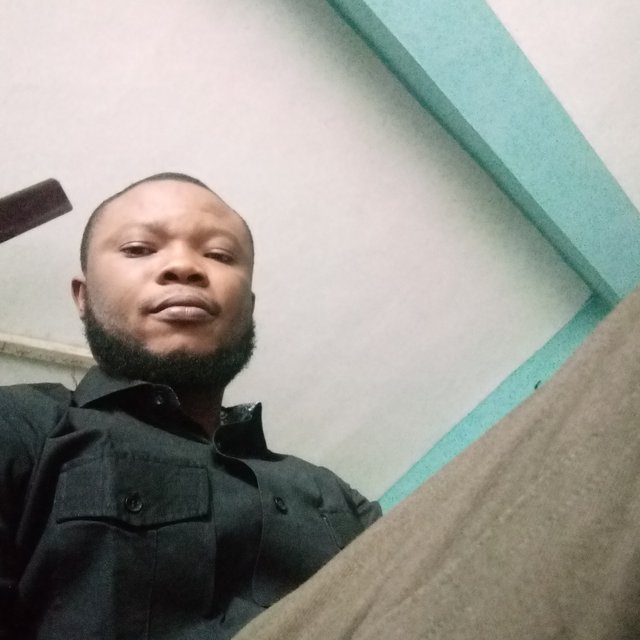 I woke up at 5am, said my prayers, brushed my teeth, after that, I took my bath and off to work but firstly, I went to Osisioma axis for a business transaction. I left the house as early as 6pm then I reached there at 6:40am.
After the transaction, I left to my designing shop to see how things are going and to sow some material for my customer who always prefer I saw his clothes myself.
cutting of the material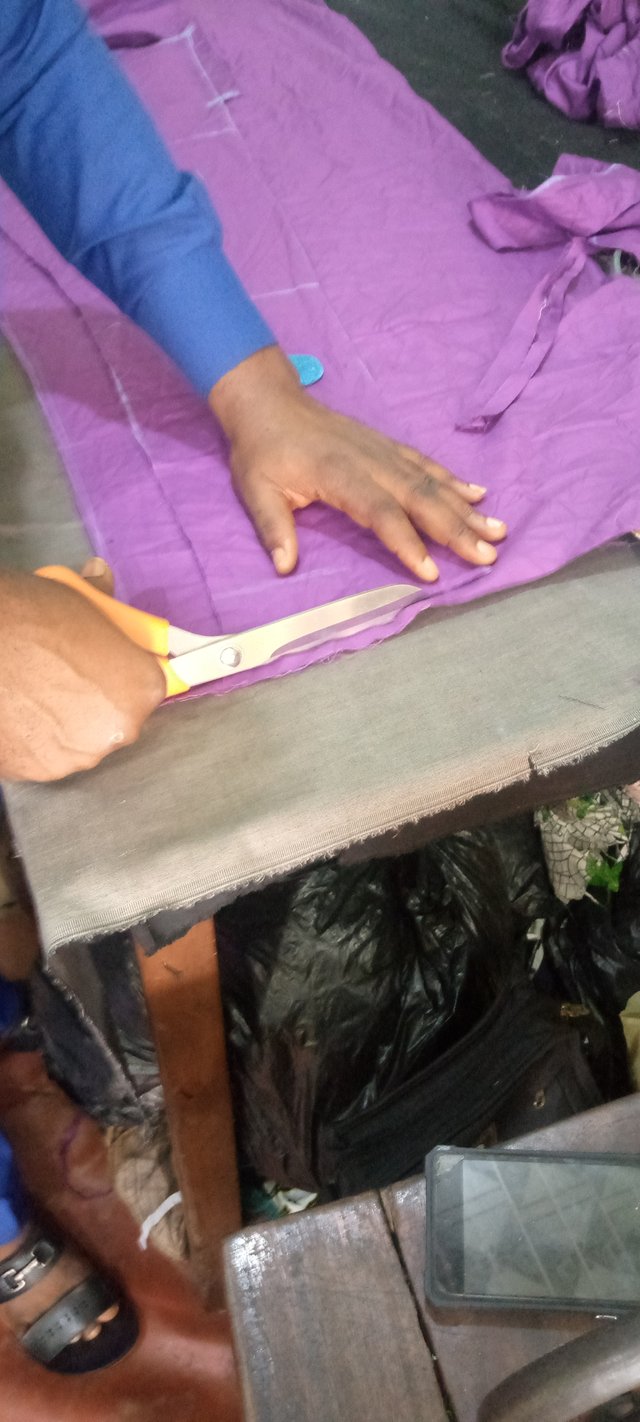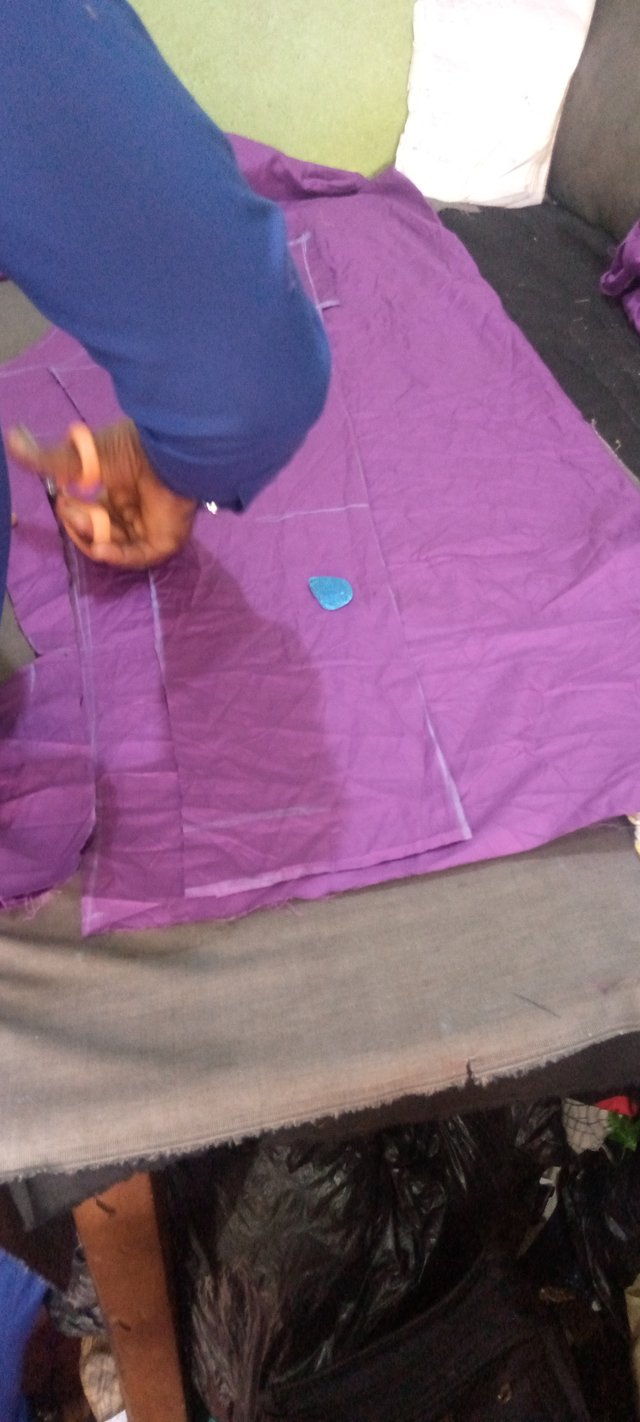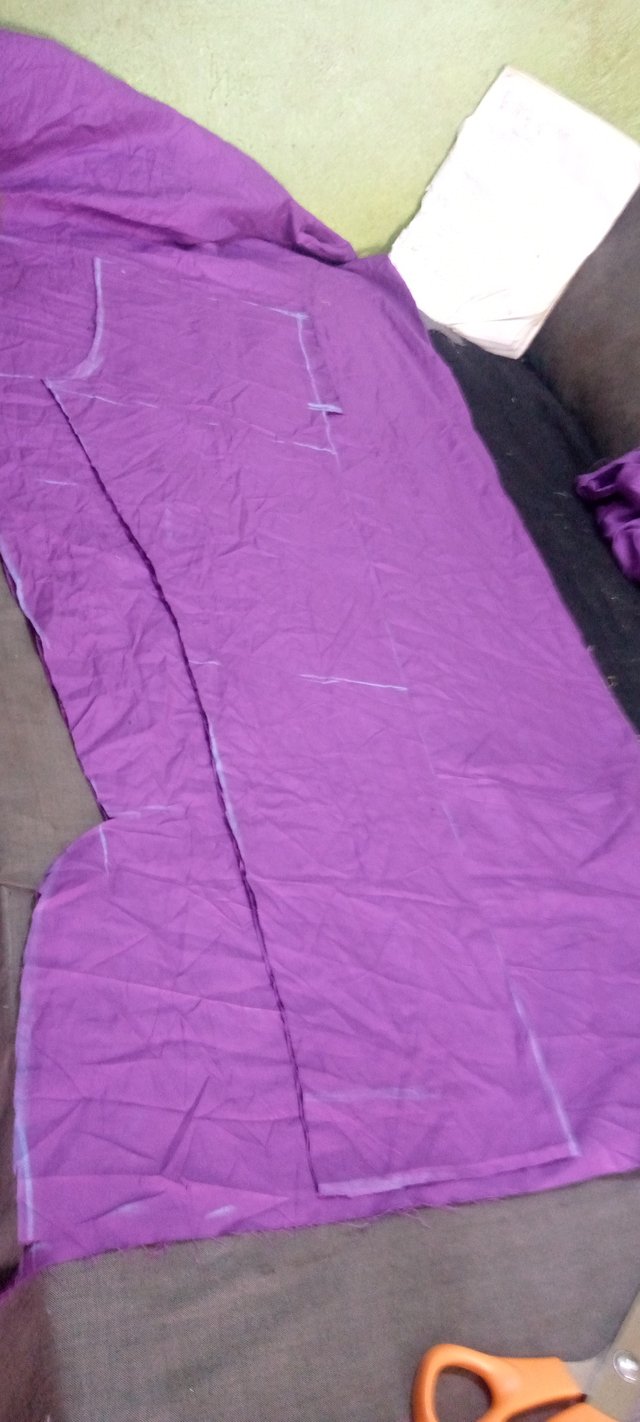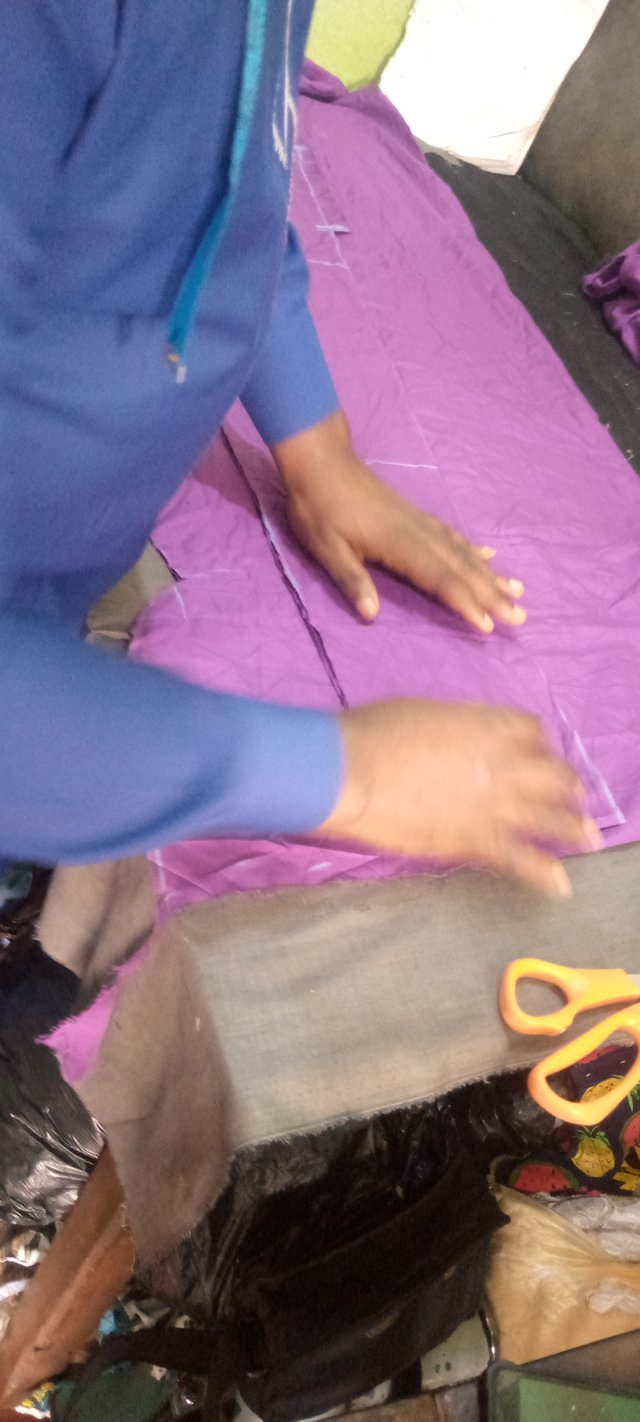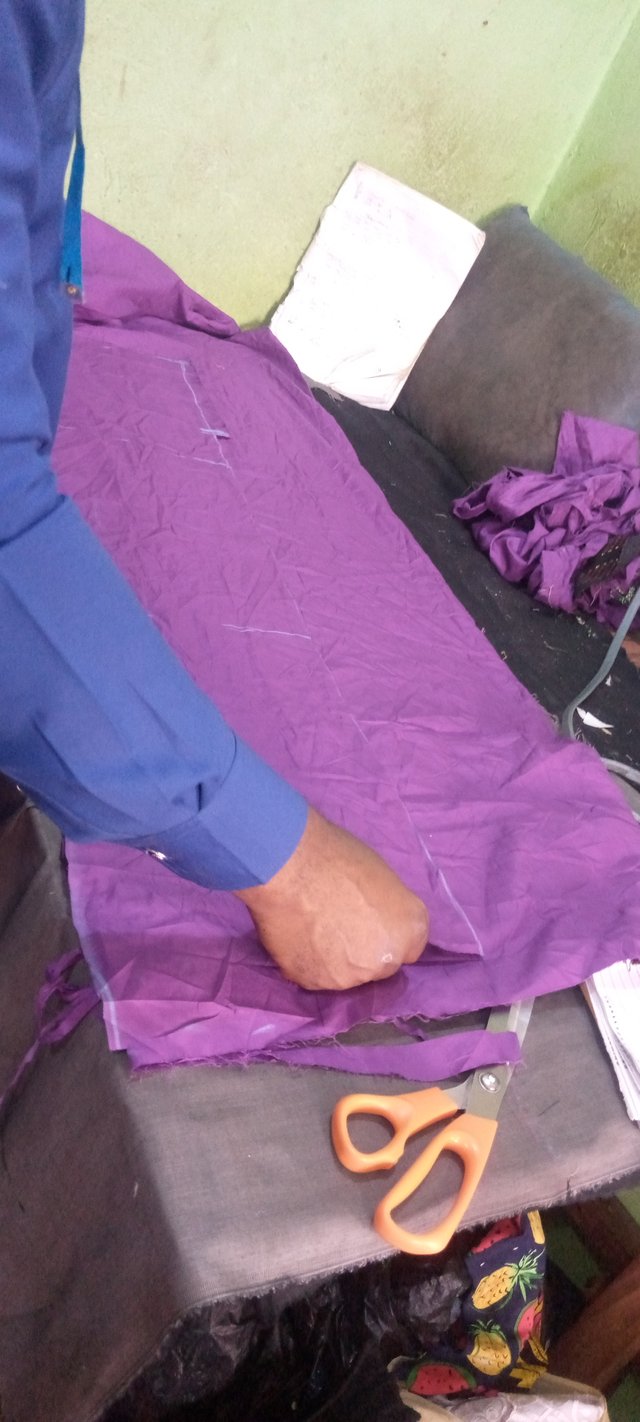 While in the shop, I took my lunch snacks and soft drink as early as 12:6pm because I was hungry since I didn't take my breakfast.
lunch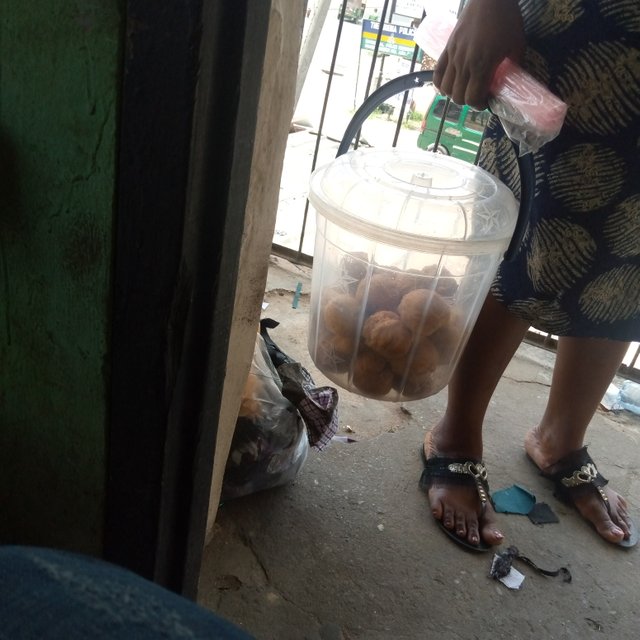 after sowing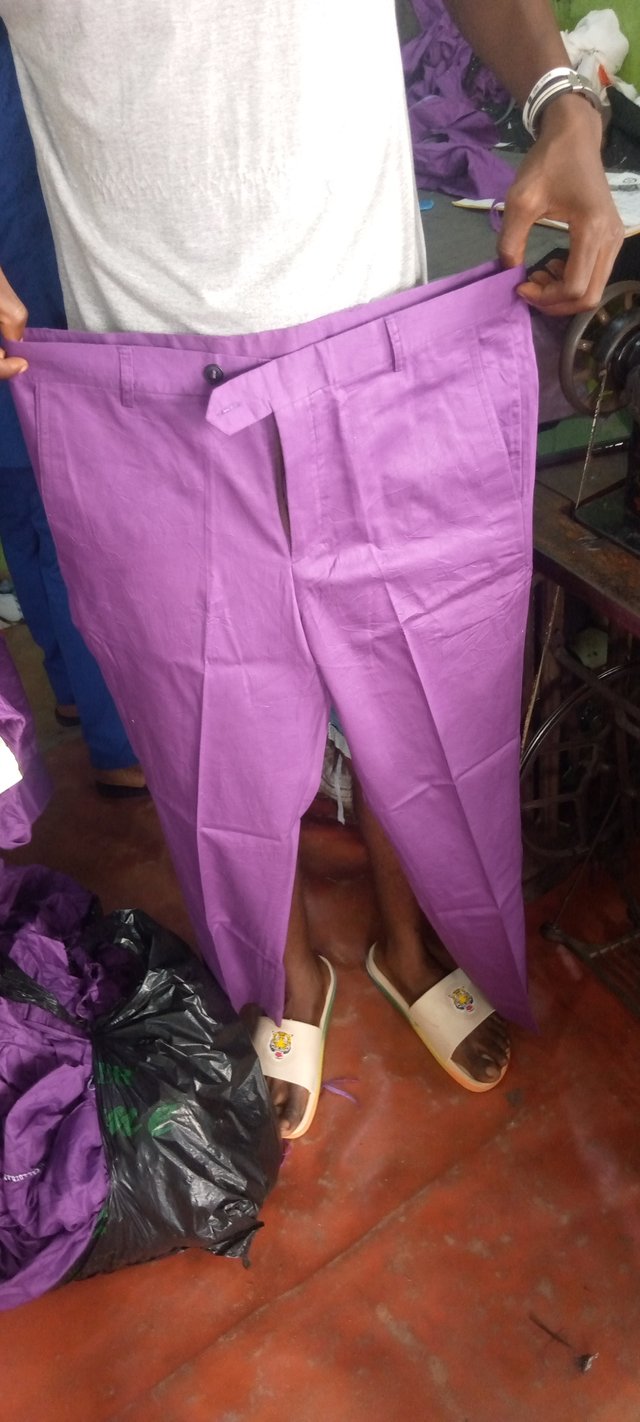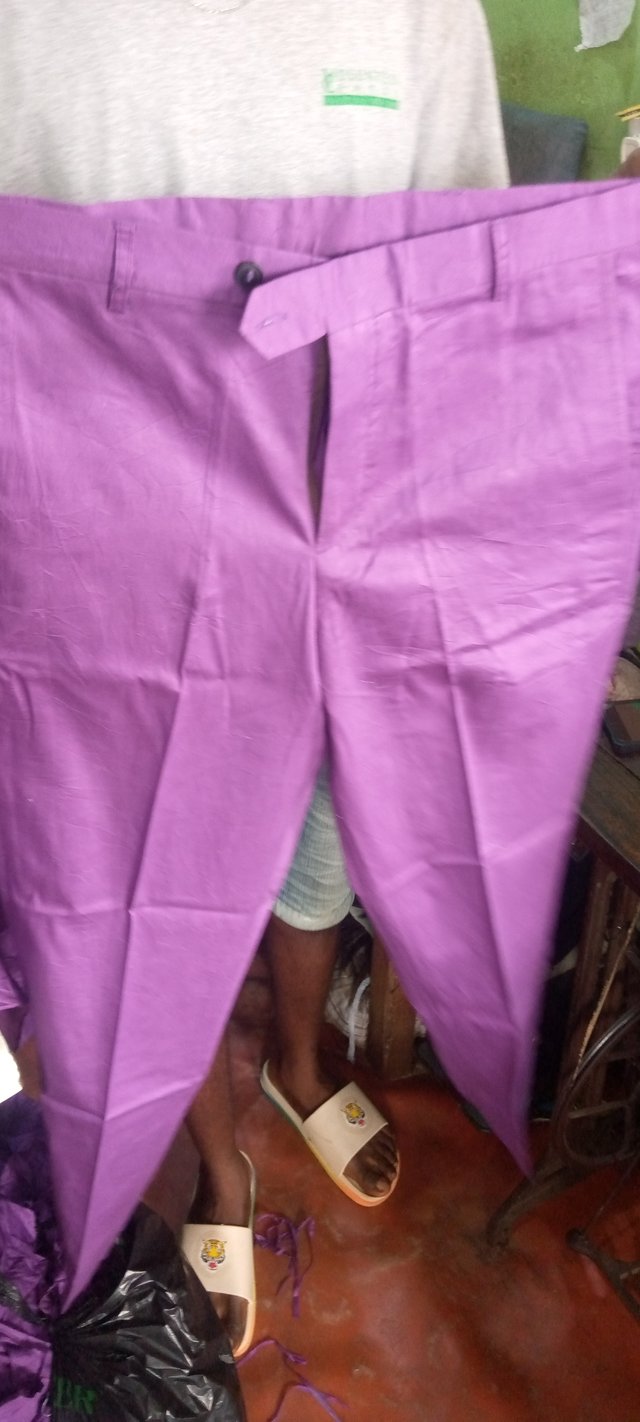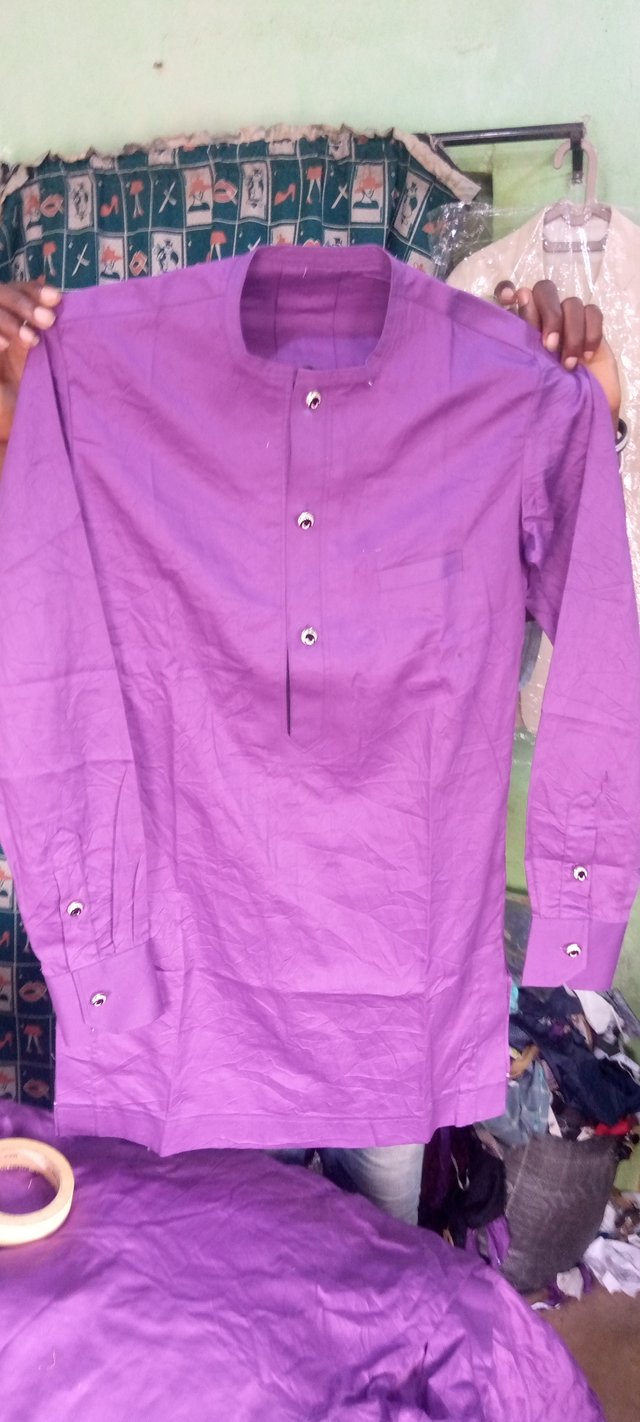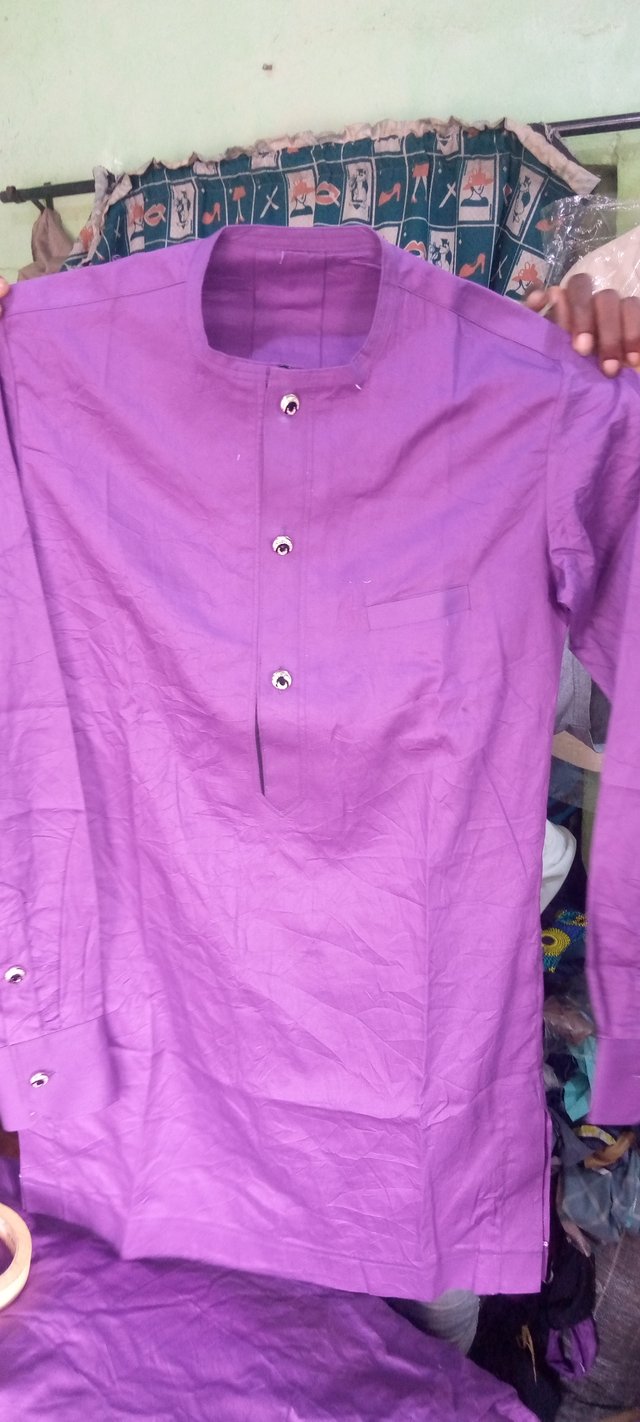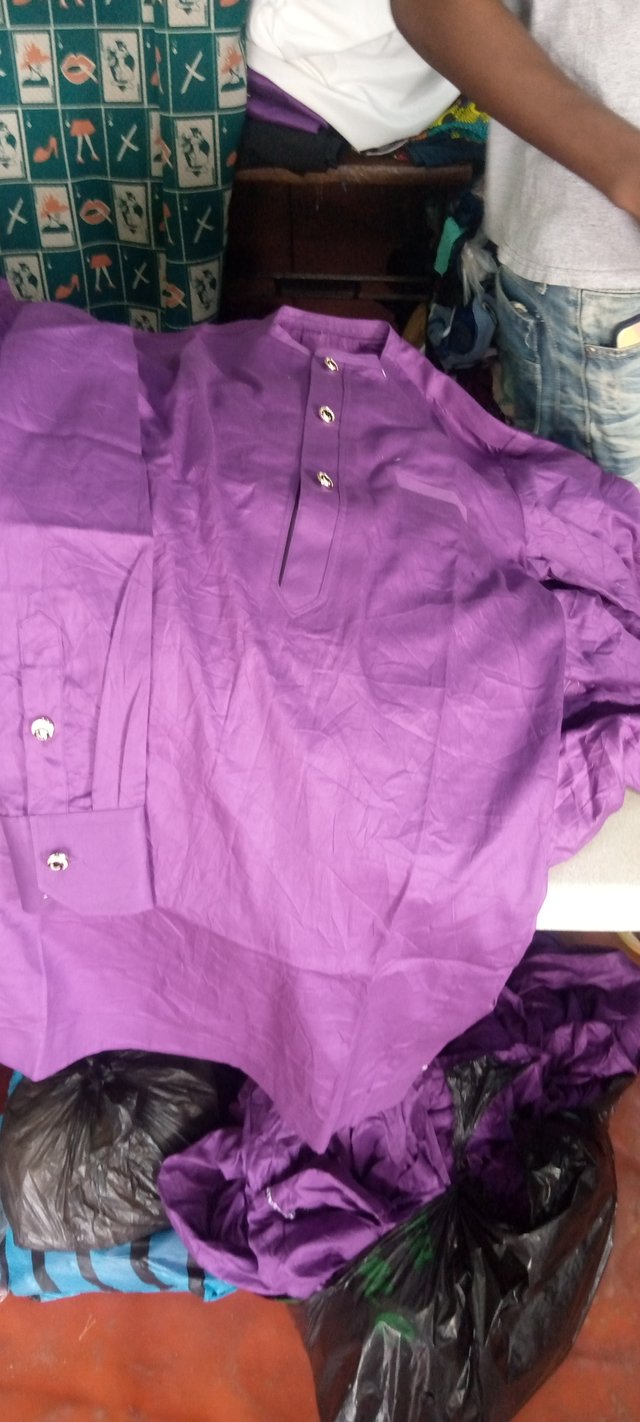 As time goes by, I went to mosque at Aba park axis and took a picture of the mosque for my spotlight of today. After I came back to the shop to continue my work.
spotlight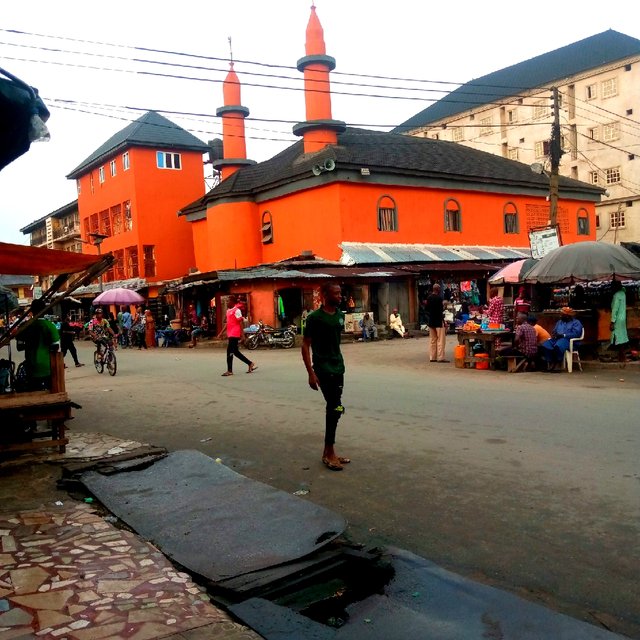 Developmentally, I left the office at 6pm straight to the house. While in the house, I rushed and took my bath then my dinner for I was feeling hungry. Then I went to the living room to have a good rest.
dinner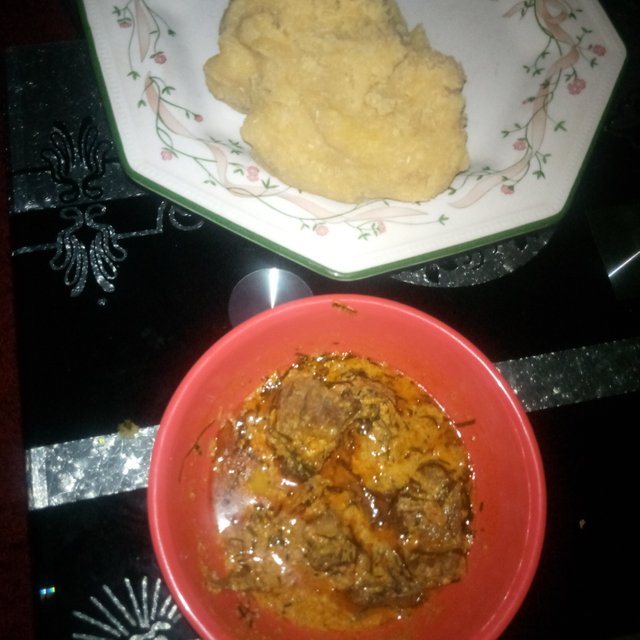 Thank you friends.
Stay strong and healthy as you have a wonderful evening.
My special regards to
@steemalive
@sanuel20
@talktofaith
@ngoenyi