THE DIARYGAME SEASON 3: HOW MY DAY WENT ON 8 - 10/7/2021. BY @sirdeone10k.
My warm regards to you steemians.
How are you all doing today, hope you are doing great?
"I am very happy to share with you how my day went on Thursday 8th through Saturday 10th. I really had a wonderful day and a little stress."
I always woke up early in the morning within the hours of 5 to 5:40am, said my prayers to God, took my bath and brushed my teeth, dressed up and off to work.
morning selfie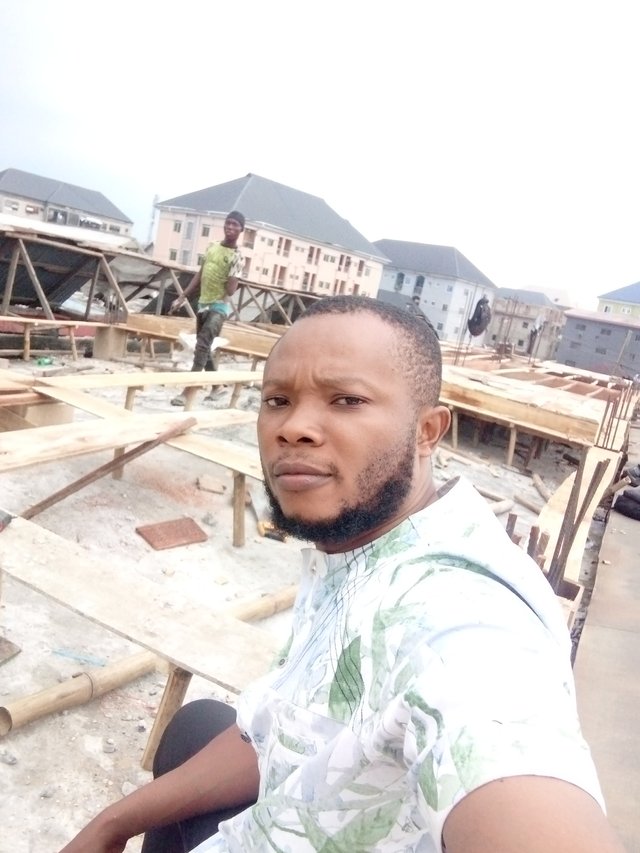 I first reached the office before going to the site at Ekeoha Shopping Center Aba where we are carrying out a building construction of a story building. We are adding another one story of eleven shops to the existing one. The existing building is one story so we are adding it another one story to make it two story building and it contained 10 store's on the first floor then the second floor which we are on will be eleven stores.
at work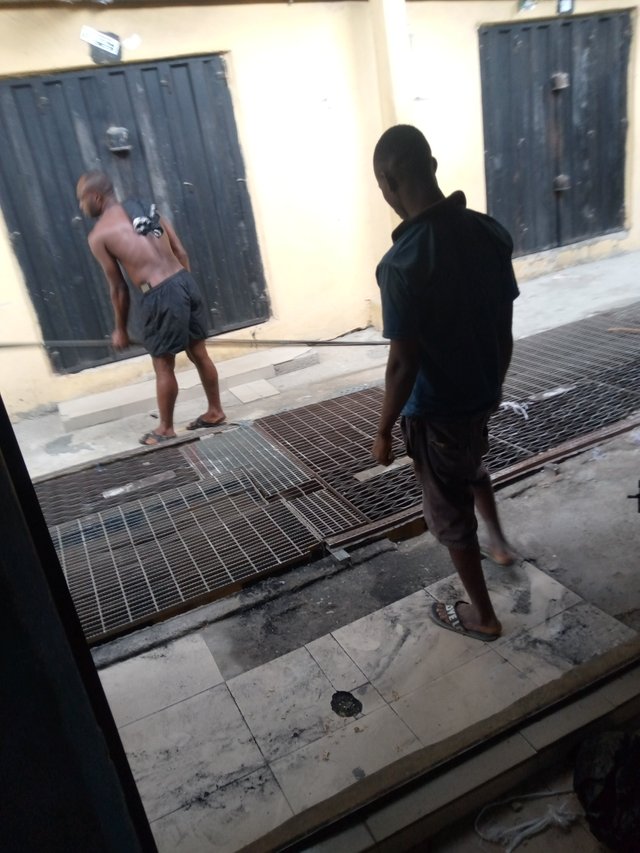 Firstly, the owner of the job introduced me to the security guards when I got there, then he show me some of the major entrance and exit of the the market. He has already took me to the place he wants the Job to be carried out earlier.
still at work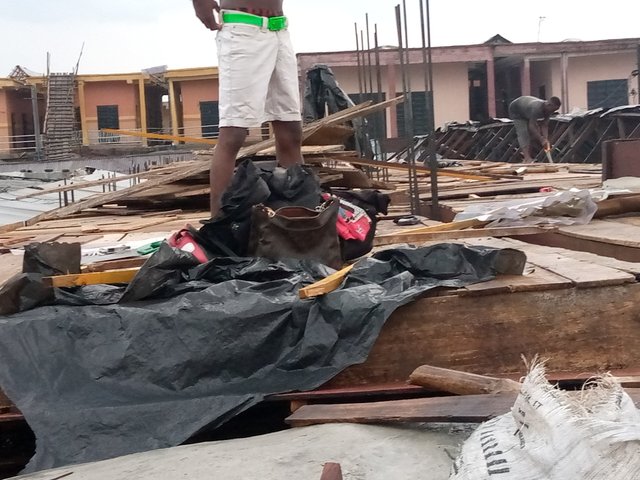 I took my breakfast and lunch right at the site, corn with pear and Rice for lunch. After eating, I continue the supervision of the work.
lunch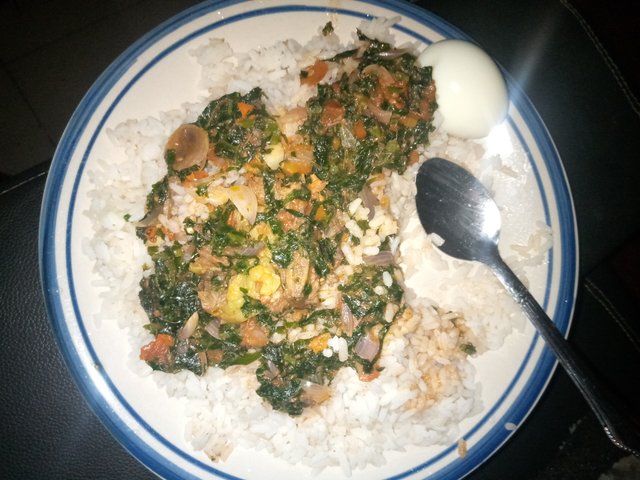 While I was still at the market, I saw this material, like it and bought it for myself.
material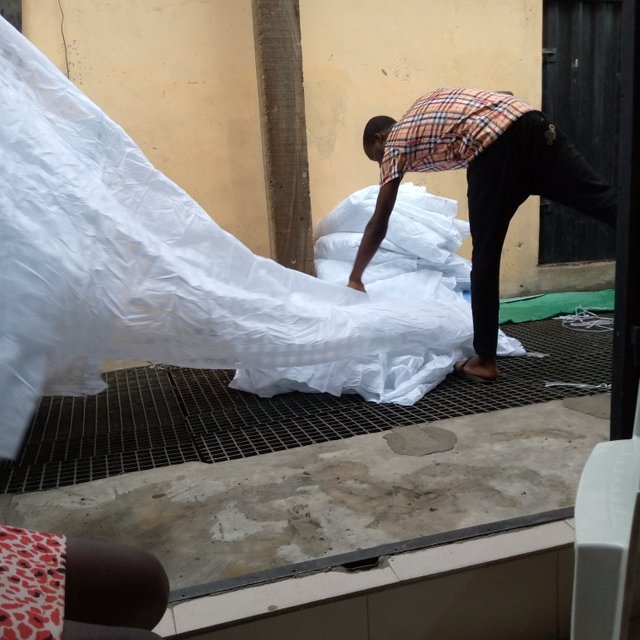 I always closed from the site by 5pm when the security guards were instructed to close the gates, I asked the workers to close for the day as well. I always go to the house from the site to have some rest.
Friends this was how well I spent my days. Thank you for reading my post and have a wonderful day.
Special Regards to;
@SteemAlive
@talktofaith
@ngoenyi
@bright-obais
@boss75
@steemalive
@whitestallion
@focusnow