THE DIARYGAME SEASON 3//WEDNESDAY 16/06/2021 WAS A WONDERFUL DAY FOR ME.
Worm greetings to you all great steemians all over the world. I strongly believe you had a nice night and your morning is going smoothly.
I am happy to have you all as friends and to be a member of this great worldwide platform - STEEMIT.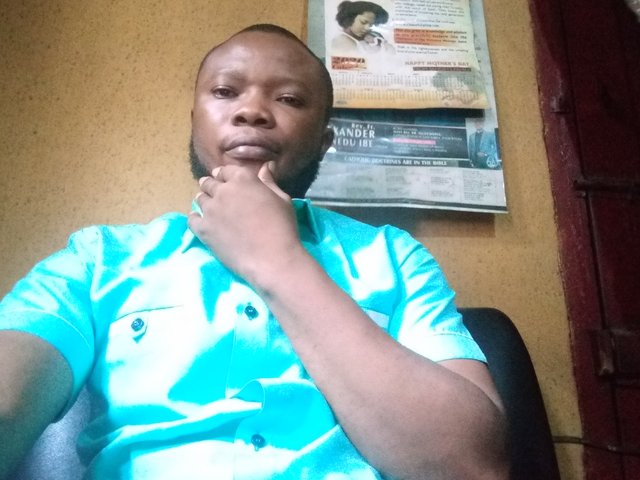 My Wednesday was wonderful, I didn't pass through much stress.
I woke up early in the morning at exactly 5:54am, I immediately said my prayers for it is very important to seek for the presence of God in your daily running and you do it through prayers. After the prayers, I had a little exercise to get my body fit for the day, then I took my bath, later on my breakfast and off for the day work.
exercising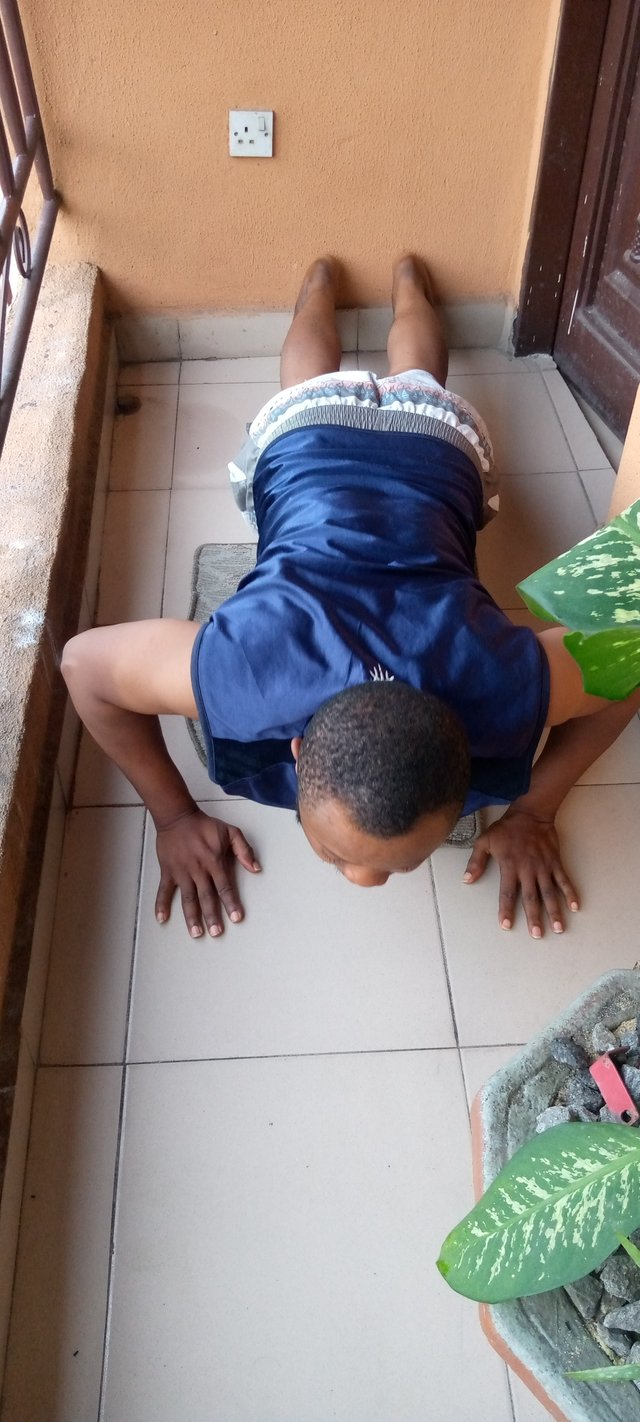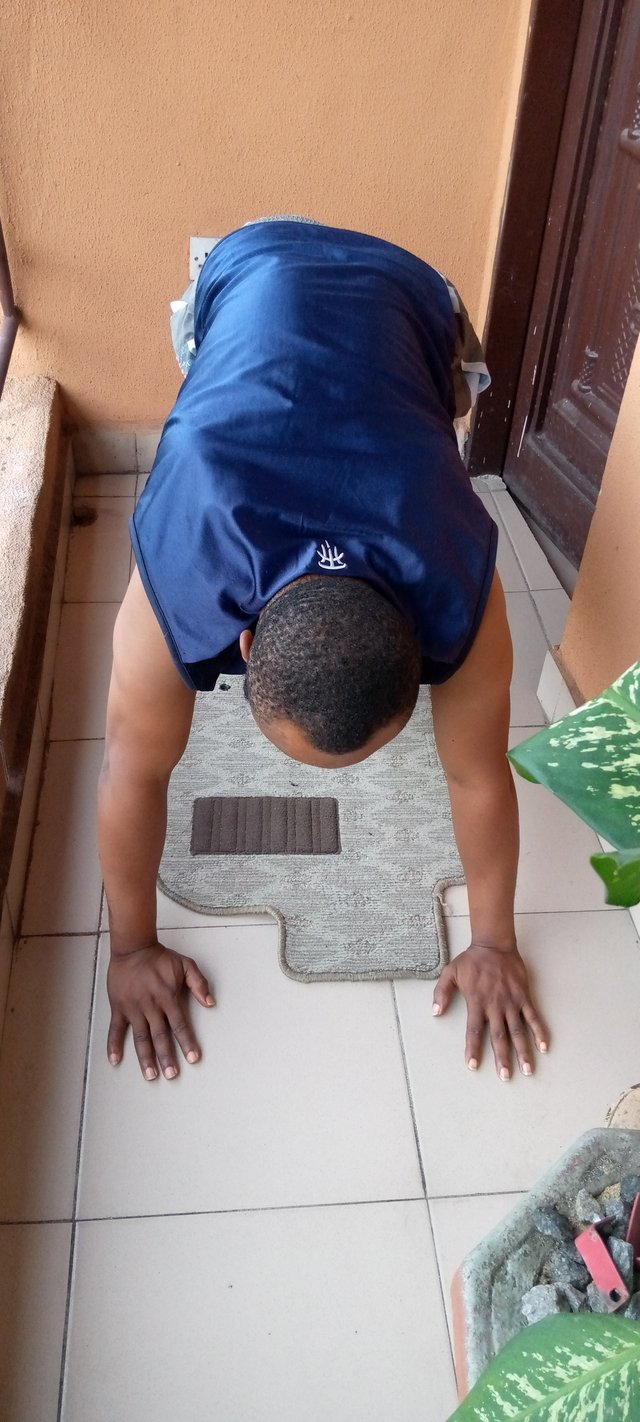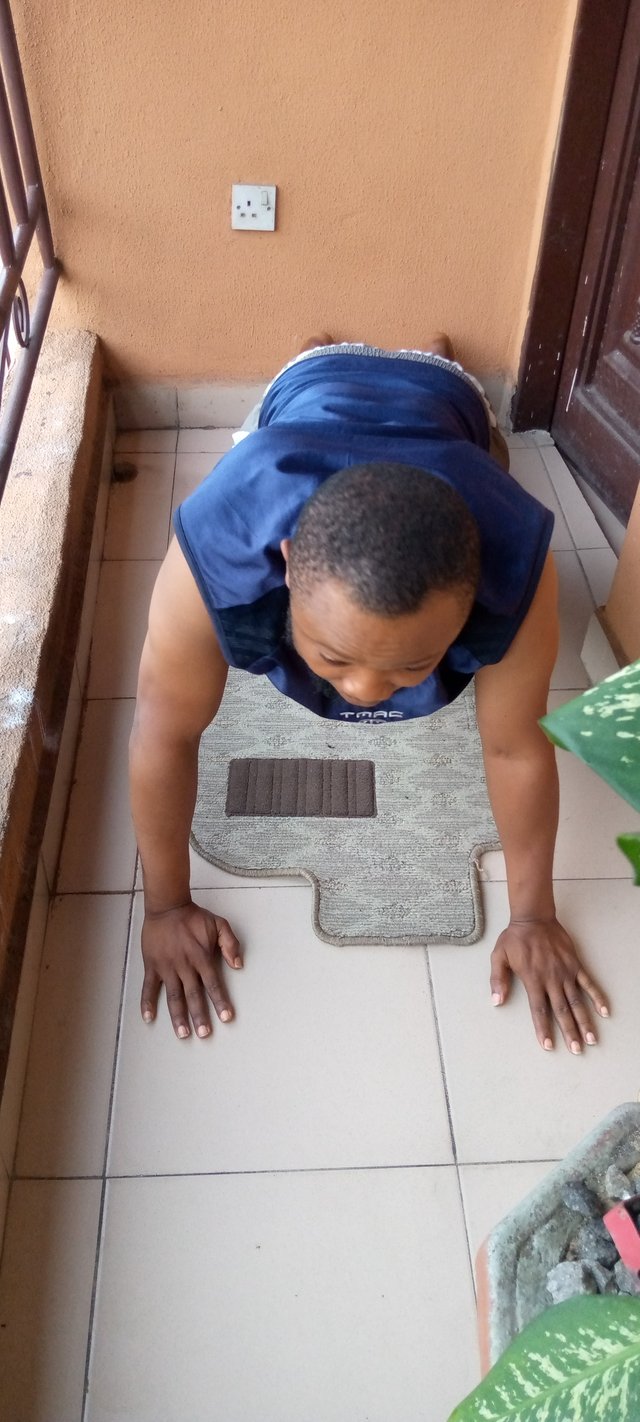 breakfast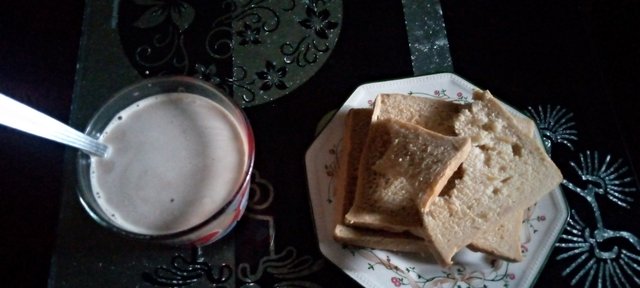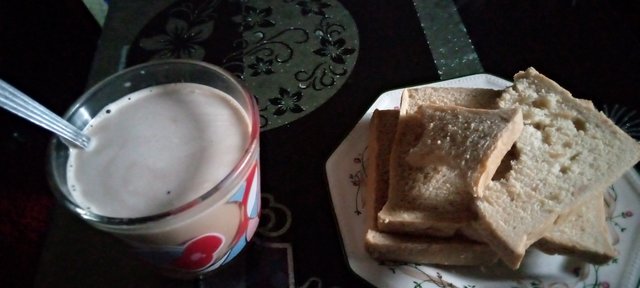 IN THE OFFICE
When I got to the office, I cleaned my office because I came very early before everyone else due to the project I have at hand.
cleaning process

Developmentally, I engaged in a drawing of a seven flat six 2room and one 3room story building after the cleaning. The drowing is very beautiful at the end of the drawing.
drawings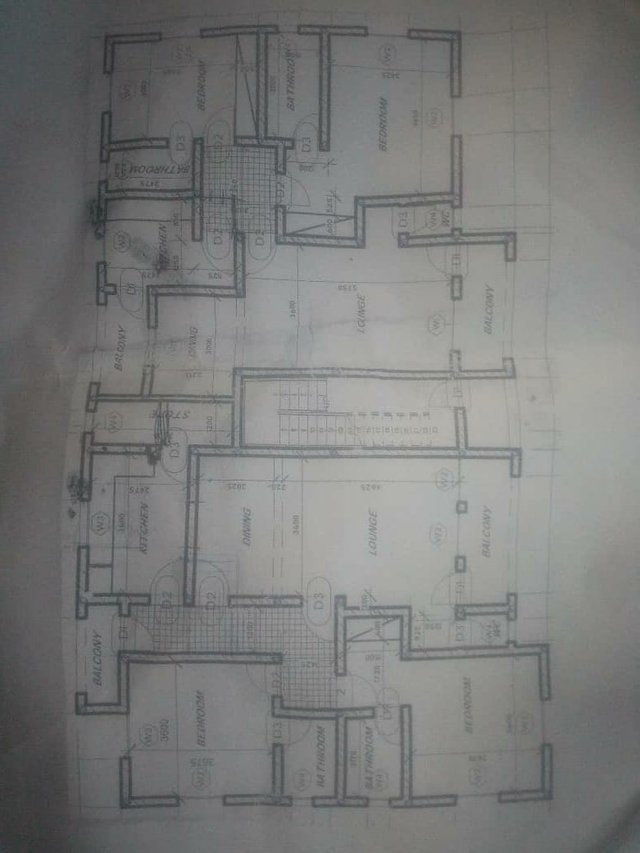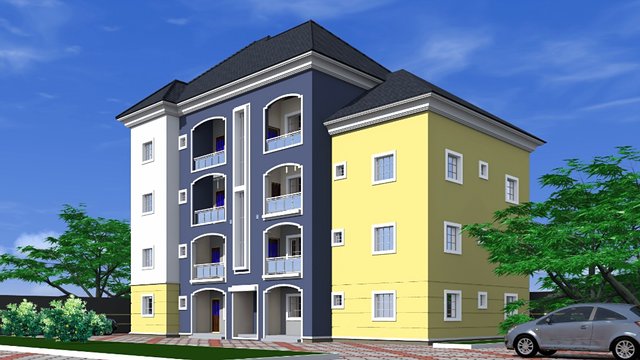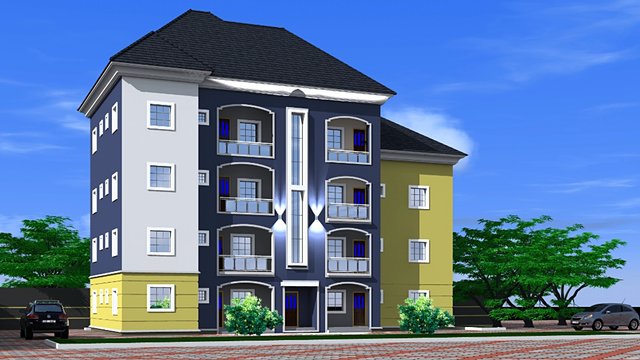 LUNCH TIME
During the afternoon hour's, I was feeling hungry so I needed to take something, since I didn't come to the office with food I had no option but to go to the nearest restaurant and eat something which I did immediately.
lunch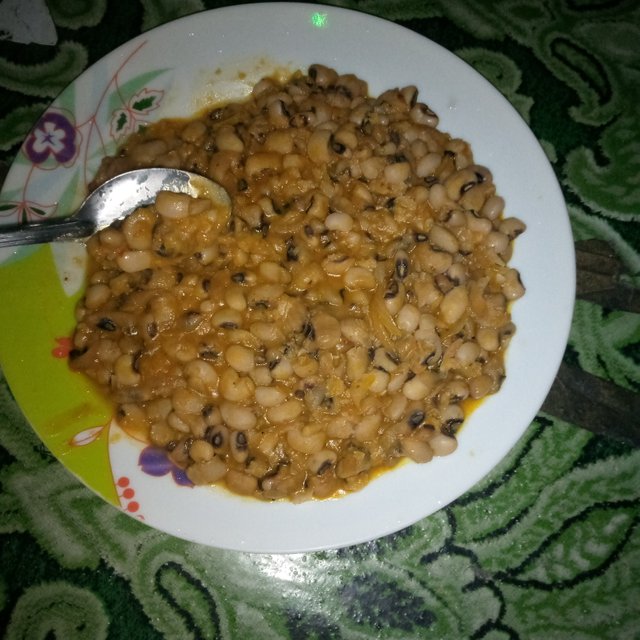 CLOSING HOURS
When I finished my lunch, I came back to the office and proceed with my drawing which I finally finished the ACHICARD then I imported it to Fenix......for rendering. But the time was against me, so I had to call it a day. I left the office to the house.
When I got home, I had to bath, had my dinner then engaged myself with friends in a chart and other business charting too.
dinner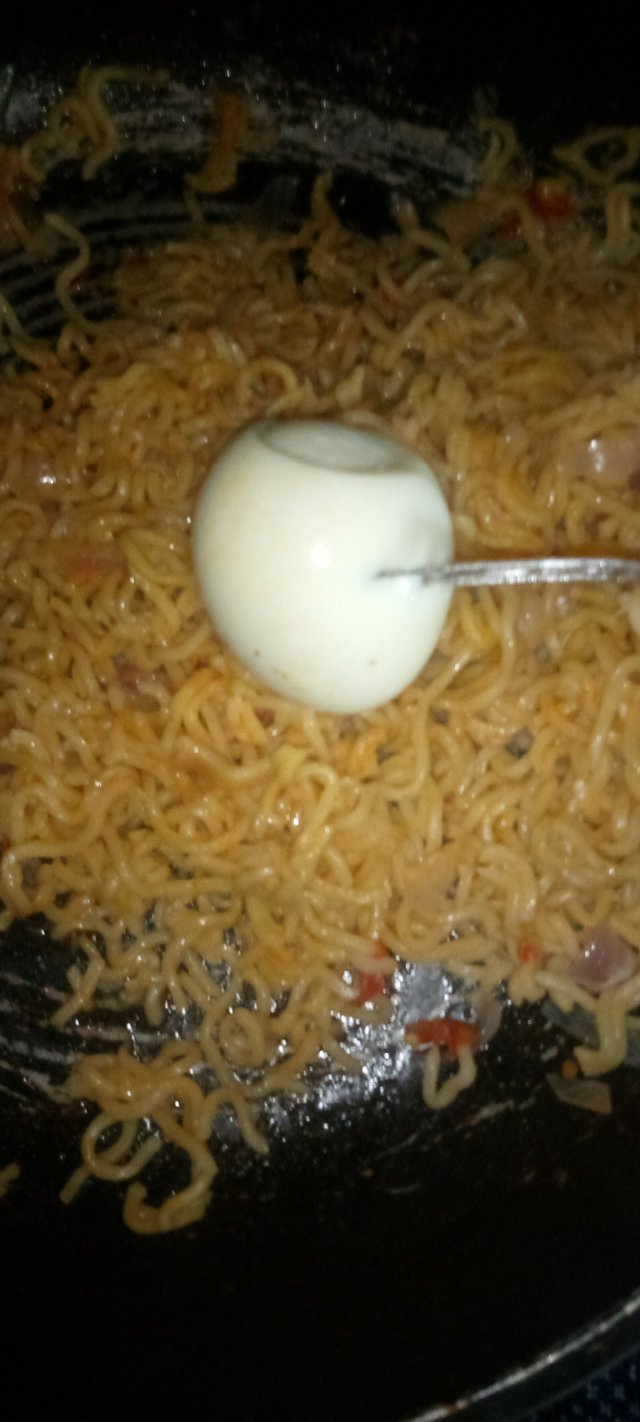 I didn't come across traffic or any problems all through.
This is how I spent the wonderful Wednesday.
Thank you for your time in reading my post, have a lovely weekend.
I recognize this wonderful people:
@steemalive
@ngoenyi
@whitestallion
@focusnow
@talktofaith