THE DIARYGAME SEASON 3 //HOW SMOOTHLY MY DAY WAS YESTERDAY 28/07/2021// WRITING BY @sirdeone10k
Great steemians,
Good day to you all. I believe you had a wonderful night rest.
I am happy to use this medium to share with you on how smooth my day was Yesterday 28th July. I really had a wonderful day. In the same spirit, I believe yours was wonderful too.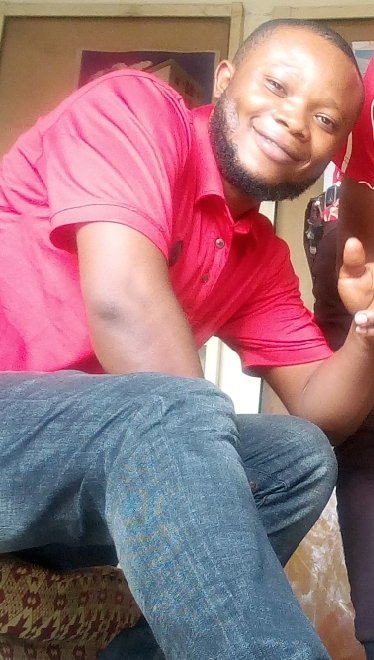 " I woke up exactly 6:03am, I first of all said my prayers, there after did a little execerse, do some homework and took my bath followed with my breakfast then dressed up to work."
Sincerely, my day went smooth and the atmosphere was generally great. I didn't get hooked up on any traffic on my my way to work, the road was absolutely clear. I was in the office all through the day. I engaged myself in a drawing of a lovely bungalow together with @ready247 for my client.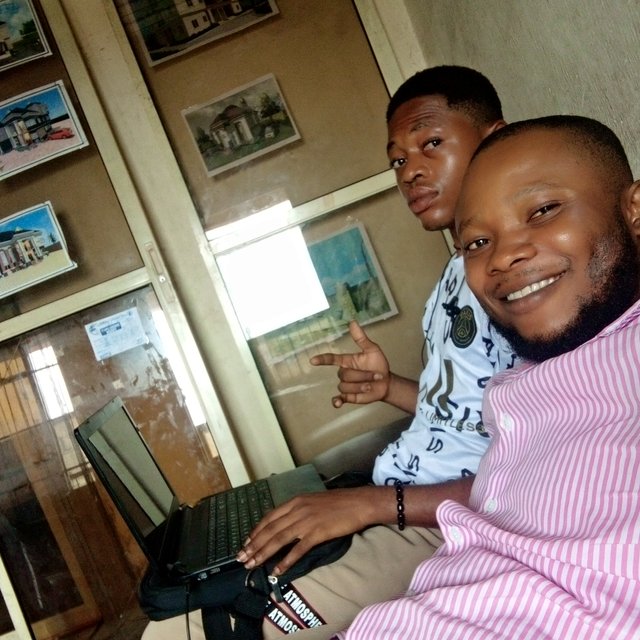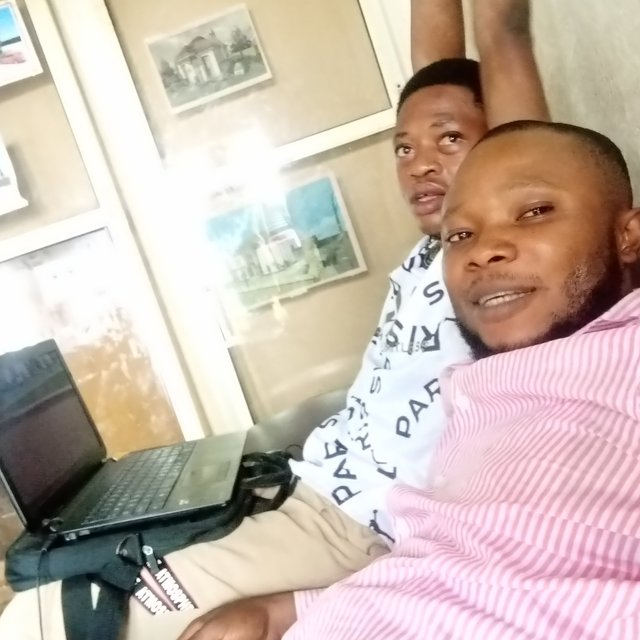 with @ready247 during the building sketch
The building like i said is a lovely bungalow of four bedroom self contained apartment. That's, a sitting room, a dinning room, 4 bedroom in suit, and a kitchen including the entrance and exit.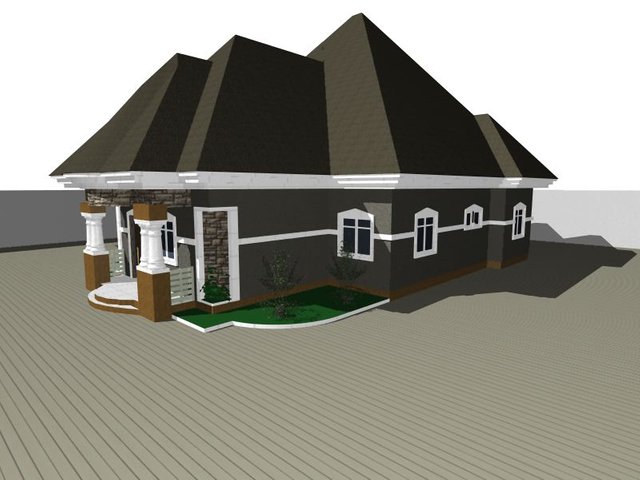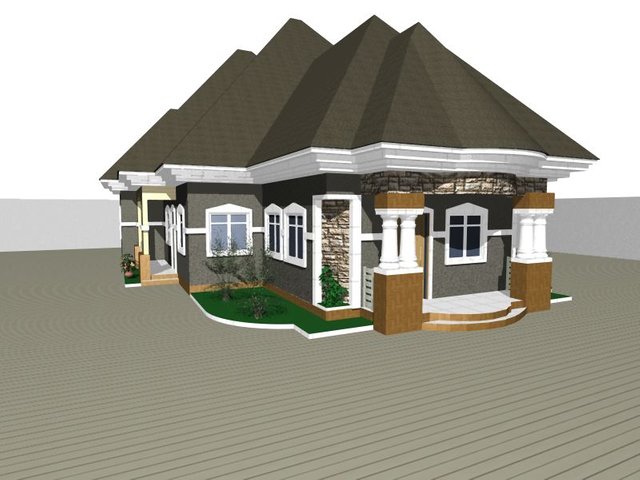 showing the 3D drawing
| ROOM SIZES | DIMENSIONS |
| --- | --- |
| Living Room | 5200 * 4800 |
| Dinning Room | 300 * 2400 |