How to create steemit account for free.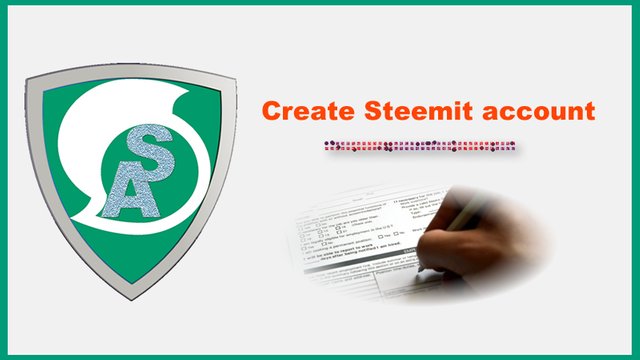 This tutorial will enable new people that wish to join us on this amazing platform to learn how to create their account without external assistance.
If you are a new person that wants to signup, just follow this guide step by step. If you are recruiting new people to join Steemit, this article might be useful to your recruits.


1.. Go to http://signup.steemit.com
2.. Click "Sign up for free". Check the illustration below.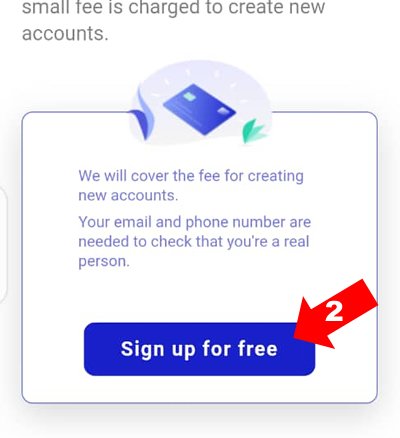 From the next window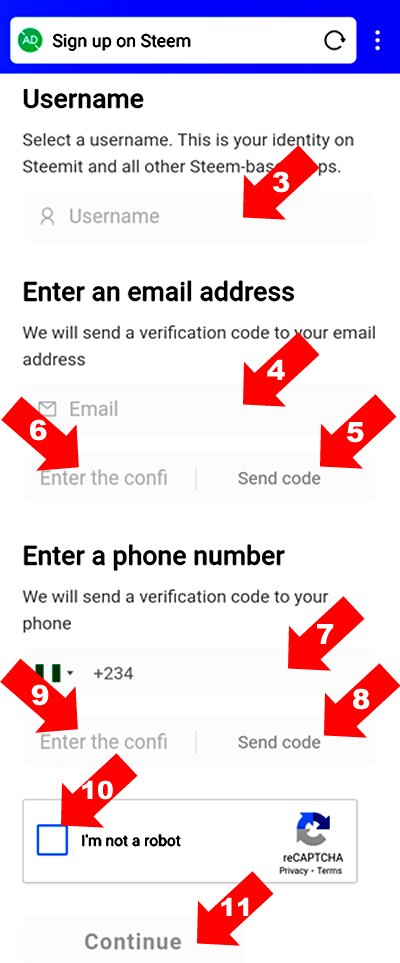 3.. Enter your preferred username. (Check Illustration above)
4.. Enter your email
5.. Click this button to receive a confirmation email. Check your mail and copy the code sent to you.
6.. Paste the code you copied here.
7.. Enter your phone number in international format.
8.. Click this button to receive a confirmation code in your phone. Check your phone for the code.
9.. Type the code you received on this box.
10.. Click here to confirm you are not a robot. After completing the image selections to verify you are human, this box will be marked good.
11.. Click this button to continue.


From the next window
12.. Click "Copy" to copy your generated master key. Please paste and save this key somewhere, maybe in your notepad.
13.. Click "Continue" to continue your registration.


From the next window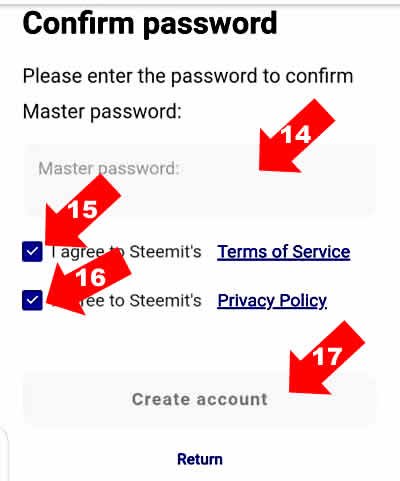 14.. Paste the Master password you copied here. (Check picture above)
15.. Click this box after you read and agreed to Steemit's terms
16.. Click this box after you read and agreed to Steemit's privacy policy
17.. Click this button to continue.


From the next window
18.. Congratulations, you account has been created. Click this button to go to your wallet and retrieve your remaining passwords.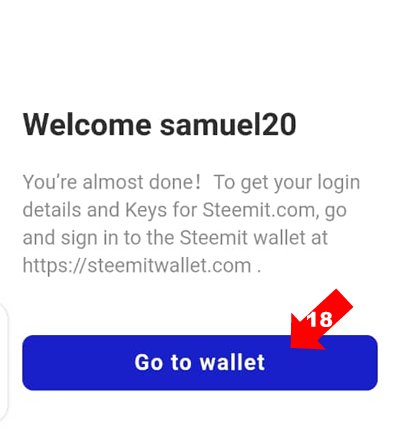 Now that you have created your account, the next thing is to retrieve your keys.
Click here and learn how to do that