LID reporting for today Tuesday 11/5/2021 (Spotlight:: Petrol Station)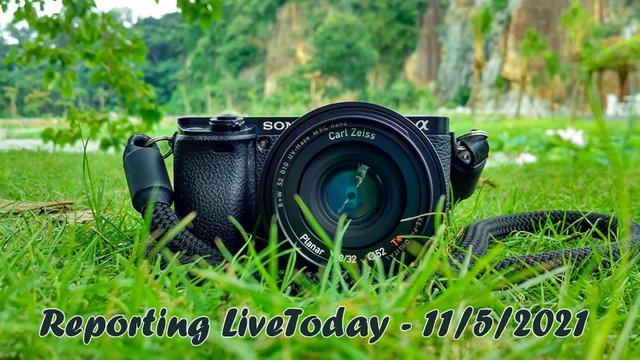 Introduction
Goodmorning and welcome to our LID reporting for today. Hope you are strong. So remember to get all your tools ready today to bring in those live moments that you will come across today. As you go about your various activities, you will be able to see the city traffic, market women, things happening inside a shopping mall, car park or in relaxation spots. Take a picture, make a report and drop it in the comment section of this post.

You can improve your LID reports
Here are 3 ways to make your LID reporting better
1.. Be detailed: Write in a comprehensive manner about what happened in the story. Use pictures that are clear and shot at the right angles. A short report does not carry any relevance, but a detailed report does. So be sure to always make a quality report so that you will be rewarded.
2.. Location Coordinates: Use What3Words to insert the location Coordinates of your report. This makes it very authentic as it is easy to verify your location. You can make the link clickable so that with one click, someone can see your location in a map.
3.. Engagement: The engagement rule is 1:1. Each time you drop one LID report, also reply another person's report. IF you make 5 LID reports, we will naturally expect 5 replies from you.

Spotlight for Today
Our spotlight for today is Petrol Station. Capture a station that sells fuel, diesel, and other things. We will pay you extra 0.1 steem

Support LID
Make a donation to @steemalive to help us reward our LID reporters. Send steem, tron, or SBD to us. You can also curate the LID post for each day and even resteem it.
Written by: @focusnow
For: @steemalive



Subscribe:::Discord.
:::Whatsapp :::join trail