LID reporting for today Tuesday 13/7/2021 (Spotlight:: Sugarcane)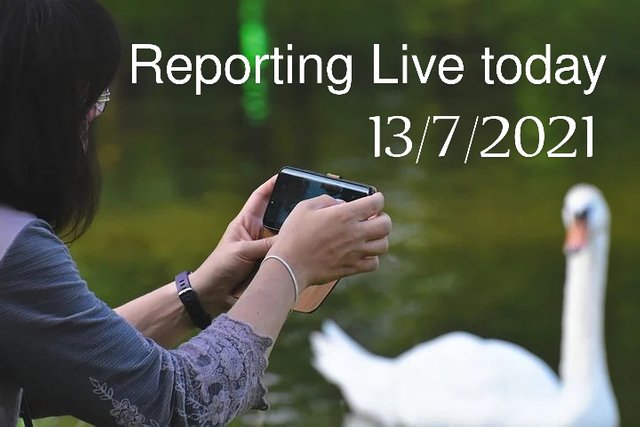 Introduction
LID turns you into a professional level reporter. You go out there and capture interesting moments and report to us using the comment section of this post. Goodmorning and welcome friends. Whichever way you are going, LID gives you the opportunity to tell us how your environment is and interesting things happening around you. Whether you are going to the market, school or any other place, be alert to developments around you. Take pictures and report to us. We pay you everyday for the LID reports you bring.

3 Things to check before making a LID report
Since we are eager to bring in quality LID reports, make sure to check the follwoing 3 things.
1.. Length of Report: We generally recommend that your reports should be at least 300 characters long. A short report of few words or sentences is not generally accepted. If your report is a little detailed or descriptive enough, it will be easy for everyone to understand what you are saying. Short reports are difficult to understand
2.. The First Report: You start with a selfie in the morning. Once you wake up, take a selfie and write about your night and the things you will do within the day. You can mention specific places you will go or things you will do. Report to us and be as detailed as you can be. Your next reports can be about real things happening around you.
3.. Engagement: Make sure to comment on other person's reports. We want to encourage engagement. So try to engage with others and you will be rewarded for doing so.

Spotlight for Today
Our spotlight for today is Sugarcane. We will pay you extra 0.1 Steem for a great spotlight.

Support LID
Make a donation to @steemalive to help us reward our LID reporters. Send steem, tron, or SBD to us. You can also curate the LID post for each day and even resteem it.
Written by: @focusnow
For: @steemalive



Subscribe:::Discord.
:::Whatsapp :::join trail