SteemAlive Community: Lets take you on a tour of our projects and how it all began. Welcome.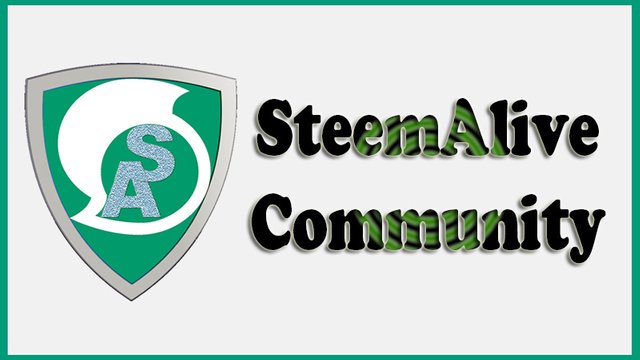 Introduction
We are happy to welcome you to our Amazing community. Lots of new people like you have joined our community and it would be nice to take you on a tour to discover how far we have come in such a short time. Welcome to the tour.
SteemAlive was started by @focusnow and 5 team members on the 12th of July, 2020. With a mission to recruit and mentor new users, so that they will find it easy to create and publish content on Steemit. This mission has been accomplished and continues to be accomplished as many new users have found footing through this community. Lots of projects initiated by this community has made this possible. As a new user, you may want o be part of these projects as many of them are still alive and active in the community.
We now want to start the tour. fasten your seatbelt please.

SteemAlive mission, vision, admin and projects
In this section, you will find different publications that explain aspects of different community projects embarked on by SteemAlive community which you need to know.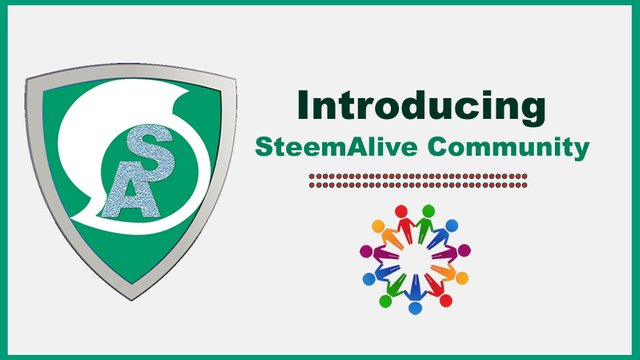 SteemAlive Introduction post: Its best to start from the beginning. This post will show you our founding admin, members, our mission, vision and some other vital information about our beginning. To learn more, click here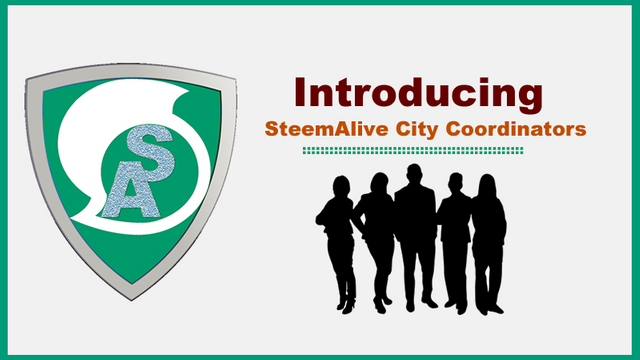 SteemAlive City Coordinators: These are community representatives appointed by SteemAlive to take of recruitment, mentoring and organizing steemit events in their city. They are leaders in their respective cities of residence. Try to identify with the Coordinator in your city if there is one. Read more here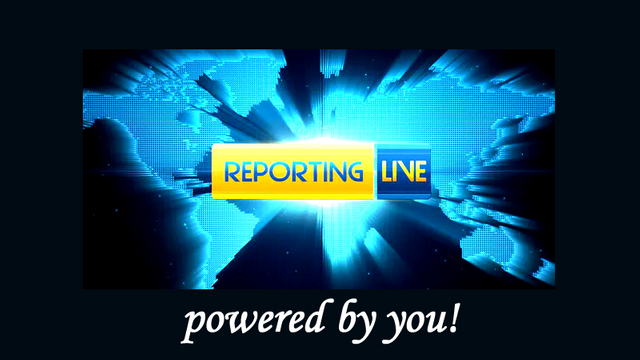 Live and Direct Reporting (LID): LID turns you into a live reporter. Its a situation report contest where you update the community on what is happening around you. We pay you 0.6 steem everyday if you become our reporter To learn more, click here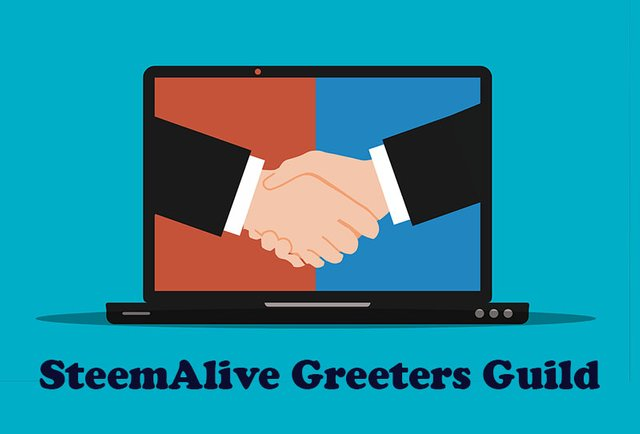 SteemAlive Greeters Guild: As new comers join our community, it is someone's job to welcome them and make them feel at home. That is the job of the Greeters. make sure to reply their comments to your post. Click here to learn more about the Greeters guild.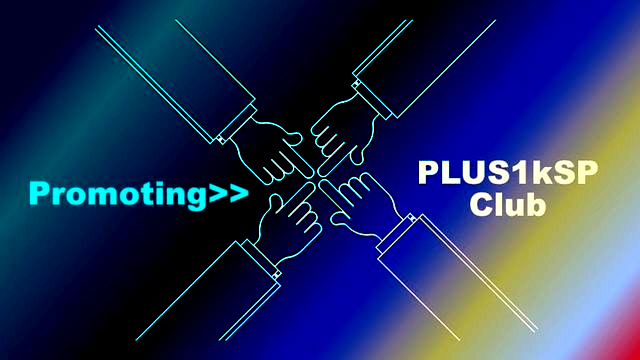 PLUS1kSP Club: This is a club of SteemAlive members that have and maintained at least 1000 SP at the end of the month. We will soon start paying club members a particular amount for being in the club. To learn more, click here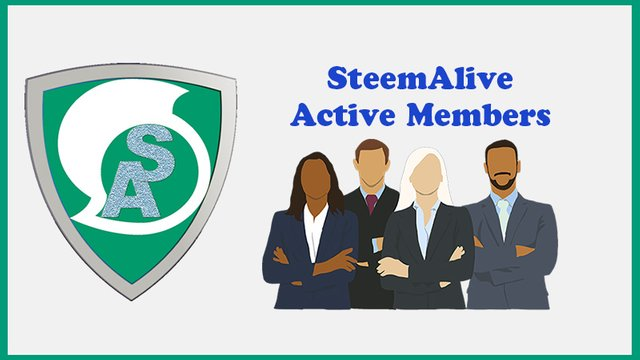 SteemAlive Active Member:We have many subscribers, but we keep a list of our active members. Here is a list of our active members Read more here and make sure your name is added to the list if you are active.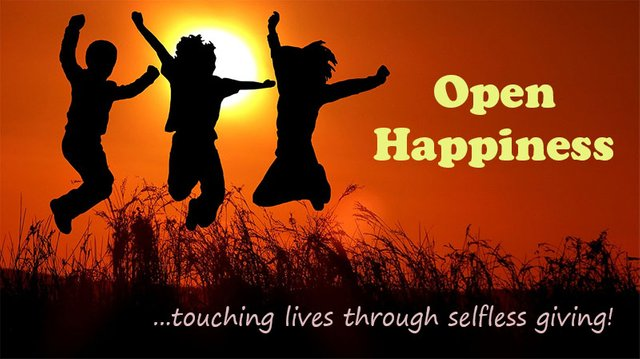 Open Happiness: Join us every Saturday to enjoy free giveaways by the community. We encourage selfless giving through open happiness. Click here to learn more about this project.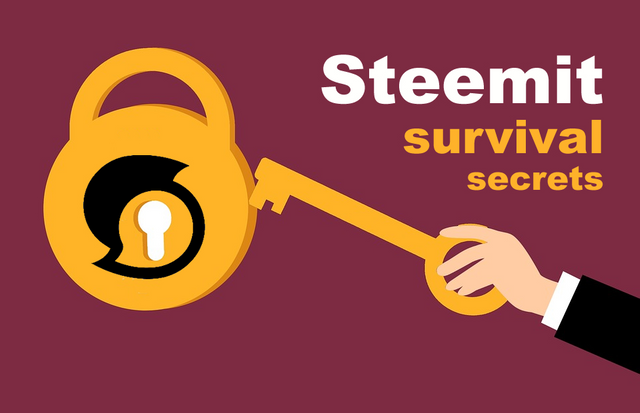 SteemAlive Survival Secrets: We run a mentorship class for new users every Monday, Wednesday and Friday on our SteemAlive whatsapp group. Read more here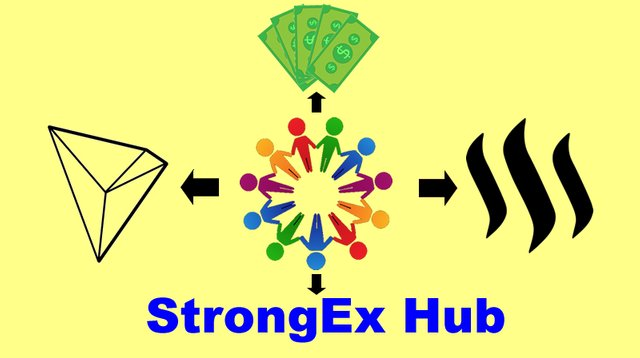 StrongEx Hub: When you earn Steem, Steem dollar or tron, we help you change it to naira through this hub. To learn more, click here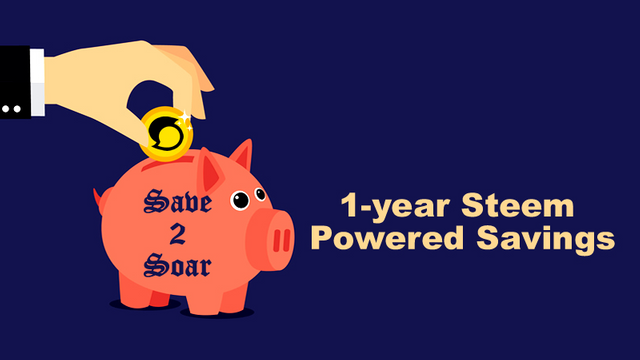 Save2Soar: It is good to have a savings culture, isnt it? Save2Soar is a 1-year savings investment program that will yield profit for all participants. The capital and ROI is shared after 1 year. Read more here.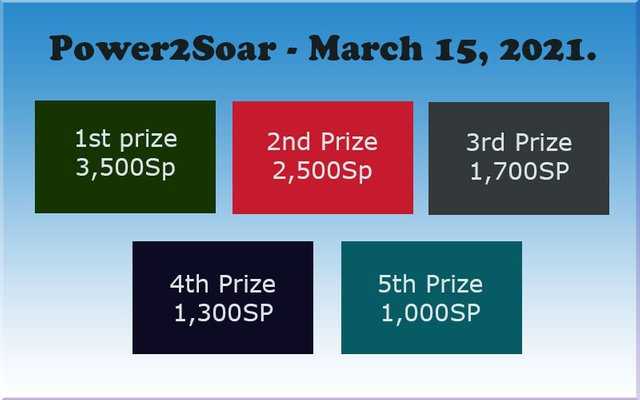 Power2Soar: A short-term savings investment program, Power2Soar happens on the 15th of every month. We encourage participants to invest in Steem power and win amazing prizes. Click here to read more

Conclusion
We hope you enjoyed the tour. Be sure to participate actively in any or all of our community projects. We will continue to update this page as more projects are launched.
We thank the community admin and old members for working so hard to get us to this height. More wins await us all as a community. Thank you @steemcurator01 for always being there for SteemAlive
Written by: @focusnow
For: @steemalive



Subscribe:::Discord.
:::Whatsapp :::join trail