Steemalive presents: "1 Week to Live" contest. How would you spend your last 7 days alive?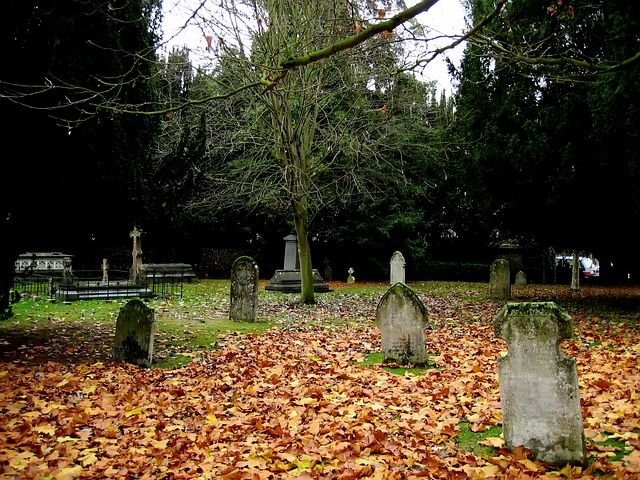 Introduction
We thank you all our friends for participating in our contests. You have been very supportive and we cannot appreciate you enough for how you kept on supporting and promoting our community through contests. We appreciate you
Our contest for this week is ready and we want to serve it right away. We call it "1 week to live" Contest. It is something you will definitely want to be part of.

The contest - 1 week to live!
Lets face it. Nobody wants to die. We all want to live forever. But at some point in our lives, we must die. Thats a thought we do not always want to face. But lets just assume that you suddenly found yourself in a situation where you only have 7 days to live. What are the top 3 things you want to do with your remaining few days and why. Lets hear you out.
So in this contest, we want you to tell us the top 3 things that you would love to do in your remaining 7 days to live and why.

The rules
Submit your entry as a comment on this post. If you wish you can make a post as your entry with the topic: "How I would spend my last 7 days to live". Then submit your link of your entry as a comment on this post.
Kindly Subscribe to our community (Not compulsory)
You must upvote and resteem this post to help create awareness
Your entry must be at least 300 characters. Be detailed.
We do not allow plagiarism. Make sure your work is original

The Prize
We have up to 30 Steem available for this contest. Each entry will earn at least 1 Steem.
Additional bonus for exceptional entries = 0.5 steem (Given at our discretion)
This contest will end as soon as the contest post pays out (7 days from now)


Support this contest.
You can help us increase the prize of this contest by donating Steem or SBD. Send your donations to @steemalive and indicate its for "1 Week to Live" contest. You can also give a valuable vote. Or join our curation trail. Thank you so much in advance for supporting this initiative.
Once again, we thank @steemitblog, @steemcurator01, and @shortsegments and for their continued support. We are grateful.



Subscribe:::Discord.
:::Whatsapp :::join trail