We have hit and surpassed 1000 Subscribers - Here is how to Join us officially!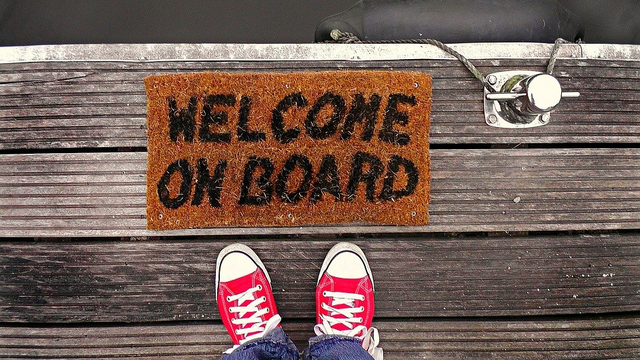 Introduction
SteemAlive continues to grow as a community because we work really hard to recruit, mentor and support newcomers as they try to find their feet on Steemit. It s a huge task, but with our willing volunteers, we are able to get stuff done.
Lots of new people try to join us, but do not know how to begin. So in this post, we are going to state 3 simple things to do to qualify as our member and become officially recognized.


What to do
1. Go through the initial steps: This post contains the initial requirements. Click here to see it
2. Sign our Community Guideline: To sign, read this post carefully and sign at the bottom. Click Here to see it.
3. Join our Curation trail: When you join the trail, you help us to support you with votes from our community account. The more people join our curation trail, the bigger our voting value. Click here to learn how to join.
Finally, if you are a new person, we officially add and announce you in our Whatsapp group once you have concluded your Achievement 1(Introduction) post. If you are not a new user, just make a short re-introduction post about you which we will use announce you to our members. Make sure to publish it in SteemAlive Community.
Thank you

Written by: @focusnow
For: @steemalive
cc:@steemcurator01, @shortsegments



Subscribe:::Discord.
:::Whatsapp :::join trail