You are viewing a single comment's thread from:
RE: Live and Direct Reporting. Sunday 17/1/2021. (Spotlight: Nosemask Selfie ) 100% powered up
MY FIRST LID REPORT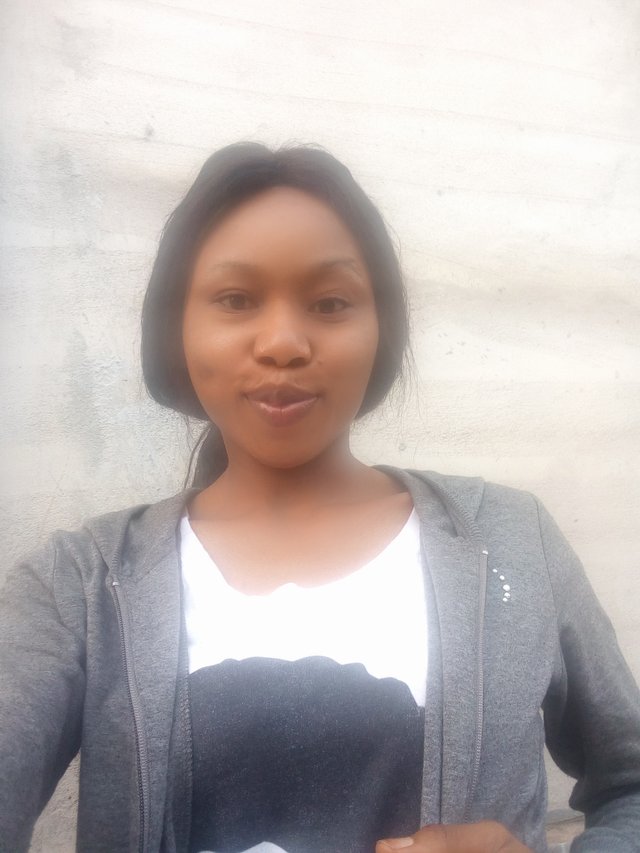 Hi guys, good morning from this end.
It's been a while that i participated in lid report. So i am glad participating today.
Yesterday was the last of our leaders retreat, though we couldn't finish on time last night, so i still slept back in the camp.
I am already dressed to leave the camp.
I will be worshiping in my Church in Owerri today.
I will be visiting Aba, Abia State after service.
Please stay tuned for more reports from me.
Time: 8:37am
Location: Graceland Prayer Camp Owerr, Imo State Nigeria.
Date: 17/01/2021