Why I would make a good Steem Country Representative for Nigeria Country || Application by @talktofaith
Hello @steemitblog, i am delighted to apply for the position of a Country Representative for Nigeria, in response to your call for Country Representatives on steemit.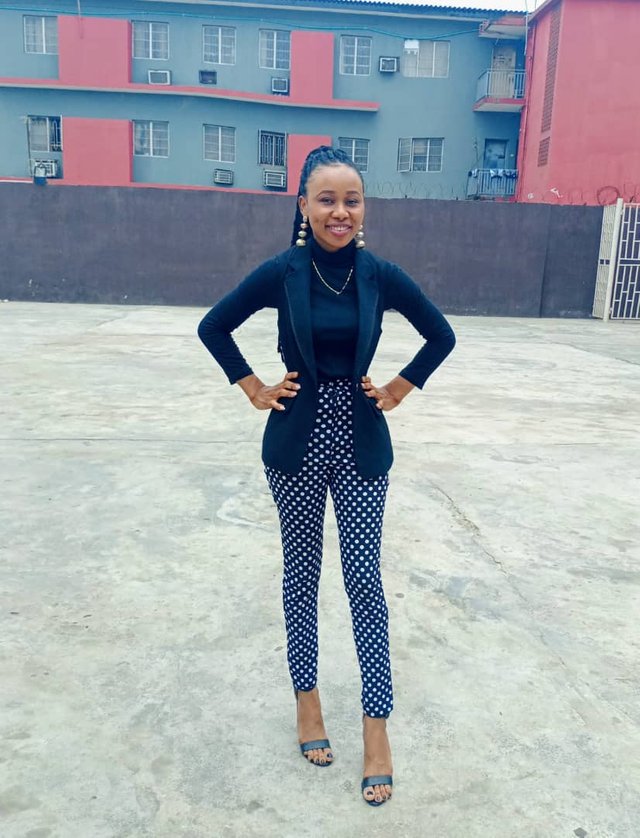 @talktofaith
I am Faith Okoro with username @talktofaith, i am from Nigeria and i am applying for Nigerian country representative. Seeing the increasing number of active steemians and newbies on daily basis, the steemit team had called for more country representatives and i deem it fit to apply.
I joined steemit in July 2020 through @steemalive community and my experiences so far on steemit had been so amazing. Though it is not all about how long, but how one had benefited as well as contributed to the growth of the system that matters.
I am currently one of the @steemalive City Co-ordinators. I co-ordinate Lagos City Steemians, which means that i automatically mentor our Lagos steemalive steemians. Since i joined steemit, i had recruited more than 20 steemians and my mentorship program had produced 2 other city co-ordinators in the likes of @ceendy20(Owerri City Co-ordinator) and @davchi(Umuahia City Co-ordinator), as well as so many strong steemians.
As a city co-ordinator, i have the responsibility of taking steemit to the grassroot of my locality. I run daily adverts on my social media handles to attract newbies, i also engage in offline adverts of steemit, where i introduce steemit to virtually everyone that cares to listen. I also have have a whatsapp mentorship group where i give daily updates and mentorship to everyone under my mentorship list. Currently, i have about 52 persons aside the admins on my whatsapp mentorship group, as seen in the below screenshot.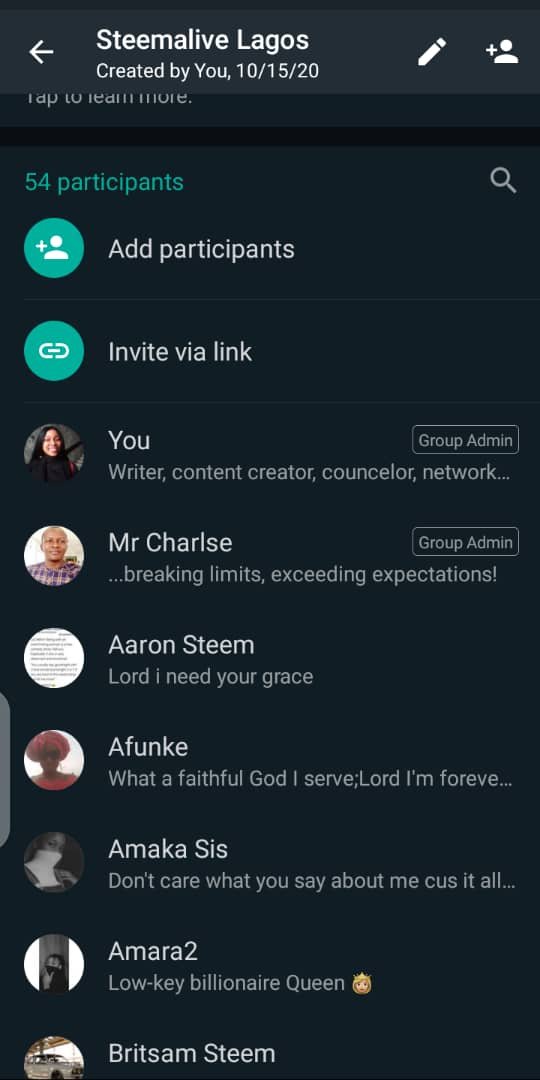 As a city co-ordinator i had been working hard with measures under my reach to see that steemit in my city gets advanced on daily basis. I have lots of layed down plans which i have started taking steps to achieve them. Some of the plans are radio station publication to reach a wider range of audience in my city, as well as sponsored adverts. I am currently planning a meetup of old and prospective steemians, which i know is going to be a huge success.
Recently i organised a little meetup with some steemians and it was a beautiful one. During the course of the meetup i was able to take care of some confusing questions and challanges that some of my recruits were having as regards to steemit.
The below picture is that of our recent meetup so far.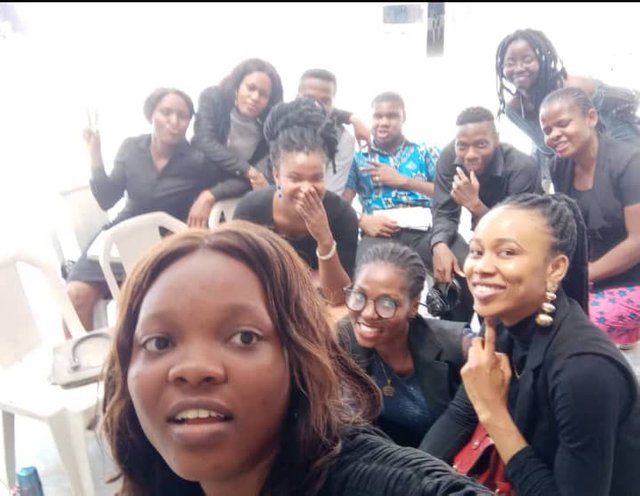 In the above picture, we have @ammyy, @otydave, @analee, @chrisbrood, @anyenaya1, @ritachinwe, @harrygwec, @nekkypreal, @talkofaith and the rests are prospects that wants to join steemit.
The above listed and more are my duties to my community @steemalive.
Conclusion
Basically, some of the jobs of a country representative, i am doing them already as a city co-ordinator, and i believe that assuming the position fully and carrying out all the responsibilities will be an added advantage to my community, country and steemit as well. This is because i am going to work to the best of my ability with the corporation of other country representatives in my country to see that steemit gets to the grasroot of our country and as well do all i could to retain and support the newbies i recruit via mentorship and support with the delegation i will receive as a country representative.
Thank you for visiting my application post.
@steemitblog here is my application entry post.
Best regards
cc: @focusnow
cc: @ngoenyi
cc: @bright-obias
cc: @whitestallion
cc: @davchi
cc: @ceendy20
cc: @stephenkendal
cc: @cryptokannon


Subscribe:::Discord.
:::Whatsapp :::join trail