You are viewing a single comment's thread from:
RE: Live and Direct Reporting. Sunday 17/1/2021. (Spotlight: Nosemask Selfie ) 100% powered up
2nd LID report
Location: Mile 3 Nkwen Bamenda Cameroon
Time: 4:45pm
Hello dear friends, how's the day unfolding? I'm sure most of you will be in church now or must have come back from church like me? I attended the second mass which closed about 30 minutes ago. The mass was cool with the preaching and the animatyof the choir was just so thrilling. I immediately car back home with grandma and Lesley after Church. Breakfast today was gateau and beans which they all enjoyed. With the internet distruption this afternoon I concentrated on preparing lunch which was eru. I was able to finish by 2:00pm and everyone has taken lunch. At the moment I'm seated outside on a bench taking some air. I will soon go to the road to buy something from the store. See you in a while.
slicing water leaf for eru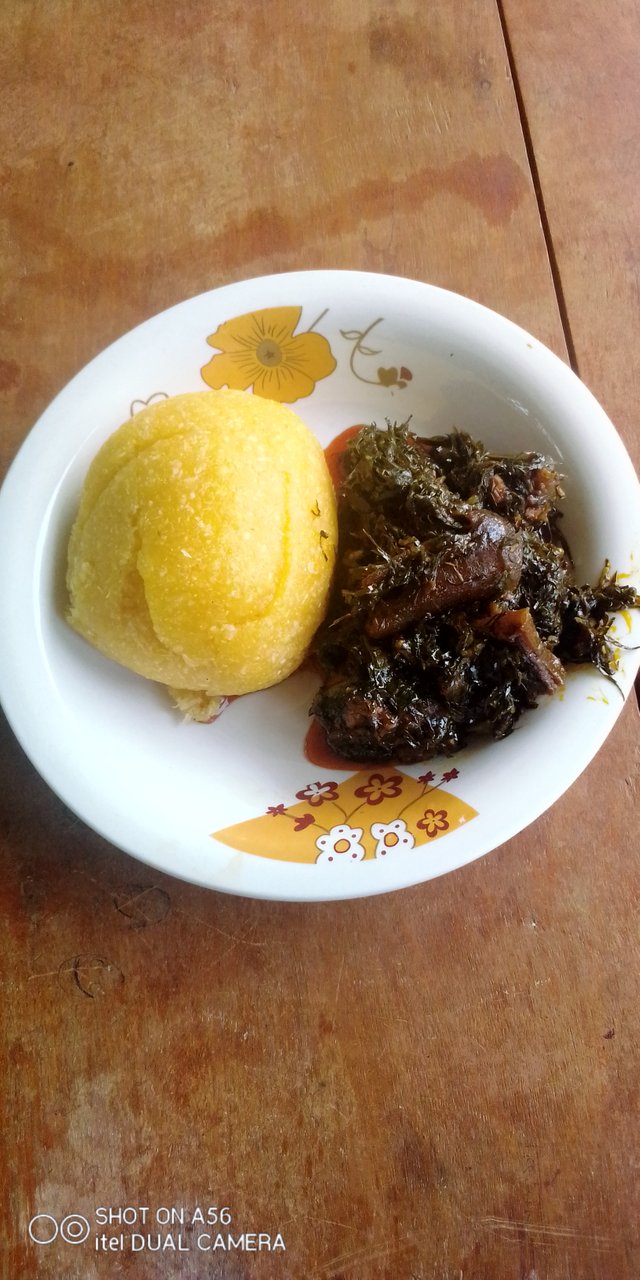 lunch
#twopercent #cameroon