You are viewing a single comment's thread from:
RE: Live and Direct Reporting. Sunday 17/1/2021. (Spotlight: Nosemask Selfie ) 100% powered up
Spotlight: Nose mask selfie
3rd LID report
Location: Mile 3 Nkwen Bamenda Cameroon
Time: 5:32pm
Date: 17/01/2021
I will be sharing with you guys my nose mask selfie for the spotlight of today.
But what is a nose mask? It's is a piece of material designed to cover nostrils and mouth preventing you from inhaling toxic substances in the atmosphere. Before it was mostly used in the hospitals but today we are all expected to put it on. This is tot protect us from the deadly virus called Corona virus which spreads through air and is been inhaled or taken up by the handsome clothes when we come on contact with. I have used more than 200 disposable nose masks since the virus started. But now I have a mixture of disposal nose mask and sewed nose masks.
Fortunately I can wash the sewed nose masks and disinfect too You can see from the selfies below.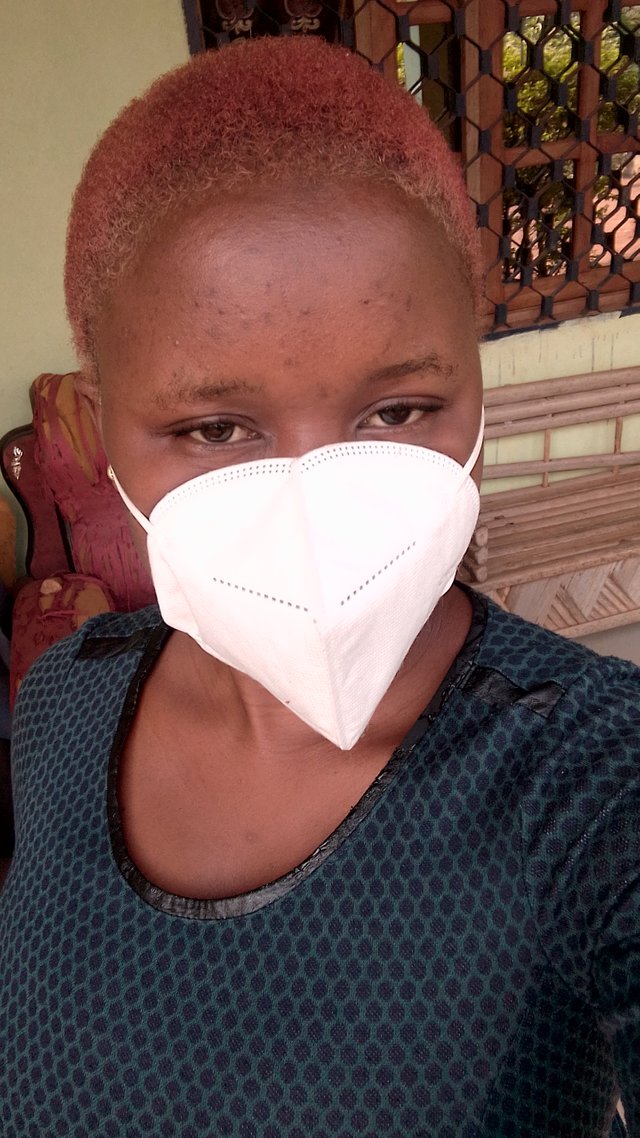 Selfie with a disposable nose mask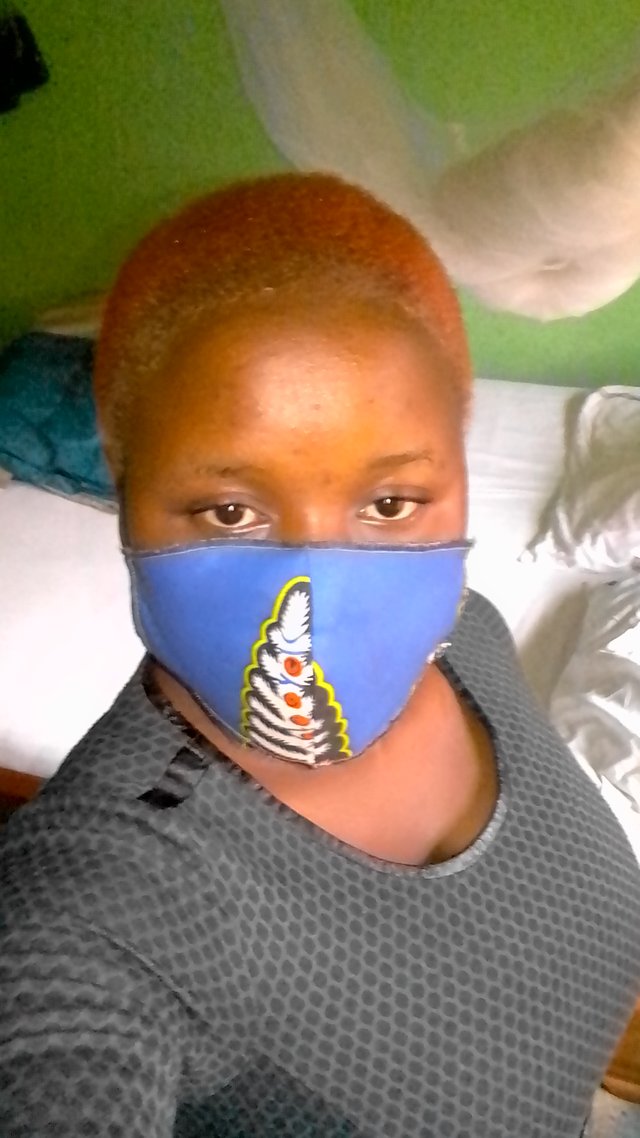 Selfie with sewed nose mask
#twopercent #cameroon