You are viewing a single comment's thread from:
RE: LID reporting for today Saturday 17/4/2021 (Powered up 100%) Spotlight:: Smoked beef (Suya) seller
First lid Report
17th April 2021
7:20am
Immaculate, Aba.
Good morning friends.
I woke up at about 6am.
Said my morning prayers and did a little workout. After reporting this lid, I will go ahead to start preparing for work.
Today, I plan to deliver a set of jobs to Abuja.
I had informed a generator mechanic to come and service my generator.
That's my plans for the day, but if any other thing comes up, I will fill also let you know.
Do have a great day ahead.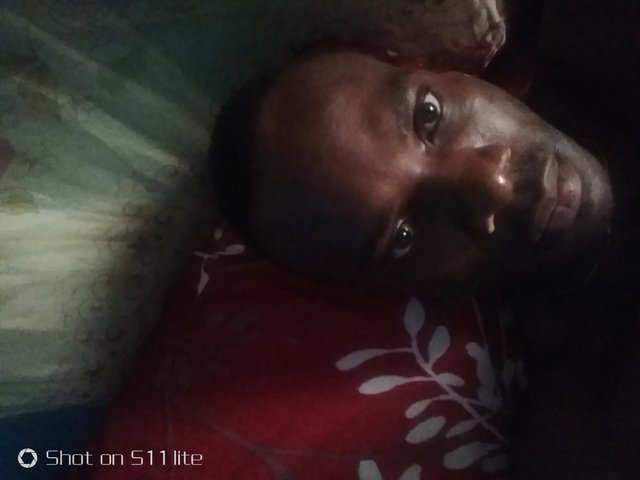 Morning selfie