You are viewing a single comment's thread from:
RE: LID reporting for today Sunday 9/5/2021 (Spotlight:: Wedding Event)
First Lid report
Immaculate road, Aba.
Abia state
10:20am
Good morning my Friends on steem, how are you doing.. I hope fine?
I woke up 3am because I saw that NEPA brought light.
I plugged my phone and started going through my social media platforms.
I tried to make a post in respect to an ongoing contest but couldn't complete it.
By 6am I felt sleepy, I slept again only to wake up by past 7am.
Today, I intend to go to a friend's house after I arranged my house and washed off the dirty clothes.
On my way out, no I will check out the spotlight of the day.
Thank You and do have a great day ahead.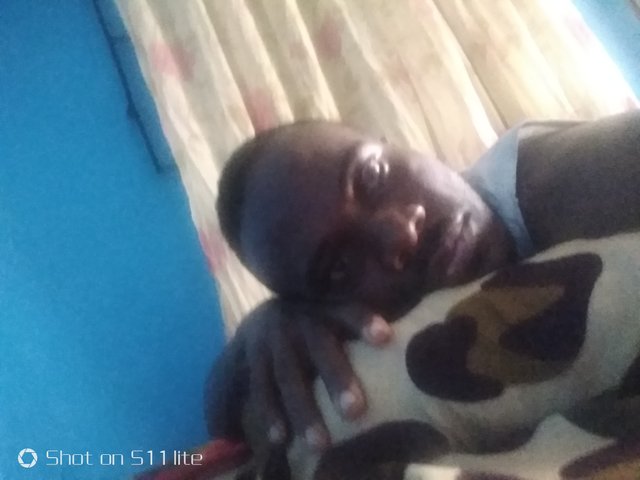 Morning selfie